Trout and Broccoli Stir Fry
Corey Duckworth, @sassafras_nola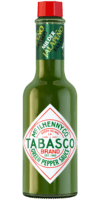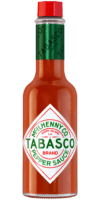 Green Jalapeño Sauce, Original Red Sauce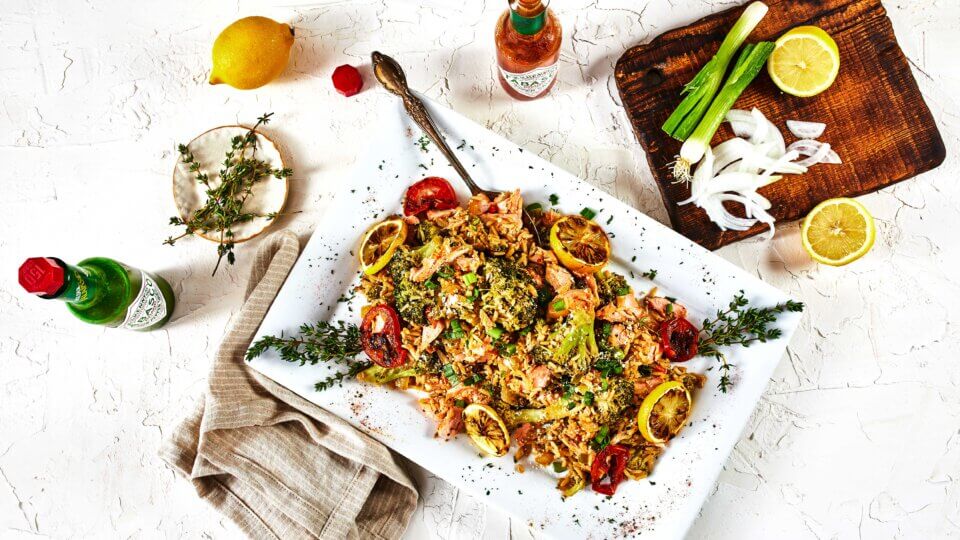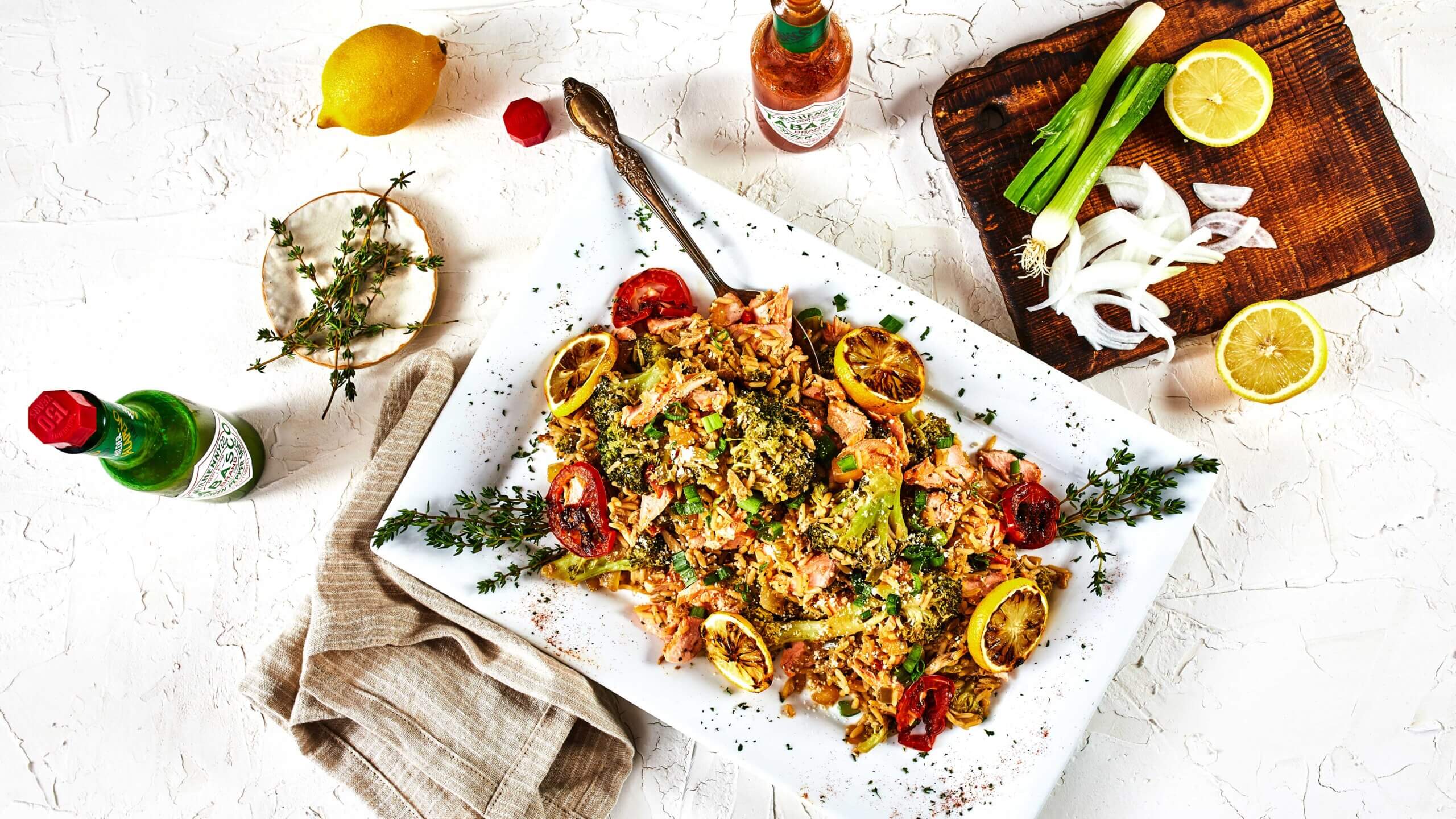 Ingredients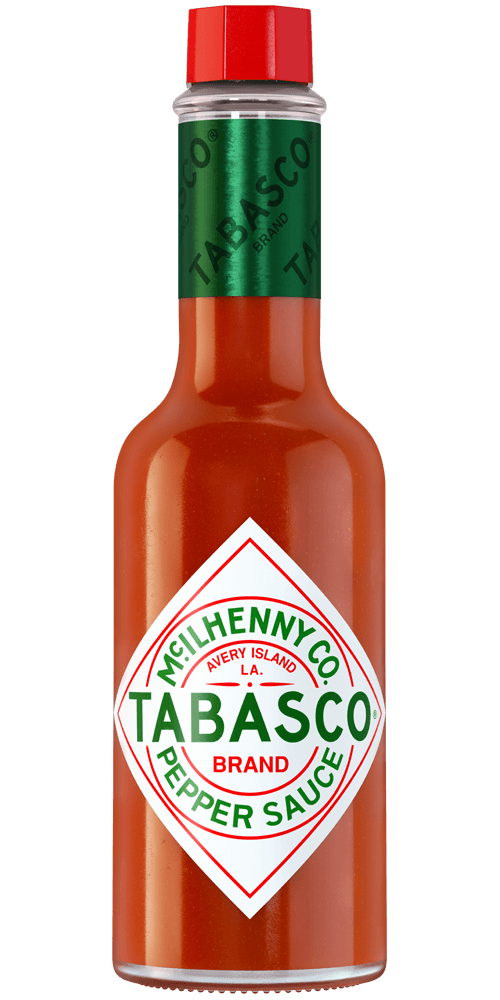 ¼ cup
TABASCO® Original Red Sauce
½ cup melted butter
1 tablespoon Worcestershire sauce
1 tablespoon garlic powder
1 sprig fresh rosemary
1 tablespoon lemon juice
1 pound speckled trout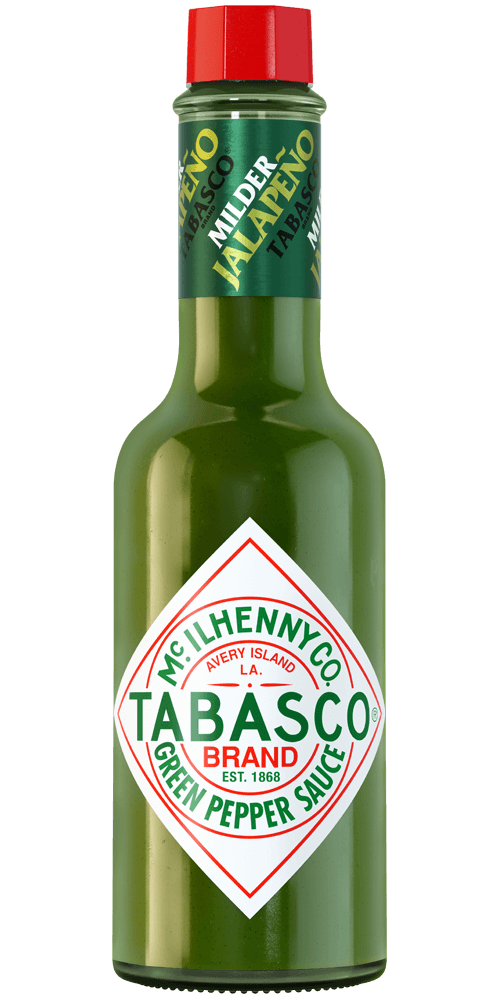 2 tablespoons
TABASCO® Green Jalapeño Sauce
2 tablespoons canola oil
½ cup holy trinity
½ pound broccoli florets
1 tablespoon minced garlic
2 cup parboiled rice
2 tablespoons soy sauce
1 tablespoon rice vinegar
1 tablespoon house Creole seasoning blend
8 ounces marinated trout
2 tablespoons grated Parmesan
Preparation
On a cutting board, slice the fresh speckled trout into 8-ounce servings. Season with salt and pepper and set aside.
In a medium bowl add TABASCO® Original Red Sauce, melted butter, Worcestershire sauce, garlic powder, and lemon juice; mix well. Using a basting brush or your hands marinate the trout with the TABASCO® mixture. Transfer trout to a plastic bag and refrigerate for at least 2 hours.
Once marinated, wrap serving in aluminum foil and fold the edges. Broil at 270°F for 15 minutes or until cooked medium well.
In a skillet over medium-high heat, add olive oil, the holy trinity, and broccoli. Cook for 5 minutes. Add rice vinegar, TABASCO® Green Jalapeño Sauce, garlic, and soy sauce, and stir. Add the rice and cooked trout and stir fry for about 5 minutes.
Remove from heat and stir in Creole seasoning blend and Parmesan cheese. Garnish with fresh scallions and TABASCO® Original Red Sauce. Enjoy!
You will need:
Green Jalapeño Sauce
Mild jalapeño flavor. Pairs well with dips and Mexican cuisine.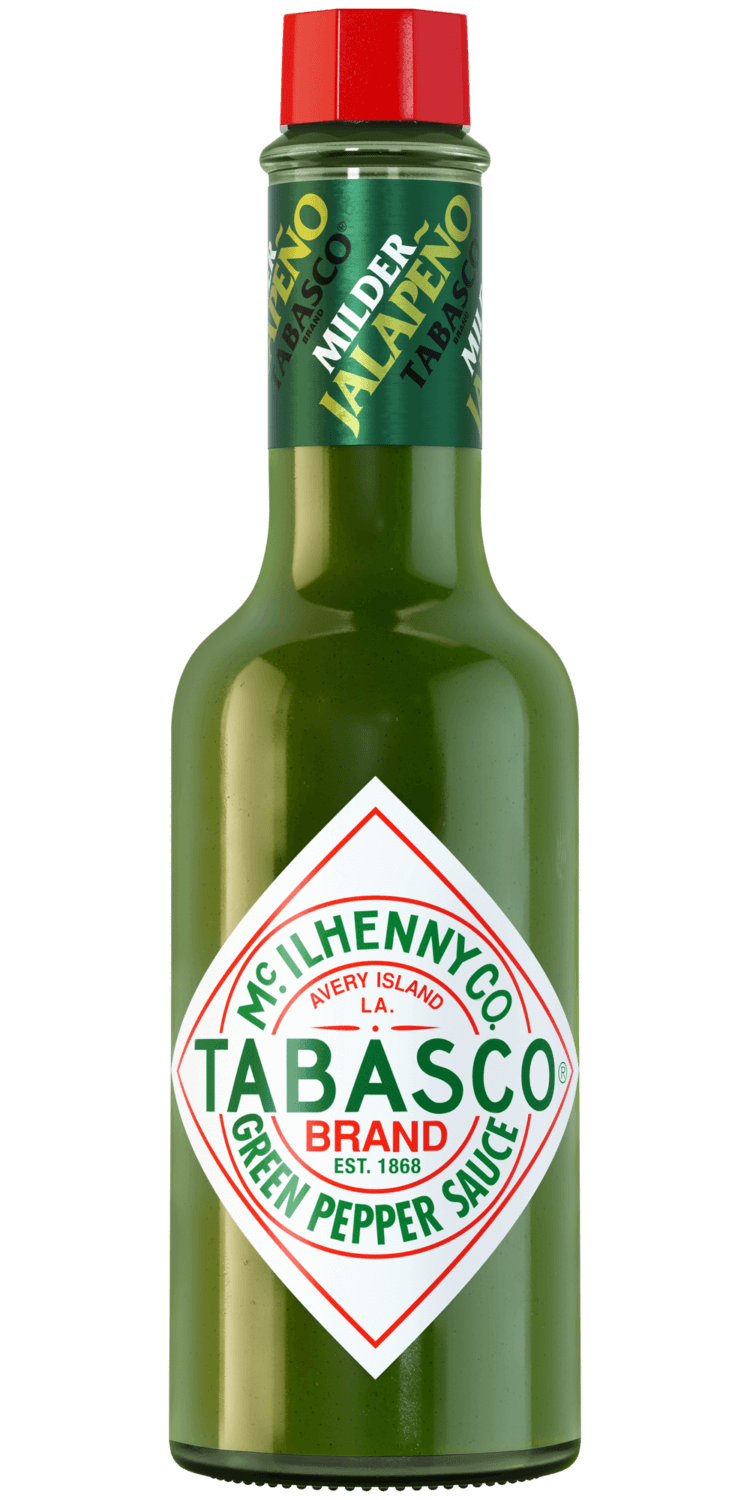 You will need:
Original Red Sauce
Our most versatile sauce. Enliven the flavor of any meal.