Poblano Pepper Marinade
Created by Chef Jean-Paul Bourgeois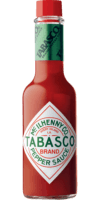 Original Red Sauce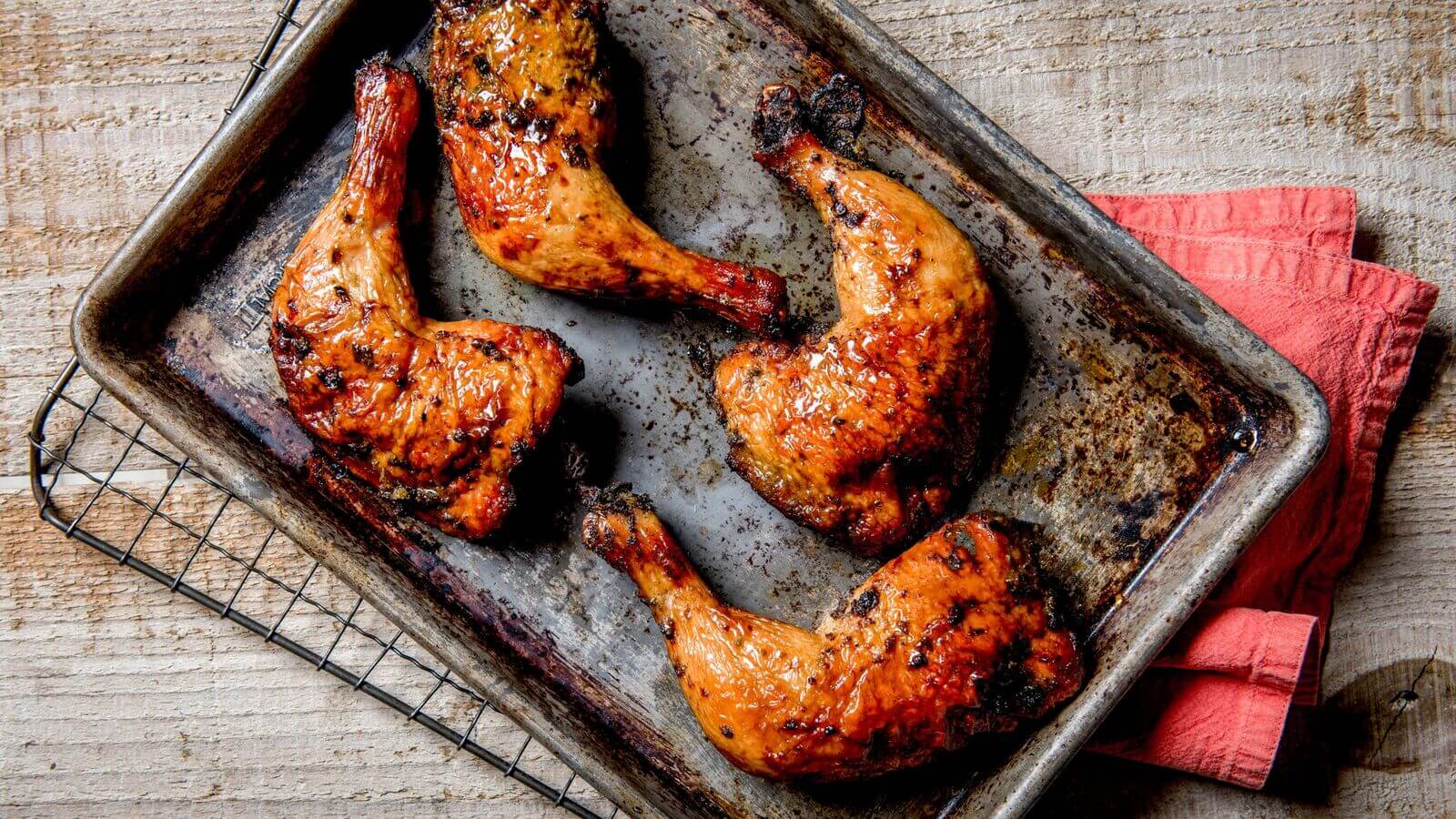 Ingredients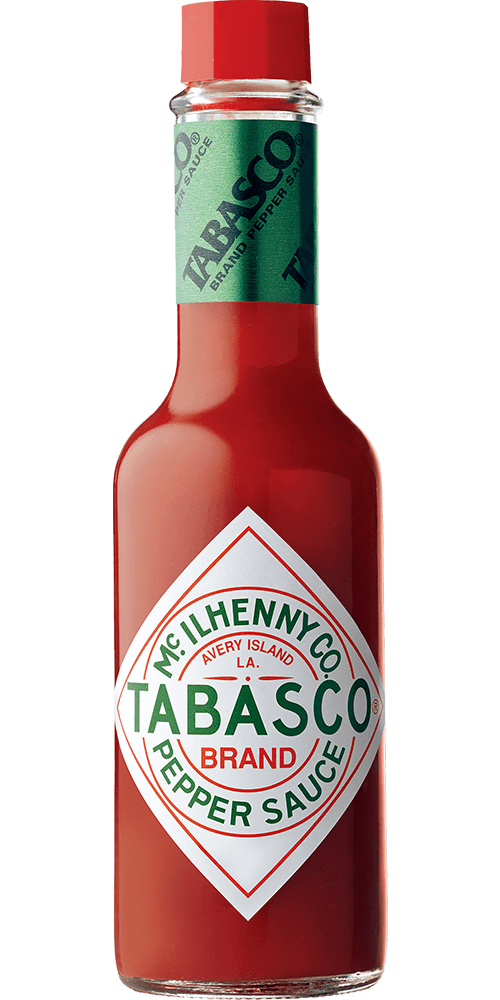 1/2 cup
TABASCO® brand Original Red Sauce
8 poblano peppers, seeded
2 bunches cilantro, stemmed
3 jalapeños, seeded
3/4 cup of water
1 tablespoon of Kosher salt
1/2 tablespoon freshly ground white pepper
Preparation
In a blender combine the jalapeños and poblano peppers, cilantro, water, TABASCO® Sauce, salt and pepper. Puree until incorporated.
Use any part of the chicken you would like and marinate for at least 12 hours.
Remove excess marinade with your hands prior to grilling.
***Marinade can be used on chicken, fish, vegetables, etc.
You will need:
Original Red Sauce
Our most versatile sauce. Enliven the flavor of any meal.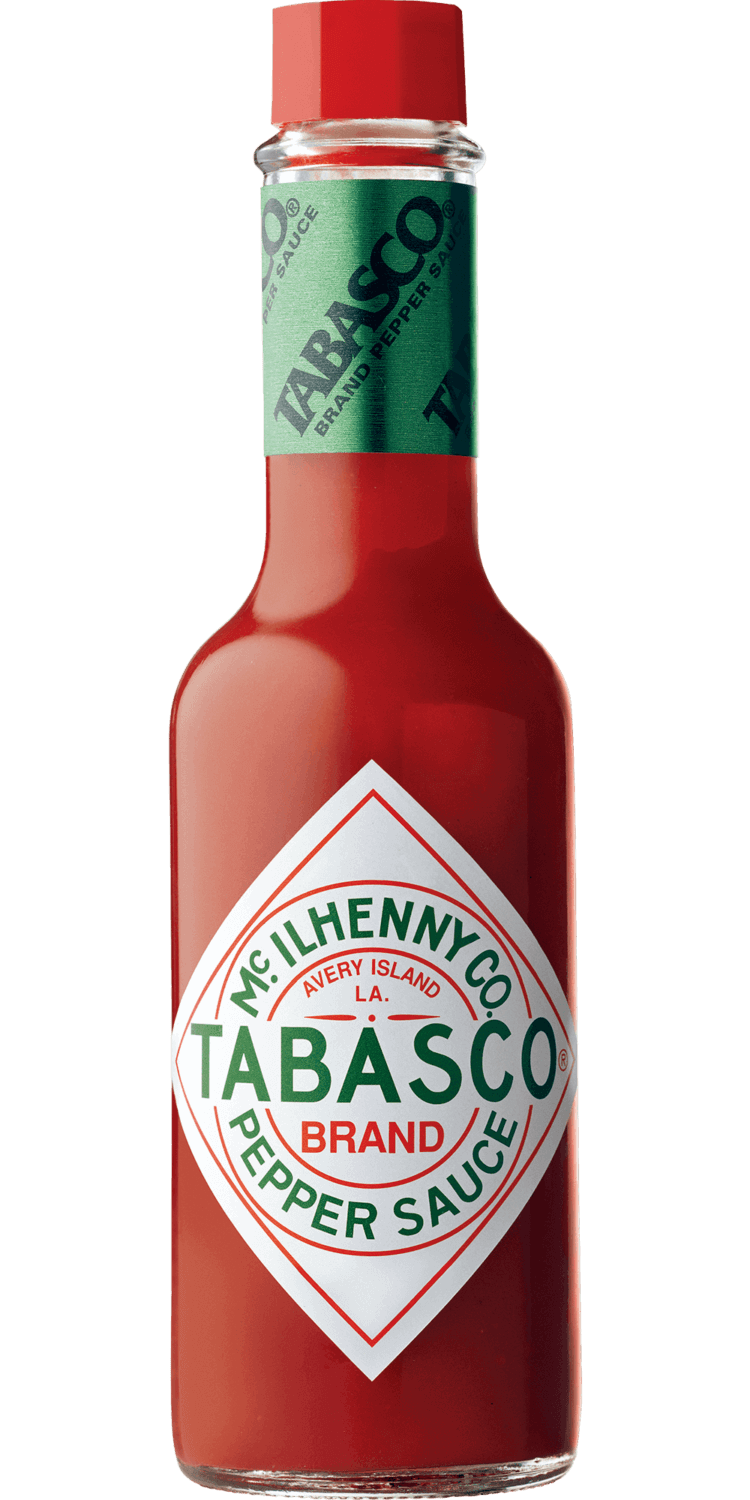 Close Email Overlay
Want to be the first to know about new products?
We want to stay in touch! We'll send you the occasional email, but only with the important stuff.