Tequila Grilled Shrimp
Created by Chef Justin Smillie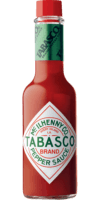 Original Red Sauce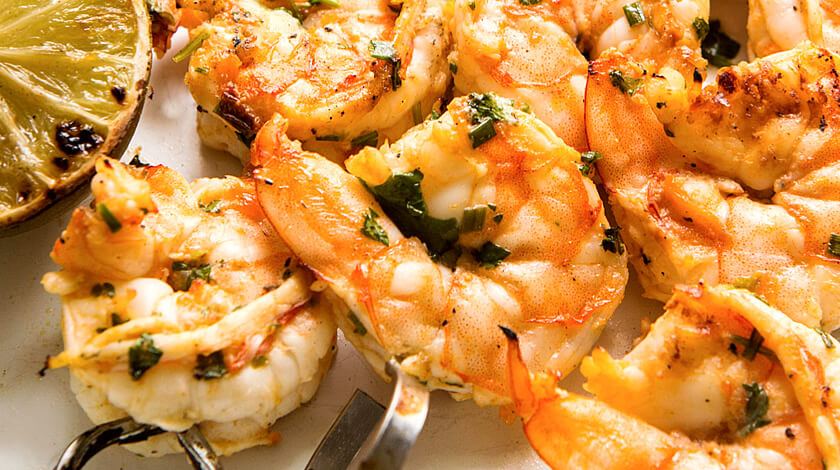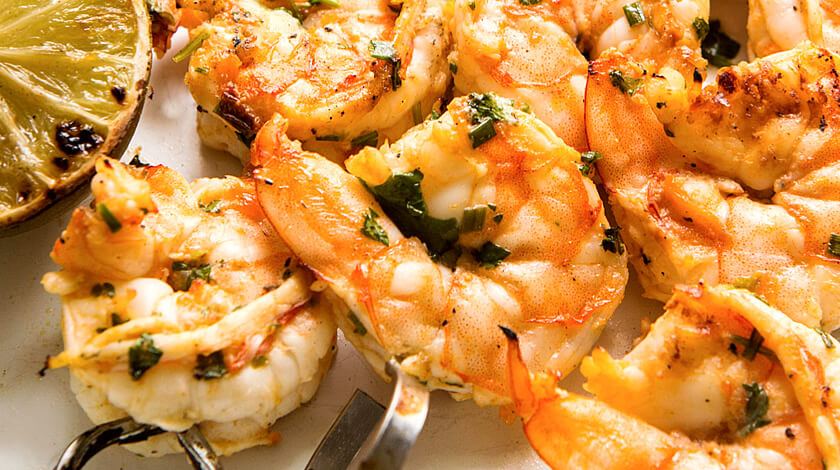 Ingredients
2 red bell peppers, stemmed and de-seeded
4 limes, cut in half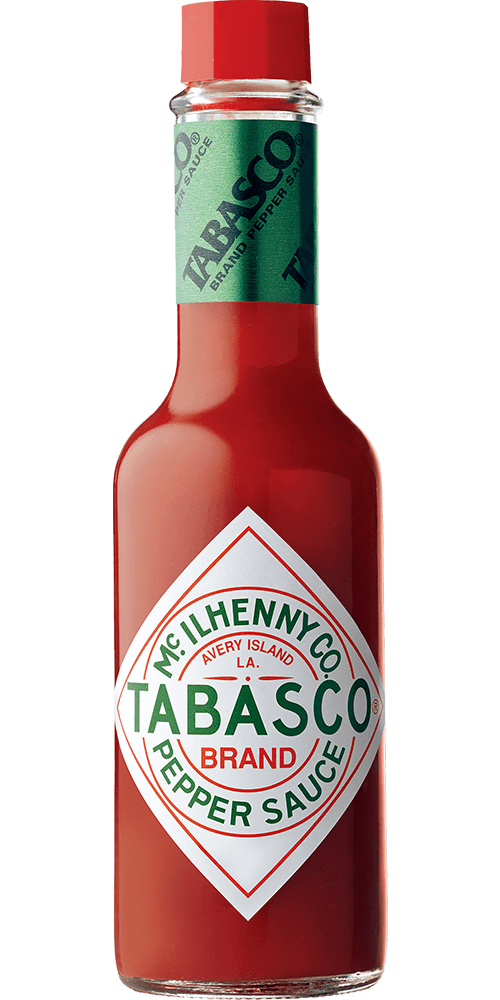 6 tablespoons
TABASCO® brand Original Red Sauce
4 tablespoons olive oil, divided, plus more for the grill
1/4 cup silver tequila
25 cilantro sprigs, chiffonade
1/2 cup chives, cut into very thin long strips
6 cloves garlic, grated
1 inch piece ginger, grated
1/8 cup fresh lime juice, plus zest
2 tablespoons agave
Kosher salt, to taste
-
16 jumbo head-on and tail-on shrimp, peeled and deveined
Preparation
Heat grill to medium-high heat and place the peppers over the flame until charred. Repeat with limes, charring the flesh side of the limes and set aside. In a food processor, puree the charred roasted peppers for 30 seconds.
Combine all marinade ingredients and pureed red peppers in a large mixing bowl over ice and allow to stand for 20 minutes. Remove from ice, submerge shrimp in marinade and allow to stand for 30-40 minutes so the marinade can fully penetrate the shrimp.
Heat grill to medium-high heat and grill the shrimp for 2 minutes per side until completely cooked. Serve immediately with the grilled limes as garnish.
You will need:
Original Red Sauce
Our most versatile sauce. Enliven the flavor of any meal.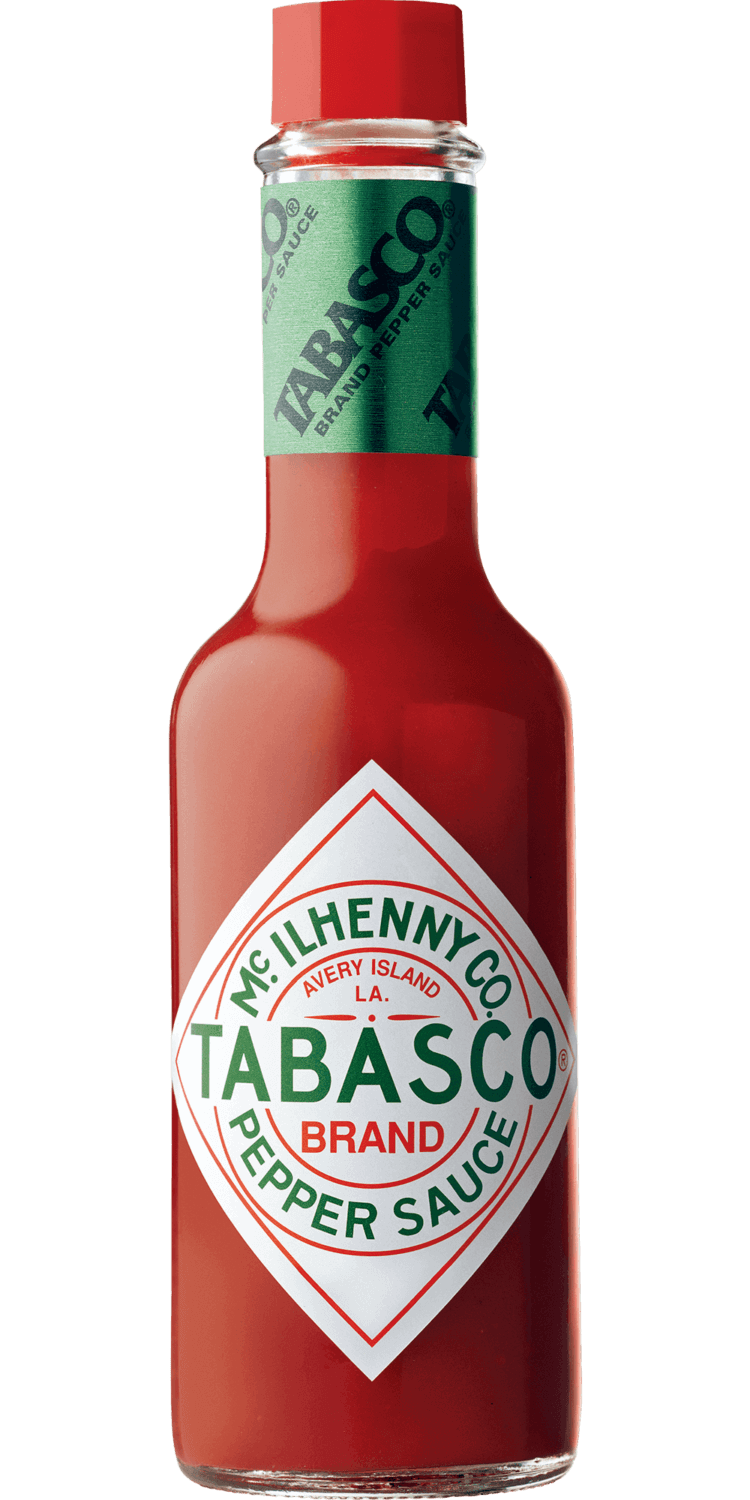 Close Email Overlay
Want to be the first to know about new products?
We want to stay in touch! We'll send you the occasional email, but only with the important stuff.