Pimento Cheese Stuffed Deviled Eggs
Created by Chef Isaac Toups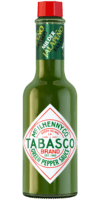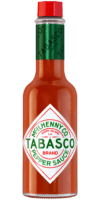 Green Jalapeño Sauce, Original Red Sauce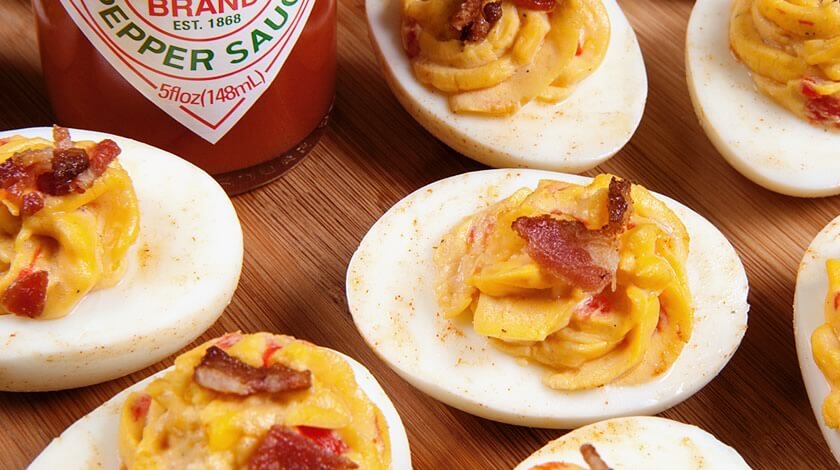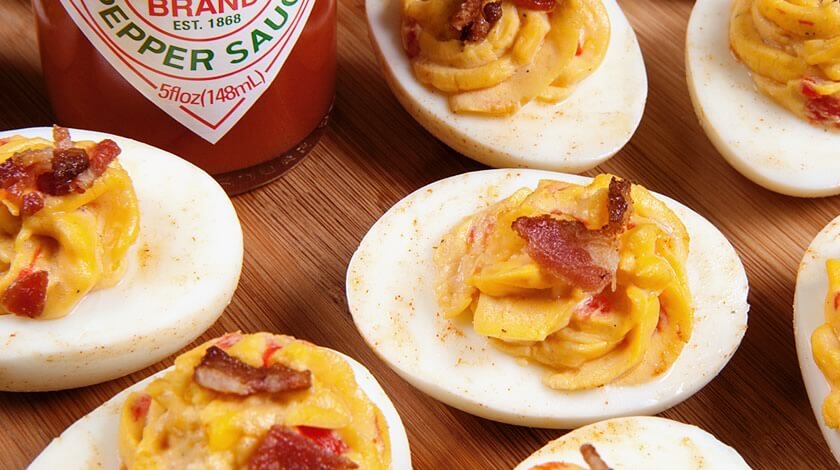 Ingredients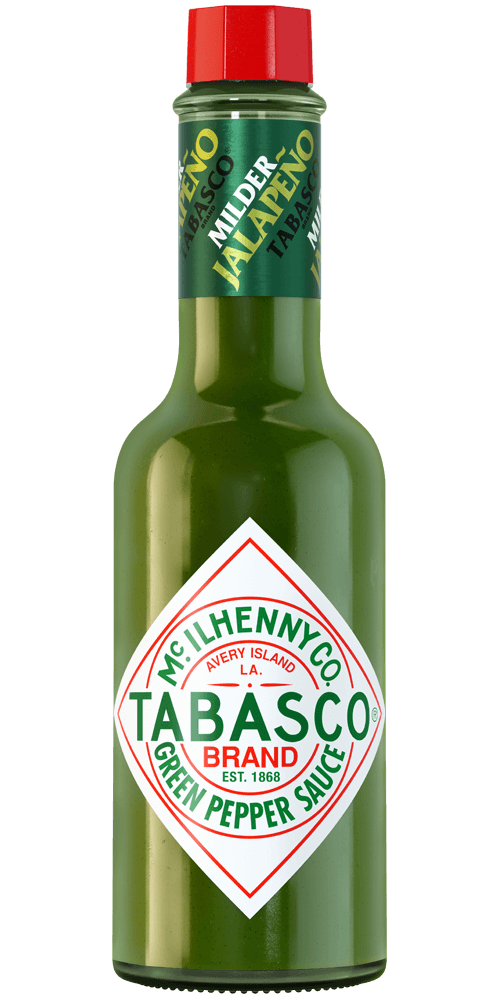 1 tablespoon
TABASCO® brand Green Jalapeño Pepper Sauce
12 hard-boiled egg yolks
1/2 cup aged shredded Cheddar cheese
2 ounces cream cheese, at room temperature
1/4 cup mayonnaise
3/4 cup finely diced roasted red bell peppers
1 teaspoon ground black pepper
1/2 teaspoon salt, or more to taste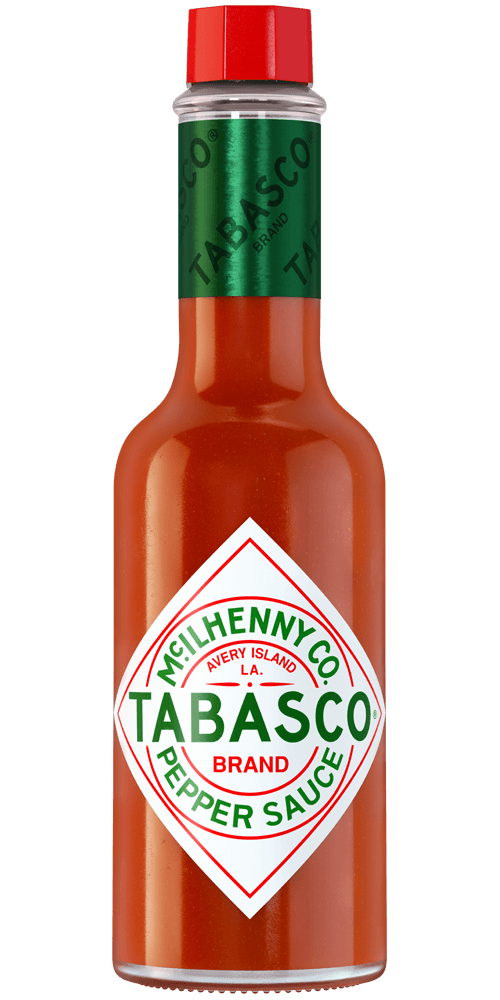 1 teaspoon
TABASCO® brand Original Red Sauce
24 hard-boiled egg white halves
Kosher salt, to taste
1/2 cup crispy bacon (optional)
Preparation
Prepare the Pimento Cheese Filling: Combine ingredients in a standing mixer fitted with a paddle attachment and beat on high speed for 30-40 seconds or until well mixed. Adjust seasoning with salt if necessary.
Prepare the Hard-Boiled Eggs: Brush each egg white half with TABASCO® Original Red Sauce and sprinkle with salt to taste.
To assemble, spoon pimento cheese mixture into a piping bag and pipe filling into each egg white half. Garnish with crispy bacon, if desired.
Serve immediately, or refrigerate up to 24 hours and garnish before serving.
You will need:
Green Jalapeño Sauce
Mild jalapeño flavor. Pairs well with dips and Mexican cuisine.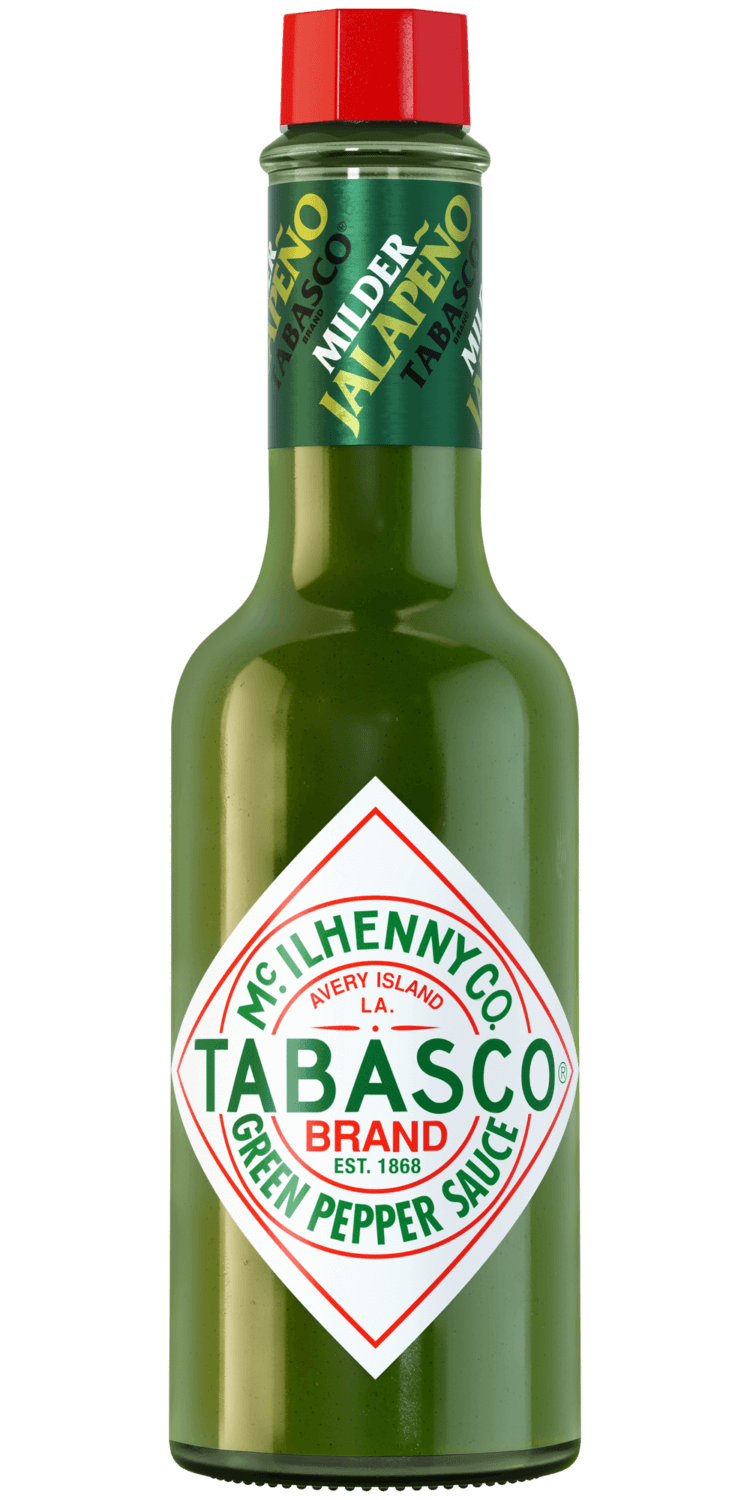 You will need:
Original Red Sauce
Our most versatile sauce. Enliven the flavor of any meal.