Chocolate Chipotle BBQ Sauce
Created by Chef Jean-Paul Bourgeois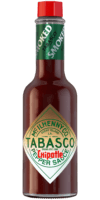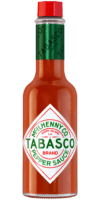 Chipotle Sauce, Original Red Sauce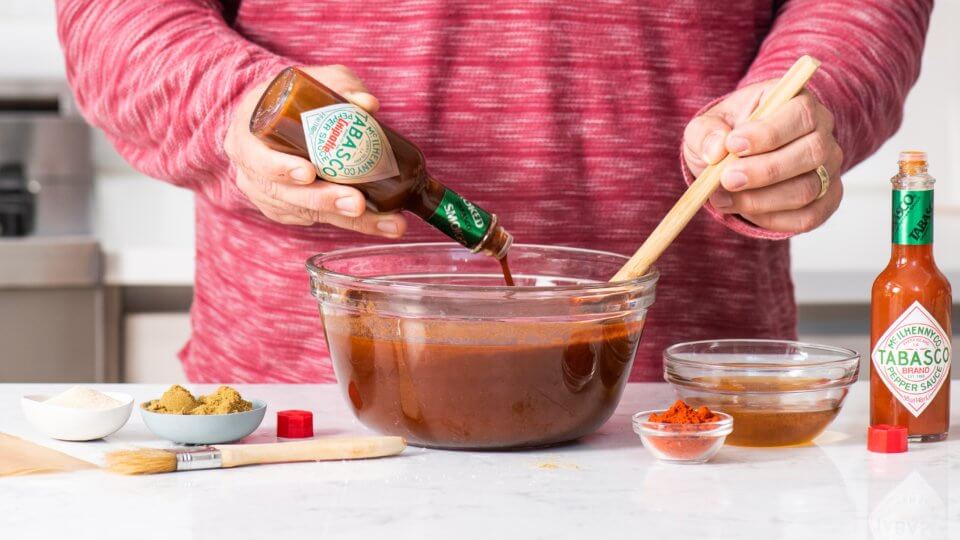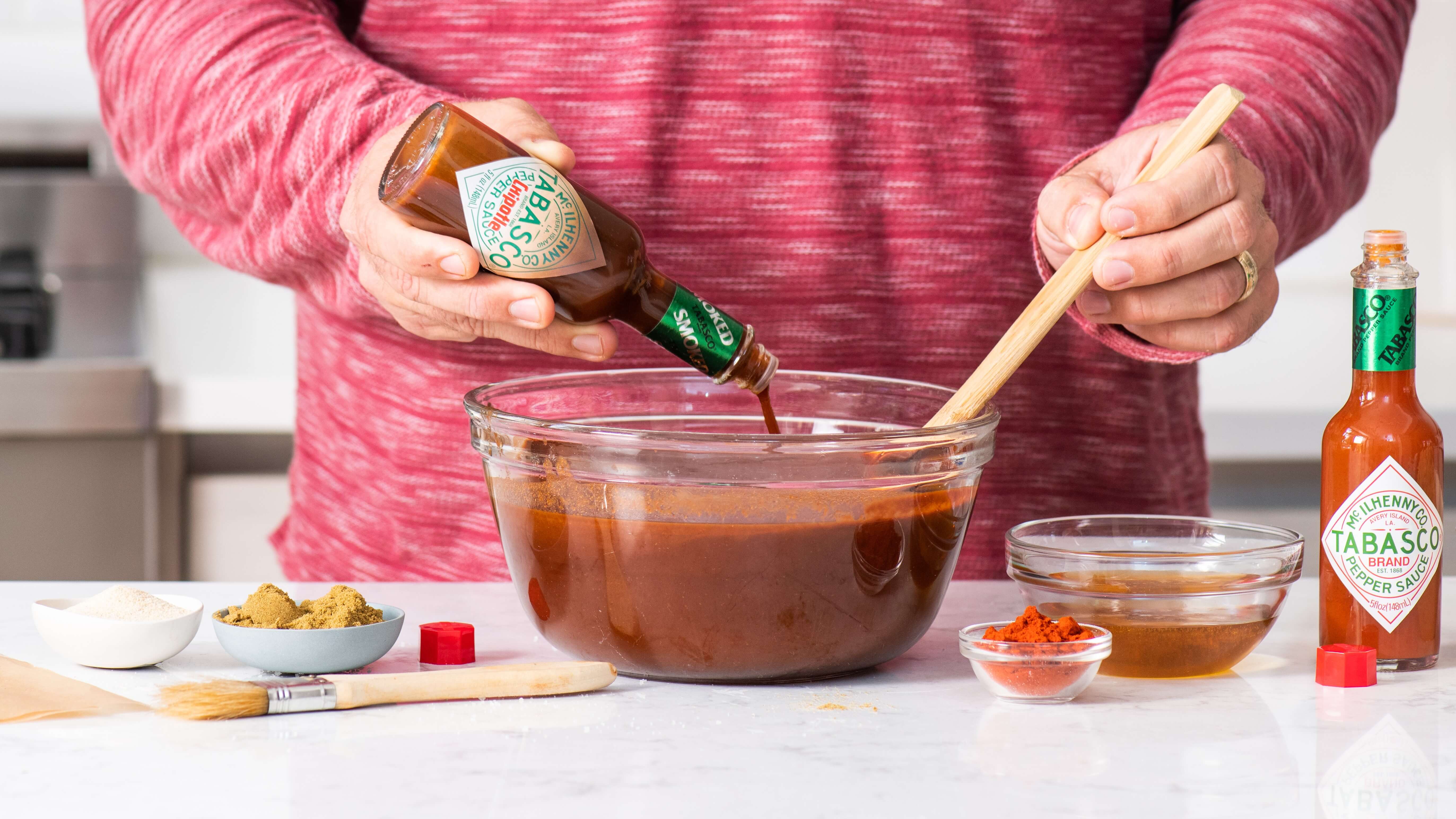 Ingredients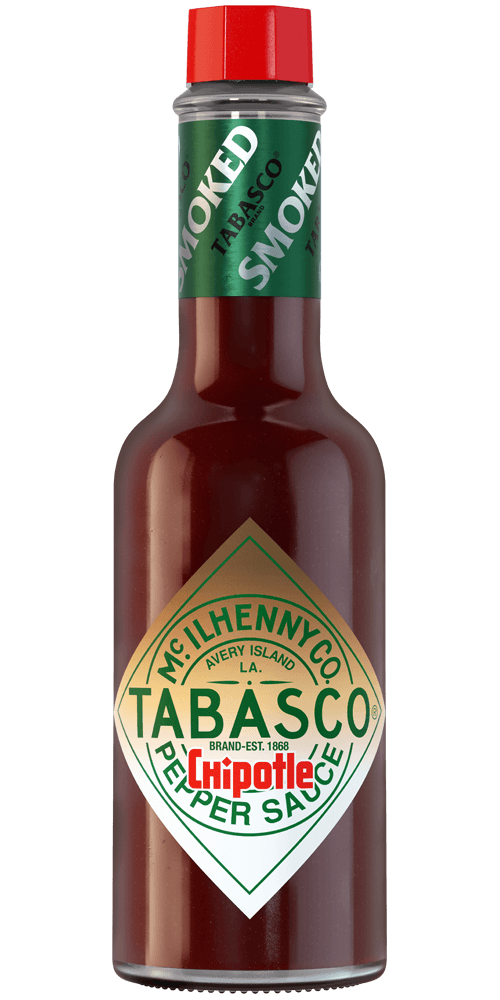 7.5 fluid oz.
TABASCO® Brand Chipotle Sauce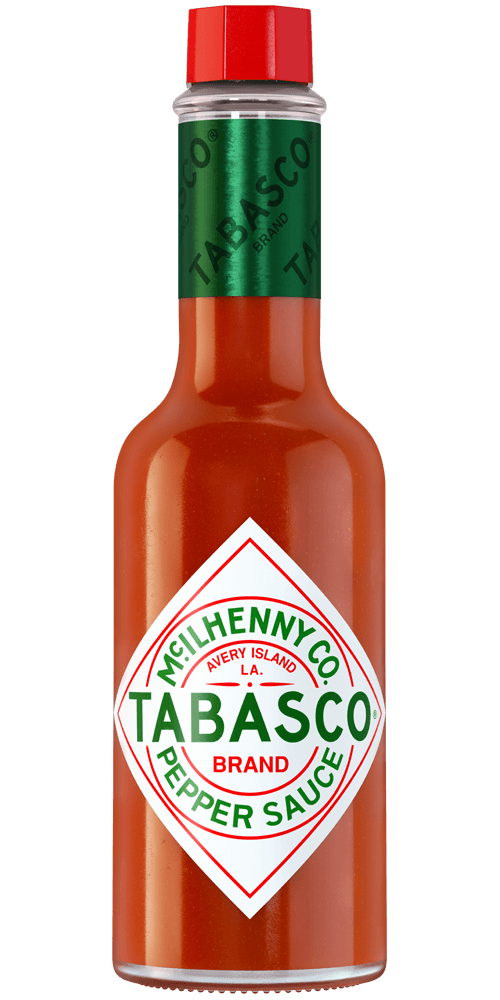 2.5 fluid oz.
TABASCO® Brand Original Red Sauce
2.75oz light brown sugar
2.5oz unsweetened bitter chocolate
3.5oz honey
.5oz Spanish paprika
.25oz granulated garlic
.25oz kosher salt
1 Teaspoon ground cumin
Preparation
Combine all ingredients into a pot. Whisk ingredients together on medium-high heat until sauce begins to slightly simmer. Turn off heat and set aside to cool. Best if used the next day to allow flavors to meld together.
You will need:
Chipotle Sauce
A smoky, flavorful sauce. Pairs well with any BBQ dish.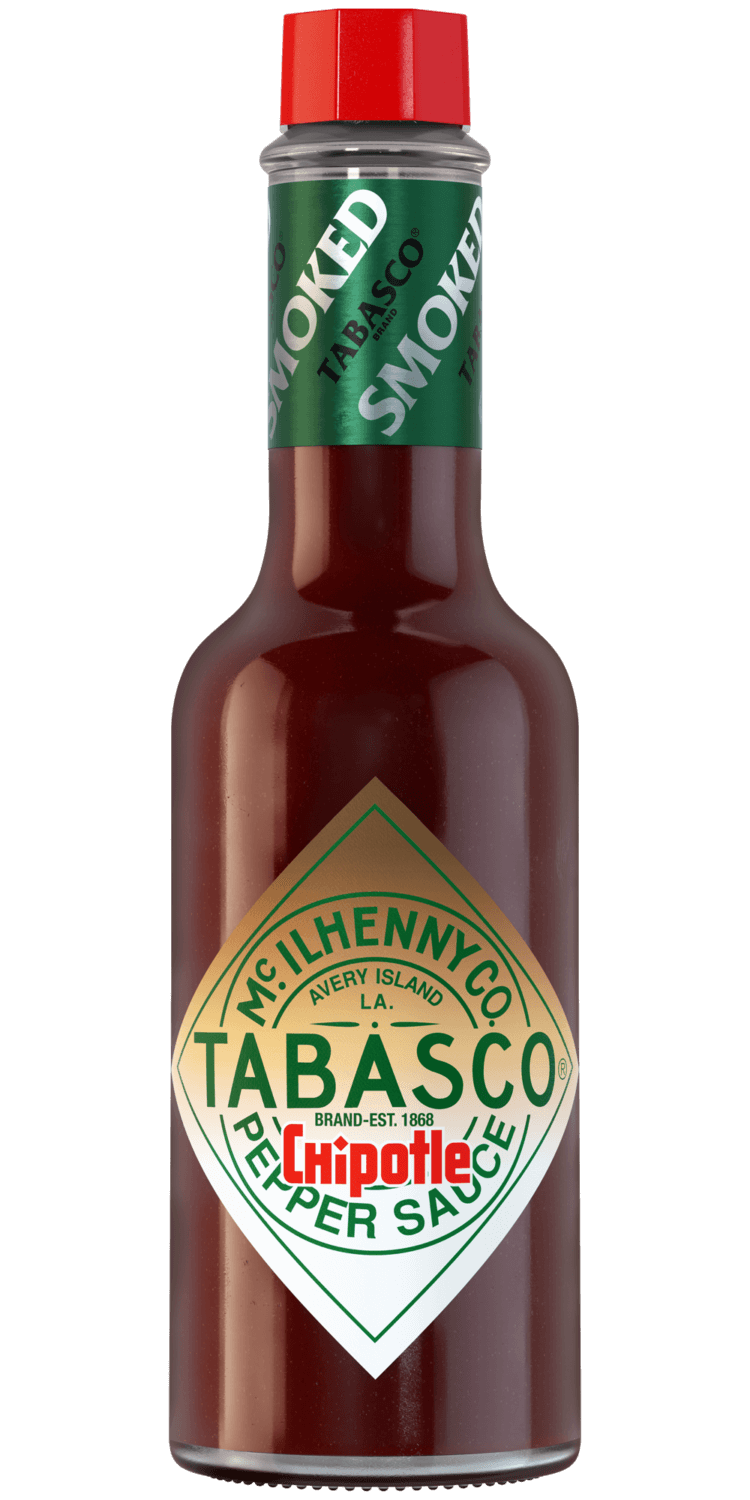 You will need:
Original Red Sauce
Our most versatile sauce. Enliven the flavor of any meal.