Spicy Honey Pizza Sauce
created by Hiroki Sarumaru of Pizza Slice (Japan)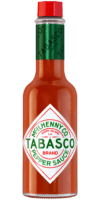 Original Red Sauce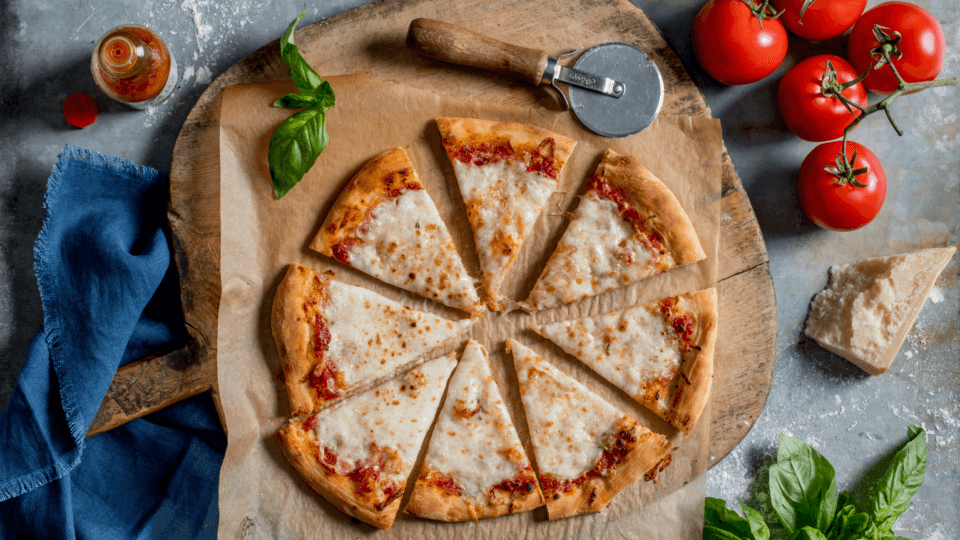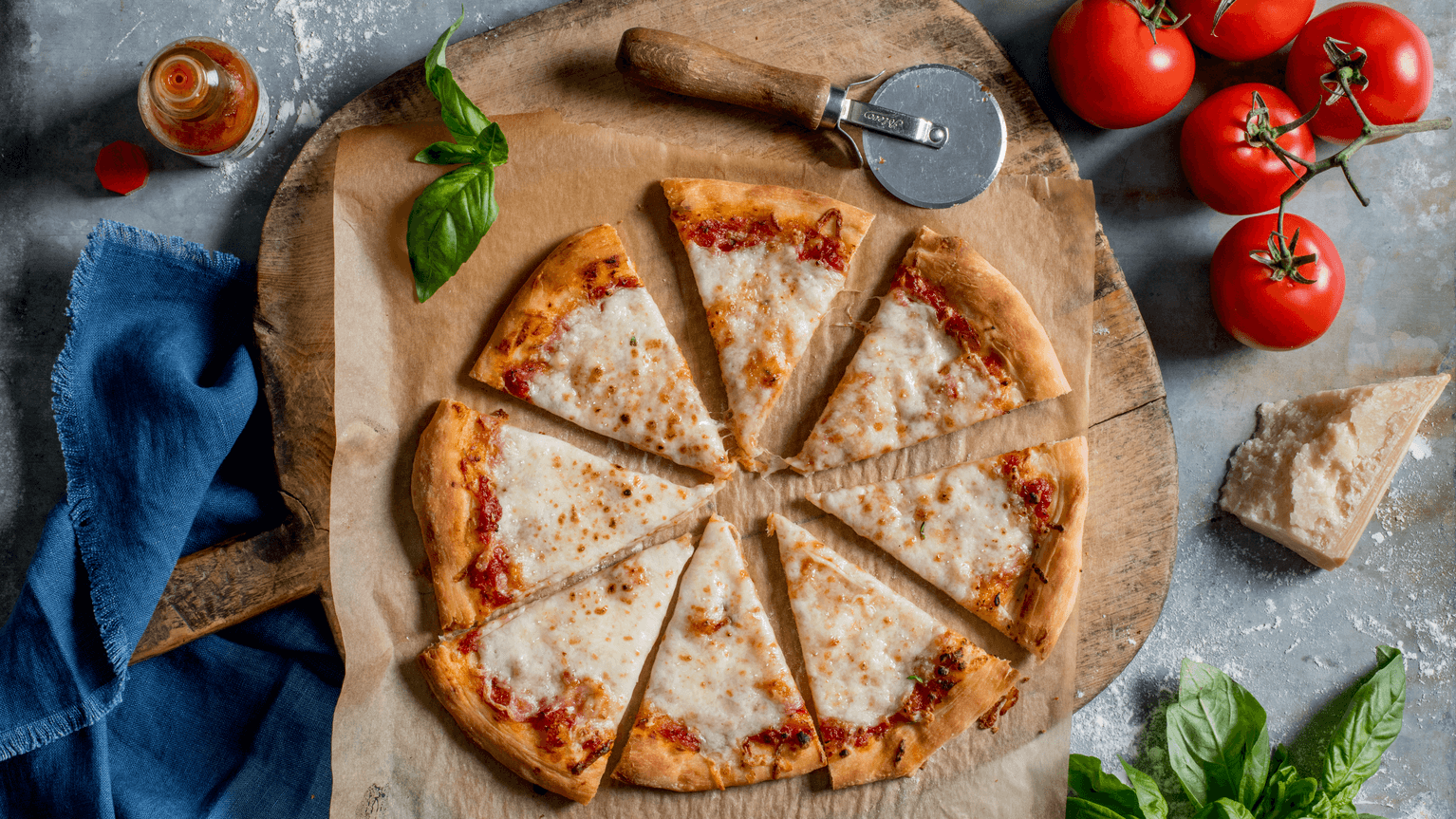 Ingredients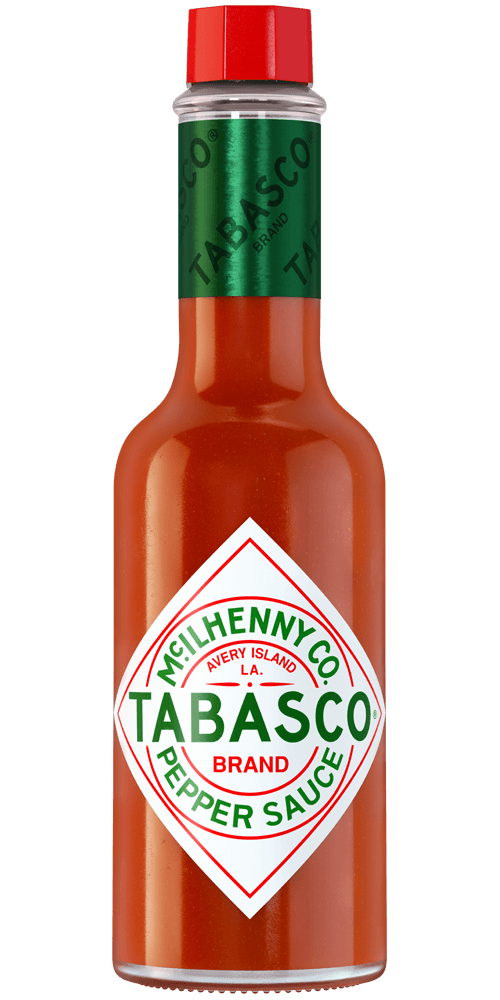 2 teaspoons
TABASCO® brand Original Red Sauce
1/2 onion
2 garlic cloves
3 tablespoons olive oil
1/2 cup tomato puree
4 tablespoons tomato ketchup
4 teaspoons BBQ sauce
1 teaspoon honey
1 large pinch garlic powder
1 large pinch dried oregano
1 large pinch dried basil
Salt, to taste
Ground black pepper, to taste
Sugar, to taste
3 teaspoons parmesan cheese
1 8-10-inch store-bought crust
1 1/4 cup shredded mozzarella cheese
Preparation
Add onion and garlic clove to a food processor and mince.
Add olive oil to a skillet and heat over low heat. Add minced onion and garlic, and fry until browned.
Pour in tomato puree and stir.
Add in ketchup, BBQ sauce, honey, TABASCO® Sauce, garlic powder, dried oregano, dried basil and stir. Simmer for 15 minutes over low heat until thickened. Adjust flavor with salt, black pepper, and sugar to taste.
Transfer sauce to a bowl to let cool. Add parmesan cheese after it cools and mix well.
Preheat oven to 480°F.
Place store-bought crust onto a pizza stone or baking dish. Evenly spread the finished pizza sauce onto the crust and cover with mozzarella cheese. Bake for 6-7 minutes.
You will need:
Original Red Sauce
Our most versatile sauce. Enliven the flavor of any meal.