Steak Tartare with Smoked Chili Aioli
By Chef Dan Kluger of Loring Place (U.S.)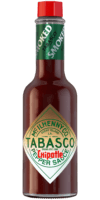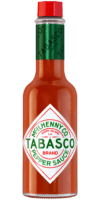 Chipotle Sauce, Original Red Sauce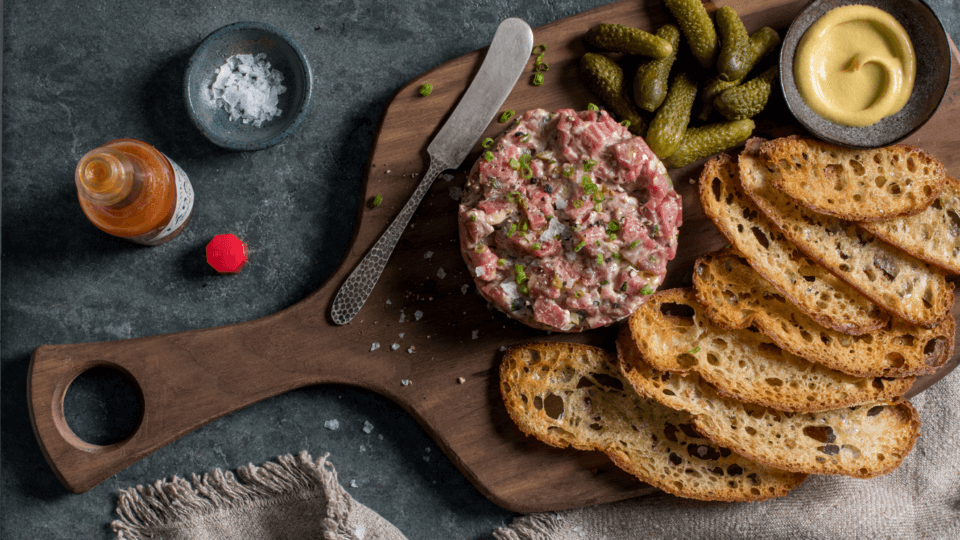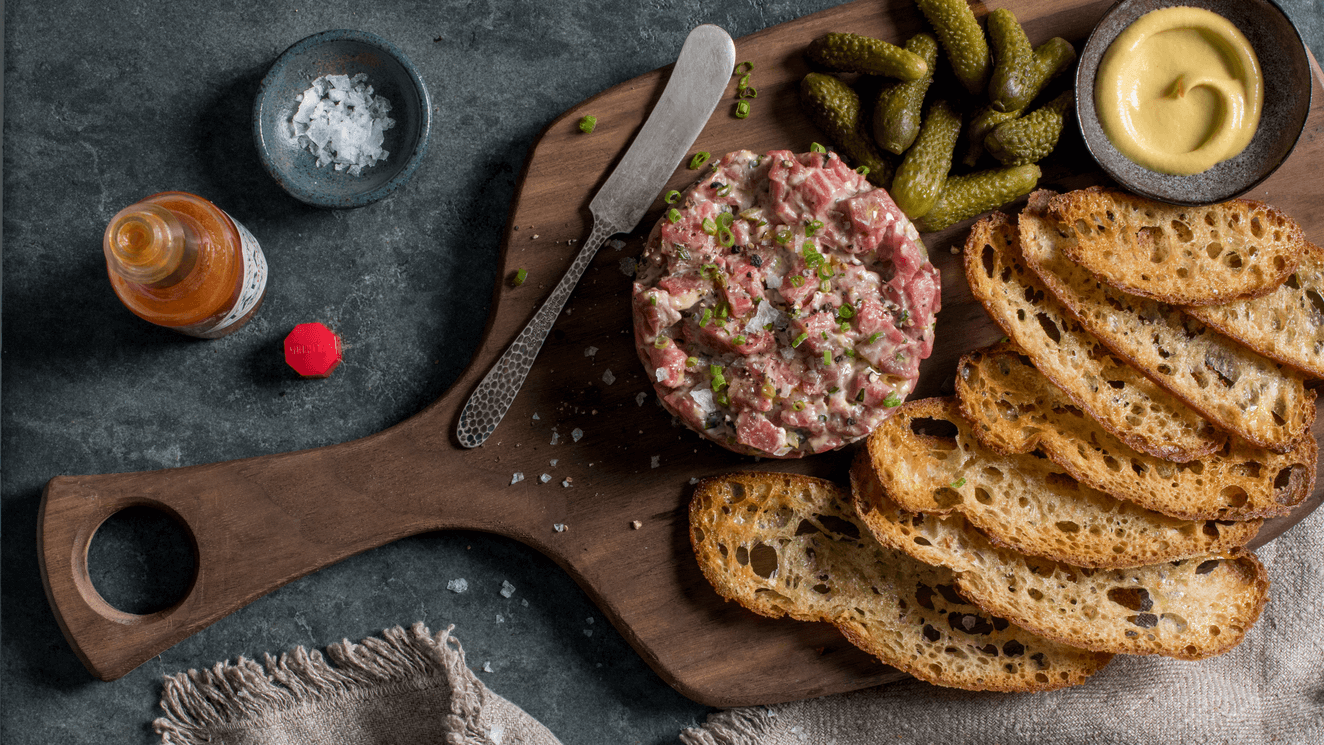 Ingredients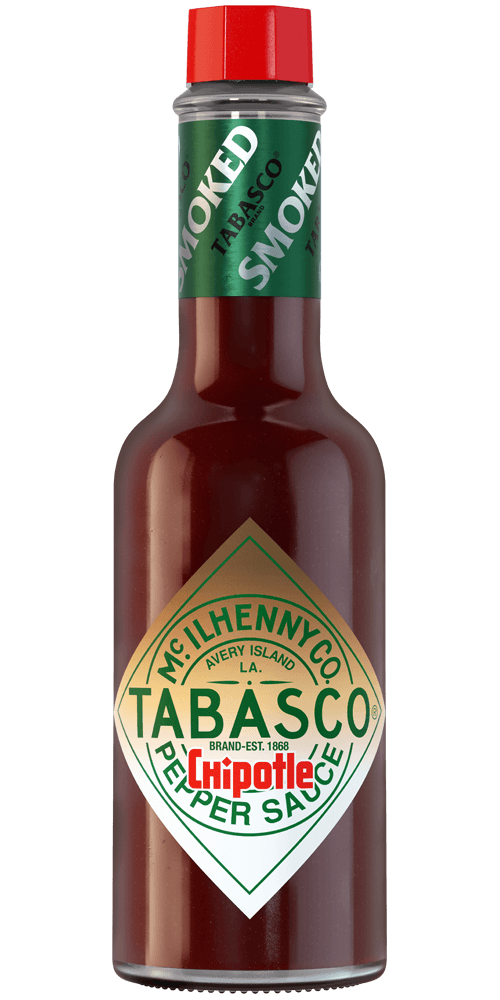 3/4 teaspoon
TABASCO® brand Chipotle Sauce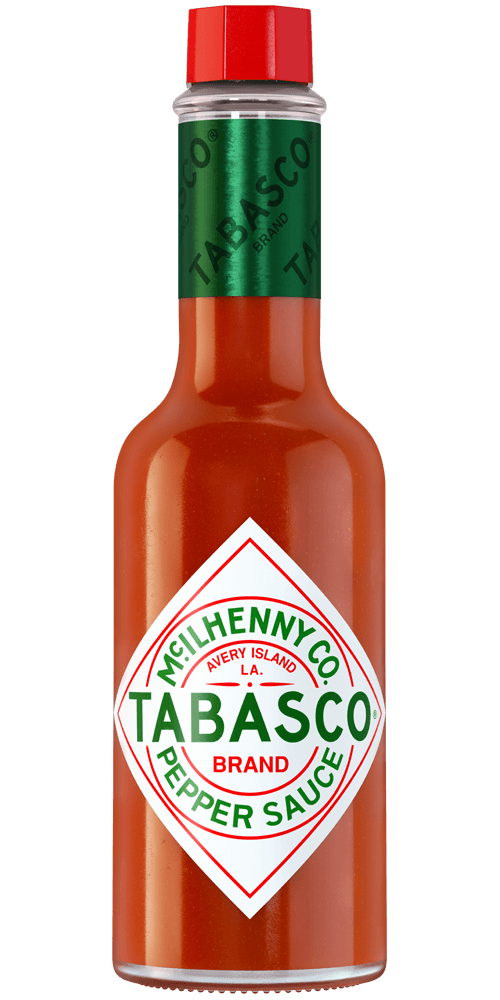 1/4 teaspoon
TABASCO® brand Original Red Sauce
1/2 cup mayonnaise, store-bought or homemade
2 tablespoons finely chopped shallots
1 tablespoon finely chopped cornichons
3/4 teaspoon Worcestershire sauce
1 teaspoon Dijon mustard
1 1/2 teaspoon lemon juice
1/2 teaspoon kosher salt
2 teaspoon finely chopped tarragon
1 tablespoon finely chopped chives
1 tablespoon finely chopped parsley
1/2 pound filet mignon
Extra virgin olive oil
Coarse sea salt
Freshly cracked black pepper
Preparation
For Smoked Chili Aioli
Using a mixing bowl, stir all ingredients together until thoroughly mixed. Set aside.
Place the beef in the freezer for 15 minutes to make it easier to dice. Slice the beef into 1/4-inch slices. Then lay those slices flat and cut them into 1/4-inch strips, and then cut into 1/4-inch cubes.
In a bowl, combine beef cubes and aioli and mix well.
Spoon the steak tartare onto a shallow dish into a nice mound or ring. Drizzle with olive oil, then sprinkle a pinch of the sea salt and some fresh cracked black pepper on top.
Serve with thinly sliced toast or crackers.
You will need:
Chipotle Sauce
A smoky, flavorful sauce. Pairs well with any BBQ dish.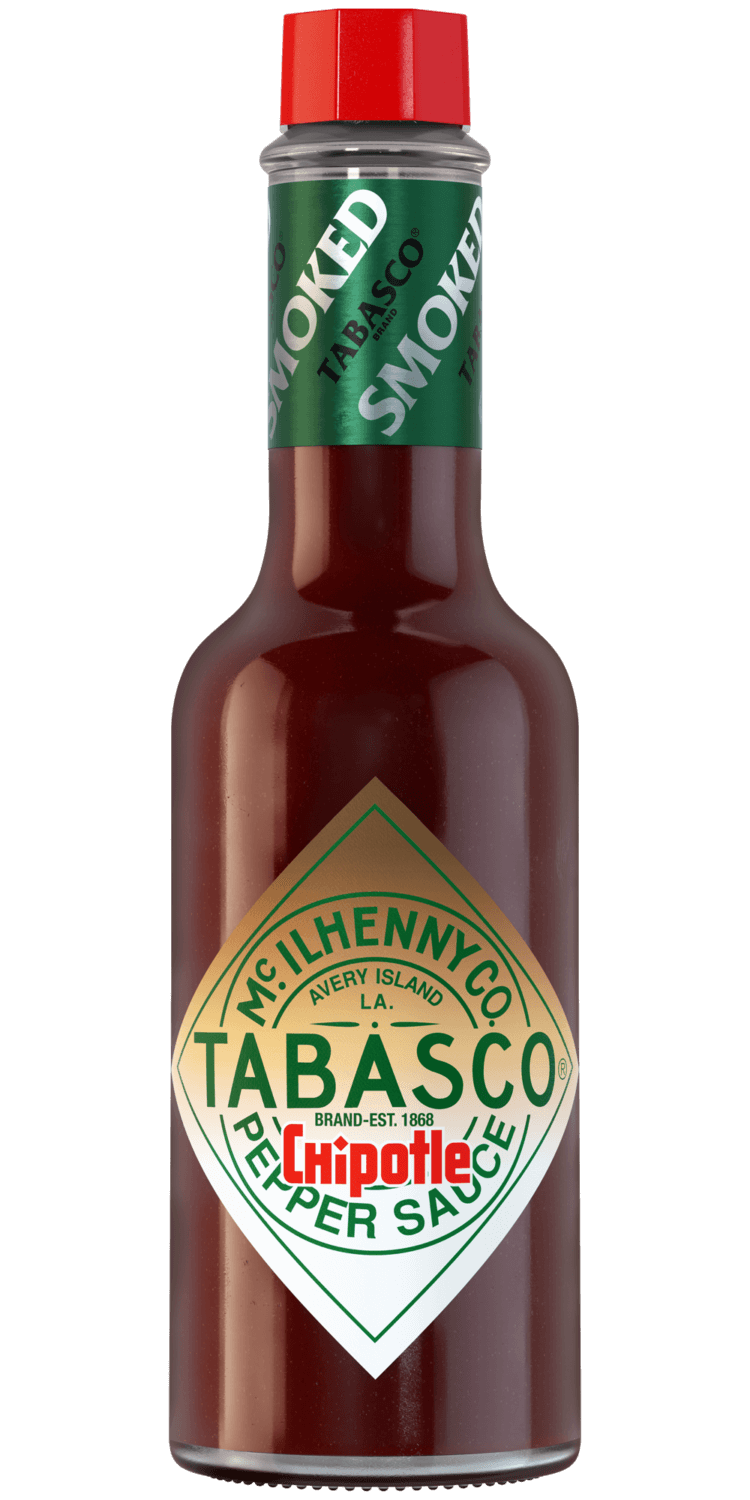 You will need:
Original Red Sauce
Our most versatile sauce. Enliven the flavor of any meal.