Spicy Seafood Rice
by Pati Jinich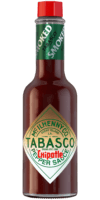 Chipotle Sauce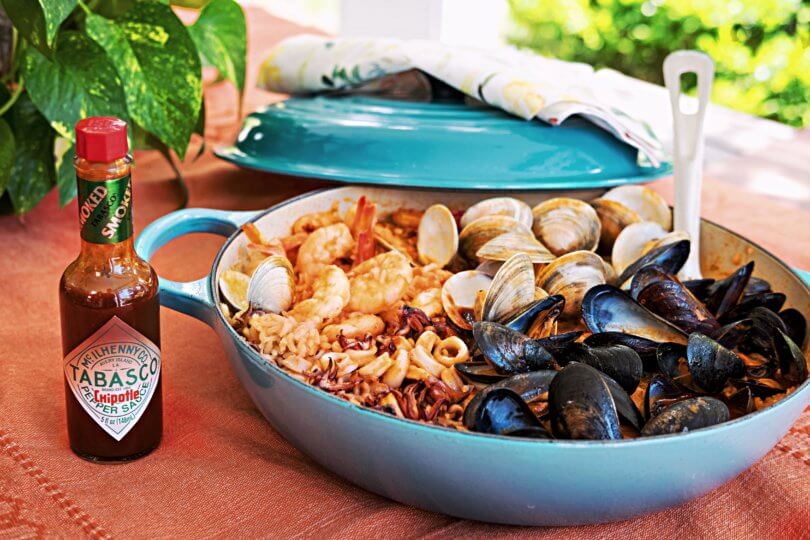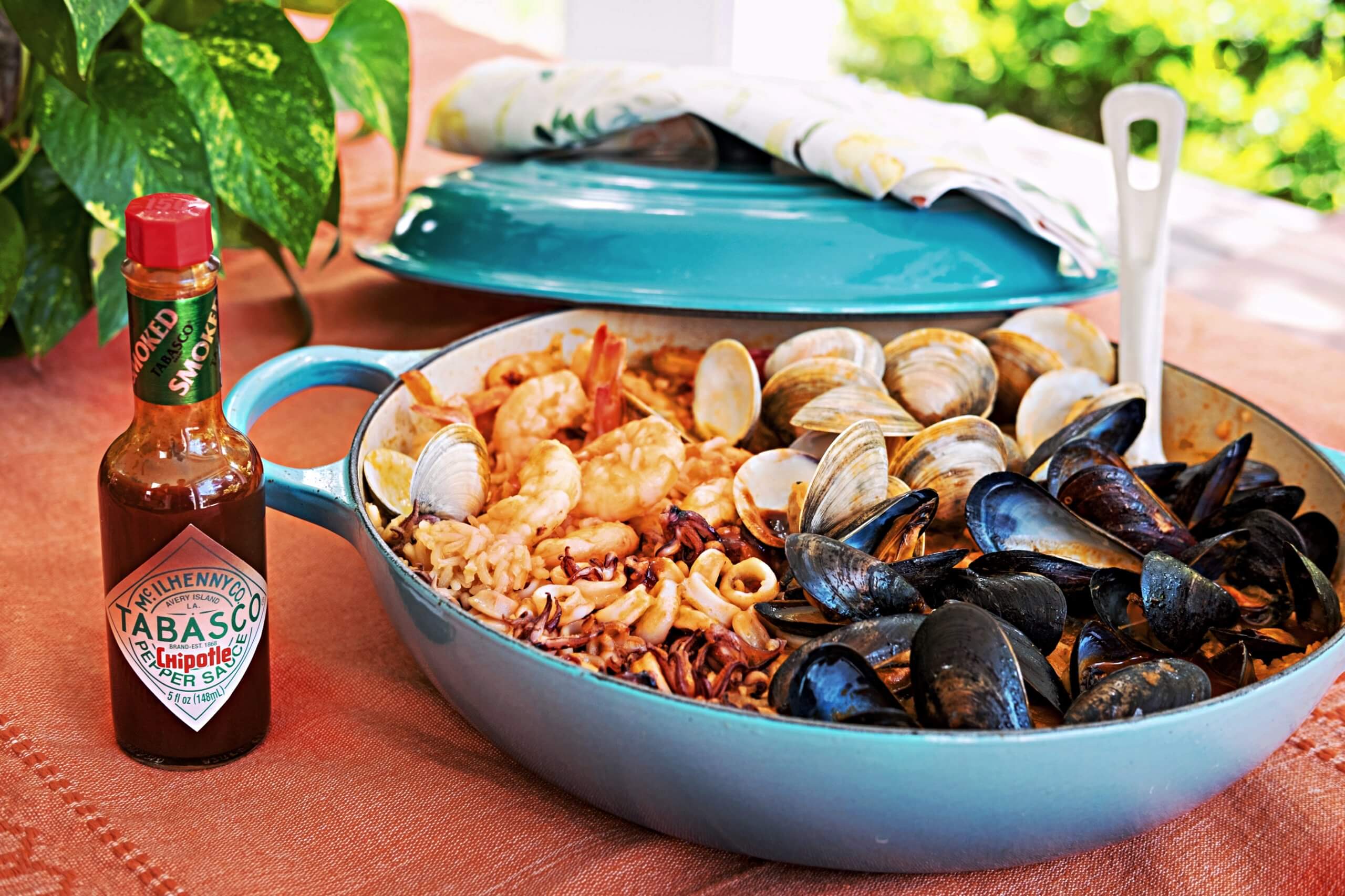 Ingredients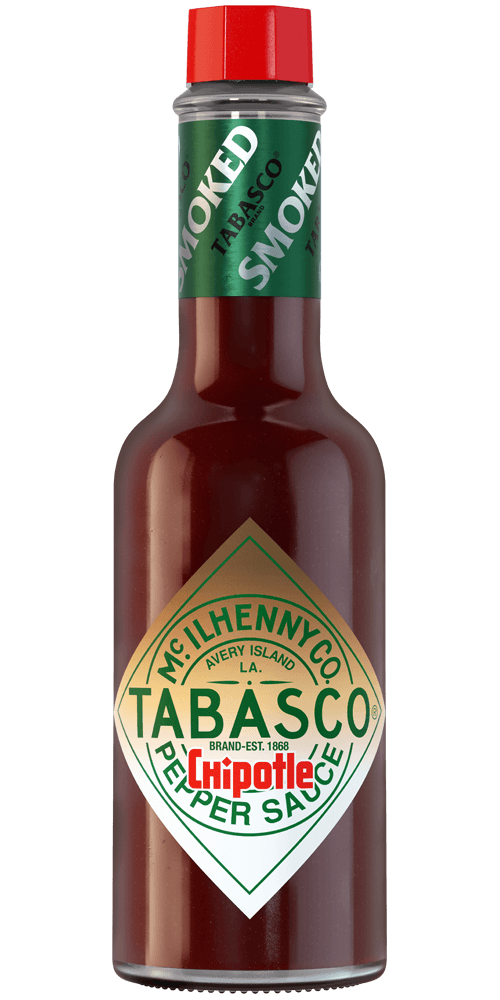 1 tablespoon
TABASCO® Chipotle Sauce
, or more to taste
1 ½ pounds ripe tomatoes
8 garlic cloves, 5 finely chopped, 3 peeled and left whole
1/2 cup coarsely chopped white onion
2 teaspoons kosher or coarse salt, or to taste, divided
1/2 cup olive oil
1 pound cleaned squid, rinsed and sliced into 1/4" rings
1 pound medium shrimp peeled, shells and tails reserved if making broth
2 cups long or extra long white rice, or jasmine rice
5 cups seafood, fish or chicken broth
1 large fresh epazote sprig, or 3 cilantro sprigs
18 small to medium fresh clams, scrubbed and rinsed
18 small to medium fresh mussels, scrubbed and rinsed
2 quartered limes
Preparation
Place tomatoes, and the 3 whole garlic cloves in a medium saucepan, cover with water and bring to a simmer over medium-high heat. Simmer until tomatoes are cooked and soft, about 10 minutes. Transfer cooked tomatoes and garlic cloves to a blender, along with the onion, TABASCO® Chipotle Sauce and 1 teaspoon of the salt. Puree until completely smooth.
Heat 2 tablespoons of the olive oil in a medium sauce pan over medium heat. Once hot, add tomato puree, covering partially with a lid, as the puree will jump. Cook, stirring occasionally, until thickened and darkened, about 6 to 7 minutes. Remove from the heat and set aside.
In a large, wide and deep skillet, heat 1/4 cup of the olive oil over high heat. Once hot, add the squid, sprinkle with 1/2 teaspoon of salt, add half of the finely chopped garlic, and cook for 2 to 3 minutes. Scrape squid into a heatproof bowl.
Add the shrimp to the casserole, along with another 1/2 teaspoon of salt and half of the remaining chopped garlic, and cook for 1 to 2 minutes, until browned on the outside and barely cooked. Scrape into the bowl with the squid.
Reduce the heat to medium and add 1/4 cup of the remaining olive oil to the casserole. Once hot, add the rice and cook for about 3 to 4 minutes, stirring often and scraping the bottom of the casserole, until the rice is coated with oil, feels heavier as you stir it, and the color of the grains has changed from a pale white to a deep milky white.
Pour cooked-down tomato puree over the rice; it will sizzle a bit. Cover partially with a lid and cook, stirring a couple of times, until the rice absorbs most of the sauce, about 2 to 3 minutes. Add the broth and stir the rice, scraping the bottom of the casserole. Add the epazote and reduce the heat to medium-low. Arrange the reserved shrimp and squid on top of the rice, adding any of their juices from the bowl, as well as the clams and mussels.
Cover and simmer over medium-low heat for 10 to 12 minutes, until the clams and mussels have opened up. Turn off the heat and serve immediately in soup plates along with quartered limes, for people to add fresh juice as they please. The rice should be tender and the mixture soupy.
You will need:
Chipotle Sauce
A smoky, flavorful sauce. Pairs well with any BBQ dish.