Chimichurri Steak Sandwich
Created by Helio Fenerich, head chef for Helio's Kitchen (London, UK)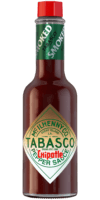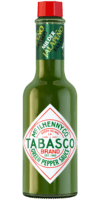 Chipotle Sauce, Green Jalapeño Sauce
Prep Time:
1 hours 30 minutes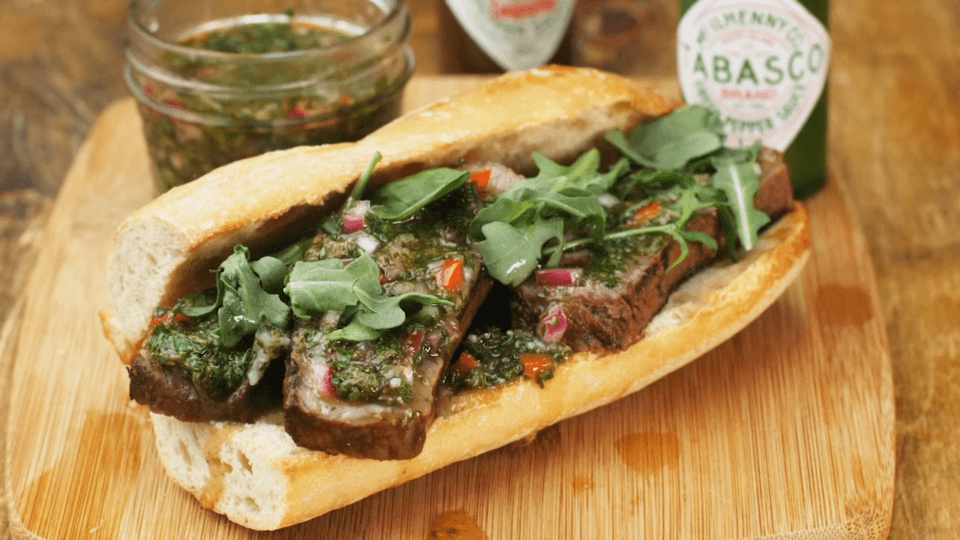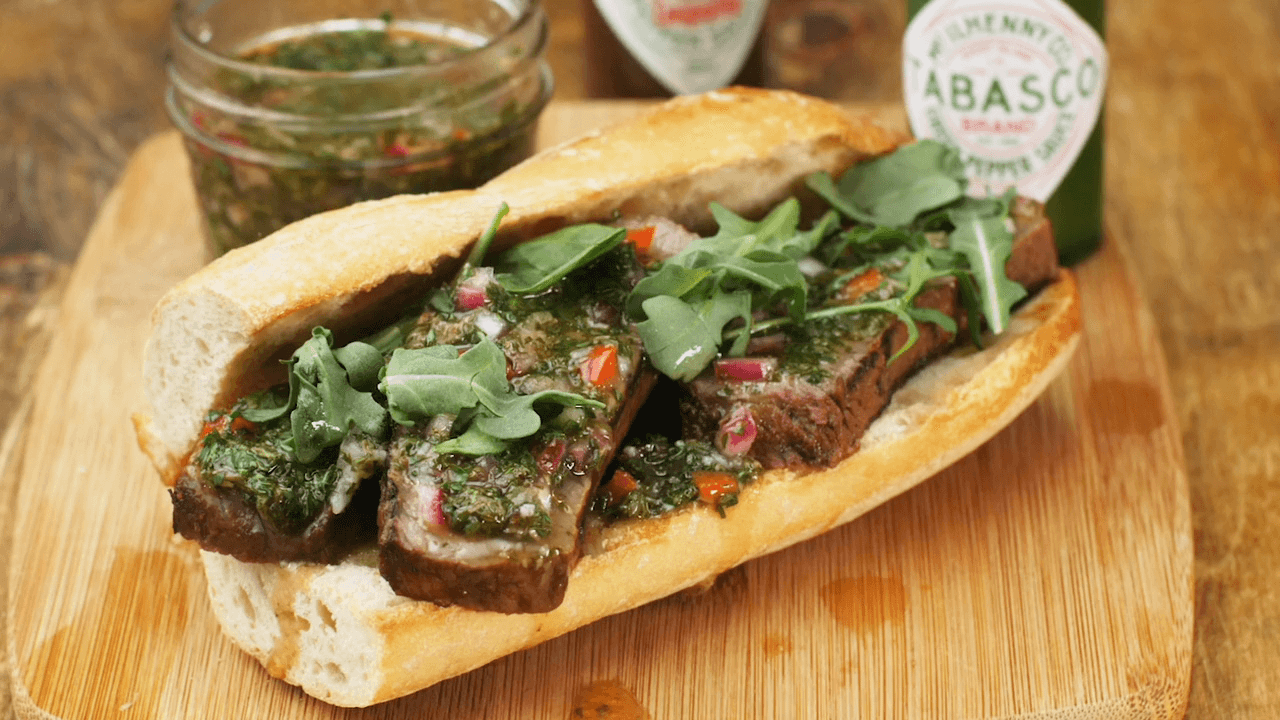 Ingredients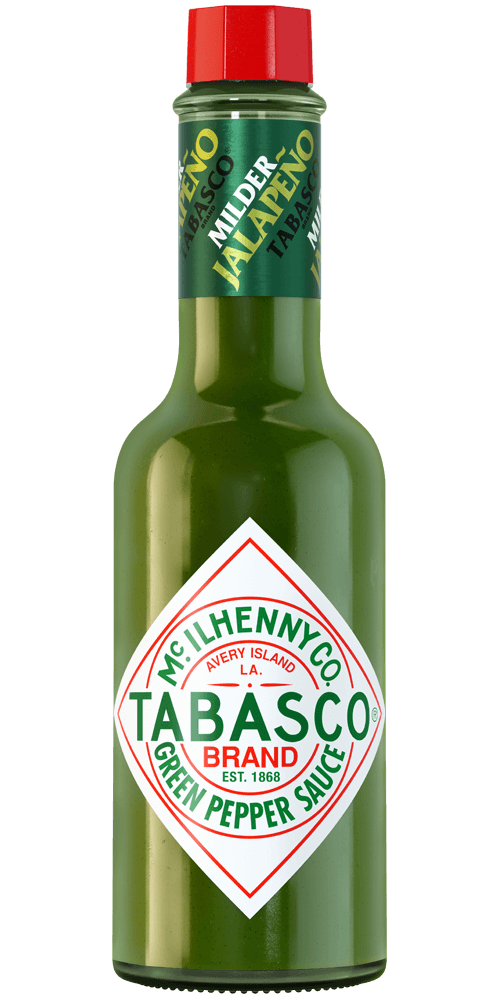 4 tsp
TABASCO® Green Jalapeño Sauce
3 tsp red onion, finely chopped
1 clove garlic, finely chopped
2 tsp capers, finely chopped
3 tsp lemon juice
4 tsp flat leaf / Italian parsley leaves
4 tsp cilantro leaves
4 tsp fresh oregano leaves
¼ cup extra virgin olive oil
2 tsp red bell pepper, finely chopped
Pinch sea salt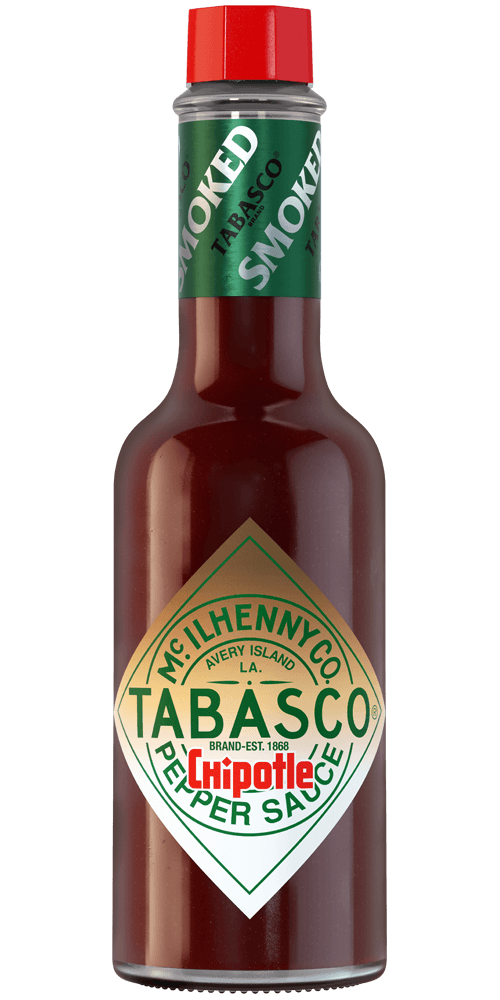 5 tsp
TABASCO® Chipotle Sauce
1 tbsp extra virgin olive oil
1 tsp rosemary leaves, finely chopped
1.5 lbs steak (recommend sirloin, T-bone, fillet, rump or bavette)
1 plain baguette
Handful arugula or green salad (optional)
Extra virgin olive oil, to serve
1 clove garlic
Preparation
To make the chimichurri sauce, place the onion, garlic, capers, lemon juice in a bowl and let it sit for 15 mins
Meanwhile, finely chop the parsley, cilantro, oregano leaves (or use a food processor) and combine in a bowl
Add in the olive oil, red bell peppers, TABASCO® Green Sauce and salt to the herb mixture
Add in the marinated onion, garlic and capers, and then stir to combine
To marinate the steak, simply mix all the marinade ingredients and then coat the steak, leaving to marinate in fridge for 30 minutes
Remove from the fridge 30 mins before cooking
Chargrill, toast or warm your baguette, rub it with a cut clove of garlic and drizzle with the olive oil
Cook the steak to your liking and serve with the chimichurri sauce in the baguette, with arugula or green salad (if using)
You will need:
Chipotle Sauce
A smoky, flavorful sauce. Pairs well with any BBQ dish.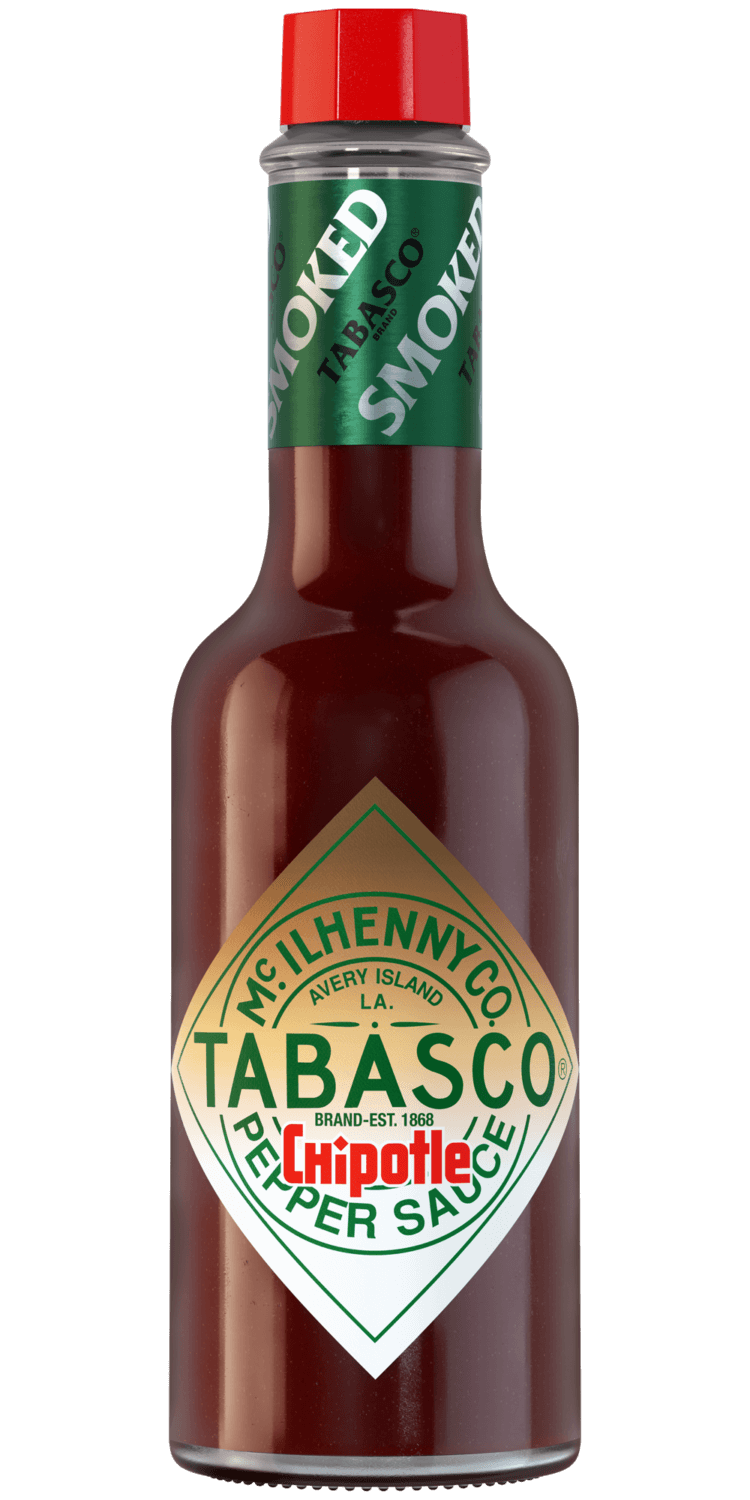 You will need:
Green Jalapeño Sauce
Mild jalapeño flavor. Pairs well with dips and Mexican cuisine.