Skillet S'mores
Created by Ryan Anderson – Founder, Arbour (London, UK)
Habanero Sauce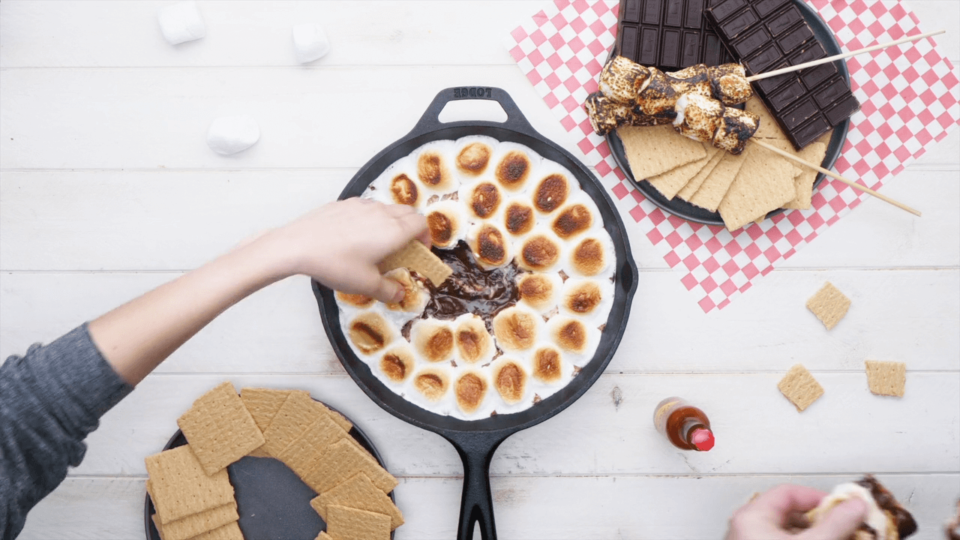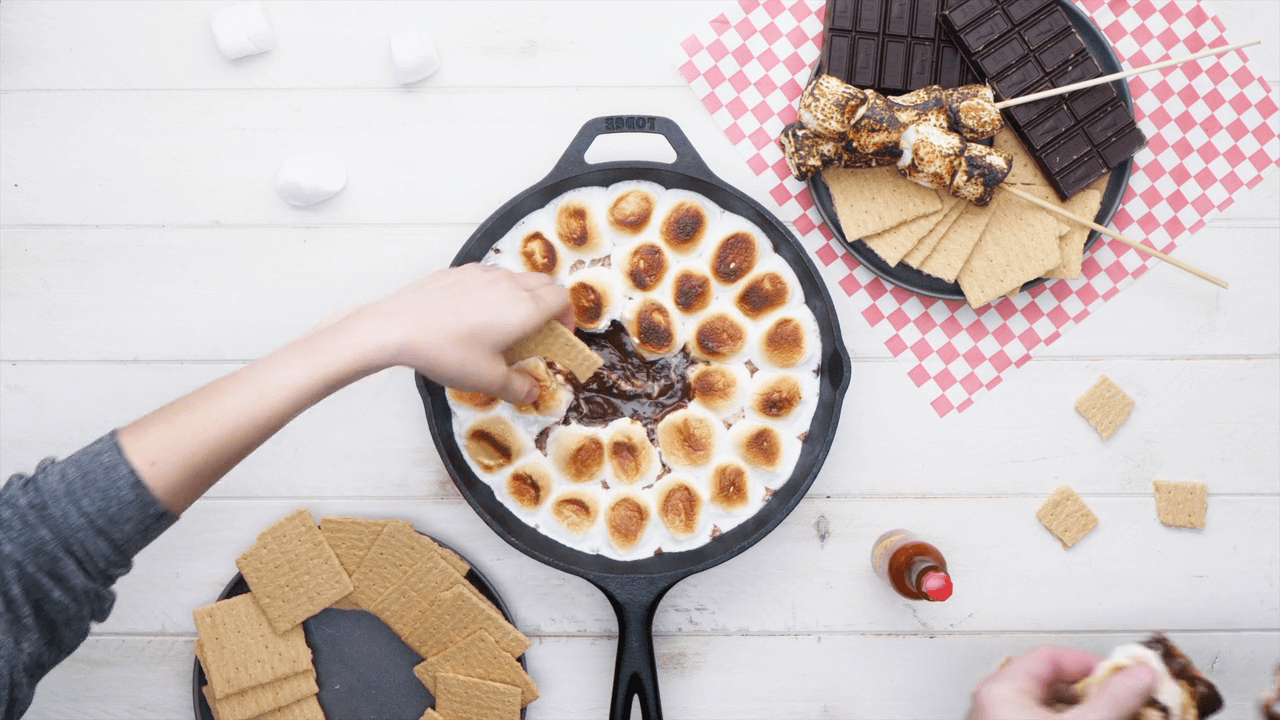 Ingredients
16-24 graham crackers (or plain, semi-sweet biscuit of your choice)
24 large marshmallows
½ tbsp
TABASCO® Habanero Sauce
10 fl. oz heavy whipping cream
7 oz dark chocolate, chopped
Preparation
Preheat broiler to 450°F
Warm the cream to a simmer in a pan
Pour the warmed cream over the chocolate in a mixing bowl
As the chocolate melts, add the TABASCO® Habanero Sauce and mix the ingredients until thoroughly combined to make a ganache
Spread out the ganache in the base of a skillet and place the marshmallows on top so all the chocolate is covered
Roast the marshmallows under the grill until golden brown – this should take about two minutes
Serve immediately. Use graham crackers to scoop out the s'mores and enjoy!
You will need:
Habanero Sauce
Our hottest sauce. A fruity, jamaican style blend.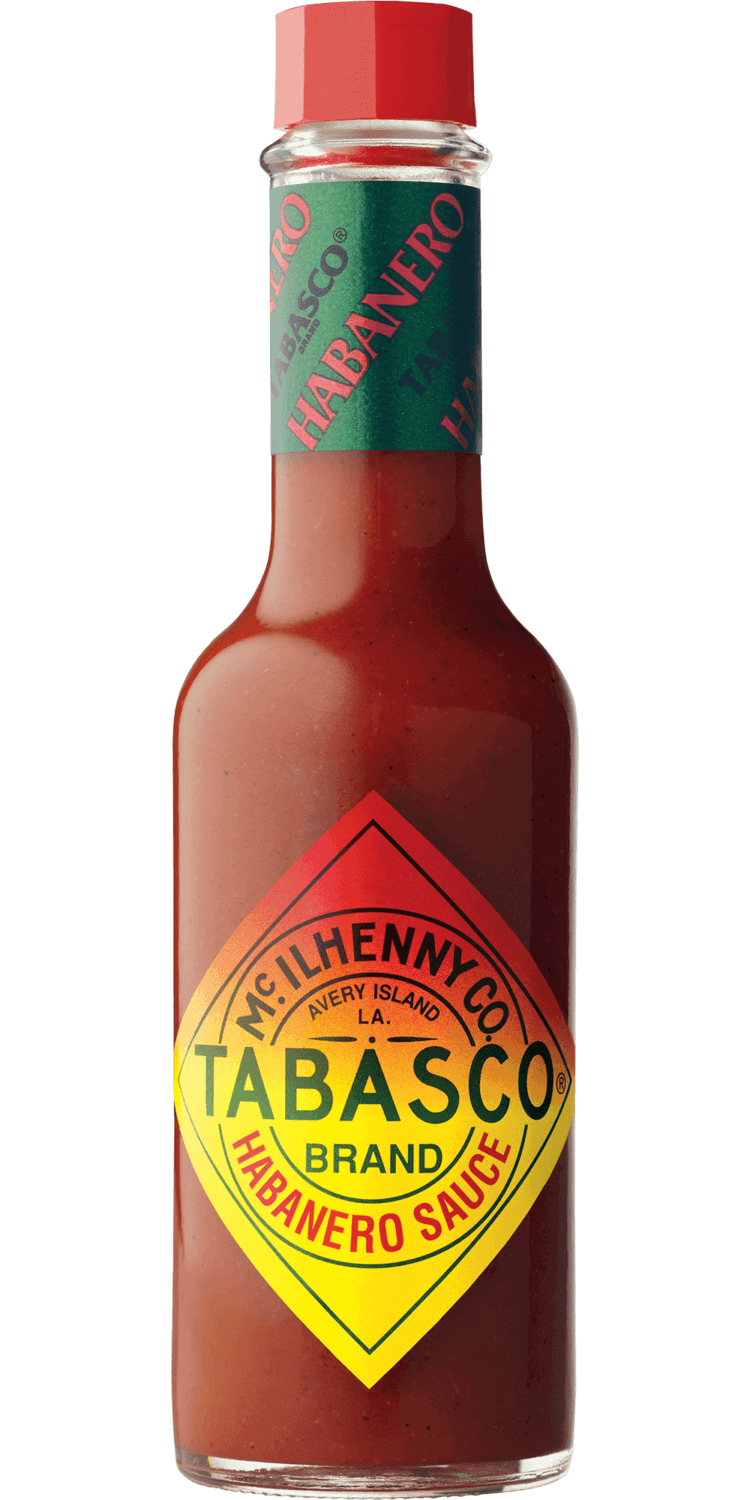 Close Email Overlay
Want to be the first to know about new products?
We want to stay in touch! We'll send you the occasional email, but only with the important stuff.