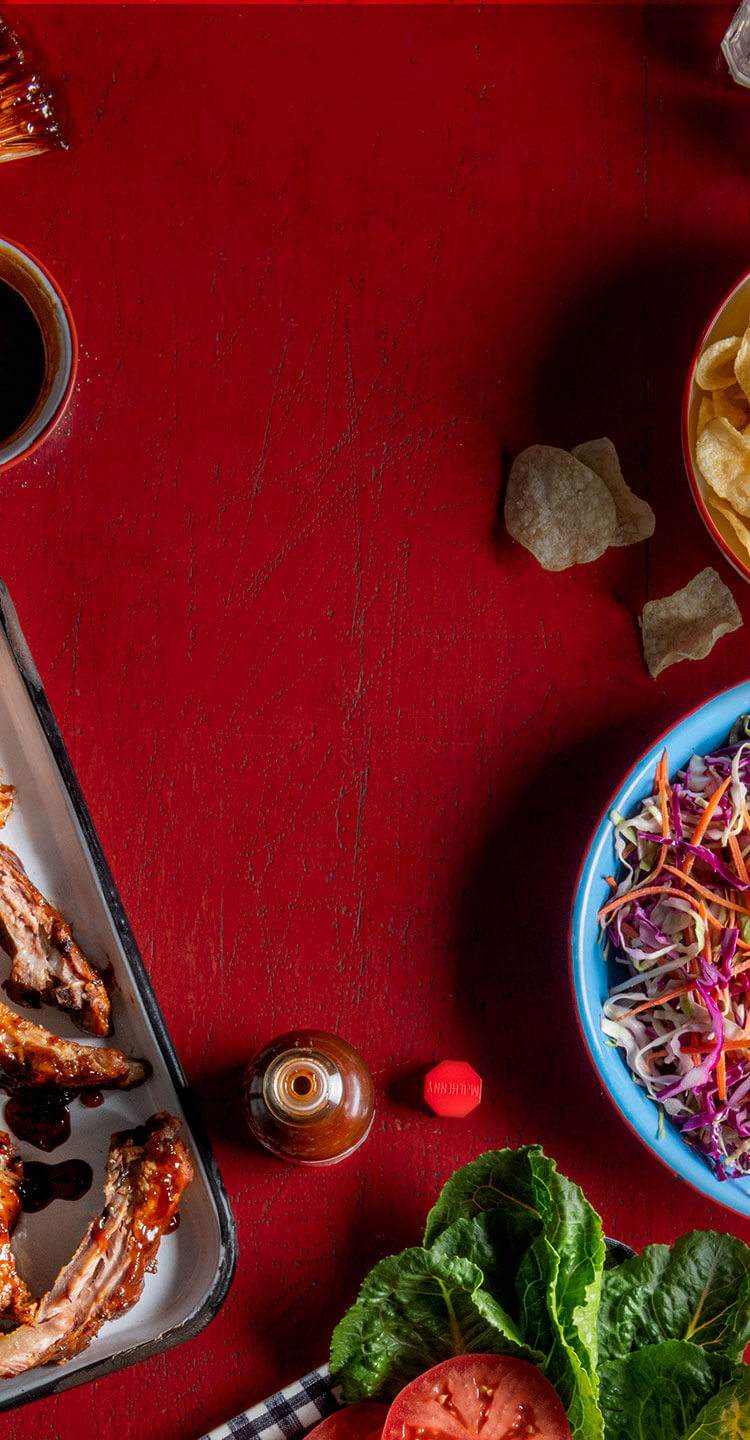 Bring Flavor To The Grill
There's no better way to add flavor to your cookout this summer than with TABASCO® Sauce. Learn how to grill like a pro with our tips from BBQ expert Chef Jean-Paul Bourgeois.
Learn More
?>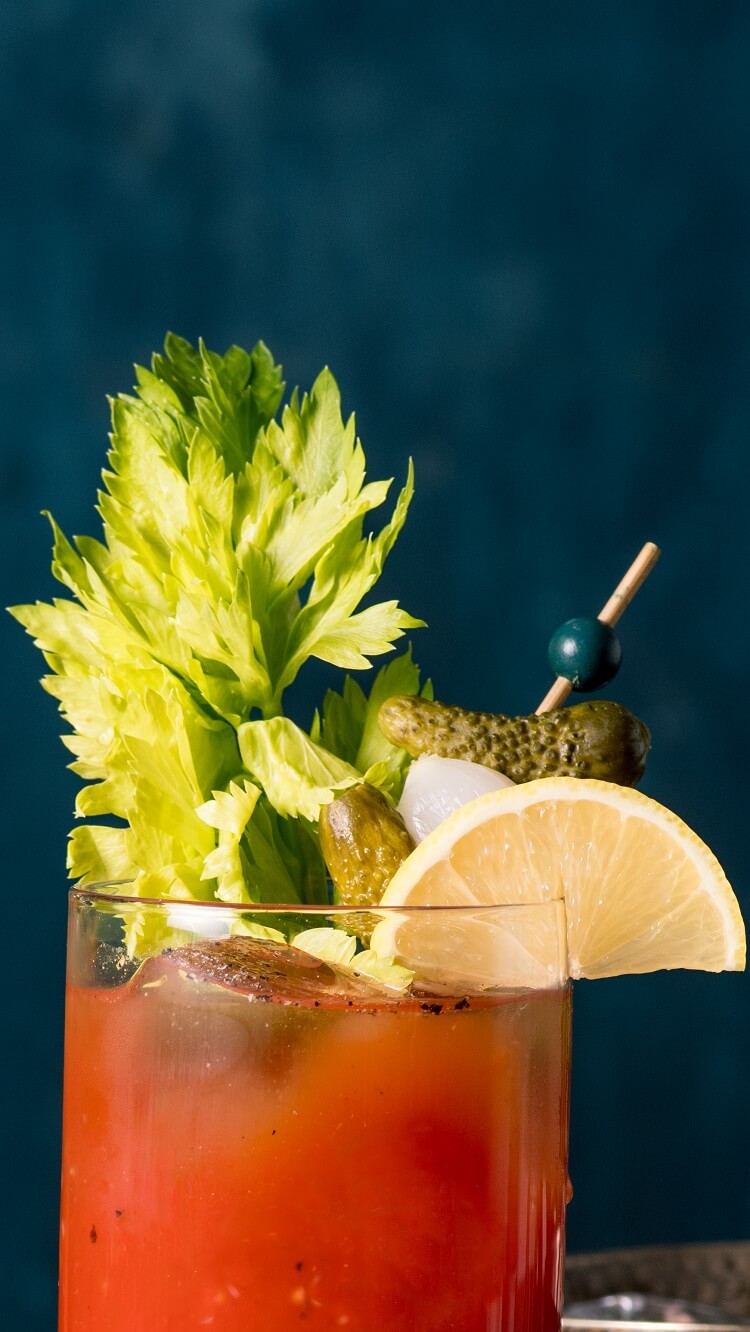 Bartend Your Own Brunch
We'll show you how easy it is to mix up a famous Bloody Mary at home.
View Recipe
?>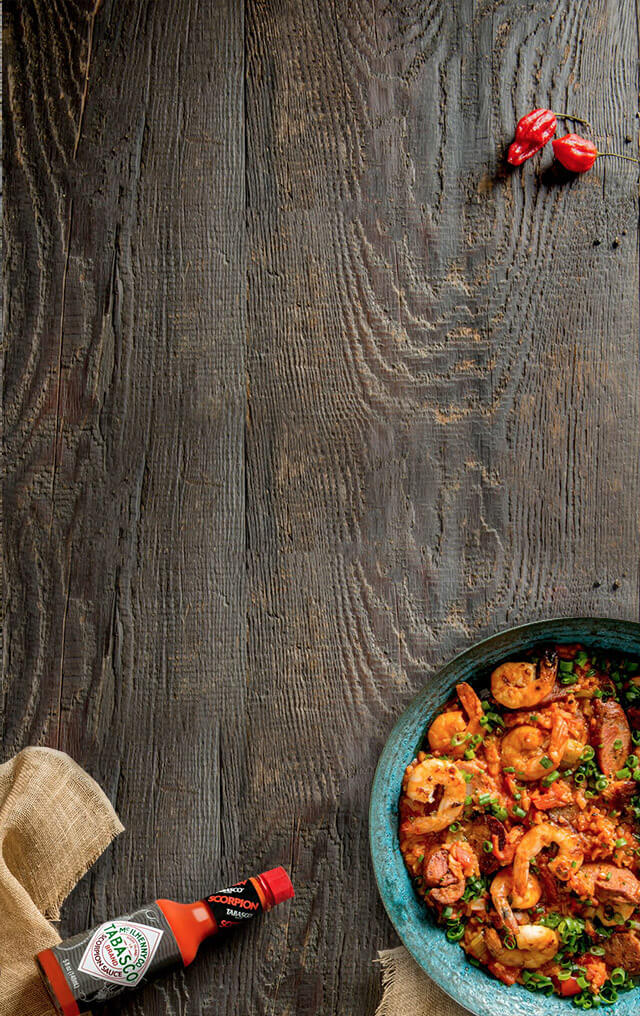 Our Hottest Sauce Yet
Introducing  TABASCO® Scorpion Pepper Sauce. This fiery sauce features a dynamic mix of scorpion peppers, guava, and pineapple all blended with a splash of TABASCO® sauce.
Buy Now
?>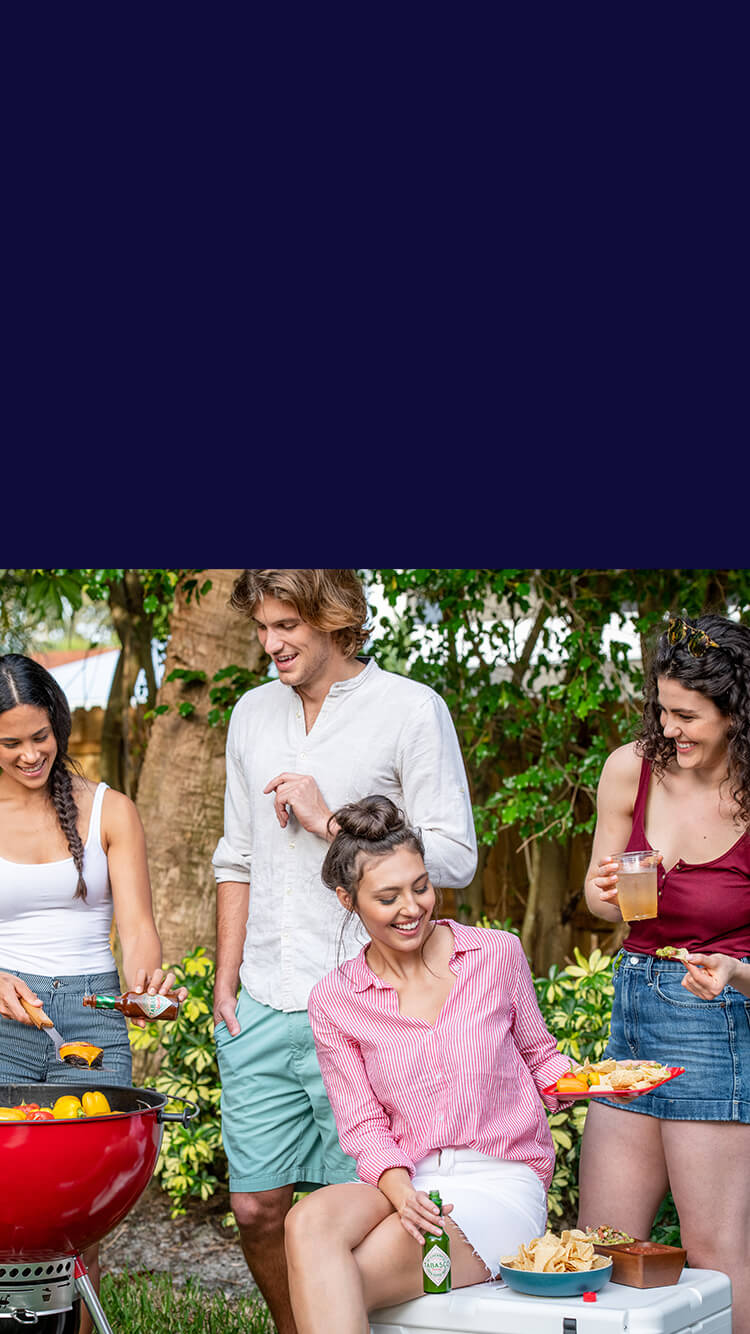 AMERICA'S COOKOUT SWEEPSTAKES
Enter for a chance to win great grilling prizes all summer long.
Enter Now
Visit Our Home On Avery Island
Avery Island is a natural paradise located in southern Louisiana where the world famous TABASCO® brand Pepper Sauce has been produced by the McIlhenny family since 1868.
Shop The TABASCO® Country Store!
Find exclusive gifts, rare flavors, apparel and much more at our online Country Store!
Featured Recipe Collection
Bloody Mary Creations
Spice up any brunch with these Bloody Mary recipes and a splash of TABASCO® Sauce.
Learn More
View Classic Bloody Mary Recipe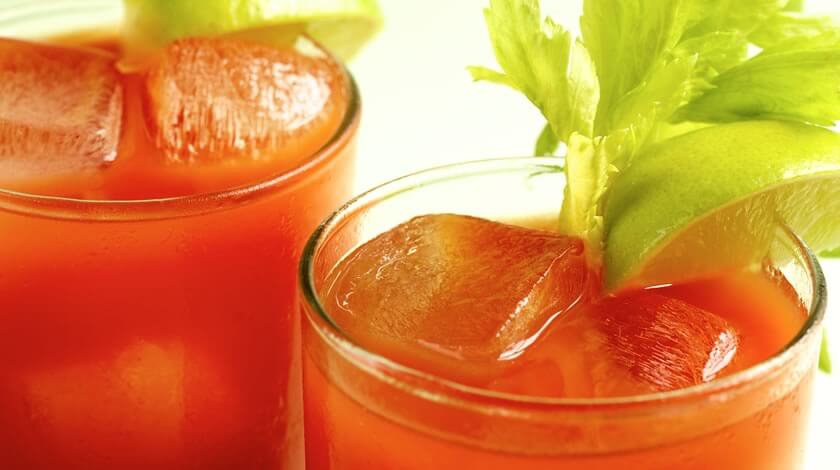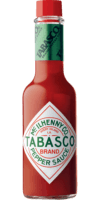 Original Red Sauce
View Spicy Bloody Mary Recipe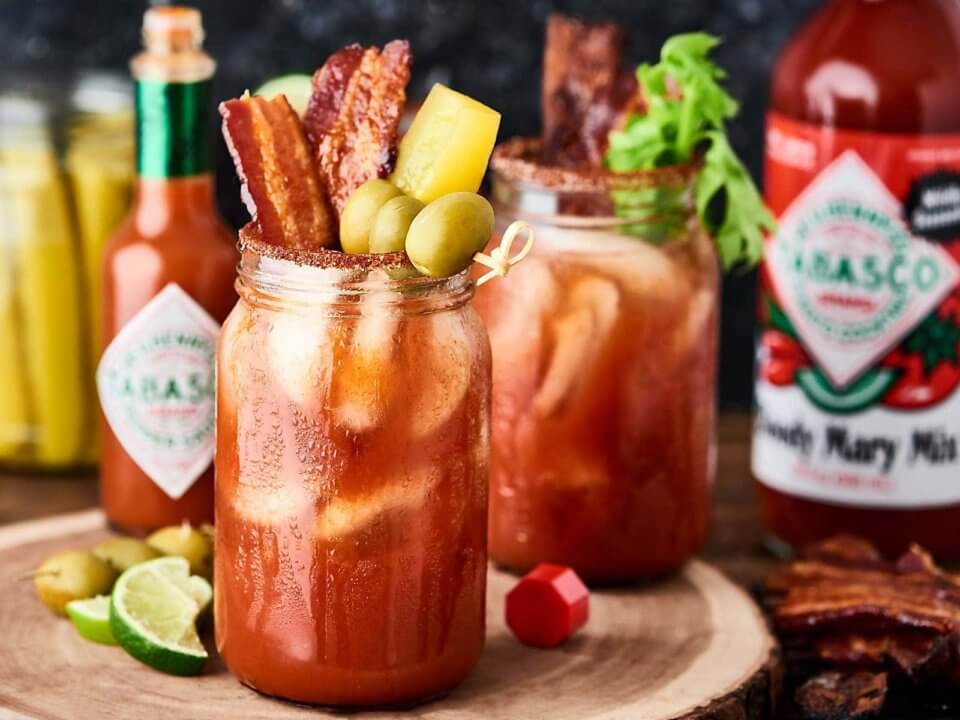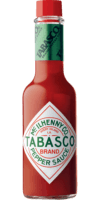 Original Red Sauce
Pepper Sauce
Our most versatile sauce made with 3 simple ingredients. Enliven the flavor of any meal.
Green Jalapeño Sauce
Mild jalapeño flavor. Pairs well with dips and Mexican cuisine.
Chipotle Pepper Sauce
A smoky, flavorful sauce. Pairs well with any BBQ dish.
Buffalo Style Hot Sauce
Tangy and flavorful. Perfect for wings or sandwiches.
Habanero Pepper Sauce
Our hottest sauce. A fruity, Jamaica-style blend.
Cayenne Garlic Pepper Sauce
A mild, three-pepper blend infused with savory garlic.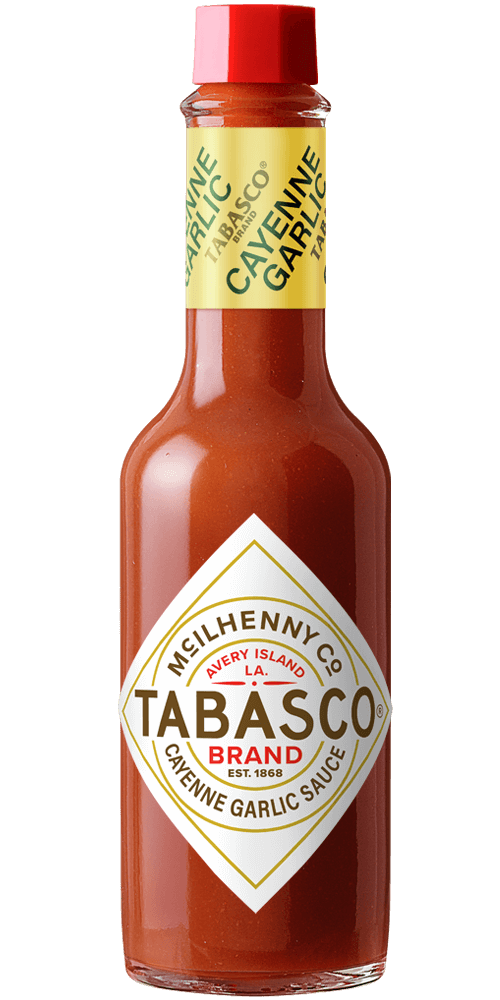 Sweet & Spicy Sauce
A mild, sweet sauce made for dipping.
Sriracha Sauce
Flavored with oak barrel aged tabasco peppers, our spicy Sriracha Sauce is preservative-free with a rich, bold flavor.
Follow us on Instagram
Flavor Your World on Instagram with new recipes and spicy inspiration from TABASCO® brand