Spiced Up Cheesy Chicken Enchilada Casserole
by Chef Pati Jinich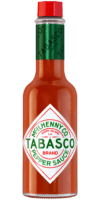 Original Red Sauce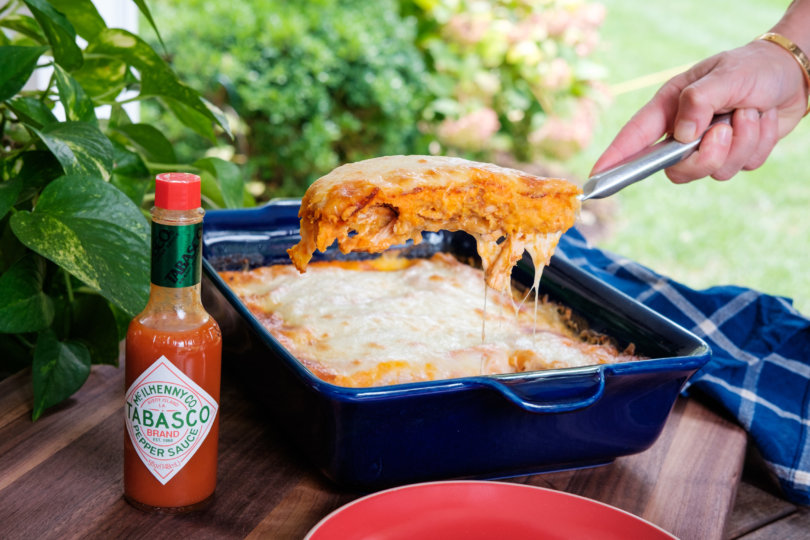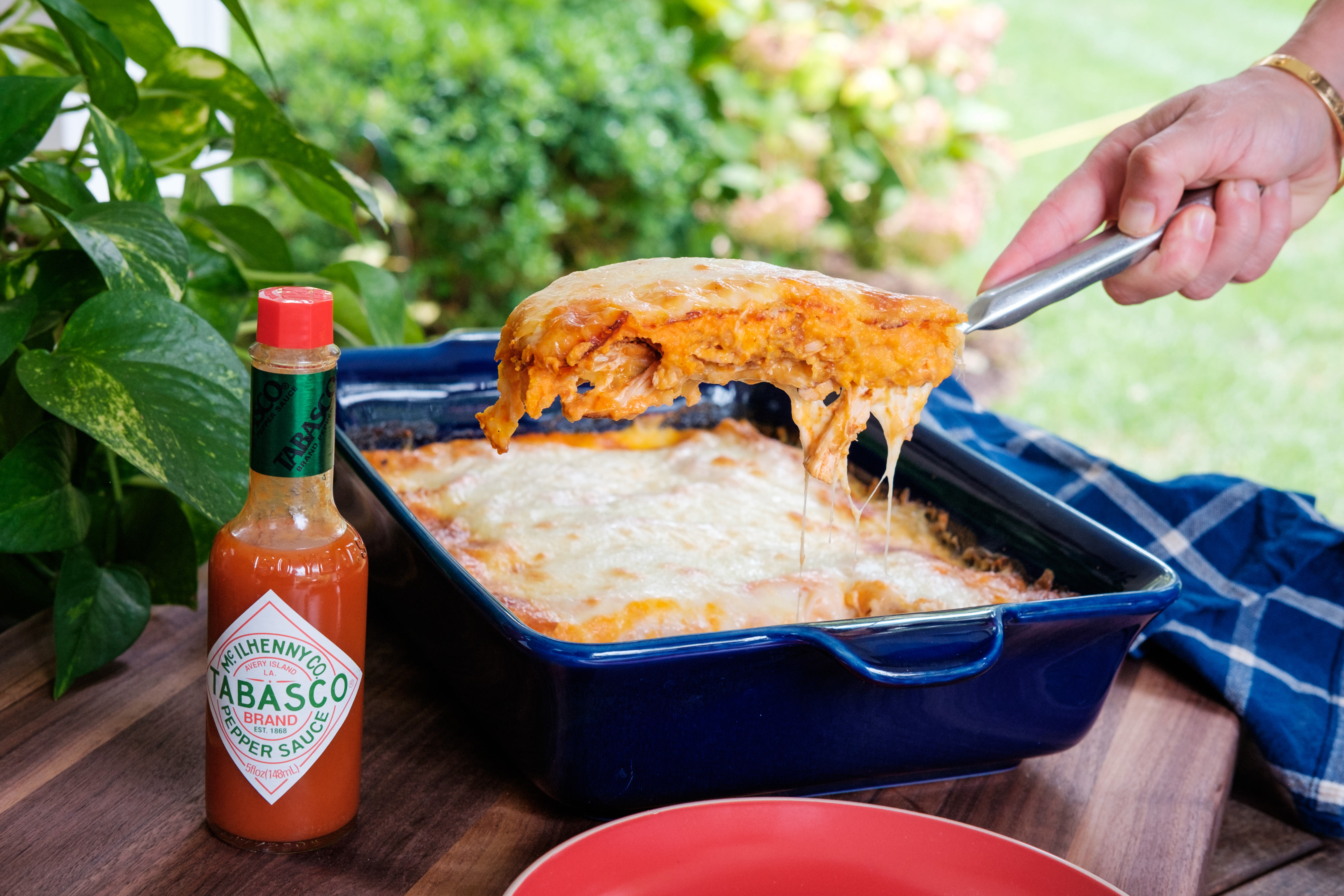 Ingredients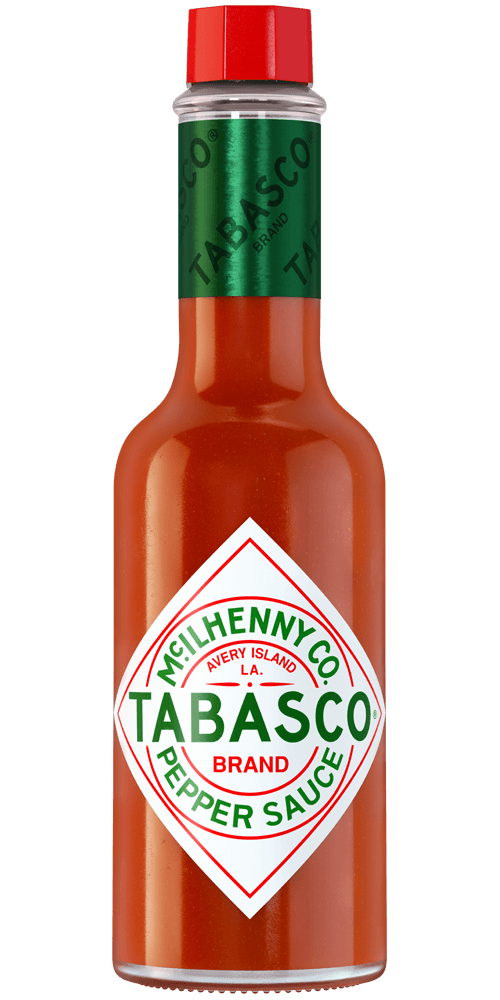 1 tablespoon
TABASCO® Original Red Sauce
, or more to taste
1 ½ pounds ripe tomatoes
2 garlic cloves, peeled
1/2 cup coarsely chopped white onion
1 teaspoon kosher or sea salt, or to taste
1 tablespoon canola or safflower oil
1 cup chicken broth
1 cup Mexican style cream, Latin-style cream, or heavy cream
12 Corn tortillas
3 cups shredded cooked chicken
1 pound, or about 4 cups, shredded melty Mexican cheese such as Oaxaca, Quesadilla or Asadero
Preparation
In a medium saucepan, place the tomatoes and garlic cloves, cover with water and set over medium high heat. Simmer for 10 minutes, until tomatoes are completely cooked and soft. Using a slotted spoon, place cooked tomatoes and garlic in a blender along with the onion, TABASCO® Sauce and salt. Puree until completely smooth.
Heat the oil in a medium saucepan set over medium heat until hot but not smoking. Add the pureed tomato sauce, being careful as it will splatter. Cover partially with a lid and cook, stirring occasionally, until it thickens and darkens, about 4 to 5 minutes.
Stir in the broth, cover partially, and simmer for 5 minutes more. Turn off the heat and stir in the cream. Set aside.
Prepare the tortillas for enchiladas by heating them, about a minute on each side, on a comal or skillet preheated over medium-low heat.
Preheat the oven to 400.
Pour about 1 cup of the cooked salsa into a 9"x13" baking dish. One by one, place a tortilla on a plate or cutting board and arrange about ¼ cup shredded cooked chicken down the middle. Roll up into a soft chubby enchilada and place seam down in the baking dish. Continue with the rest of the tortillas.
Pour the remaining cooked salsa over the enchiladas and sprinkle the grated cheese on top. Place in the oven and bake for 10 to 15 minutes, or until the cheese has completely melted and begun to lightly brown.
You will need:
Original Red Sauce
Our most versatile sauce. Enliven the flavor of any meal.