Banh Mi Burgers with Green Chile Mayo & Pickled Slaw
Created by Chef Kevin Gillespie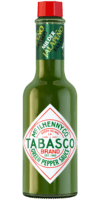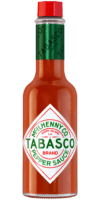 Green Jalapeño Sauce, Original Red Sauce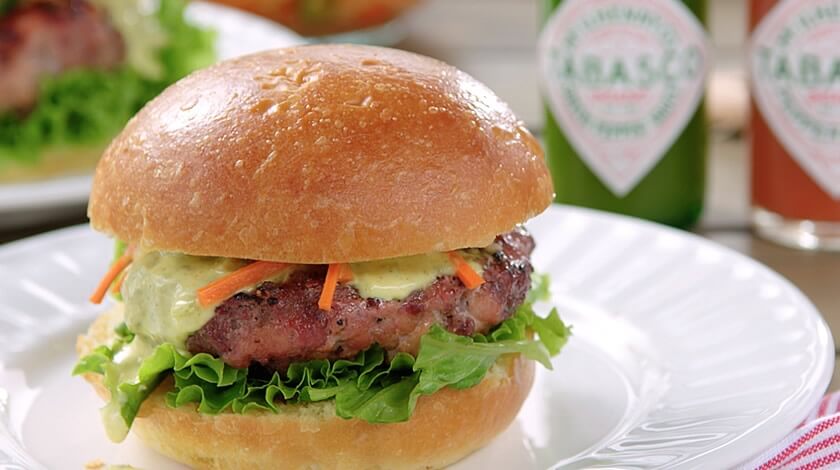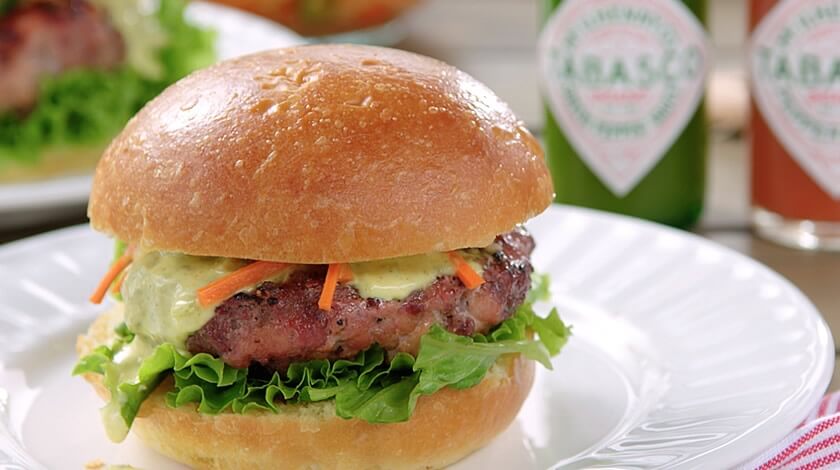 Preparation
Prepare the marinade: In a mixing bowl, whisk the sugar and hot water until dissolved. Add the fish or soy sauce, vinegar, garlic and TABASCO® Original Red Sauce and mix well. Divide the marinade; reserve one half for marinating and basting the burgers and the other half for preparing the pickled slaw.
Prepare the burgers: In a medium mixing bowl, combine the pork and beef. Do not over mix as this will cause the proteins to become sticky. Portion into four 8-ounce burger patties, cover with half the marinade reserved for the burgers and refrigerate for 1 hour or until ready to use. (Reserve other half of marinade for basting burgers while cooking.)
Prepare the mayo: Combine the mayo, sugar, fish or soy sauce, lime juice, curry powder, chopped jalapeños, and TABASCO® Green Sauce and whisk until smooth. Set aside and chill.
Prepare the pickled slaw: Pour the portion of marinade reserved for the slaw over the carrot, daikon, and cucumber. Set aside and chill.
Preheat grill to medium to medium-high heat and cook to desired doneness. During the grilling process, baste the patties in the remaining marinade to form a flavorful glaze on the outside of the patties.
To serve, assemble burgers on buns and top each burger with 1 tablespoon mayo, a layer of pickled slaw, some lettuce and the top bun.
You will need:
Green Jalapeño Sauce
Mild jalapeño flavor. Pairs well with dips and Mexican cuisine.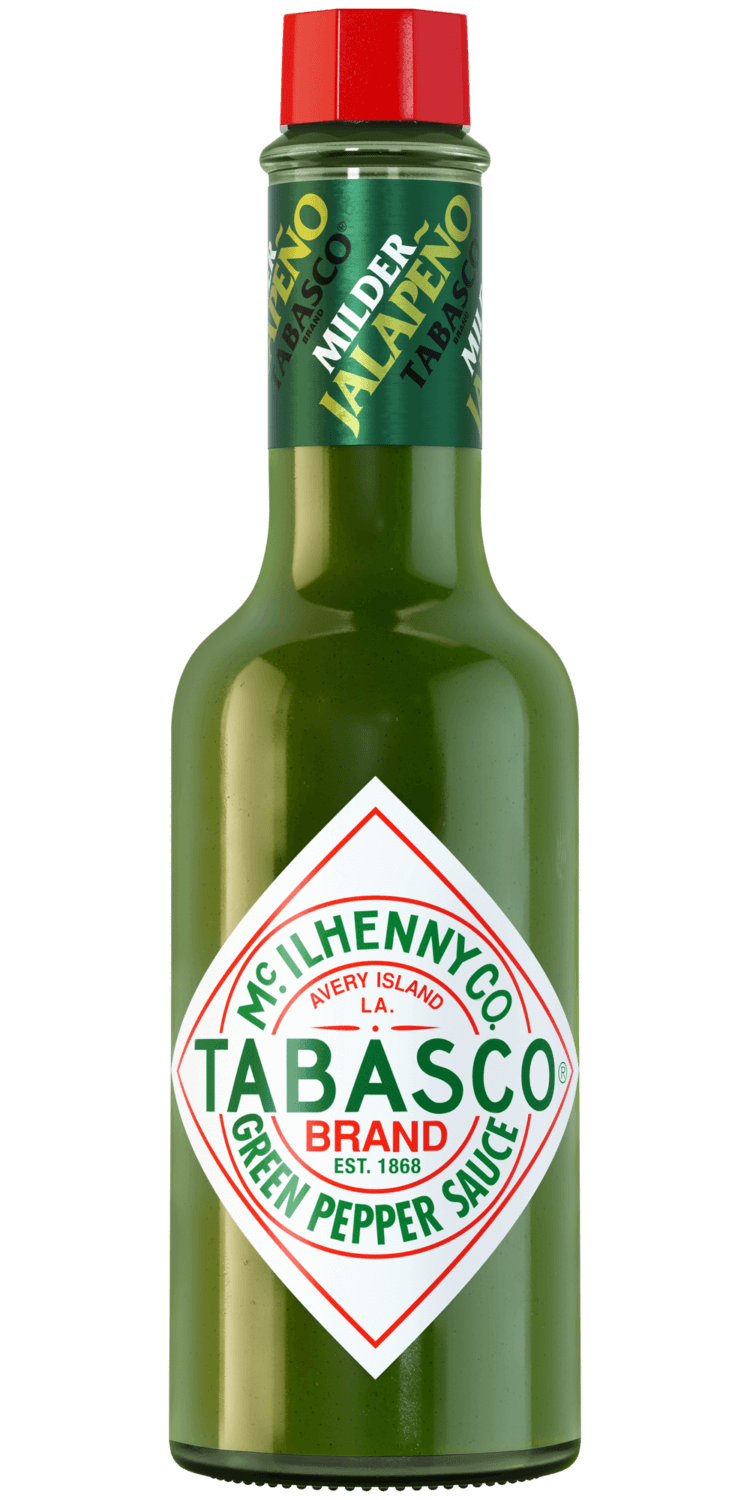 You will need:
Original Red Sauce
Our most versatile sauce. Enliven the flavor of any meal.