Nacho Chilaquiles
Gillie Houston, @gilliehouston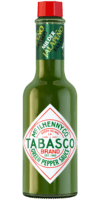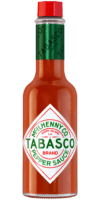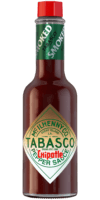 Green Jalapeño Sauce, Original Red Sauce, Chipotle Sauce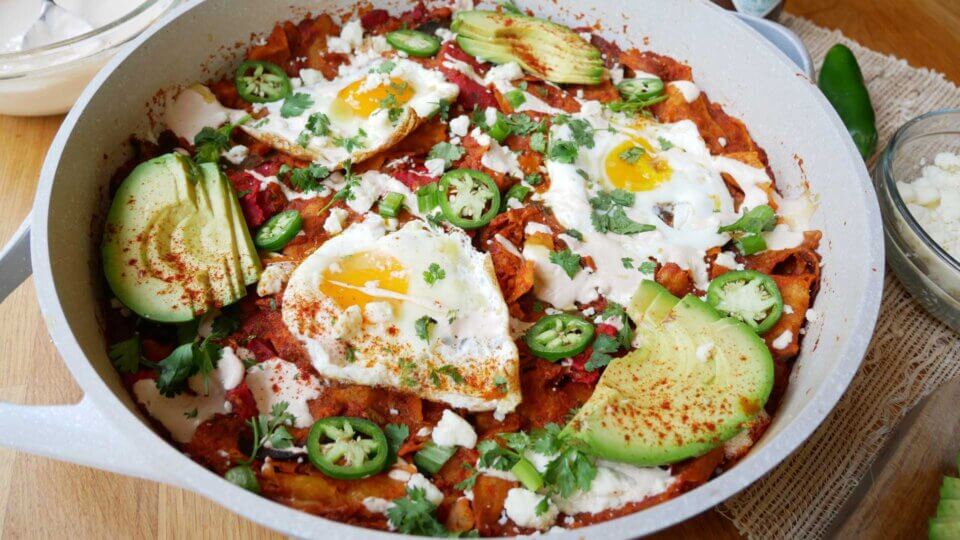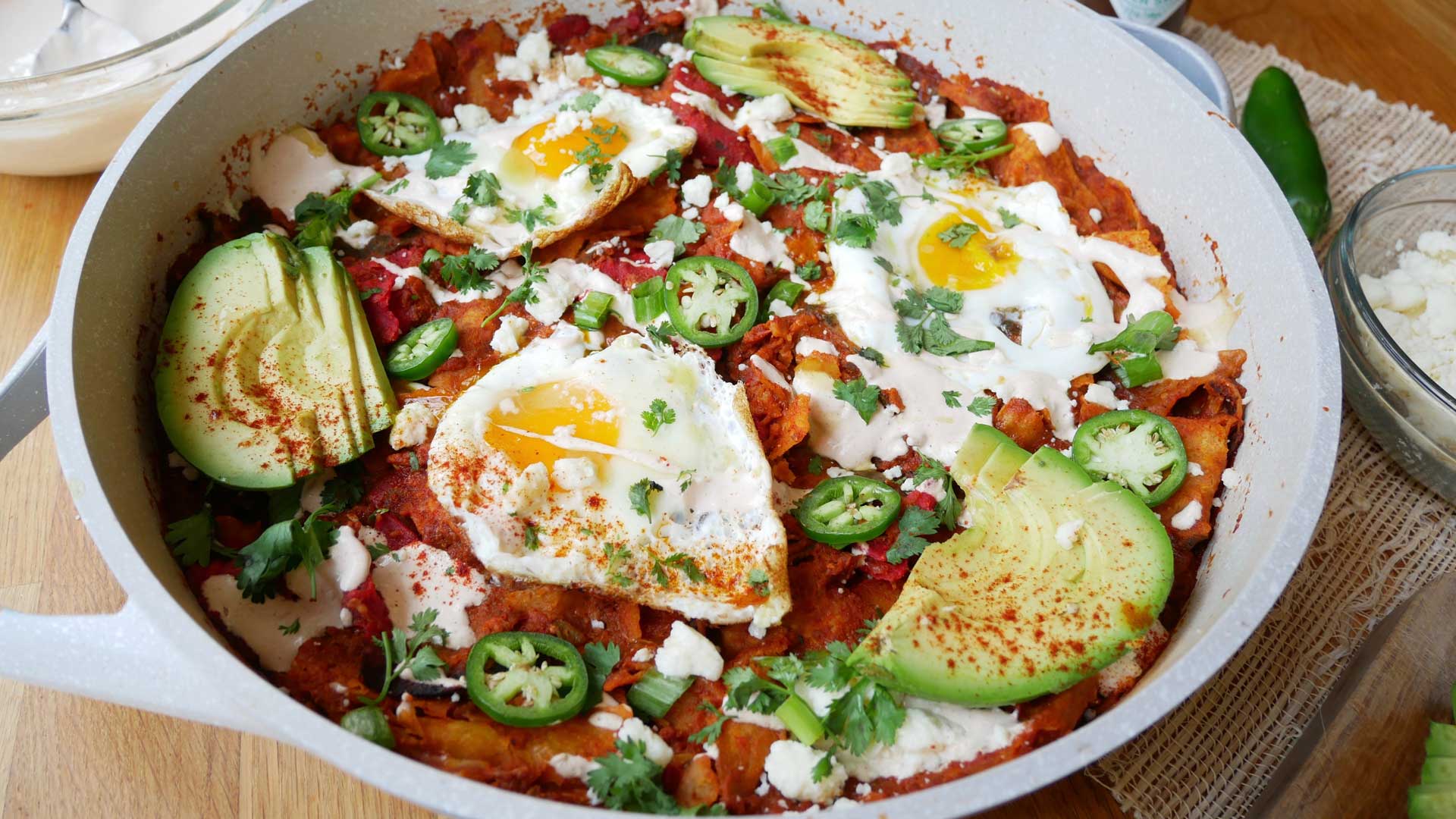 Ingredients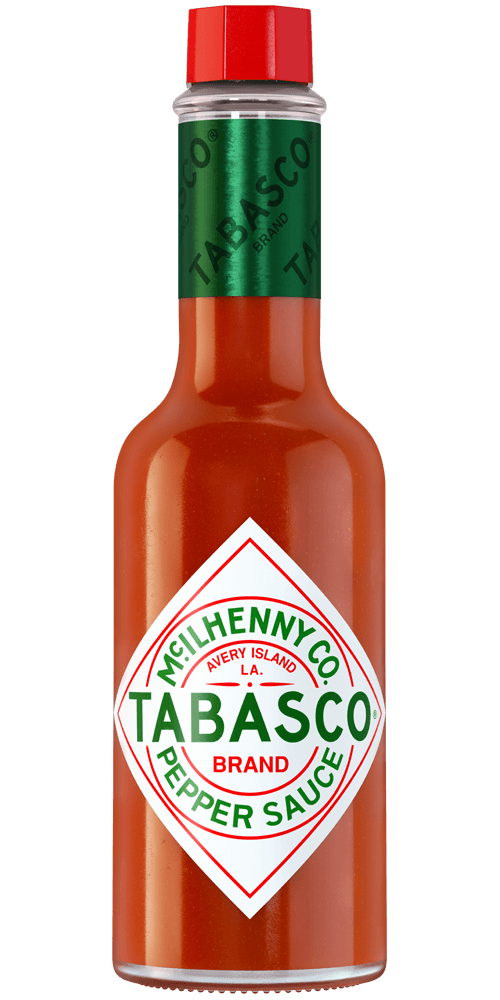 2 tablespoons
TABASCO® Original Red Sauce
18 ounces leftover nachos (optionally: use fresh tortilla chips as a substitution for nachos)
2 cups mild enchilada sauce
1 ½ cups salsa
1 teaspoon chili powder
1/2 teaspoon garlic powder
1/2 teaspoon onion powder
1/2 teaspoon smoked paprika
Salt and pepper to taste
2-4 eggs, fried sunny side up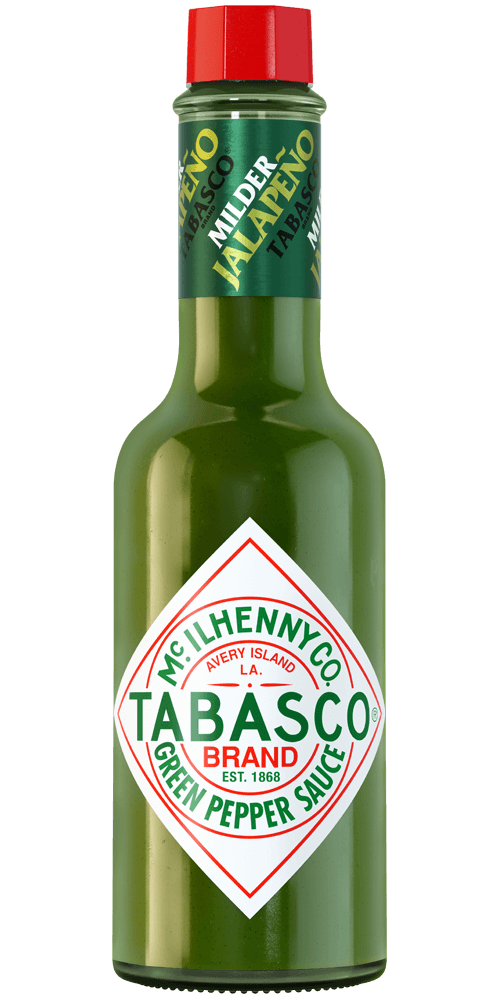 TABASCO® Green Jalapeño Sauce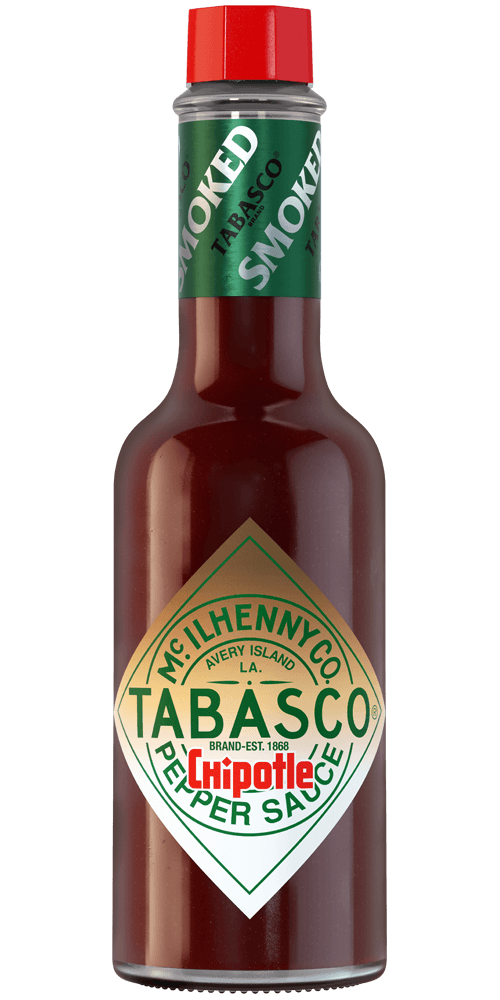 TABASCO® Chipotle Sauce
crumbled queso fresco
cilantro, sour cream
green onion
jalapeño slices
Preparation
In a large skillet over medium high heat, simmer enchilada sauce, TABASCO® Original Red Sauce, salsa, spices, salt and pepper 4-6 minutes until mixture thickens slightly.
Add the leftover nachos to the sauce mixture and gently stir together, until chips are well coated. Cook 1-2 minutes to warm. (If using fresh tortilla chips, cook an additional 3-5 minutes until chips have softened.)
Once chips are softened, remove pan from heat.
Top chilaquiles with fried eggs and other optional toppings. Enjoy!
You will need:
Green Jalapeño Sauce
Mild jalapeño flavor. Pairs well with dips and Mexican cuisine.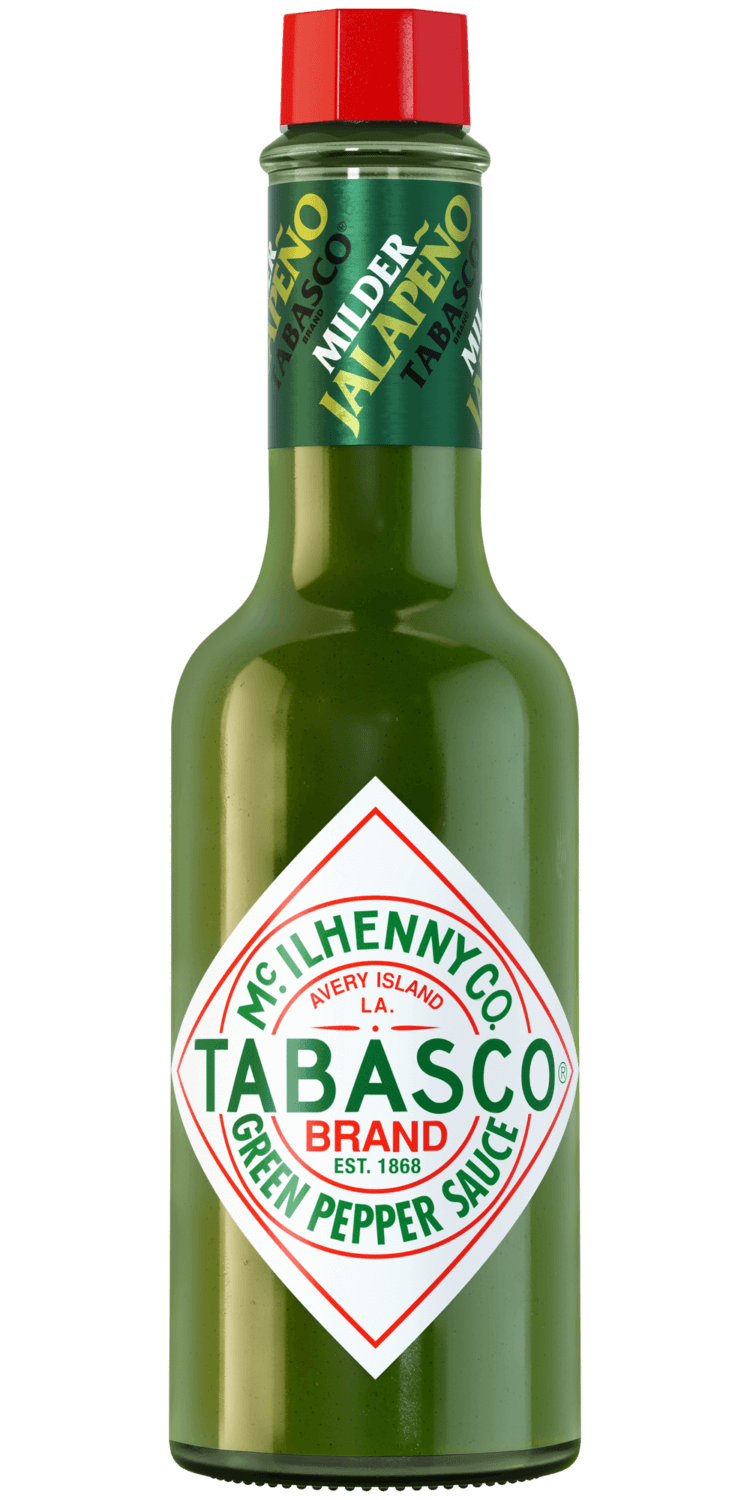 You will need:
Original Red Sauce
Our most versatile sauce. Enliven the flavor of any meal.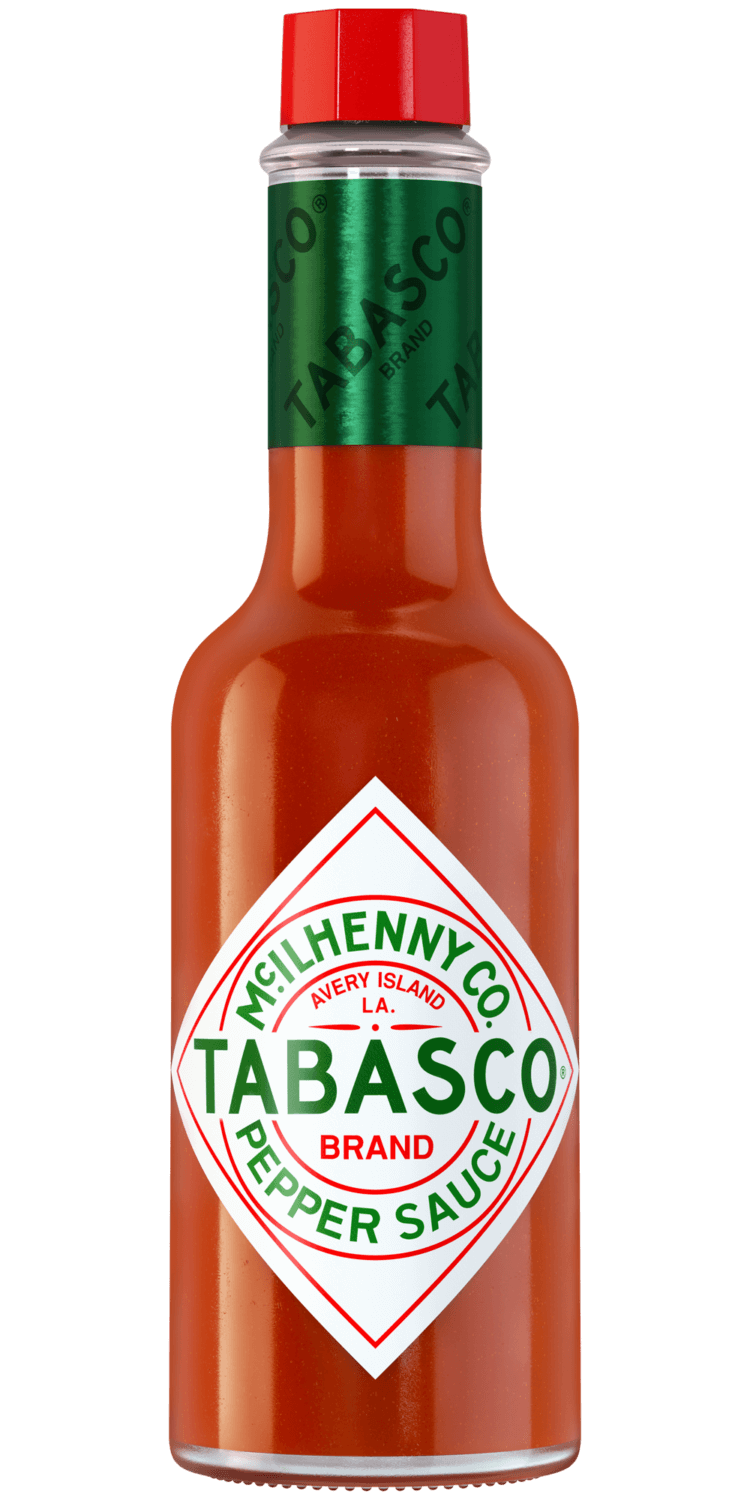 You will need:
Chipotle Sauce
A smoky, flavorful sauce. Pairs well with any BBQ dish.