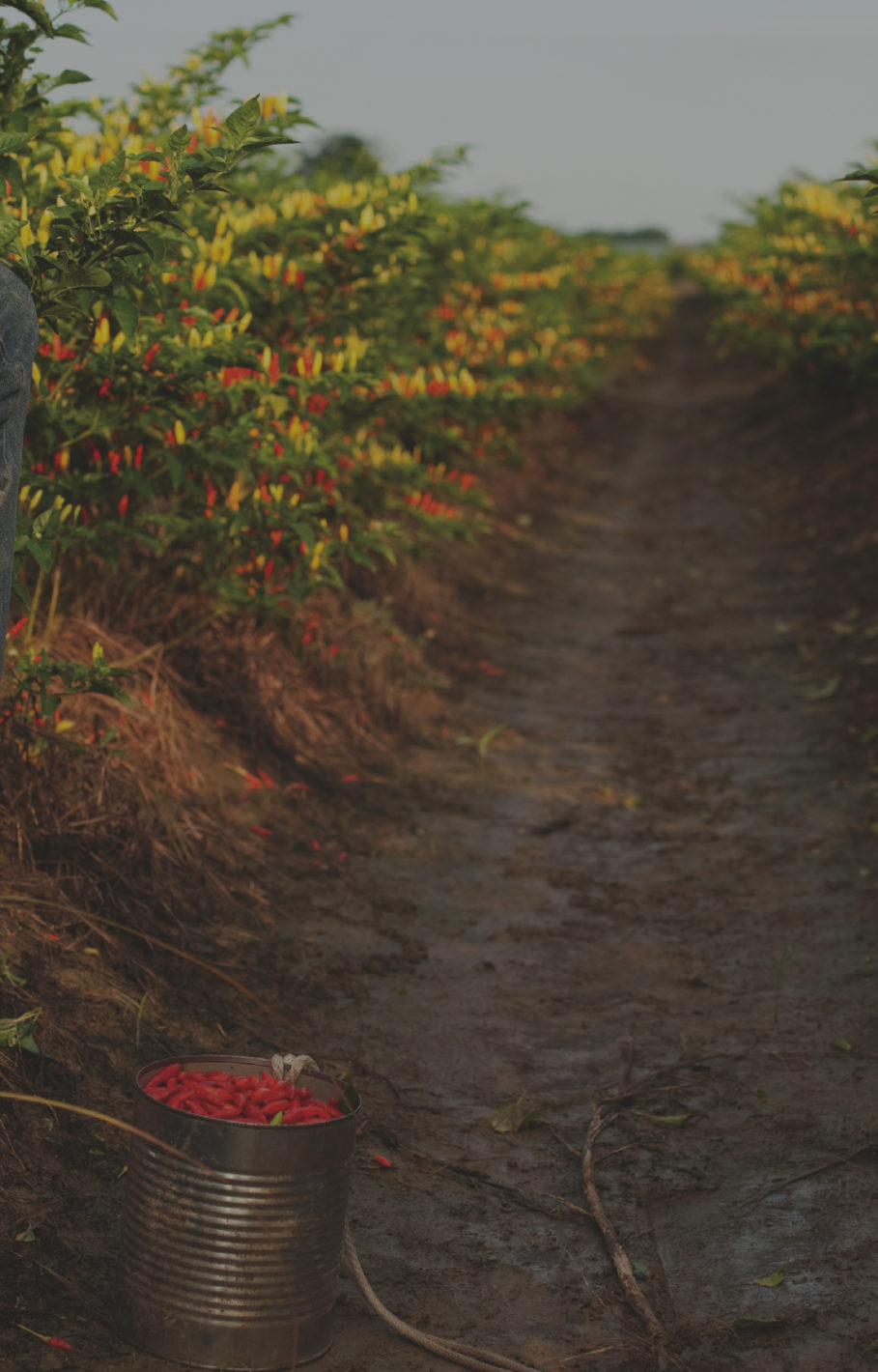 Avery Island,
Home of Tabasco® Sauce
Avery Island is a mysteriously beautiful place where the pepper fields grow, the factory hums, and the McIlhenny family and their employees continue to live and work - as they have for over 5 generations.
Play Video
Scroll Down To Content
Our Attractions
Visiting Avery Island
Visit our factory, experience Louisiana wildlife, and eat authentic Cajun cuisine. Bring the family, your travel club or your school group and explore it all. Tickets available below.
For additional info call (337) 373-6129 or e-mail us.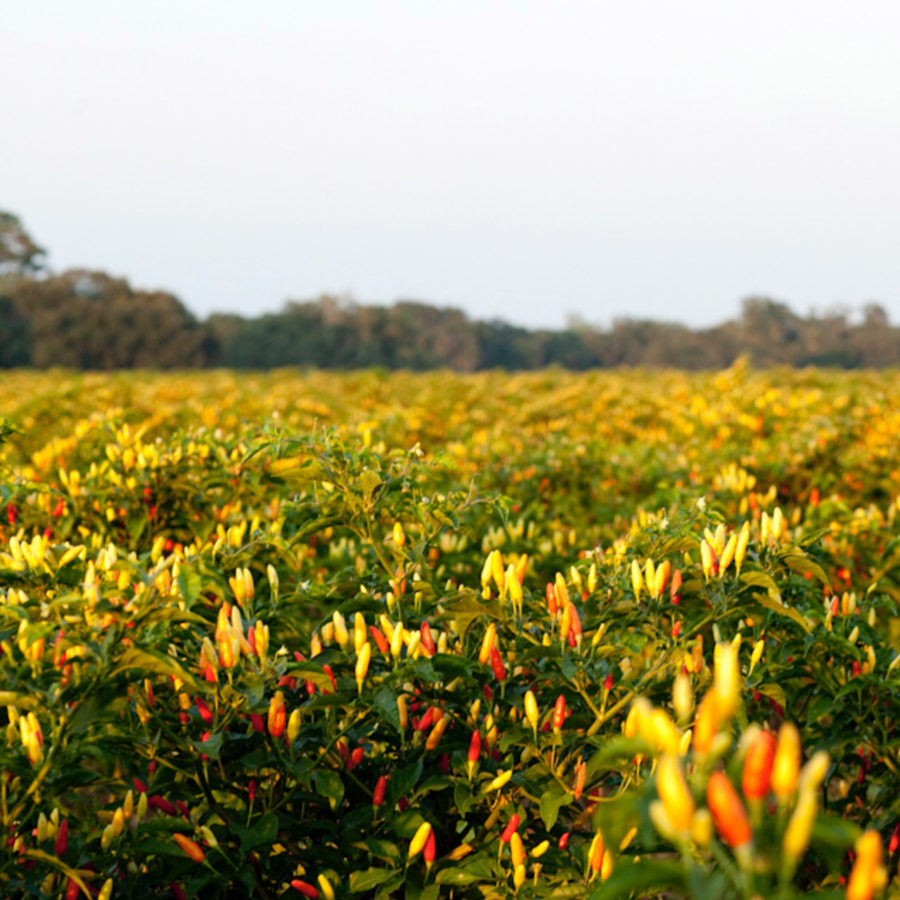 Growing Sustainably
For over 140 years, McIlhenny Company has grown its red peppers on Avery Island. In this time we've learned to balance the needs of our business with those of the land and local wildlife. We age our pepper mash in oak barrels for up to three years before mixing it with salt mined on Avery Island along with distilled-cane vinegar. The result is a pepper sauce with unmatched flavor crafted with over a century's worth of expertise.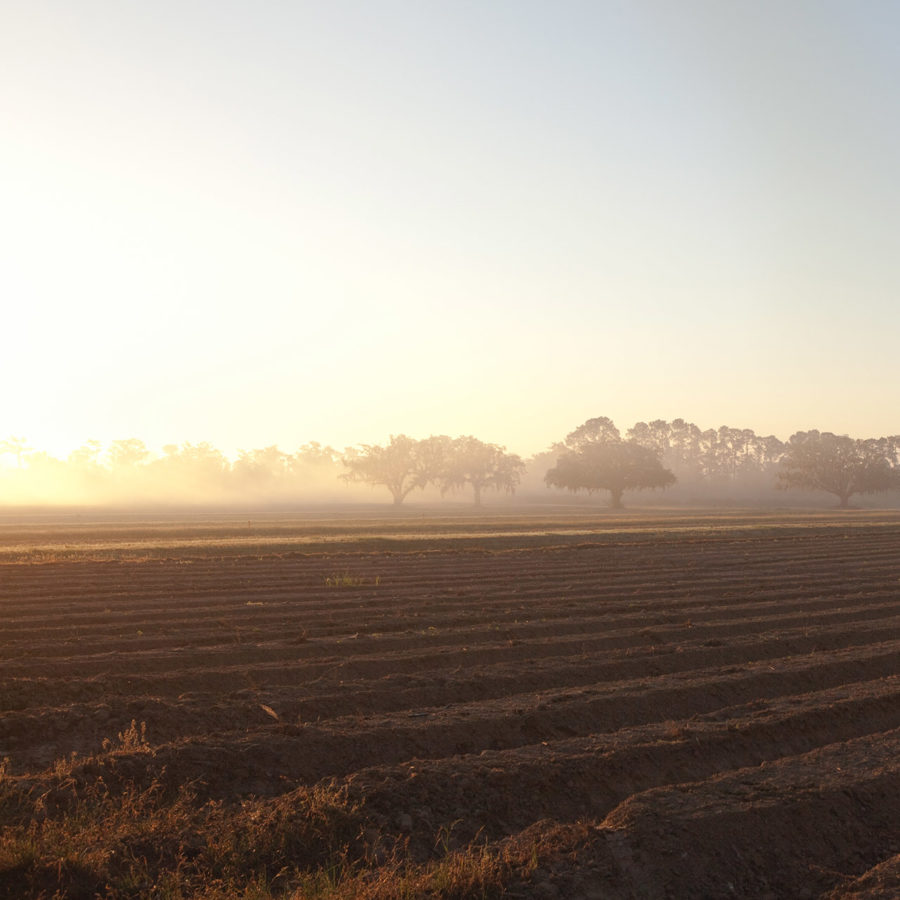 A Natural Paradise
Avery Island is a botanical treasure, inhabited by indigenous plants, wildlife, and exotic plant species from around the world. One of 5 salt islands on the Louisiana coast, Avery Island stands at 163 feet above mean sea level and is surrounded by low-lying swamps and marshes.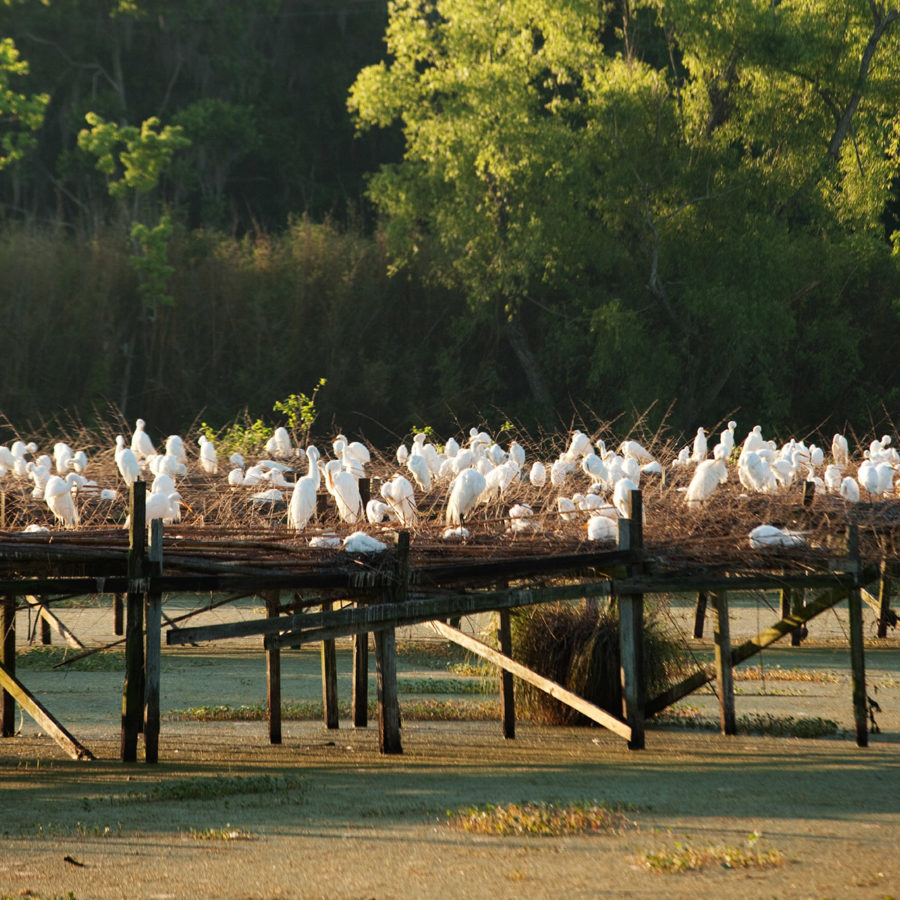 Jungle Gardens
Jungle Gardens is a 170-acre garden with semitropical foliage, abundant wildlife and a centuries-old Buddha statue. The garden's rolling landscape stretches along Bayou Petite Anse on the northwest side of the Island.
Getting to Avery Island
Hwy 329, Avery Island, LA 705
(337) 373-6129
9AM-4PM
Get Directions