Caribbean Sunset
(Featuring Tabasco Red in a shrub)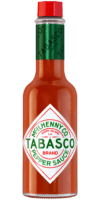 Original Red Sauce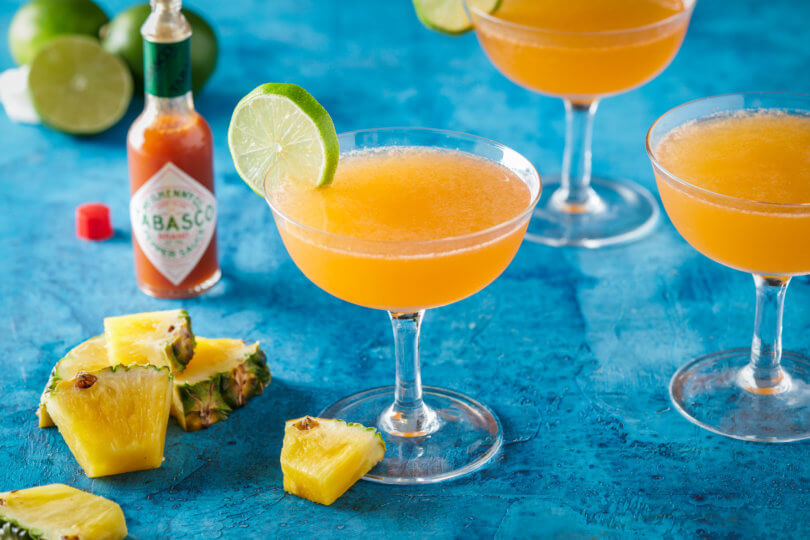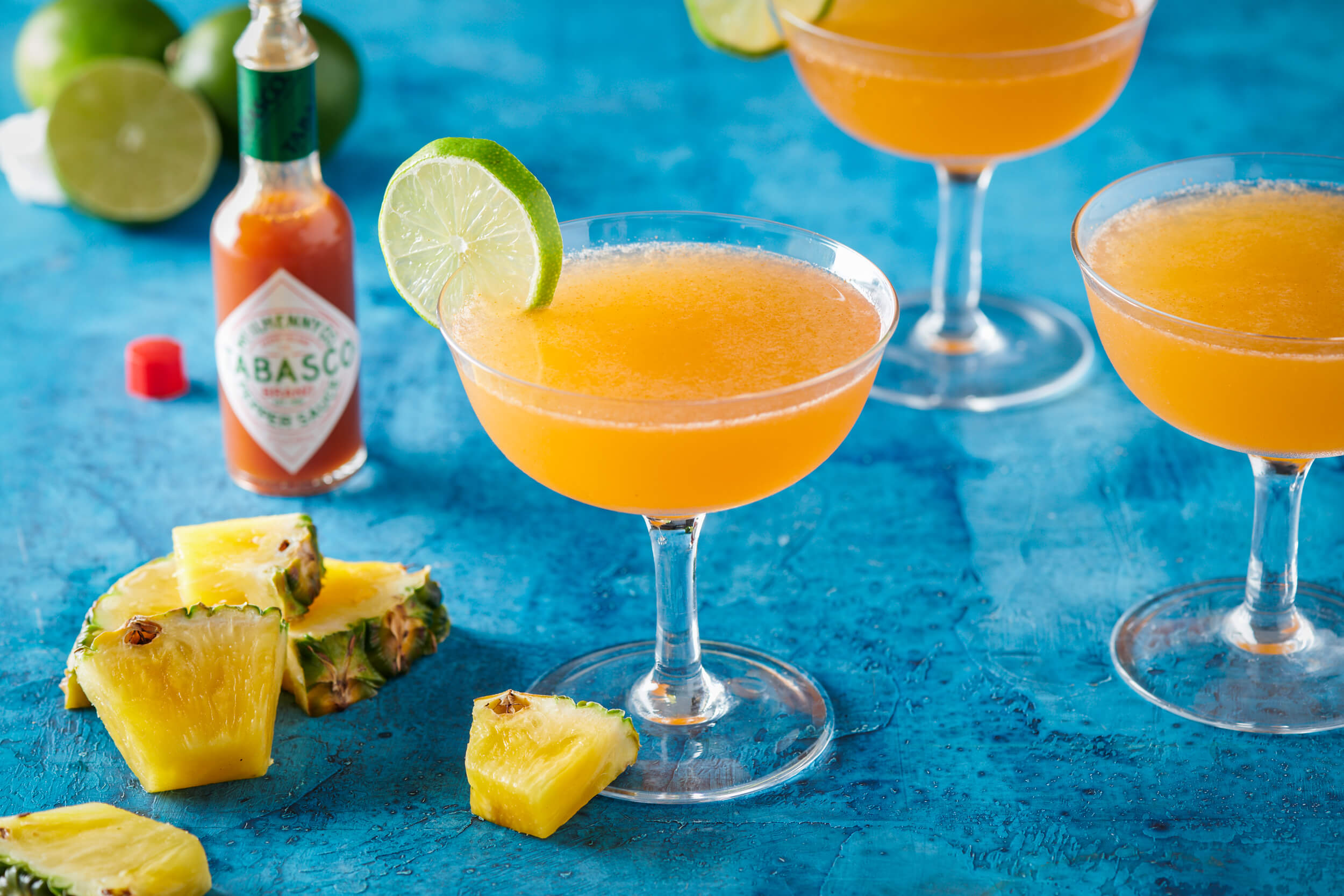 Ingredients
30 ml (1 oz) Aged rum
30 ml (1 oz) White Rum
23 ml (.75 oz) Red Sauce-Pineapple shrub
15 ml (.50 oz) Lime Juice
2 dash of Angostura bitters
Serve in a coupe or martini glass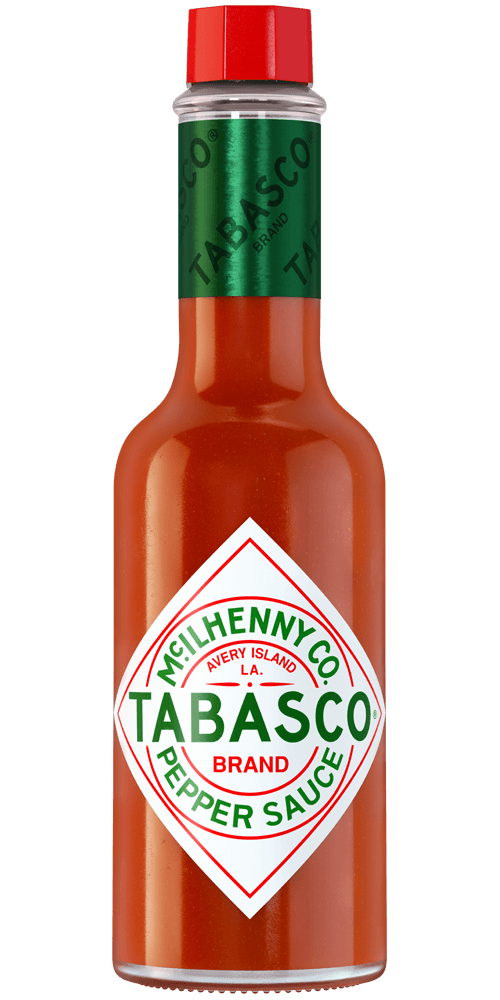 23 ml
Tabasco Original Red Sauce
1/2 cup Apple cider vinegar
1/2 cup fine sugar
250 grams fresh pineapple chunks
Preparation
Red Sauce-Pineapple shrub
Add pineapple to a medium bowl.
Crush lightly to release all flavor.
Add sugar, vinegar and Tabasco Red Sauce and mix it.
Pour into a sealable container.
Refrigerate for at least 2 hours and up to 48 hours, the longer the better, shaking occasionally to mix.
Strain out pineapple chunks.
Recipe yields 750 ml of shrub.
Cocktail
Add all ingredients to a shaker. Shake vigorously. Fine strain into a chilled coupe or martini glass. Enjoy!
You will need:
Original Red Sauce
Our most versatile sauce. Enliven the flavor of any meal.