Caribbean Sunset
(Featuring Tabasco Red in a shrub)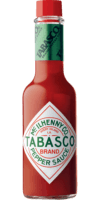 Original Red Sauce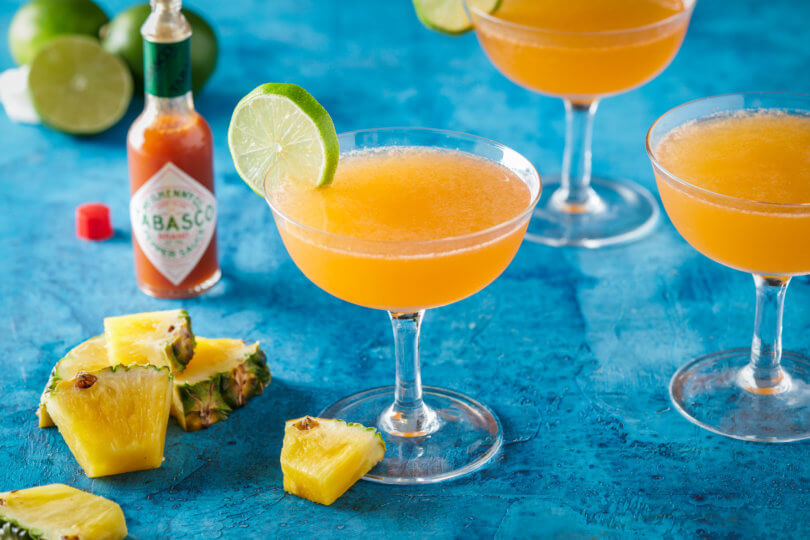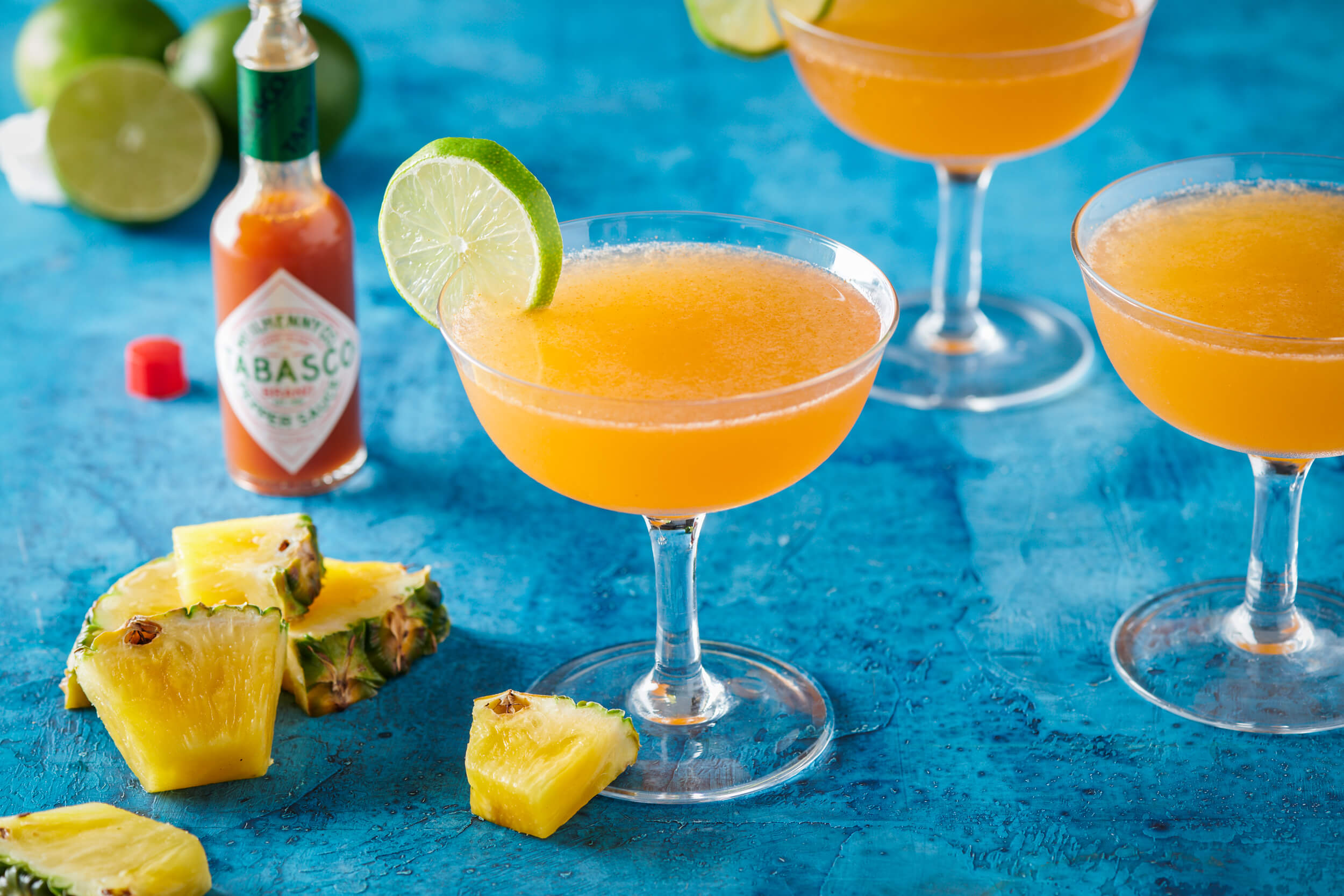 Ingredients
30 ml (1 oz) Aged rum
30 ml (1 oz) White Rum
23 ml (.75 oz) Red Sauce-Pineapple shrub
15 ml (.50 oz) Lime Juice
2 dash of Angostura bitters
Serve in a coupe or martini glass
23 ml
Tabasco Original Red Sauce
1/2 cup Apple cider vinegar
1/2 cup fine sugar
250 grams fresh pineapple chunks
Preparation
Red Sauce-Pineapple shrub
Add pineapple to a medium bowl.
Crush lightly to release all flavor.
Add sugar, vinegar and Tabasco Red Sauce and mix it.
Pour into a sealable container.
Refrigerate for at least 2 hours and up to 48 hours, the longer the better, shaking occasionally to mix.
Strain out pineapple chunks.
Recipe yields 750 ml of shrub.
Cocktail
Add all ingredients to a shaker. Shake vigorously. Fine strain into a chilled coupe or martini glass. Enjoy!
You will need:
Original Red Sauce
Our most versatile sauce. Enliven the flavor of any meal.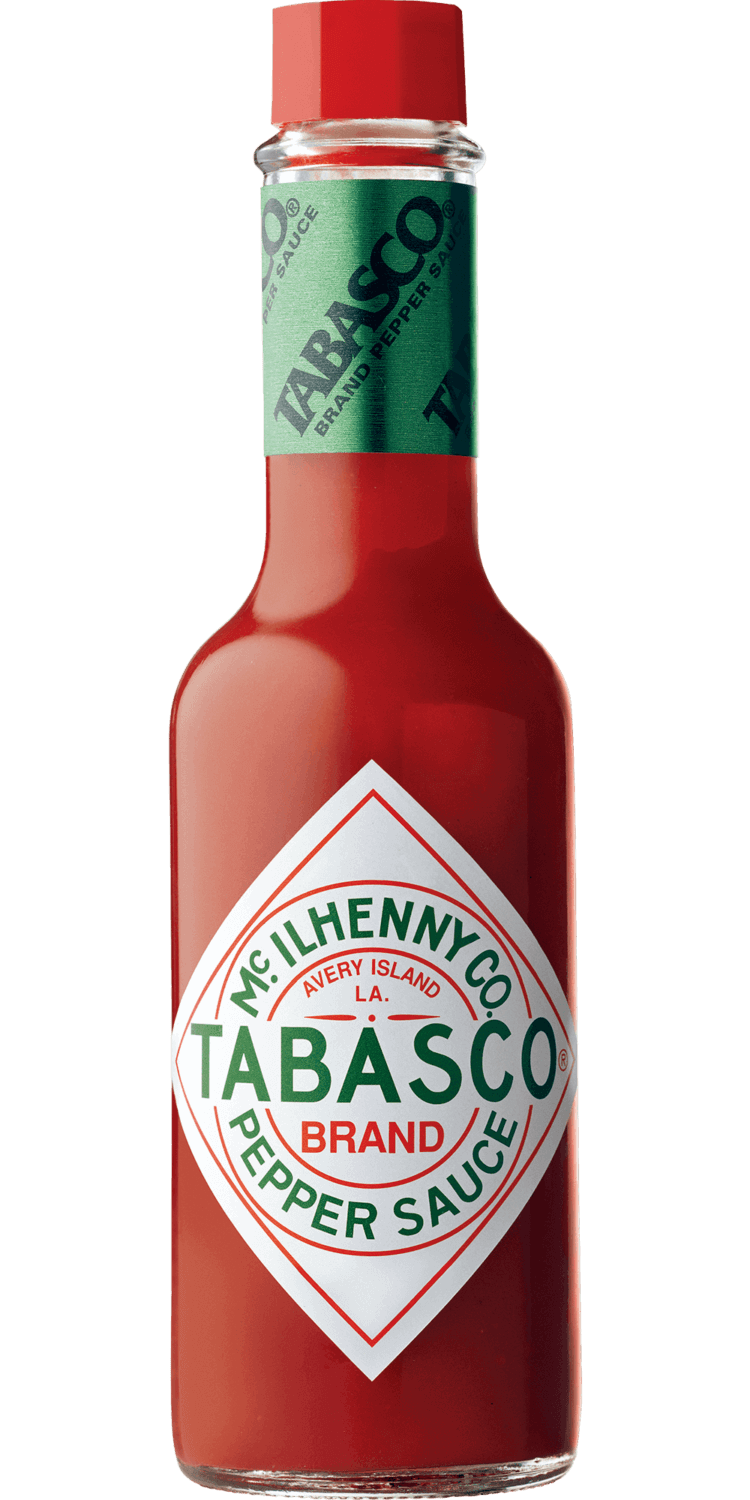 Close Email Overlay
Want to be the first to know about new products?
We want to stay in touch! We'll send you the occasional email, but only with the important stuff.