Grilled Pork Lettuce Wraps with Spicy Honey
Created by Chef Justin Devillier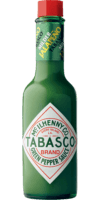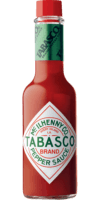 Green Jalapeño Sauce, Original Red Sauce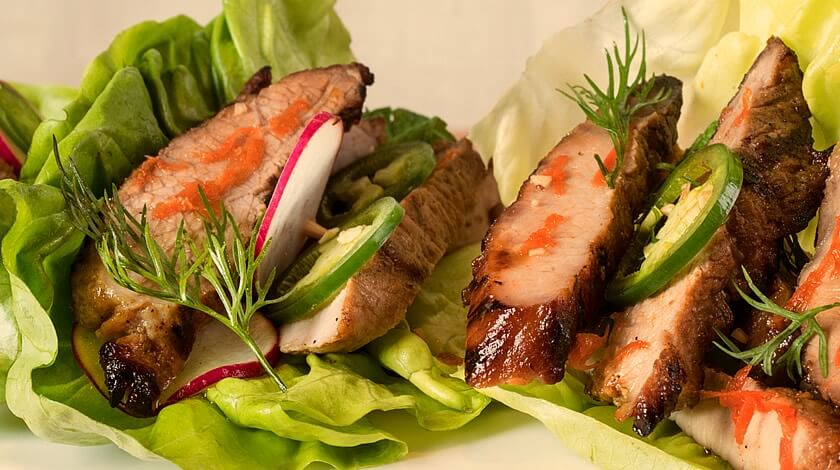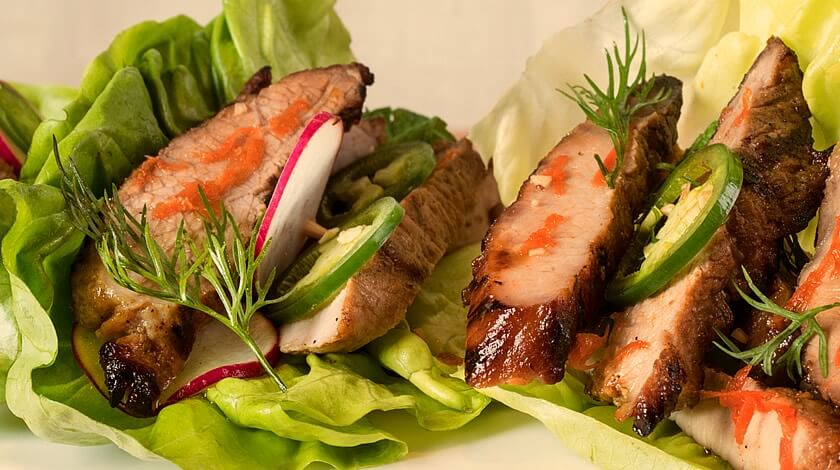 Ingredients
2 tablespoons
TABASCO® brand Original Red Sauce
2 tablespoons
TABASCO® brand Green Jalapeño Pepper Sauce
1 1/2 cups honey
1/2 cup warm water
1 tablespoon
TABASCO® brand Original Red Sauce
3 tablespoons sugar
1 cup warm water
2 cloves garlic, chopped
1 3/4 tablespoons fresh lime juice
6 tablespoons fish sauce
4 tablespoons grated carrot
1 (1-pound) pork shoulder (very cold to slice)
Salt, to taste
Vegetable oil
12 leaves Bibb lettuce
1 cup sliced radishes
2 tablespoons fresh dill
24 fresh mint leaves
24 thin slices fresh jalapeño
Preparation
Prepare the Honey: In a mixing bowl, combine the TABASCO® Original Red Sauce, TABASCO® Green Sauce and honey. Add warm water and stir to combine. Set aside.
Prepare the Dipping Sauce: In a bowl, dissolve sugar in the warm water. Add TABASCO® Original Red Sauce, garlic, lime juice, fish sauce and grated carrot. Stir to combine. Set aside.
Prepare the Lettuce Wraps: Slice the pork shoulder into 1/2-inch slices. Place the sliced pork in a resealable bag or container and add 1/2 of the Honey. Marinate in refrigerator for 8-12 hours.
Heat grill to high heat. Remove pork from marinade and season with salt. Brush the pork with a little vegetable oil and grill until fully cooked and moderately charred (about 1 1/2 minutes on each side). Remove from grill and cool slightly. Chop the pork.
To serve, place a large pinch of pork in each bibb lettuce cup. Drizzle with Honey and top with radishes, fresh herbs and jalapeño. Serve with the dipping sauce on the side.
You will need:
Green Jalapeño Sauce
Mild jalapeño flavor. Pairs well with dips and Mexican cuisine.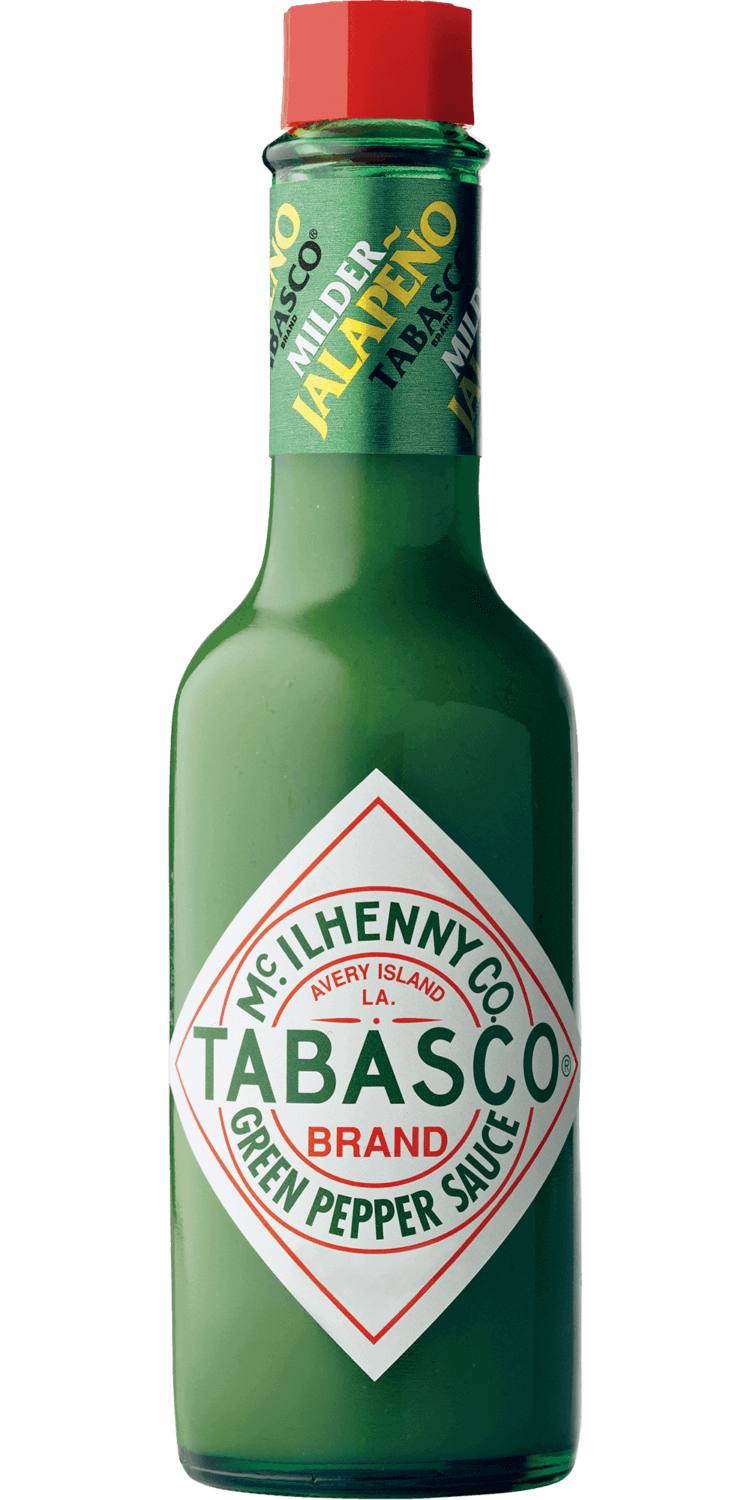 You will need:
Original Red Sauce
Our most versatile sauce. Enliven the flavor of any meal.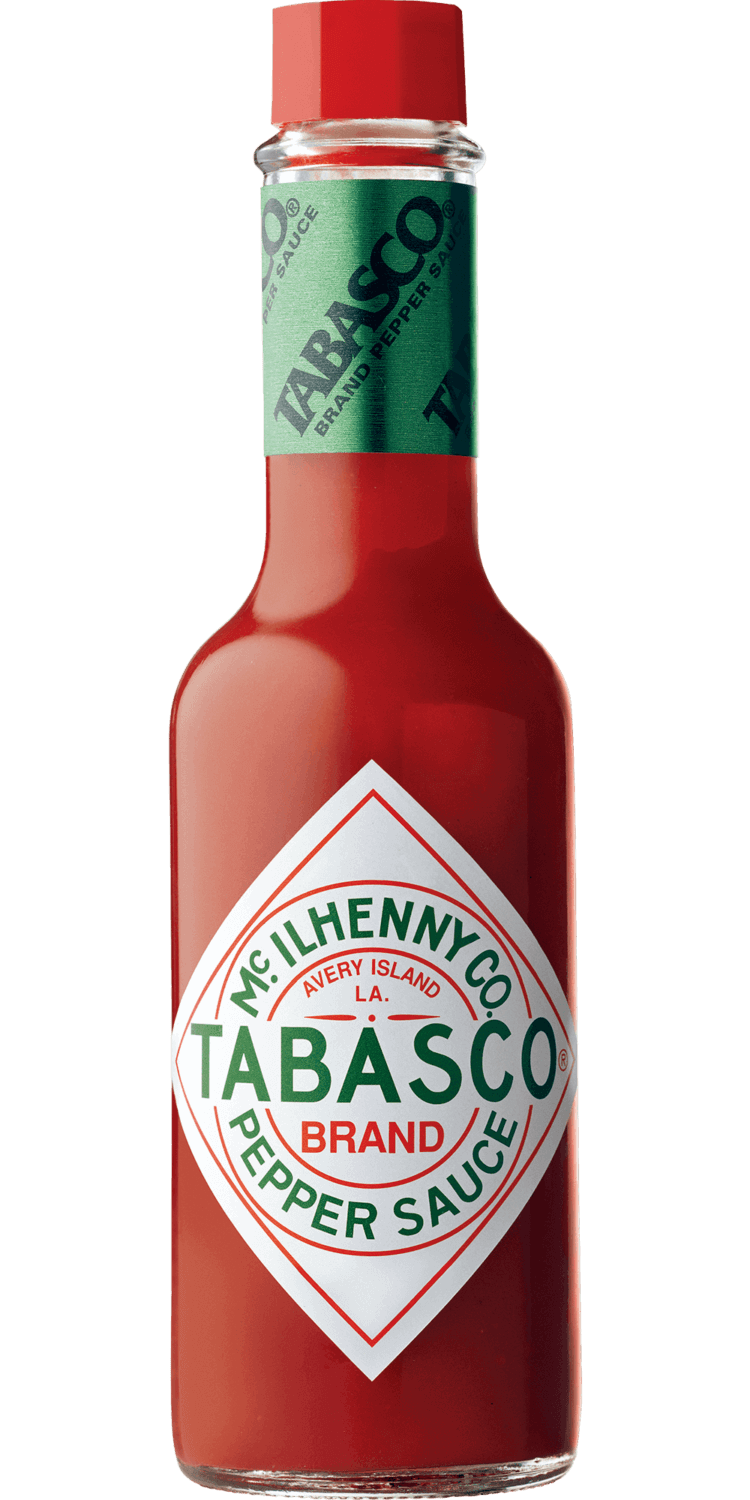 Close Email Overlay
Want to be the first to know about new products?
We want to stay in touch! We'll send you the occasional email, but only with the important stuff.