Albóndigas Sliders with Jalapeño Aioli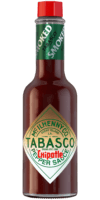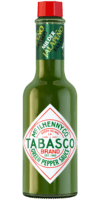 Chipotle Sauce, Green Jalapeño Sauce
Servings:
Makes 6 servings; approximately 18 sliders.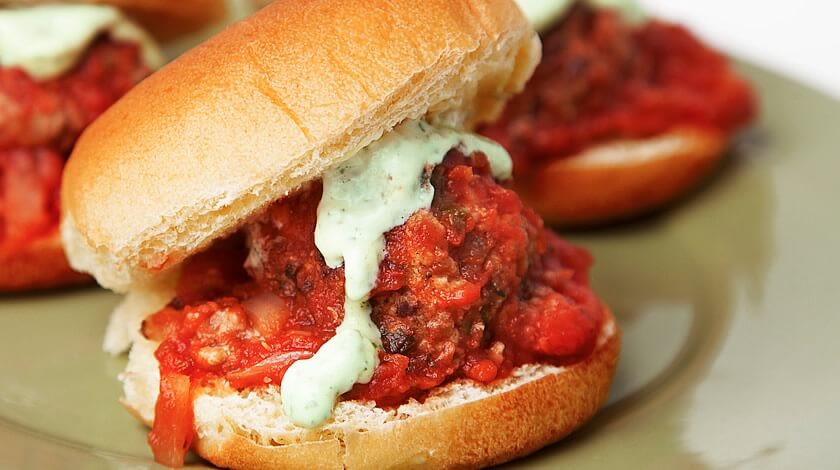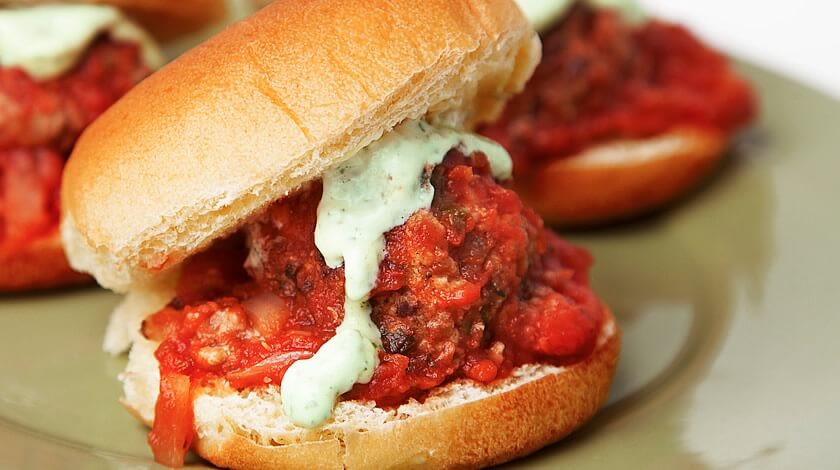 Ingredients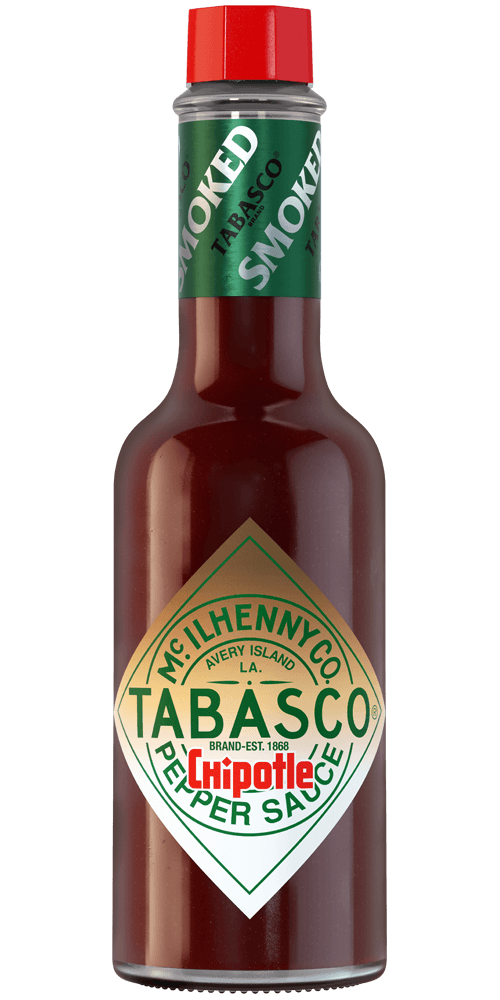 1 (5-ounce) bottle (or 10 tablespoons)
TABASCO® brand Chipotle Pepper Sauce
1/2 pound ground beef
1/2 pound ground pork
1/2 cup Panko bread crumbs
1/2 cup veal or beef stock, divided
1/4 cup roasted and diced poblano peppers
1/2 cup minced carrots
1/2 cup chopped white or yellow onion, divided
6 tablespoons grated Cotija cheese
1 large egg
1 large egg yolk
1/4 cup chopped fresh cilantro
1/4 cup chopped fresh parsley leaves
1 teaspoon salt
1/2 teaspoon ground black pepper
1/4 cup vegetable oil
2 tablespoons olive oil
6 garlic cloves, chopped
1 (28-ounce) can crushed tomatoes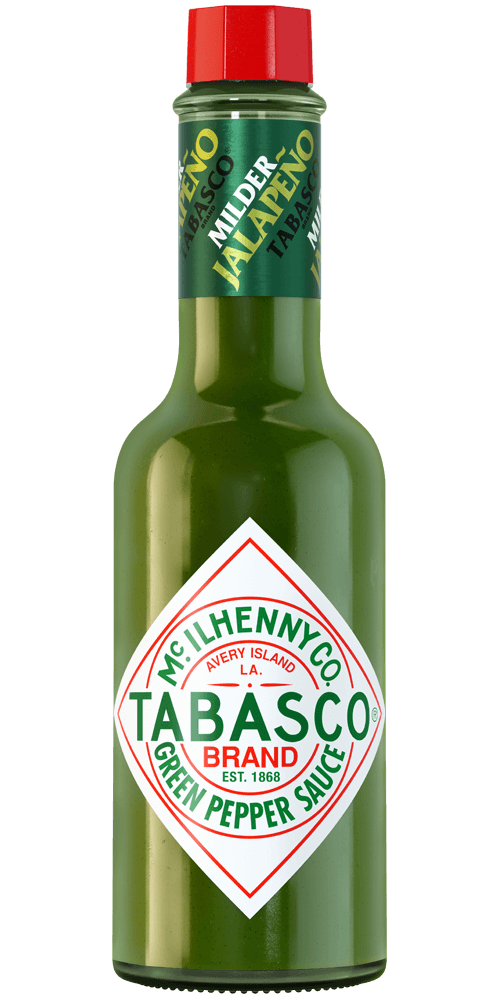 6 tablespoons
TABASCO® brand Green Jalapeño Pepper Sauce
, or more to taste
1 cup mayonnaise
10 mint leaves
Salt and pepper, to taste
-
18 slider buns, split horizontally
Cotija cheese, for garnish
Preparation
Prepare the Meatballs: In a large bowl, mix the ground beef, ground pork, bread crumbs, 1/4 cup of stock, poblano peppers, carrots, 1/4 cup of onion, Cotija cheese, egg, egg yolk, cilantro, parsley, salt and pepper. Once mixed, use your hands to form 18 two-inch balls. Set aside.
Heat vegetable oil in a large skillet over medium-high heat. Working in batches if necessary, fry meatballs until brown all over, turning as each side browns. Transfer to plate. Pour out drippings from skillet, and reserve.
Reduce heat to medium. Using the same skillet, add olive oil and sauté remaining 1/4 cup onion and garlic until the onions just begin to brown, approximately 3 to 5 minutes. Add the tomatoes and remaining 1/4 cup stock. Bring to a boil, scraping up browned bits from the bottom of the pan. Add meatballs and TABASCO® Chipotle Sauce.
Cover with lid slightly ajar and simmer, stirring occasionally, until meatballs are cooked through, approximately 30 minutes.
Prepare the Jalapeño Aioli: While the meatballs are cooking, place mayonnaise, TABASCO® Green Sauce and mint leaves into a food processor and blend until smooth. Season with salt and pepper and transfer to a small bowl.
To assemble sliders, lay out the bottoms of the slider rolls. Remove meatballs from skillet and place one on each roll, then drizzle with some of the tomato sauce and sprinkle cheese on top. Spread the Jalapeño Aioli on the tops of each bun and cover. Serve immediately.
You will need:
Chipotle Sauce
A smoky, flavorful sauce. Pairs well with any BBQ dish.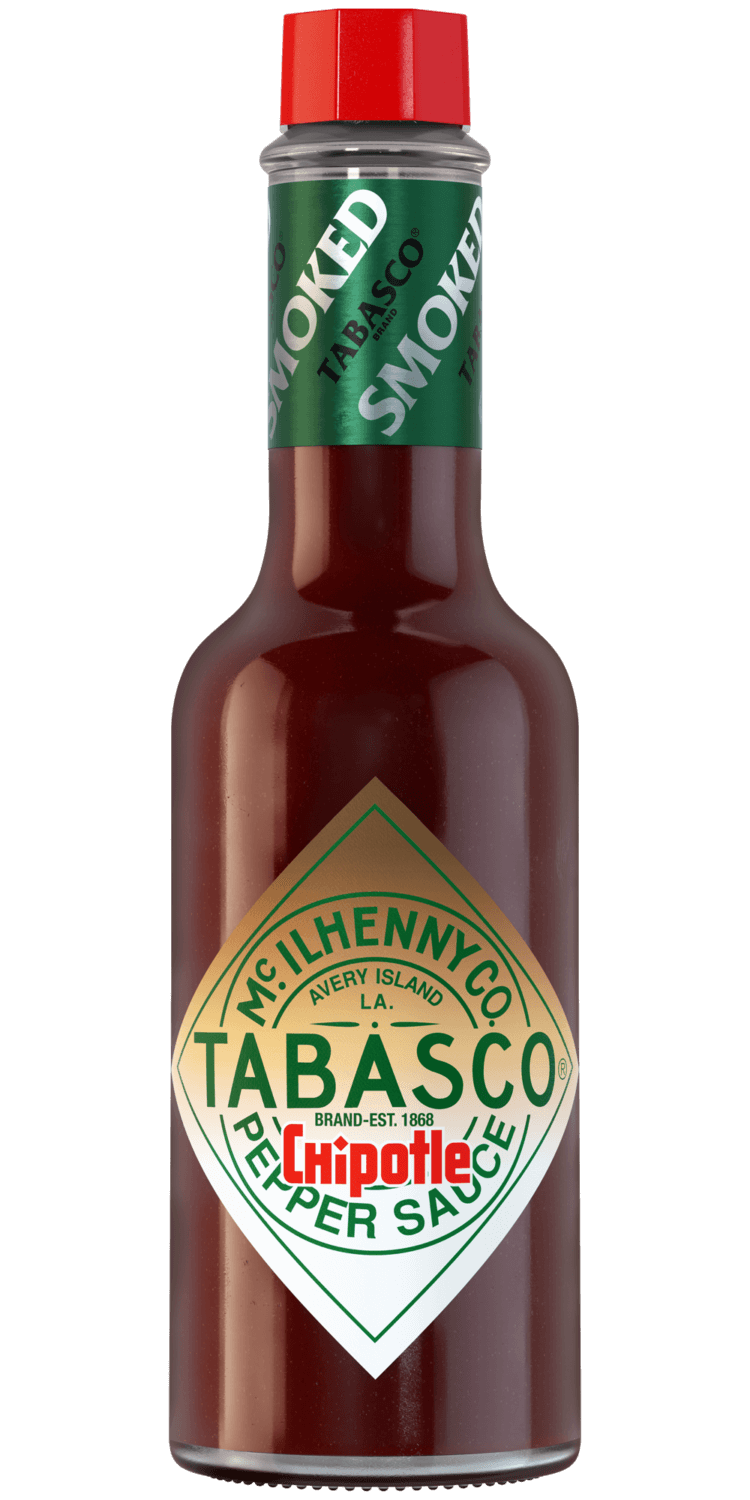 You will need:
Green Jalapeño Sauce
Mild jalapeño flavor. Pairs well with dips and Mexican cuisine.