Chipotle Root Beer Brine
Created by Chef Jean-Paul Bourgeois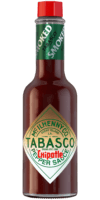 Chipotle Sauce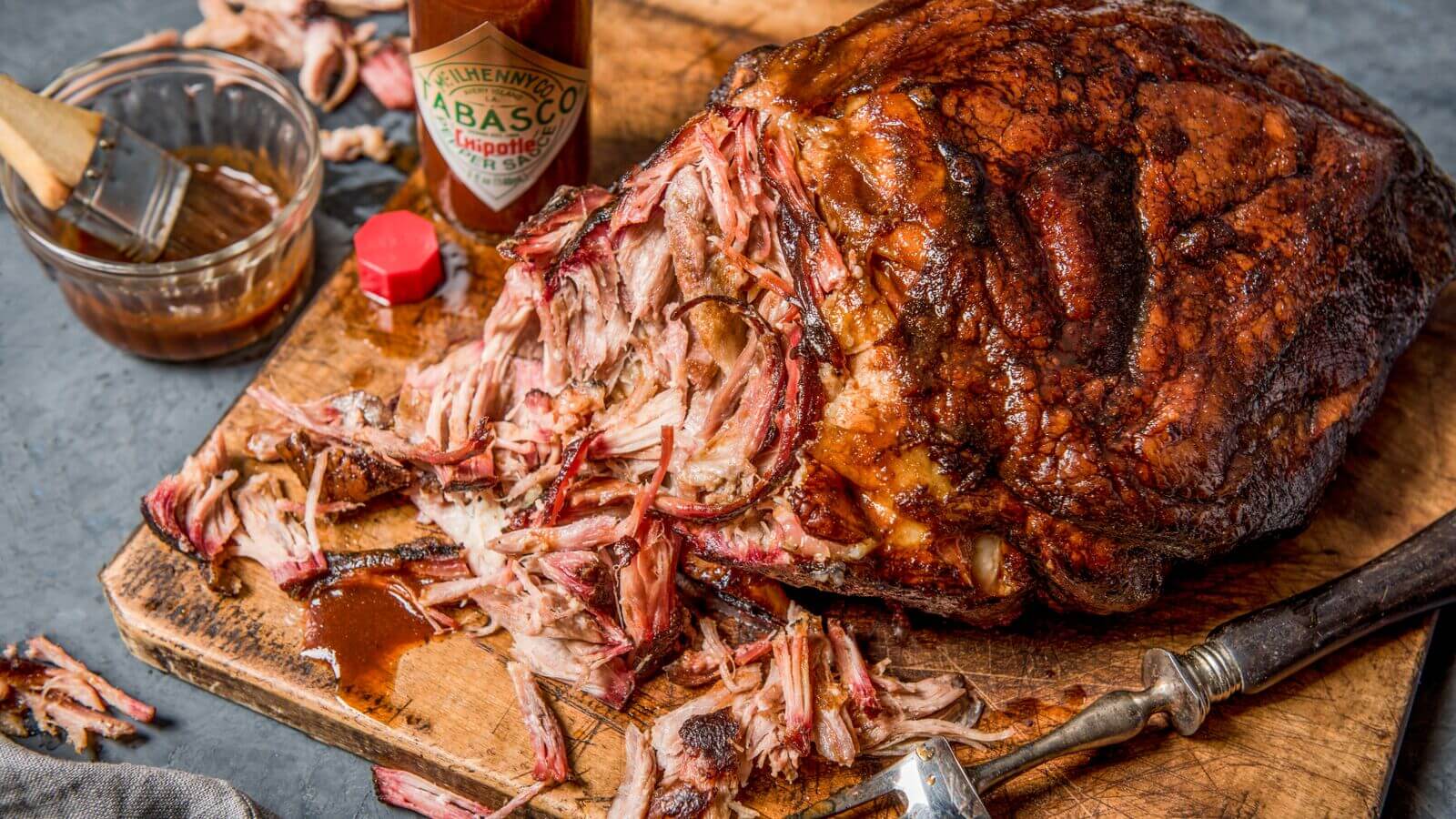 Ingredients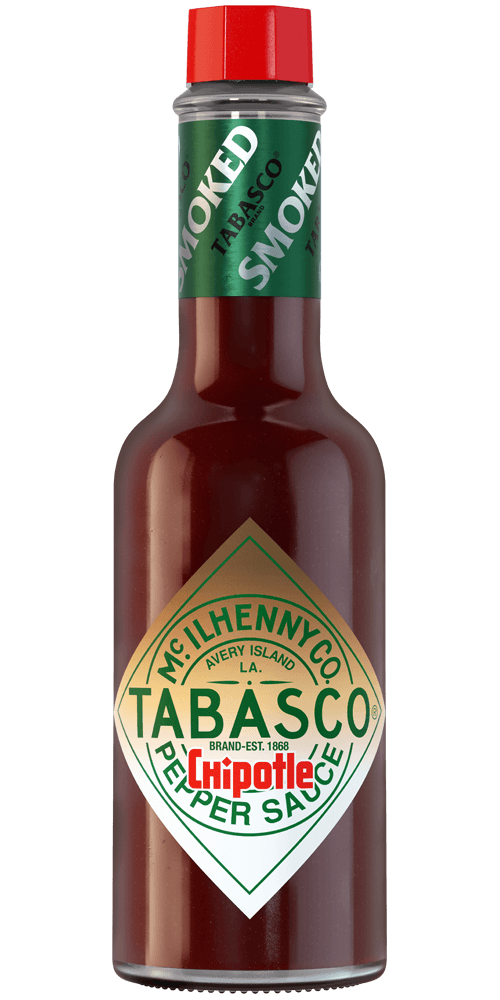 1 cup
TABASCO® Chipotle Pepper Sauce
4 cups root beer
1/2 cup black pepper
6 tablespoons Kosher salt
2 tablespoons thyme, with stems
5 bay leaves
Preparation
Mix all ingredients together.
Brine a Smithfield Pork Shoulder Roast overnight for 24 hours. At the 12 hour mark, flip so that other side is submerged. Cook as desired.
***Brine can be used on a variety of meats such as chicken, pork, beef or lamb.
You will need:
Chipotle Sauce
A smoky, flavorful sauce. Pairs well with any BBQ dish.