Chorizo Breakfast Quiche Muffins
Created by Bricia Lopez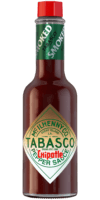 Chipotle Sauce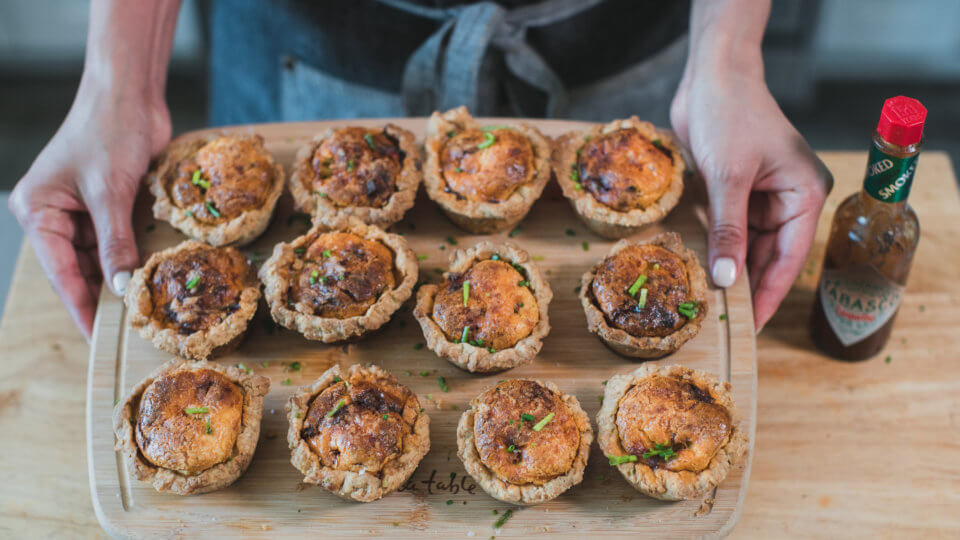 Ingredients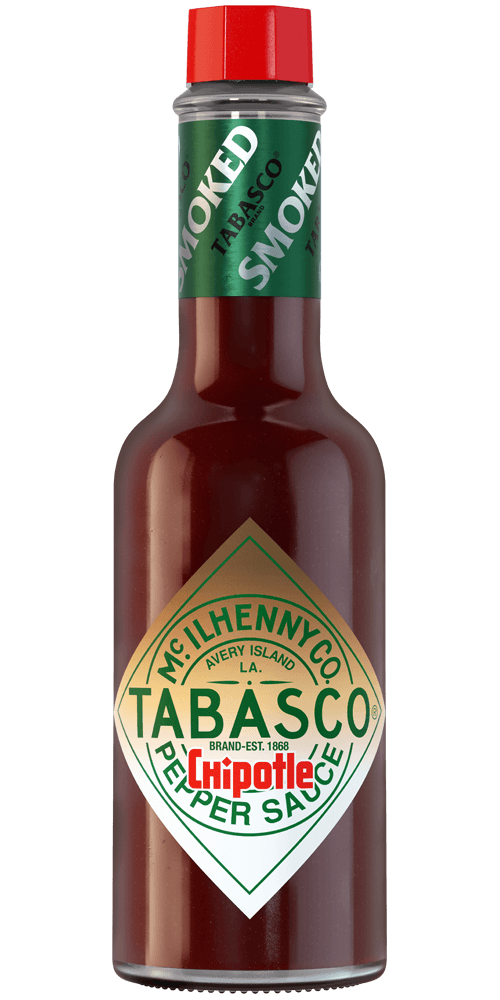 1 1/2 teaspoon
TABASCO® brand Chipotle Sauce
1 3/4 cups plus 1 tablespoon all-purpose flour
1/2 cup plus 7 tablespoons spelt flour
1 1/4 teaspoon sea salt
2 sticks (16 tablespoons) chilled unsalted butter, cut into 1/2-inch cubes
1/4 cup plus 2 tablespoons ice cold water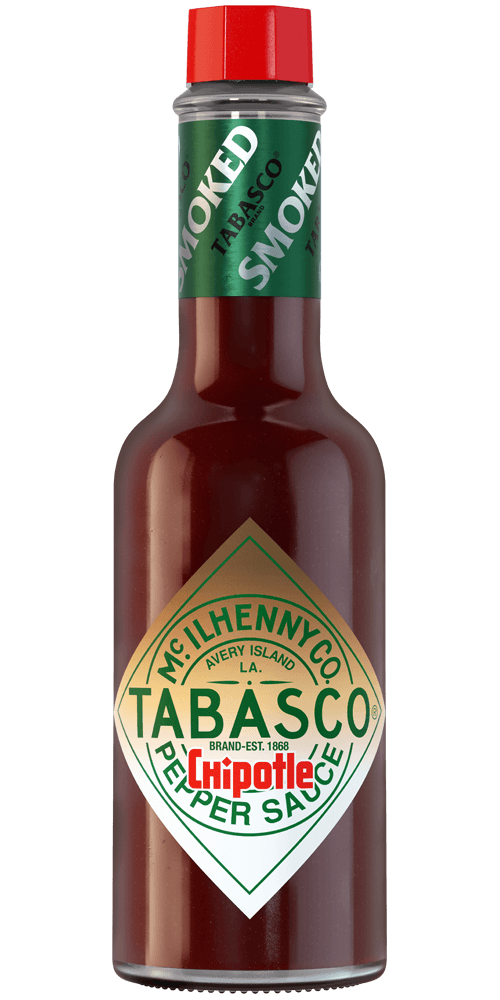 1 teaspoon plus 2 tablespoons
TABASCO® brand Chipotle Sauce
4 baby zucchinis, thinly sliced
2 teaspoons olive oil
2 cups Spanish Chorizo, diced into 1/4-inch cubes
2 teaspoons sea salt
1 1/2 teaspoon fresh ground pepper
1 cup creme fraiche
1 cup whole milk
1/4 cup all-purpose flour
4 large eggs plus 2 egg yolks
1/2 cup shredded mozzarella cheese
Preparation
For the crust
In a large bowl, whisk flours with salt. Using your fingers, rub the butter into the flour until it forms mid-size crumbles.
In a separate bowl, dissolve TABASCO® Chipotle Sauce in ice cold water and slowly drizzle it into the dough. With your fingers, work the dough for 1 minute until it comes together. Separate the dough into 2 equal sized disks, wrap in plastic wrap, and chill for 1 hour.
Preheat oven to 400°F. On a lightly floured work surface, separate the dough into 12 same-sized balls. Roll each into 4-5-inch circles.
Flour a muffin pan and fit the circles into the bottoms and up the sides of the muffin pan. Chill for 30 minutes.
Using a fork, prick the dough all over. Bake until lightly browned at the edges, about 10 minutes. Transfer the pan to a rack to let the muffin crusts cool.
For the filling
Reduce the oven temperature to 300°F. In a skillet, season zucchini with olive oil, 1 teaspoon TABASCO® Chipotle Sauce, 1/2 teaspoon salt, and 1/2 teaspoon pepper and cook over medium heat for 2 minutes. Add chorizo and cook for another 5 minutes. Remove from heat and set aside.
In a blender, combine creme fraiche, milk, flour, eggs and yolks, remaining 2 tablespoons TABASCO® Chipotle Sauce, remaining salt, and remaining pepper, and purée until smooth. Set aside the custard.
Layer the cooled muffin pan crusts with cheese, chorizo, and zucchini. Pour the custard on top and bake the quiches until set and lightly browned on top, about 45 min. Transfer to a rack and let cool to room temperature before serving. If you have any filling left over, line a separate muffin pan with buttered parchment paper and pour individually to create egg bites.
You will need:
Chipotle Sauce
A smoky, flavorful sauce. Pairs well with any BBQ dish.