Parmesan Garlic Wing Sauce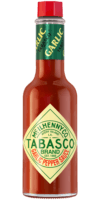 Cayenne Garlic Pepper Sauce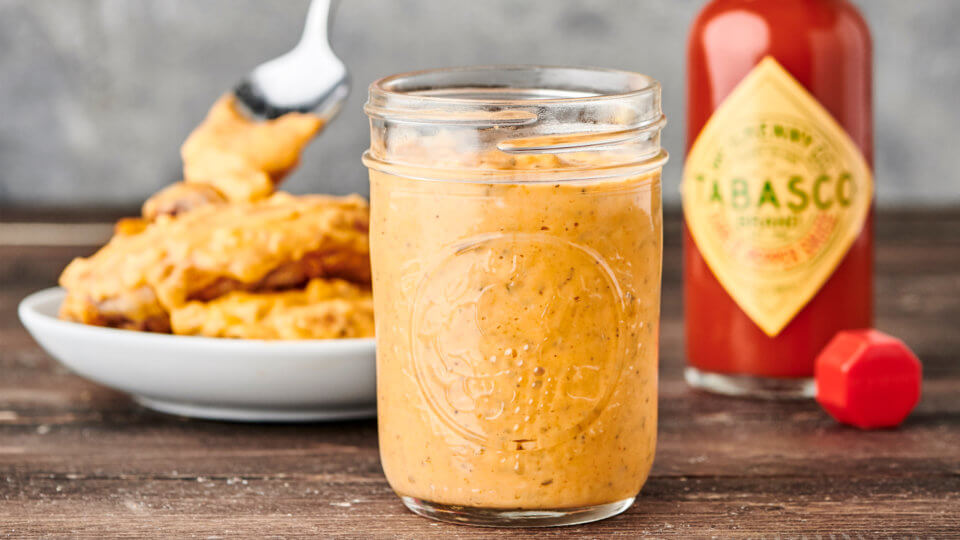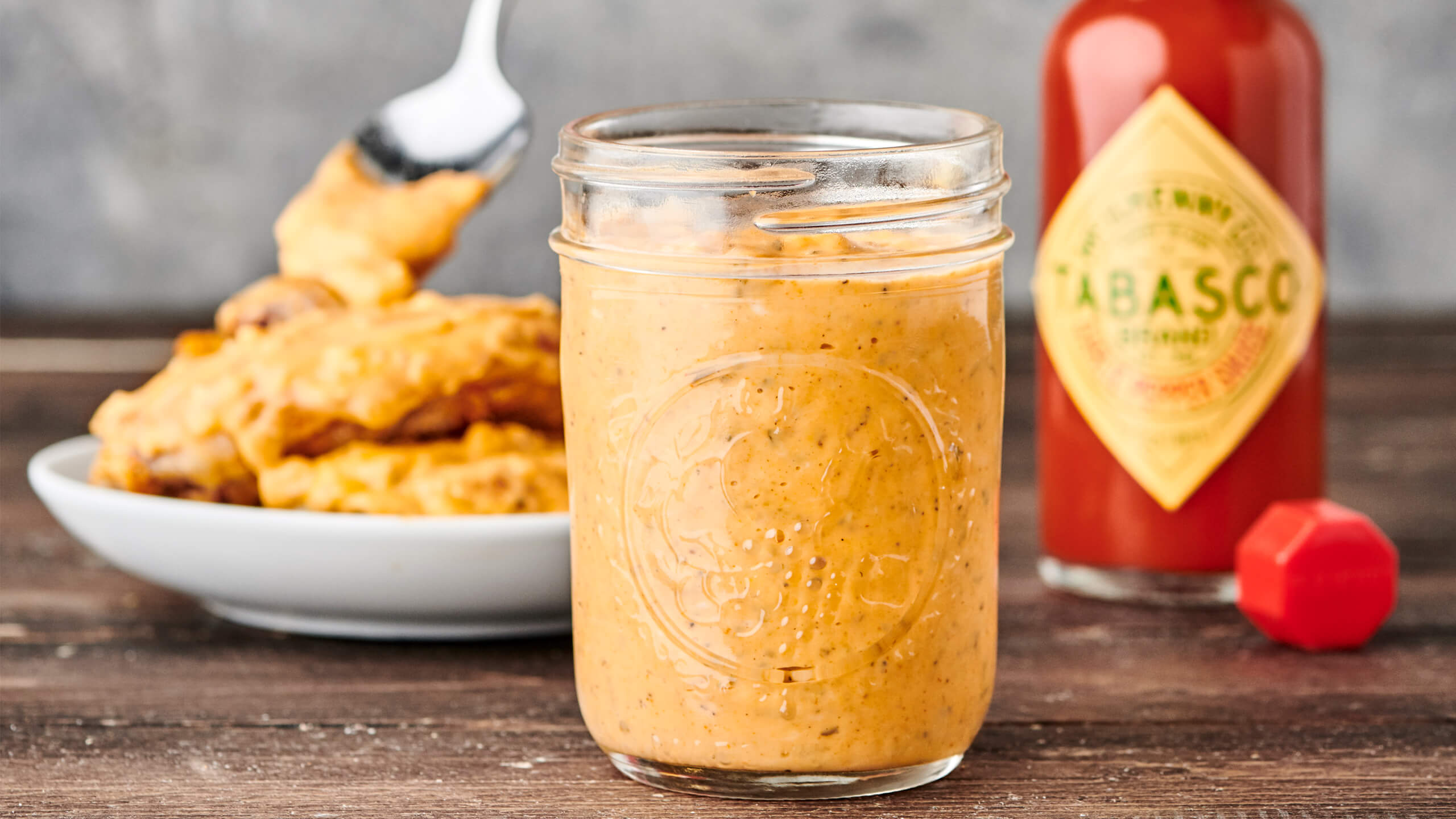 Ingredients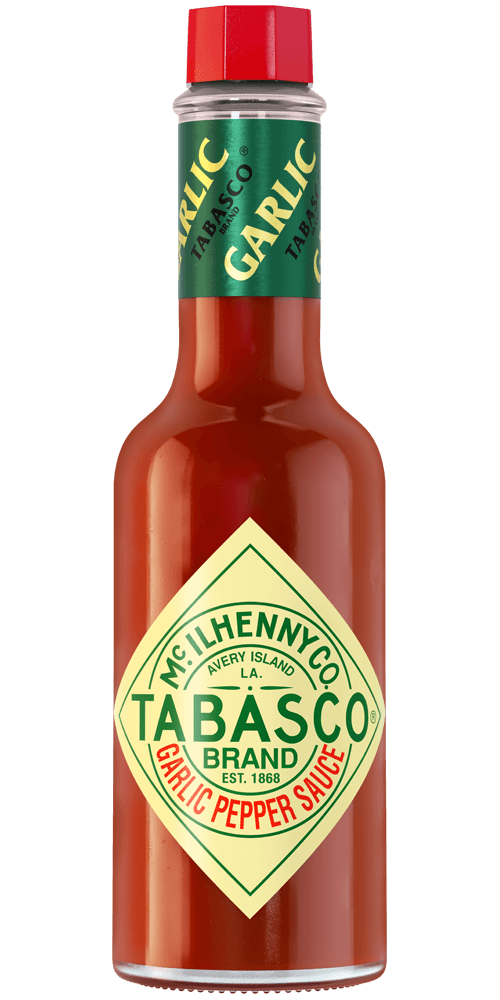 3 Tbsp.
TABASCO® brand Cayenne Garlic Pepper Sauce
2/3 cup Mayonnaise
2 Tbsp. Parmesan cheese, grated
1 Tbsp. Garlic, roasted, minced
1-1/2 Tbsp. Distilled white vinegar
1-1/2 tsp. Italian seasoning
1 tsp. Salt
1/4 tsp. Black pepper, ground
Preparation
Combine all ingredients.
Toss over hot wings and serve.
You will need:
Cayenne Garlic Pepper Sauce
A mild, three-pepper blend infused with savory garlic.