Bacon and Chipotle Potato Salad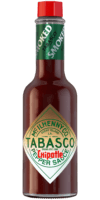 Chipotle Sauce
Ingredients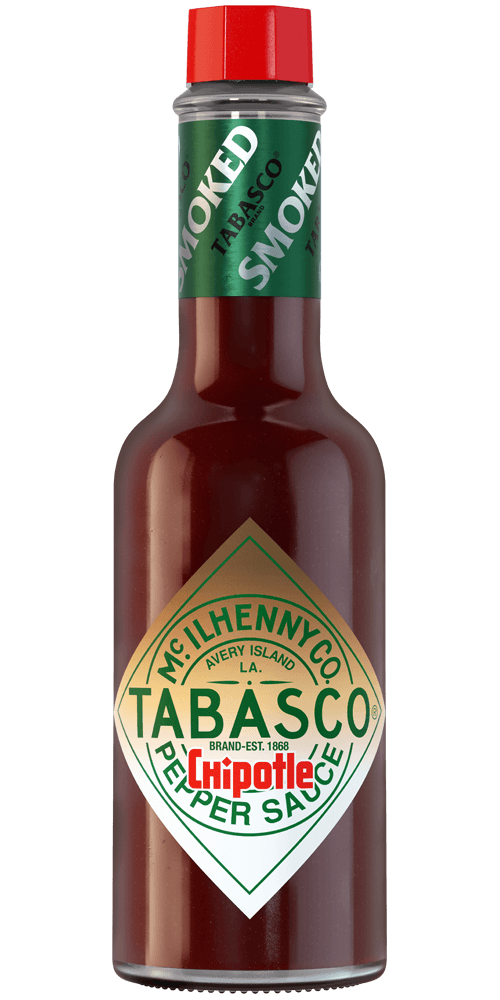 2 tablespoons
TABASCO® brand Chipotle Pepper Sauce
1 1/2 pounds (4 medium) potatoes, peeled and cut into 1-inch cubes
Salt
3/4 cup sour cream
1/2 cup mayonnaise
1 tablespoon Dijon mustard
1/2 teaspoon finely chopped garlic
3 slices bacon, cooked and crumbled
2 hard-cooked eggs, coarsely chopped
Preparation
Place potatoes in a large saucepan and cover with water; add 2 teaspoons salt and bring to a boil. Reduce heat to medium; cover and cook 12 to 15 minutes or until potatoes are tender. Drain and cool.
Meanwhile, in a small bowl, combine sour cream, mayonnaise, TABASCO® Chipotle Sauce, mustard, and garlic; mix well. Place potatoes in a large bowl with bacon and eggs. Add dressing and toss to coat. Season with additional salt, if needed. Cover and refrigerate.
You will need:
Chipotle Sauce
A smoky, flavorful sauce. Pairs well with any BBQ dish.