Avocado, Corn & Bean Salsa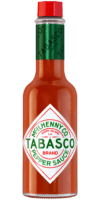 Original Red Sauce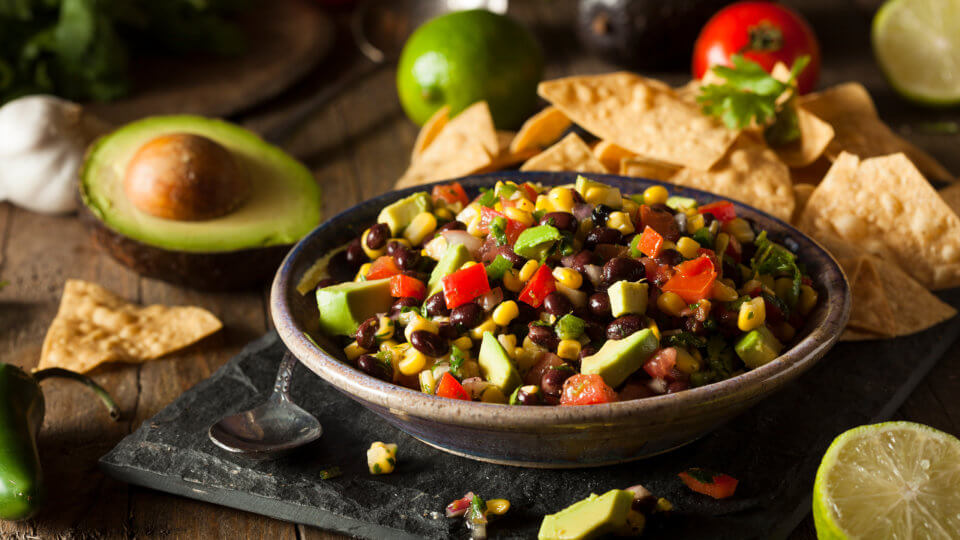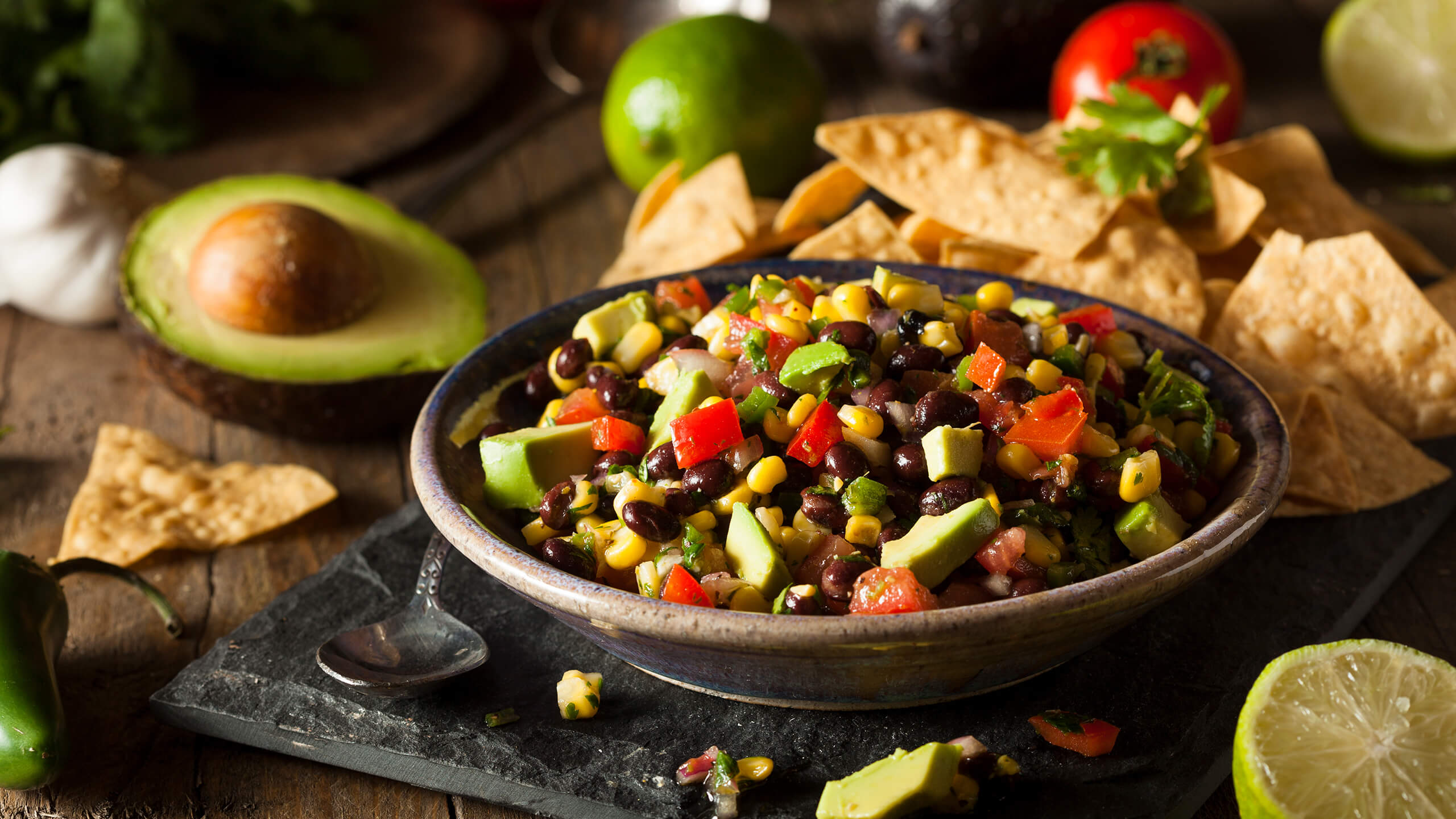 Ingredients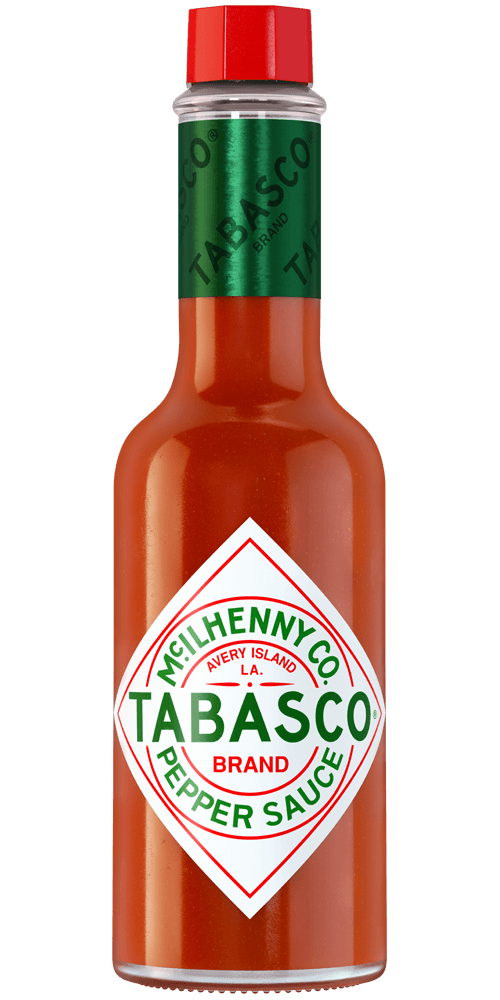 1 1/2 teaspoons
TABASCO® brand Original Red Sauce
1/3 cup olive oil
1/4 cup red wine vinegar
3/4 teaspoon salt
2 (16-ounce) cans black beans, drained and rinsed
2 (11-ounce) cans corn, drained and rinsed
2 large tomatoes, chopped
2 ripe avocados, pitted, peeled and diced
4 scallions, sliced
2 tablespoons fresh chopped cilantro
Corn chips
Preparation
Combine oil, vinegar, TABASCO® Sauce and salt in large bowl; mix well. Stir in black beans, corn, tomatoes, avocados, scallions and cilantro; toss until well blended.
Let stand about one hour before serving.
Serve with corn chips.
You will need:
Original Red Sauce
Our most versatile sauce. Enliven the flavor of any meal.