Nashville Style Wing Sauce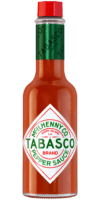 Original Red Sauce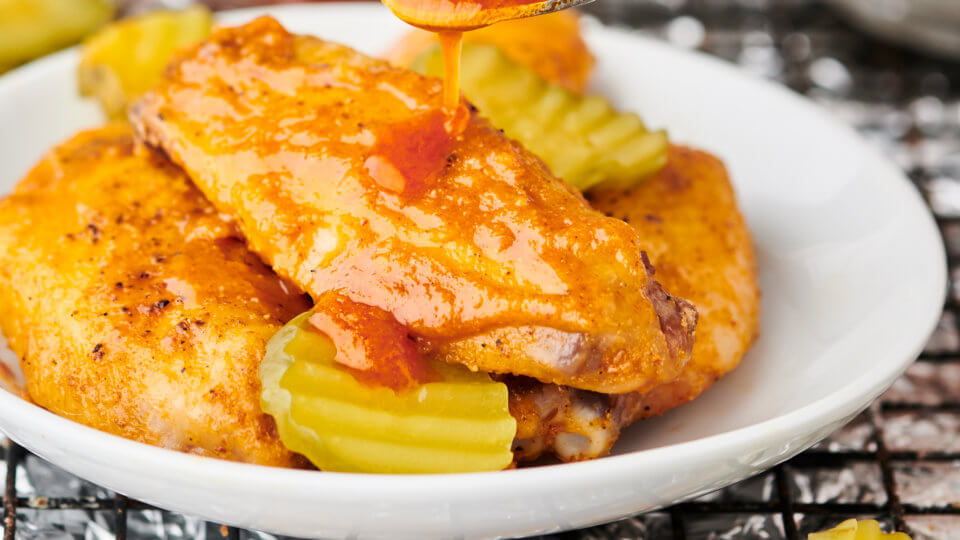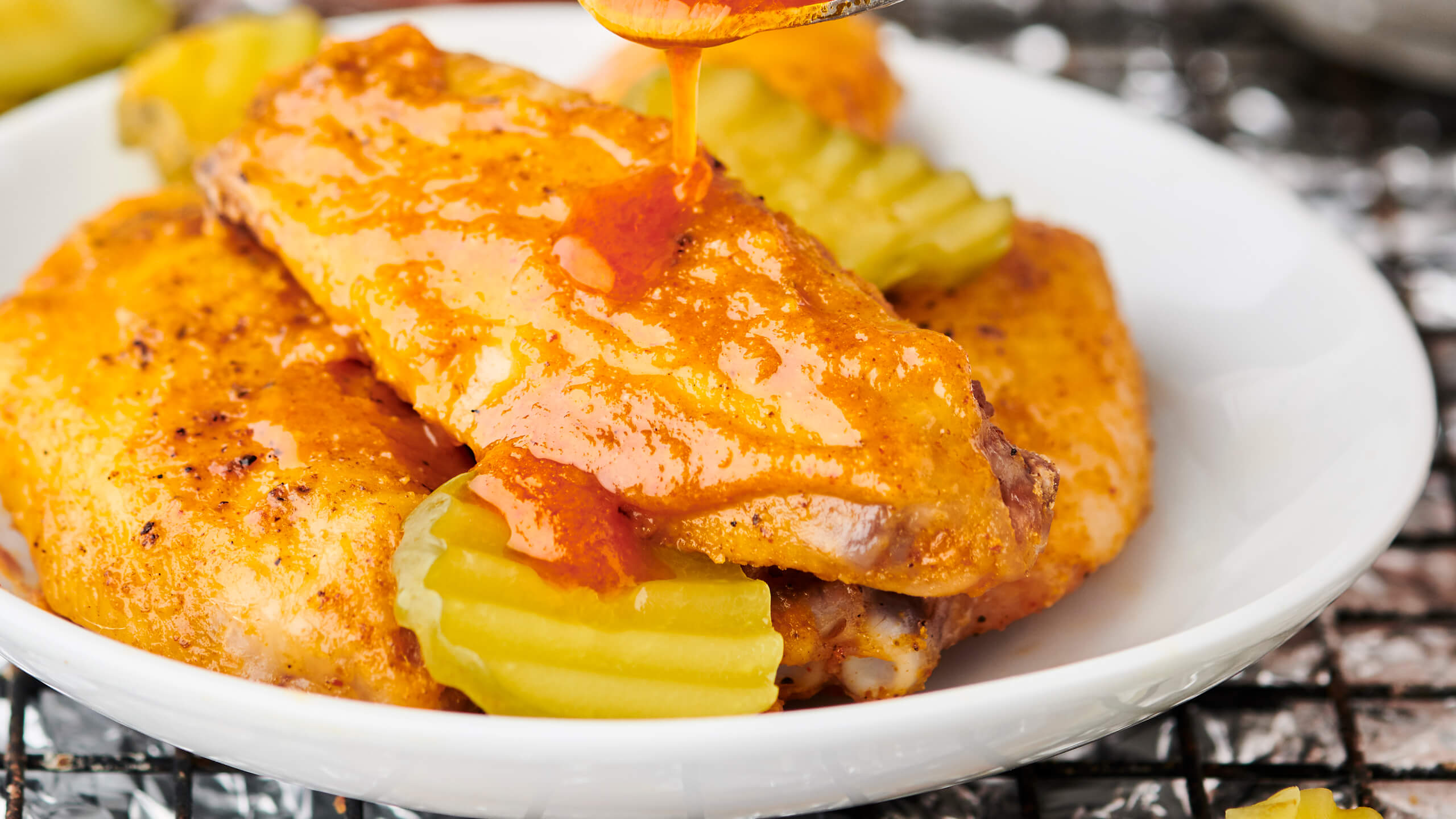 Wing Lab Tip
Use on fried chicken wings, as a dipping sauce, or with our homemade crispy baked wings recipe.
Ingredients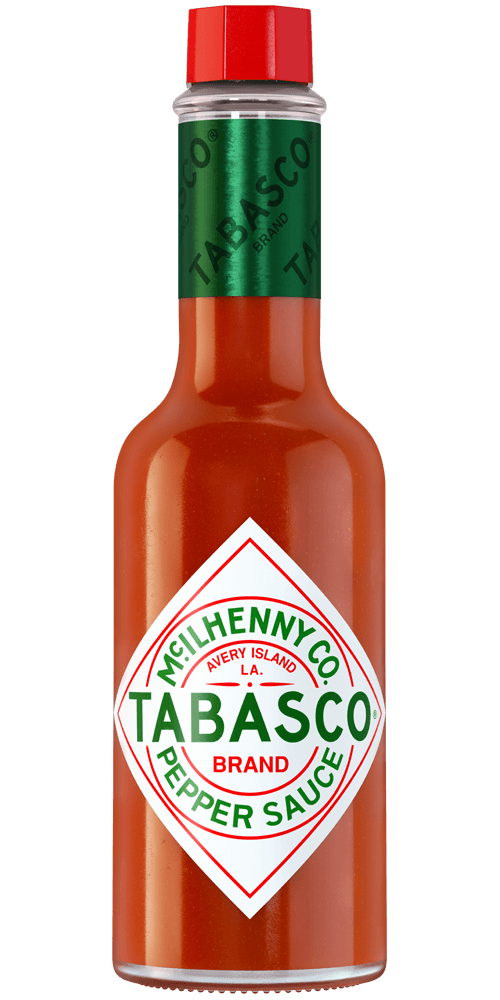 TABASCO® brand Original Red Sauce
6 Tbsp.
Butter, softened 8 Tbsp. (1 stick)
Light brown sugar 1 Tbsp.
Paprika 1 tsp.
Garlic powder 1/2 tsp.
Salt 1/2 tsp.
Preparation
Combine all ingredients.
Toss over hot wings and serve with sliced pickle chips
You will need:
Original Red Sauce
Our most versatile sauce. Enliven the flavor of any meal.