1-Step Sriracha Ranch Dip
Try this 1 step, 2 ingredient dip recipe – made with TABASCO® Sriracha Sauce and ranch dressing.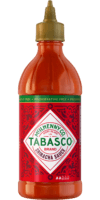 Sriracha Sauce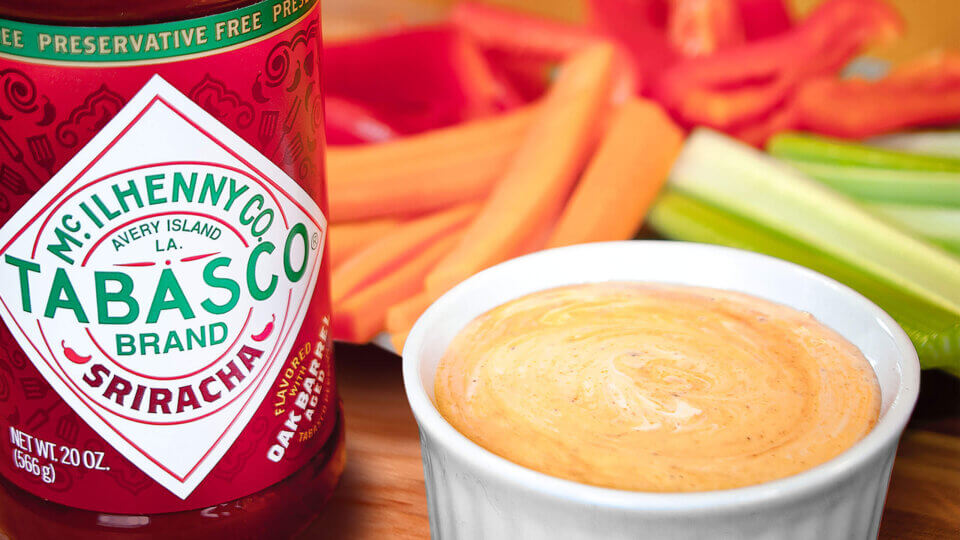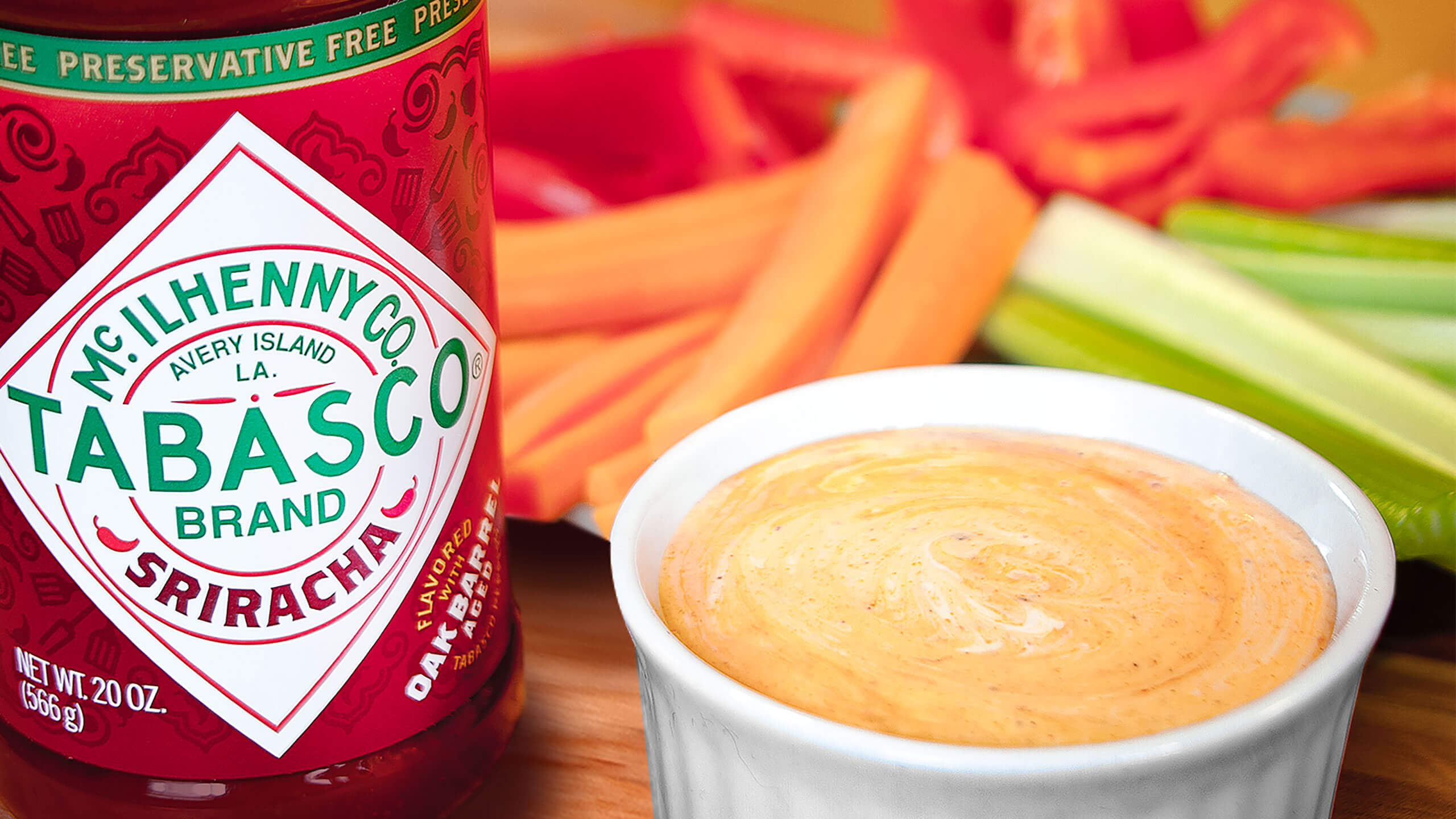 Ingredients
Preparation
Mix thoroughly and serve as a dip, sandwich spread, or salad dressing.
You will need:
Sriracha Sauce
Flavored with oak barrel aged red peppers, our spicy Sriracha Sauce is preservative-free with a rich, bold flavor.