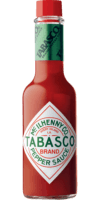 Original Red Sauce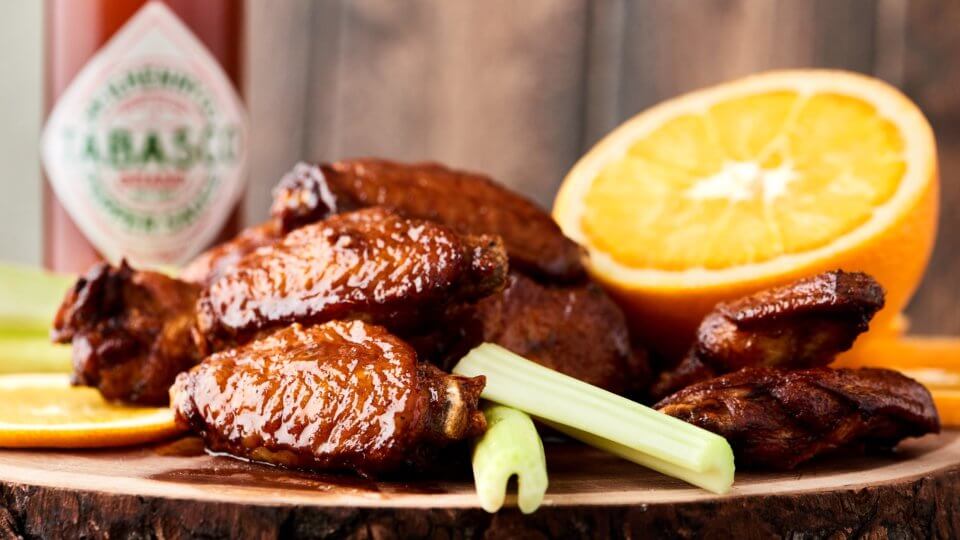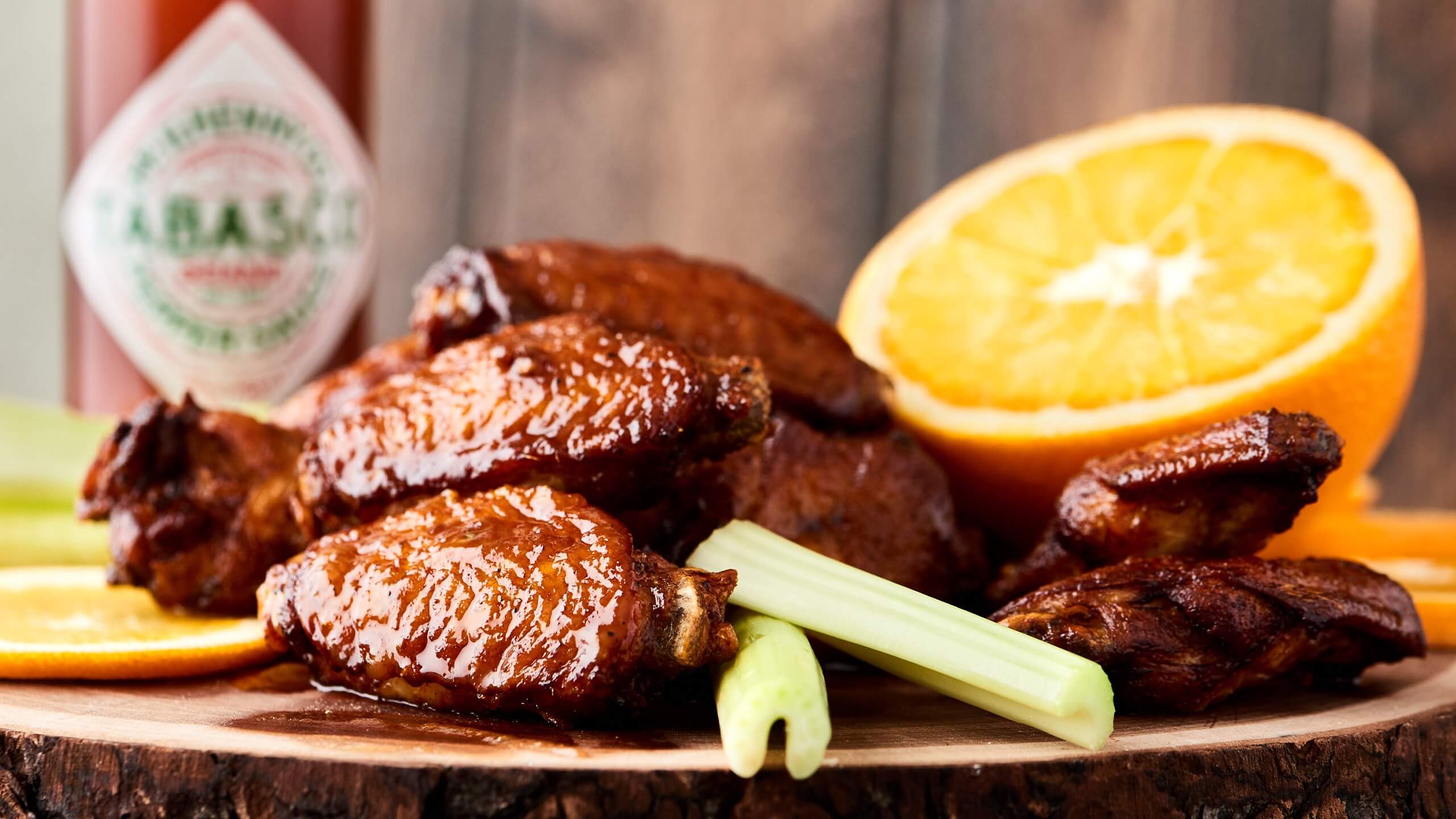 Ingredients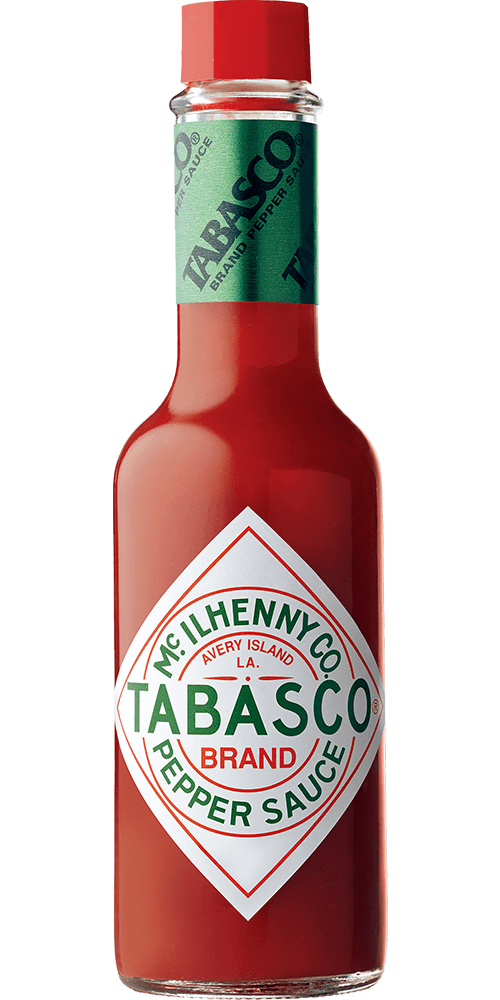 1/4 cup
TABASCO® brand Original Red Sauce
3 lb. Chicken Wings, cut, tips removed
1 cup Orange Juice
6 ea. Garlic Cloves, minced
1 Tbsp. Salt
2 Tbsp. Ancho Chile Powder
1 Tbsp. Oregano Leaf, Dried
1/2 tsp. Ground Cinnamon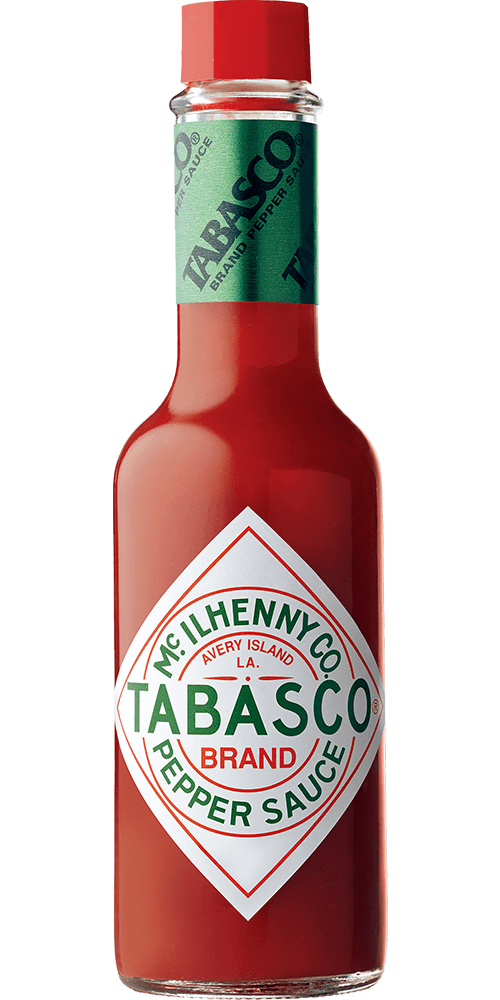 1/4 cup
TABASCO® brand Original Red Sauce
2 Tbsp. Orange Juice
1/2 Tbsp. Agave
1/4 cup Butter, unsalted
Preparation
Combine TABASCO® Sauce, orange juice,garlic, salt, ancho chile powder, oregano and cinnamon. Add chicken, toss well and place in a bowl covered with plastic wrap. Refrigerate.
In a small saucepan, add glaze ingredients and reduce by half. Set aside.
Option One
Cook marinated wings over medium hot coals, turning every five minutes until crispy and a 165F center. Toss in glaze and serve.
Option Two
Deep fat fry marinated wings at 350F for 4-5 minutes or until a 165F center. Toss in glaze and serve.
You will need:
Original Red Sauce
Our most versatile sauce. Enliven the flavor of any meal.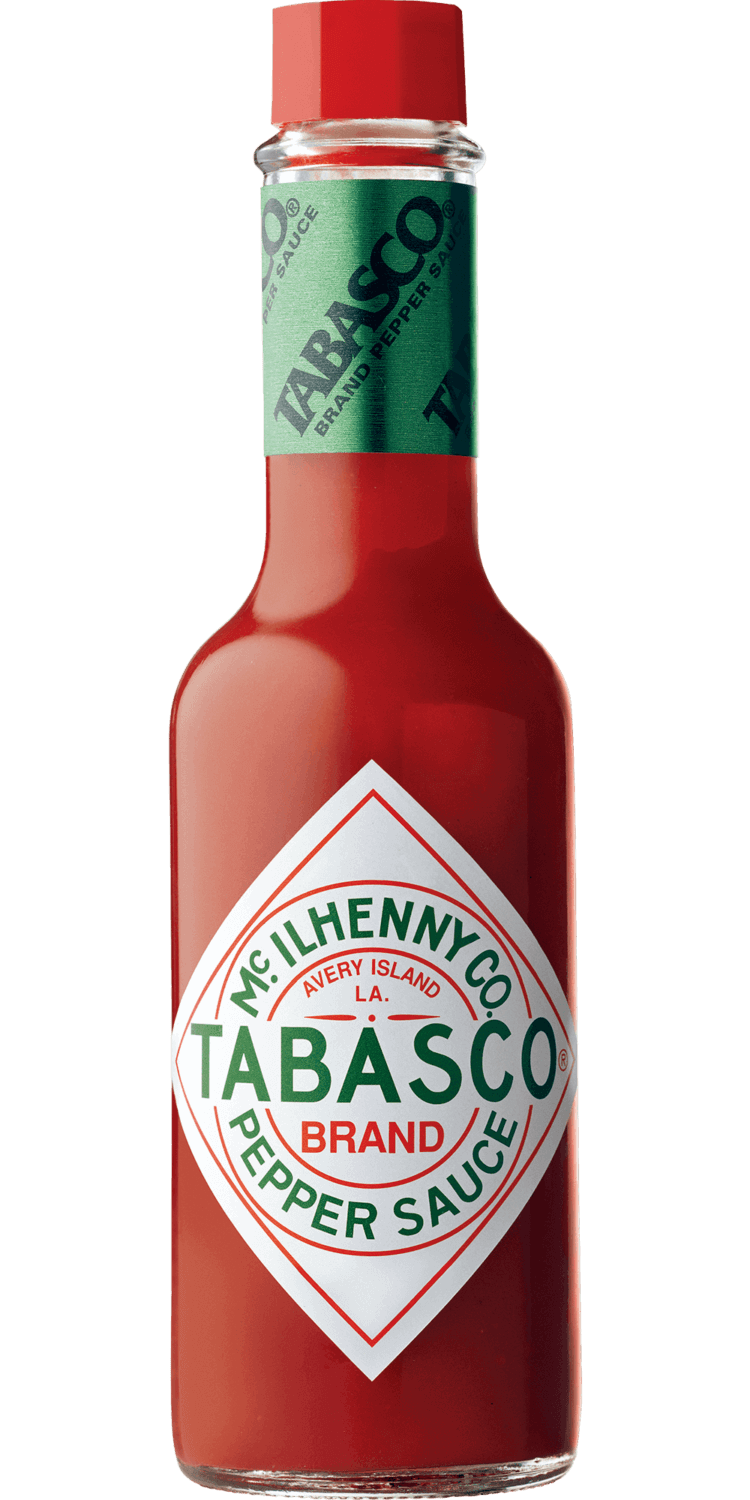 Close Email Overlay
Want to be the first to know about new products?
We want to stay in touch! We'll send you the occasional email, but only with the important stuff.