Pork Carnitas Tacos
A splash of TABASCO® Sauce is the boost your Pork Carnitas Tacos need.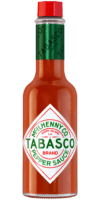 Original Red Sauce
Ingredients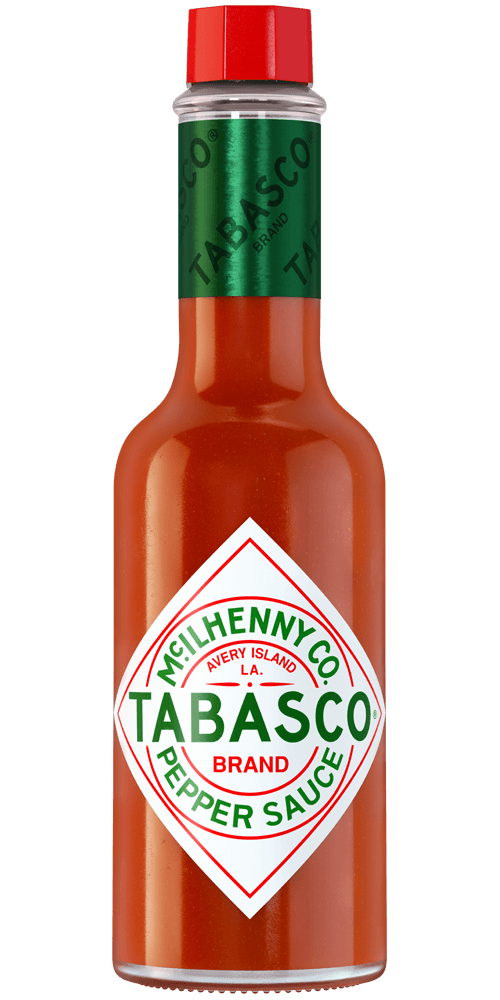 3 tablespoons
TABASCO® Original Red Sauce
2 tablespoons freshly squeezed orange juice, about 1/2 orange
1/4 cup freshly squeezed lime juice, about 1 lime
1/4 cup soy sauce
1 teaspoon paprika
1 teaspoon cumin
1 teaspoon chili powder
1 teaspoon onion powder
1 teaspoon garlic powder
1/2 teaspoon pepper
salt, to taste
2 pounds boneless pork shoulder
La Banderita Corn Tortillas
Pickled red onions
Queso fresco, crumbled
Chopped cilantro
Preparation
Spray crockpot with cooking spray.
Place juices, soy sauce, TABASCO® Sauce, and spices into crockpot. Whisk together.
Place pork into crockpot and use spoon to coat with some of the juices. Cover and cook on HIGH for 4 hours or LOW for 8 hours.
Uncover and shred pork with two forks. Taste and season with salt, if necessary.
Place shredded pork into tortillas and top with pickled red onions, queso fresco, and cilantro.
You will need:
Original Red Sauce
Our most versatile sauce. Enliven the flavor of any meal.