Easy Spicy Green Guacamole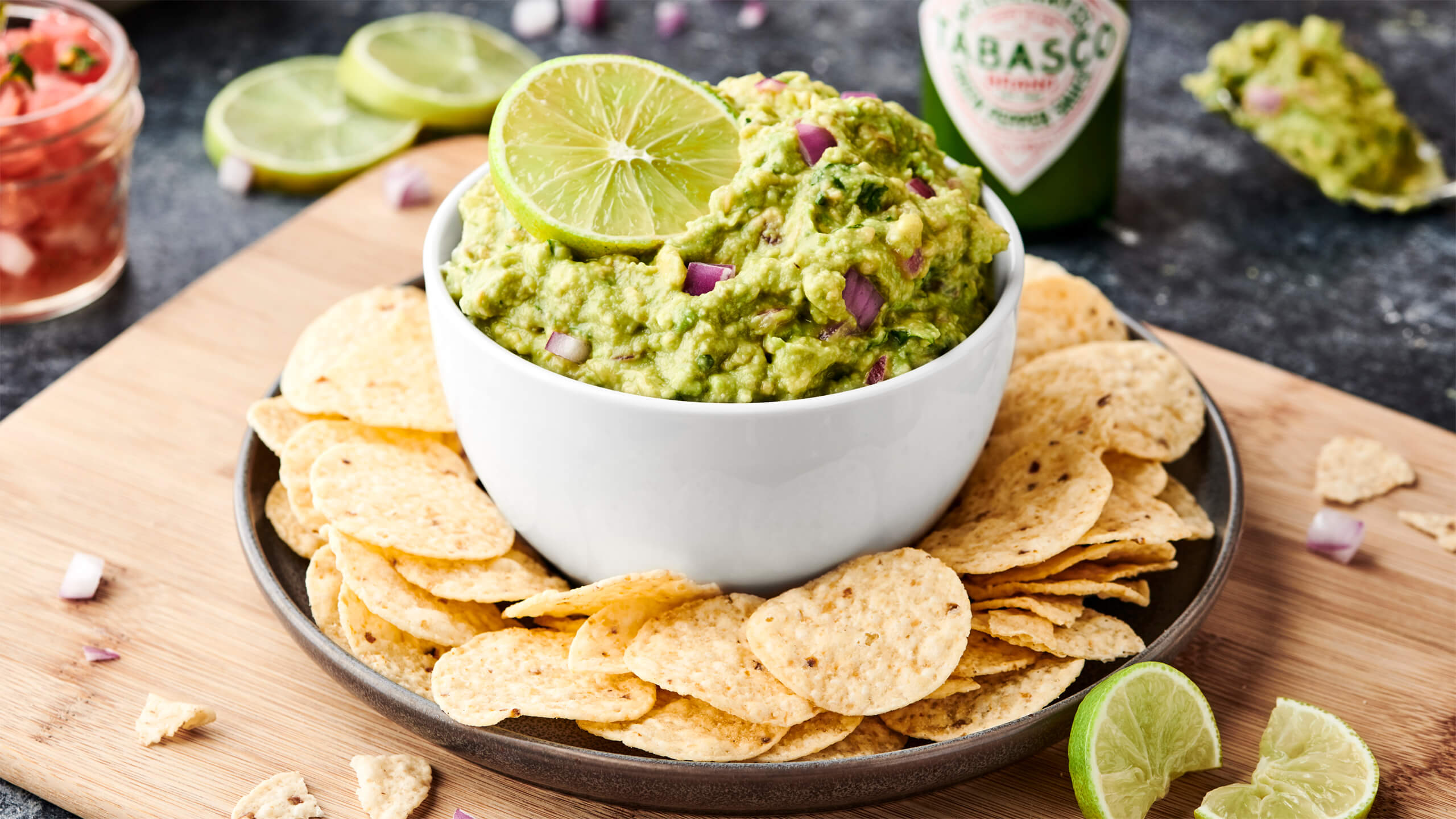 Ingredients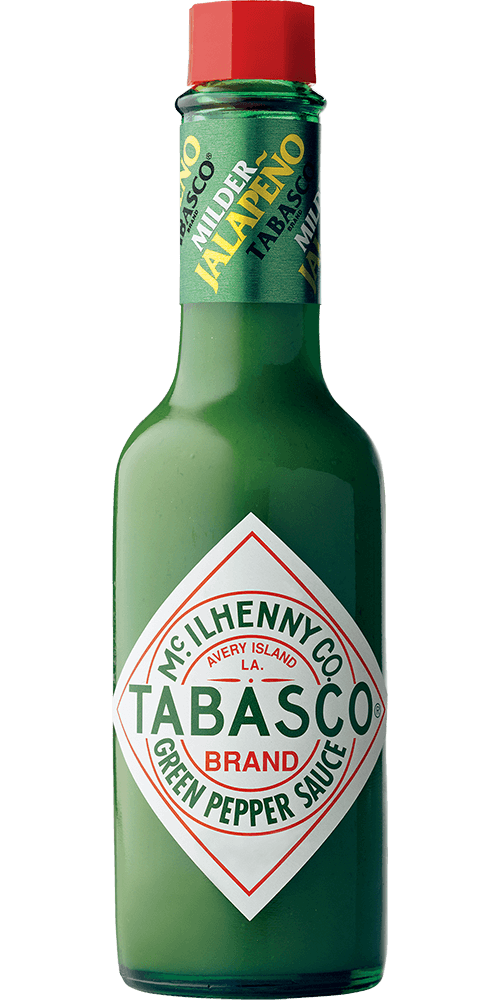 1/4 cup
TABASCO® Green Jalapeño Sauce
4  avocados, pitted and scooped out of skin
2 tablespoons freshly squeezed lime juice
1/2 red onion, finely diced
1/4 cup cilantro, chopped
Salt, to taste
Tortilla chips, for serving
Preparation
Place avocados, TABASCO® Green Jalapeño Sauce, lime juice, red onion, and cilantro into a large bowl.
Mash, using a potato masher or fork, until the desired texture is reached.
Season with salt, to taste.
Serve with chips!
Close Email Overlay
Want to be the first to know about new products?
We want to stay in touch! We'll send you the occasional email, but only with the important stuff.