Spicy Spinach Artichoke Dip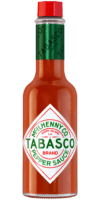 Original Red Sauce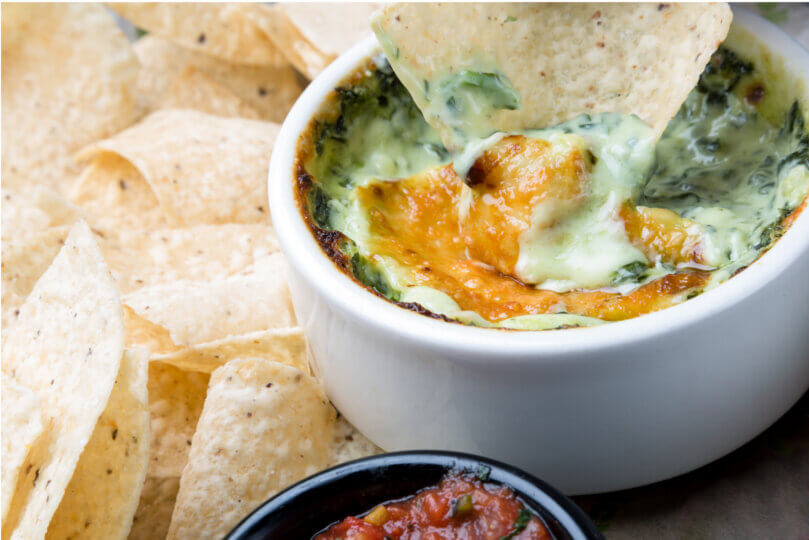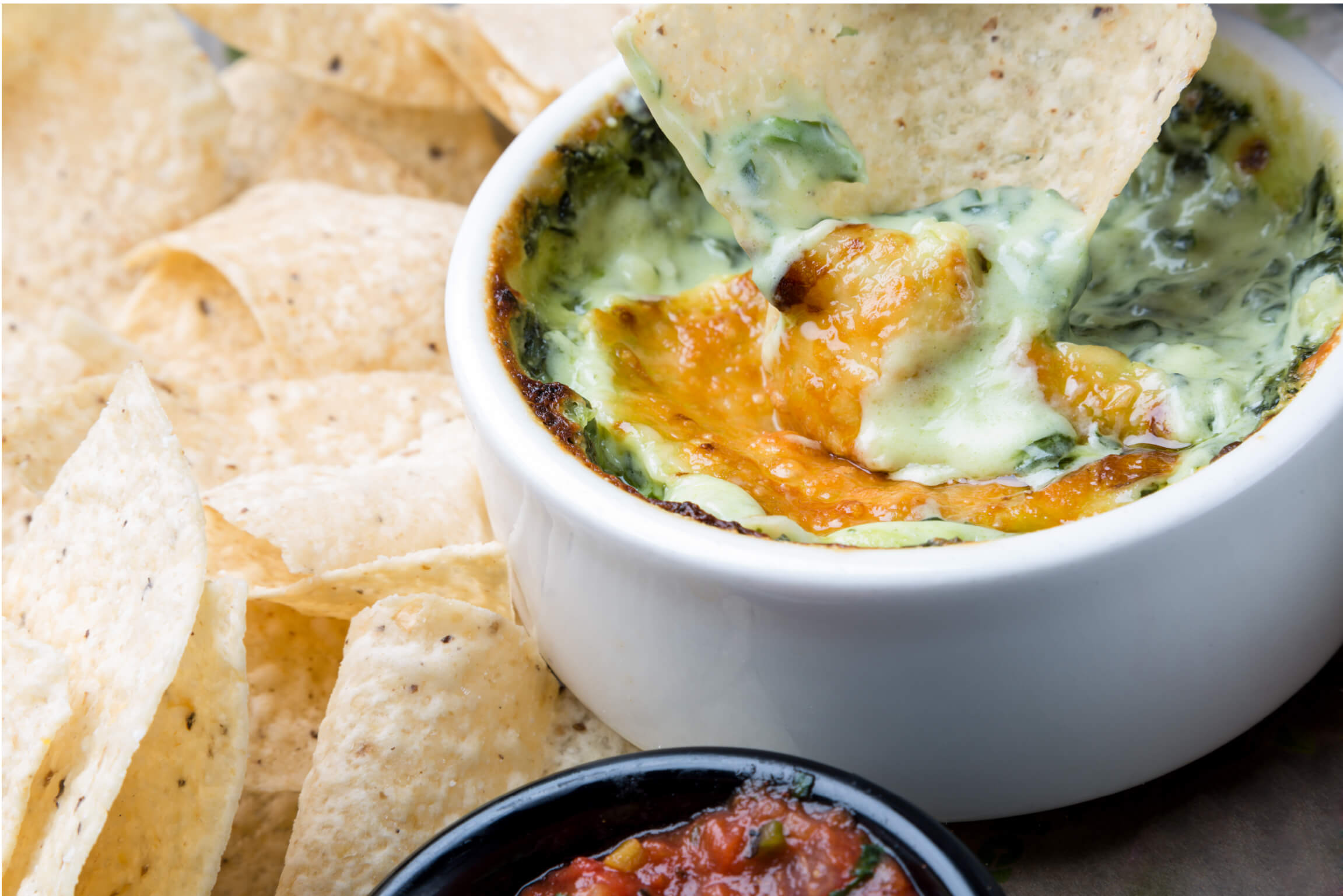 Ingredients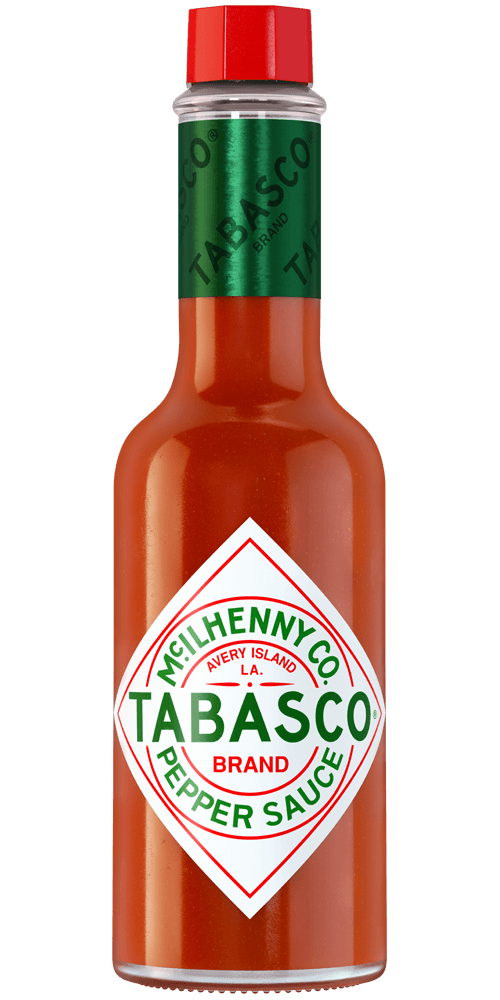 1 tbsp
TABASCO® Original Red Sauce
1 8-oz package Cabot® Extra Sharp Cheddar Bar, shredded
1 tbsp olive oil
3 cups fresh spinach leaves, chopped*
1 8-oz package cream cheese, softened
1/2 cup sour cream
1/4 tsp salt
1 cup canned or marinated artichoke hearts, drained and chopped
Pita chips, tortilla chips or vegetables
Preparation
Preheat oven to 350°F.
Grease 4-cup baking dish or casserole.
In large skillet over medium high heat, in hot olive oil, cook fresh spinach until tender and water has evaporated.
Remove from skillet to large bowl.
Add shredded Cabot® cheese, cream cheese, sour cream, TABASCO® Original Red Sauce and salt to mix well.
Stir in artichokes.
Spoon mixture into baking dish.
Bake 20 minutes or until mixture is hot.
Serve with pita chips, tortilla chips or vegetables.
*Or you can substitute one 10-ounce package frozen chopped spinach, thawed and drained for fresh spinach. Omit olive oil and add spinach to bowl with Cabot® cheese.
You will need:
Original Red Sauce
Our most versatile sauce. Enliven the flavor of any meal.