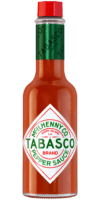 Original Red Sauce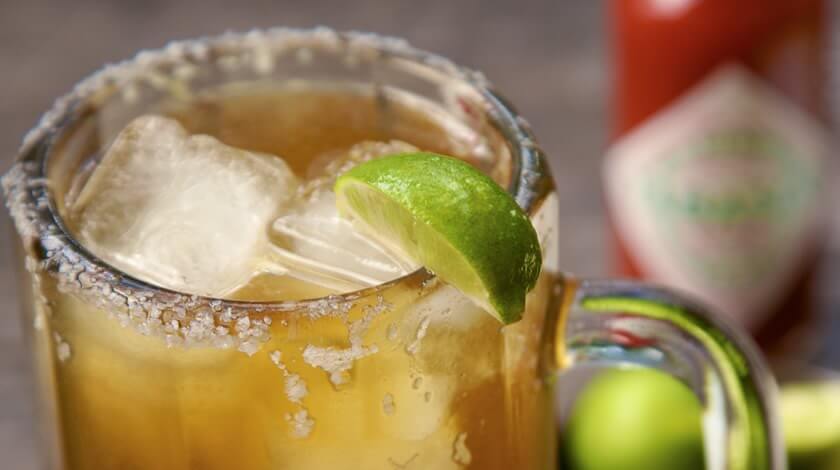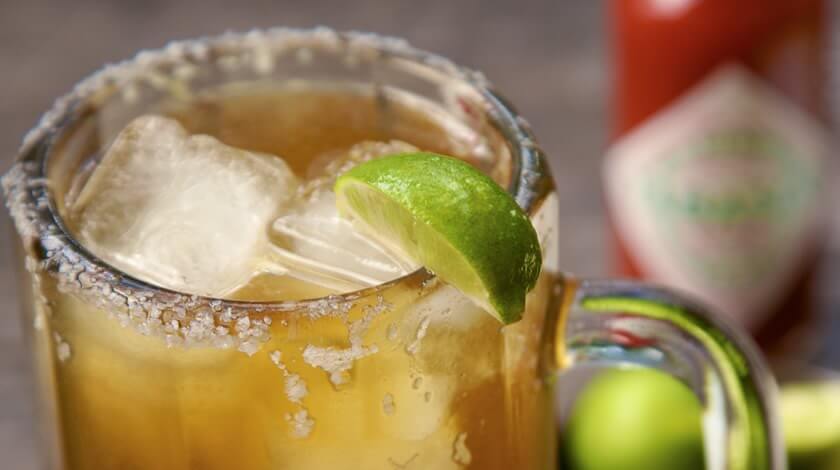 Ingredients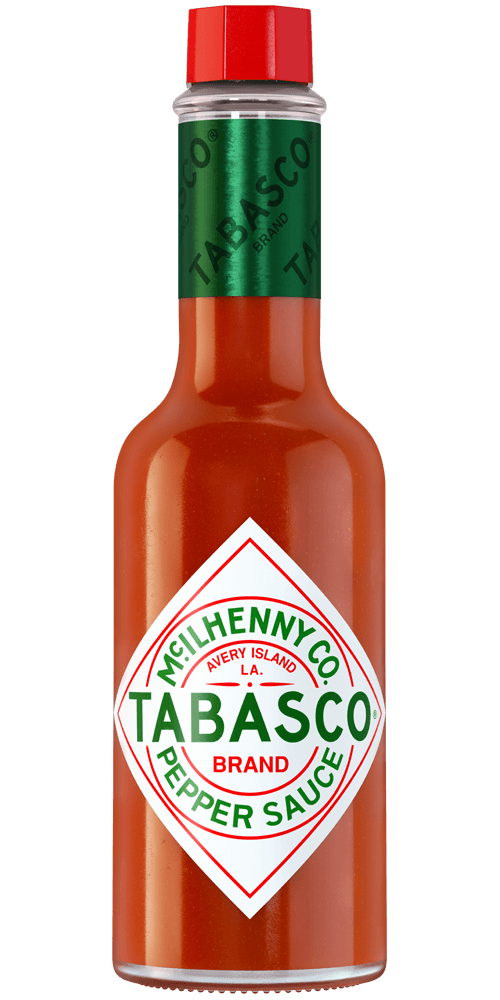 1/2 teaspoon
TABASCO® brand Original Red Sauce
1 fresh lime
Small plate of coarse kosher salt
1/2 teaspoon Jugo Sazonador Maggi® or soy sauce, to taste
1/2 teaspoon Worcestershire sauce, or to taste
1 (12-ounce) Mexican beer
Salt to taste
Preparation
Cut lime in half and rub half around rim of a 16-ounce beer mug to moisten; dip rim lightly in salt.
Fill mug half-full with ice.
Add three shakes of salt to the ice. Squeeze juice from remaining lime and add to mug along with Jugo Sazonador Maggi®, Worcestershire sauce and TABASCO® Sauce. Fill mug with beer and stir just enough to combine well.
You will need:
Original Red Sauce
Our most versatile sauce. Enliven the flavor of any meal.