Mango Habanero Wing Sauce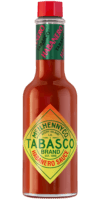 Habanero Sauce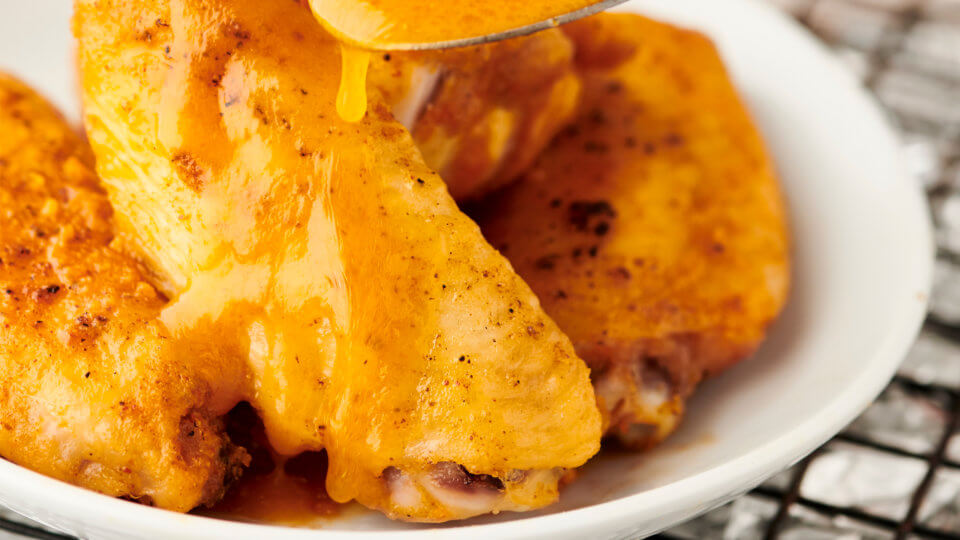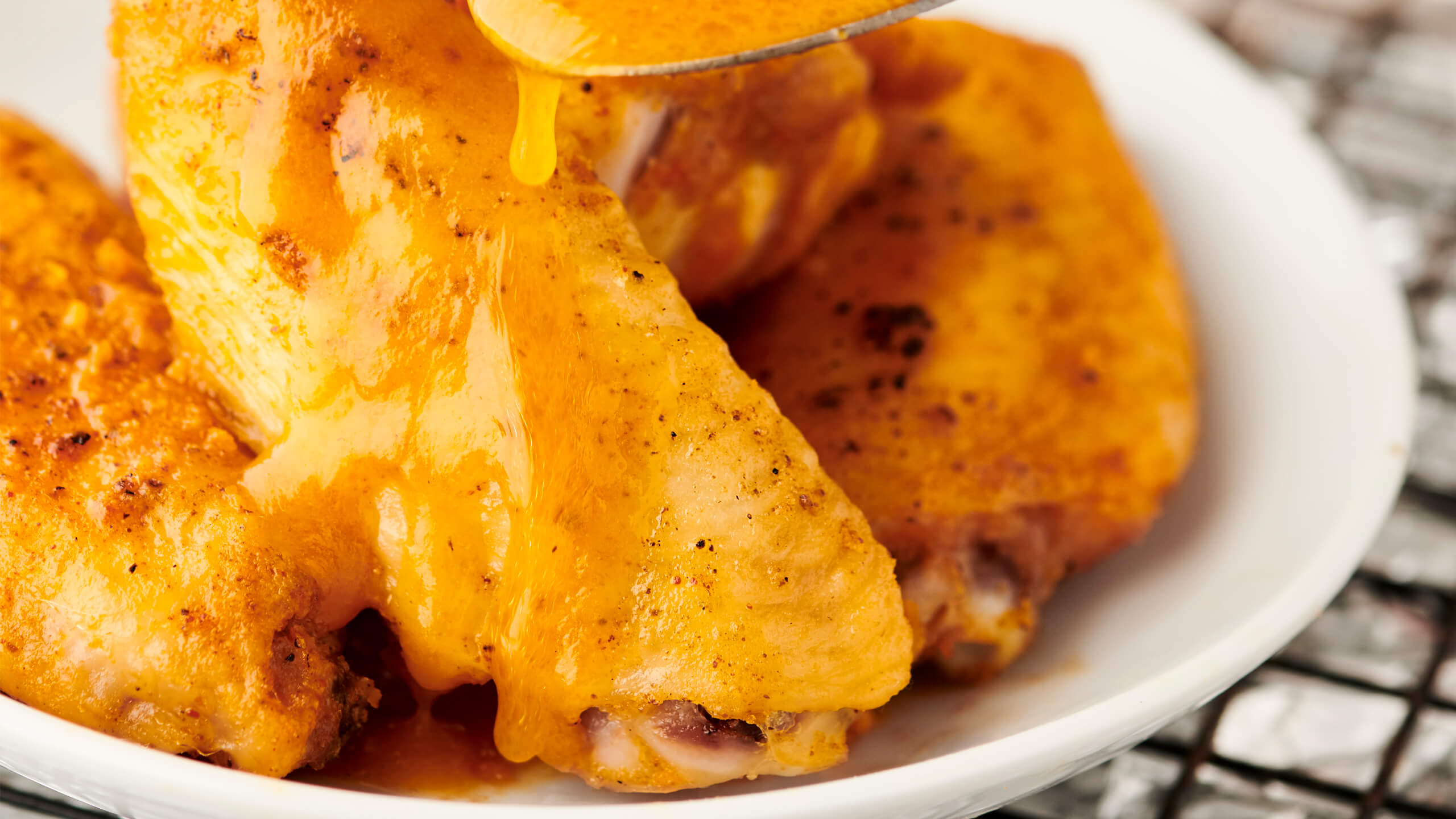 Wing Lab Tip
Use on fried chicken wings, as a dipping sauce, or with our homemade crispy baked wings recipe.
Ingredients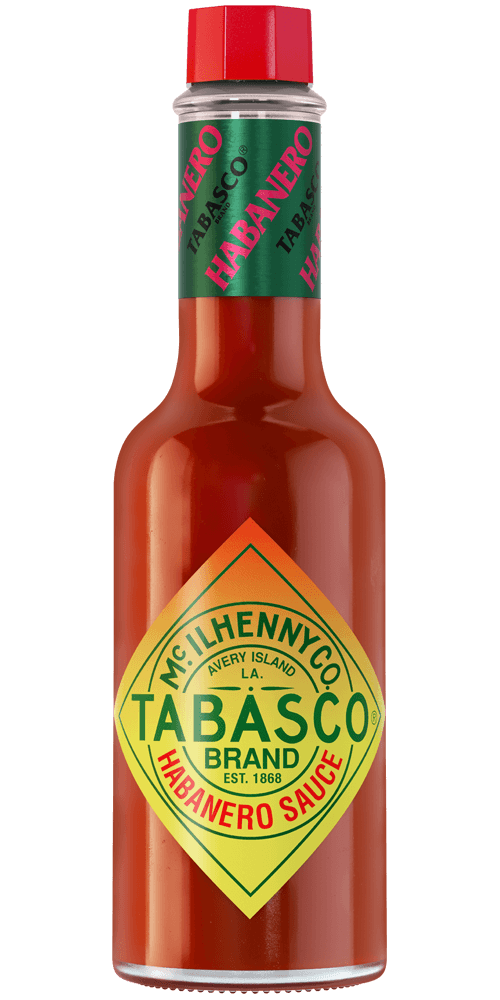 2 Tbsp.
TABASCO® brand Habanero Sauce
1 cup Mango nectar
2 tsp Light corn syrup
1 Tbsp. (1 stick) Butter
Preparation
Combine all ingredients. Heat in sauce pan over low to medium heat for 10-15 minutes, or until reduced and thickened. Toss over wings and serve.
TIP: Use as a dipping sauce for chicken tenders or nuggets.
You will need:
Habanero Sauce
Our hottest sauce. A fruity, jamaican style blend.