Buffalo Chicken Dip Recipe
This appetizer is sure to be a crowd pleaser made with TABSACO® Cayenne Garlic Sauce.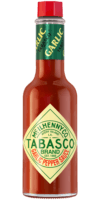 Cayenne Garlic Pepper Sauce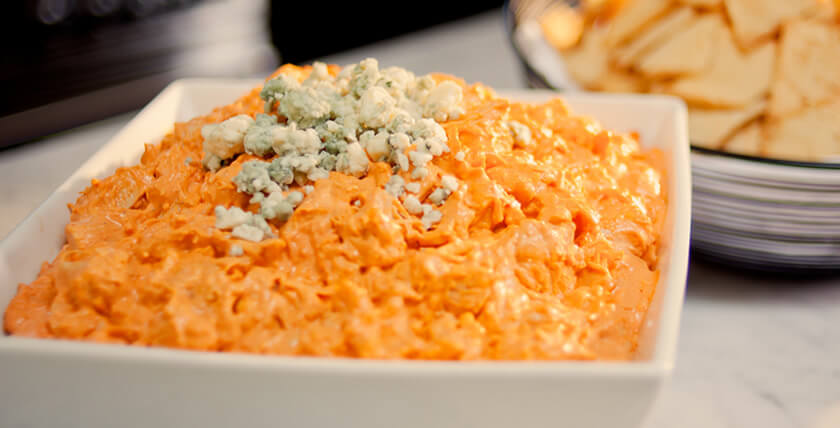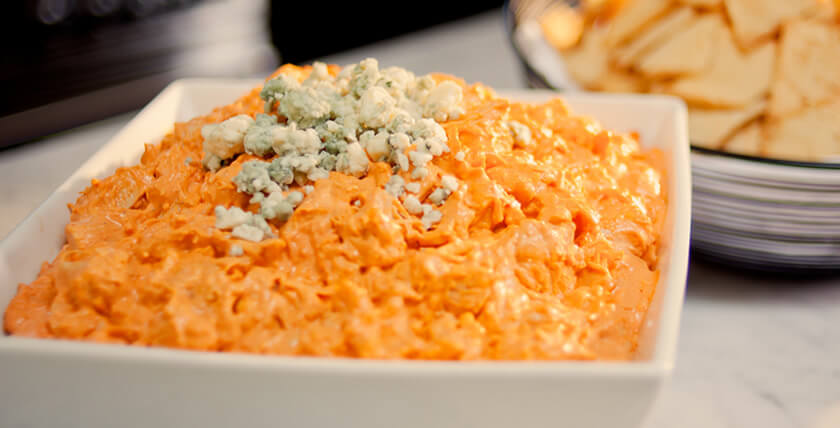 Ingredients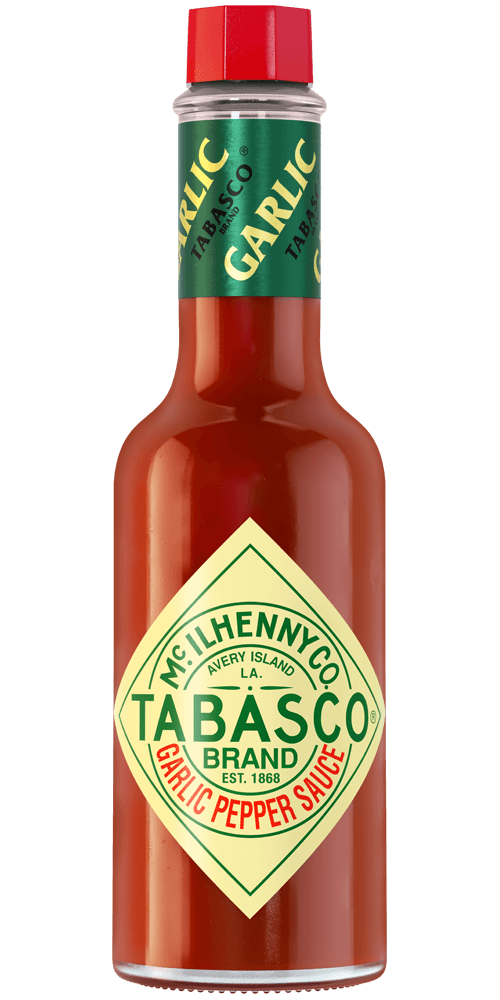 5 Tbsp.
TABASCO® brand Cayenne Garlic Pepper Sauce
1 (8-ounce) package cream cheese, softened
1/2 cup buttermilk ranch dressing
1/4 cup blue cheese, crumbled
1/3 cup Mozzarella cheese, shredded
2 (12.5-ounce) cans of chicken, drained
Preparation
Heat oven to 350° Fahrenheit. Place cream cheese in a deep baking dish and stir until smooth. Mix in buttermilk ranch dressing, TABASCO® Cayenne Garlic Pepper Sauce, and cheeses. Stir in chicken. Bake for 15 to 20 minutes or until the dip is completely heated throughout; be careful not to overcook. Stir again and serve with crackers, tortilla chips or vegetables.
For tasty variations, add one or more of the following: southwest seasoned chicken and salsa, canned tuna, cooked diced shrimp, cooked lump crabmeat, cooked diced lobster, cooked ground beef, cooked diced bacon, diced celery, or chopped green onion. You can also mix in 1/4 cup of sour cream, and mix in 2 teaspoons of TABASCO® brand Chipotle Pepper Sauce for a little smokiness, and substitute Pepperjack for Mozzarella cheese.
You will need:
Cayenne Garlic Pepper Sauce
A mild, three-pepper blend infused with savory garlic.