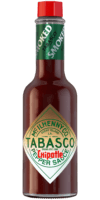 Chipotle Sauce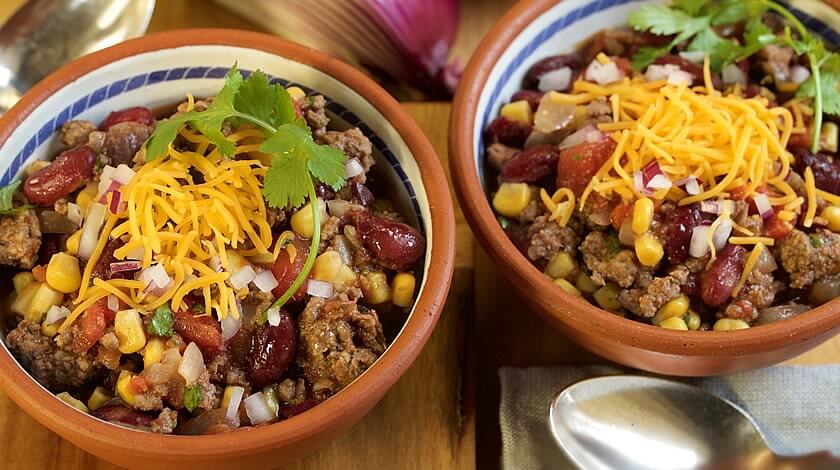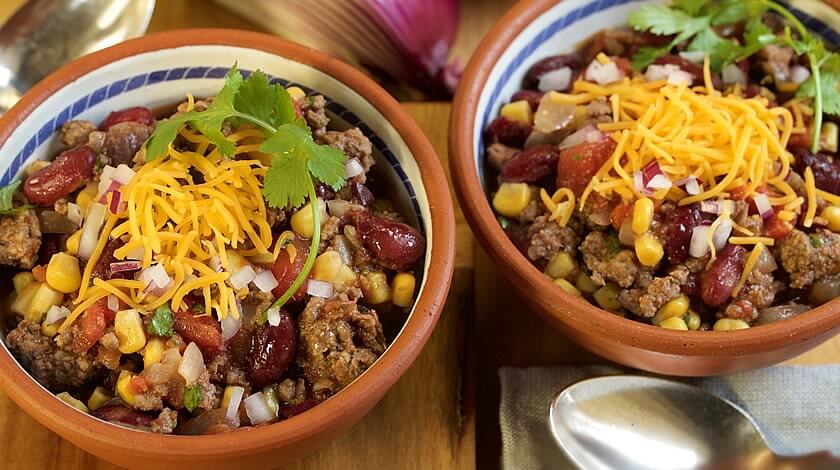 Ingredients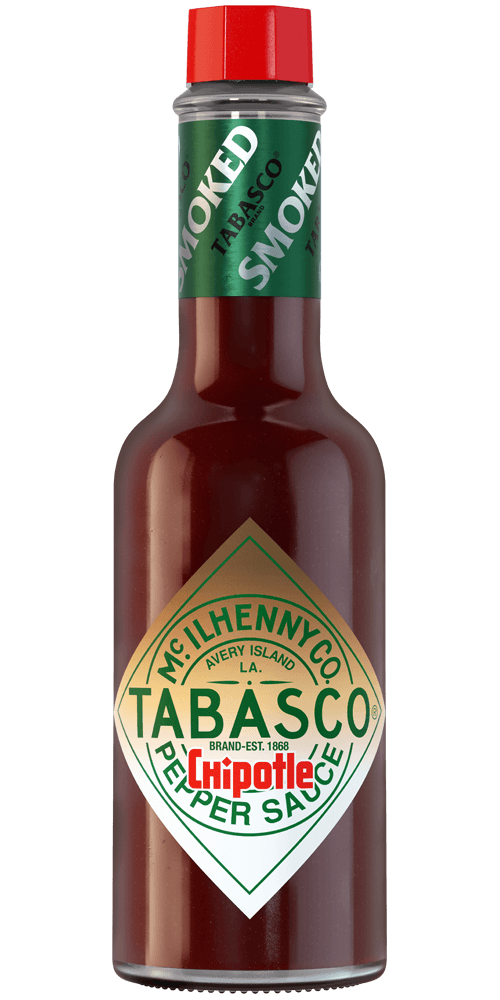 2 tablespoons
TABASCO® brand Chipotle Pepper Sauce
1 tablespoon vegetable oil
1 red onion, chopped
1 pound ground beef
2 teaspoons chili powder
1 1/2 teaspoons salt
1 can (16-ounces) diced tomatoes
1 can (15-1/2 ounces) red kidney beans, drained
1 can (11-ounces) corn, drained
2 tablespoons fresh chopped cilantro
Shredded Cheddar cheese, optional
Chopped red onion, optional
Cilantro sprigs, optional
Preparation
Heat vegetable oil in medium saucepan over medium heat. Add onion; cook until tender, about 5 minutes, stirring occasionally.
In drippings remaining in saucepan, cook ground beef over medium-high heat until well browned on both sides, stirring frequently. Stir in chili powder and salt; cook one minute. Add tomatoes (and their liquid), kidney beans and TABASCO® Chipotle Sauce. Heat mixture to boiling over high heat. Reduce heat to low; cover and simmer 15 minutes, stirring occasionally. Stir in corn and cilantro; heat through.
Garnish with shredded Cheddar cheese, red onion and cilantro sprigs, if desired.
You will need:
Chipotle Sauce
A smoky, flavorful sauce. Pairs well with any BBQ dish.