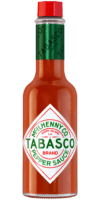 Original Red Sauce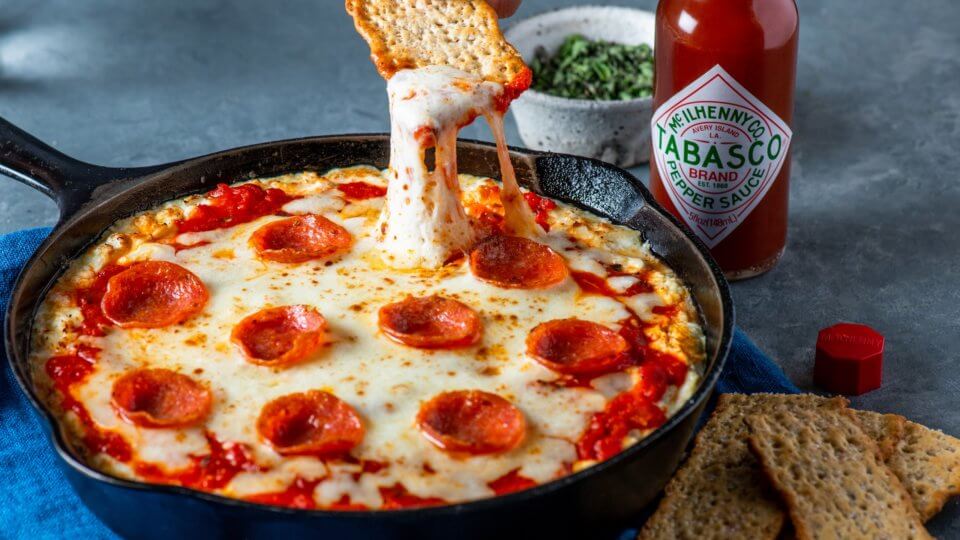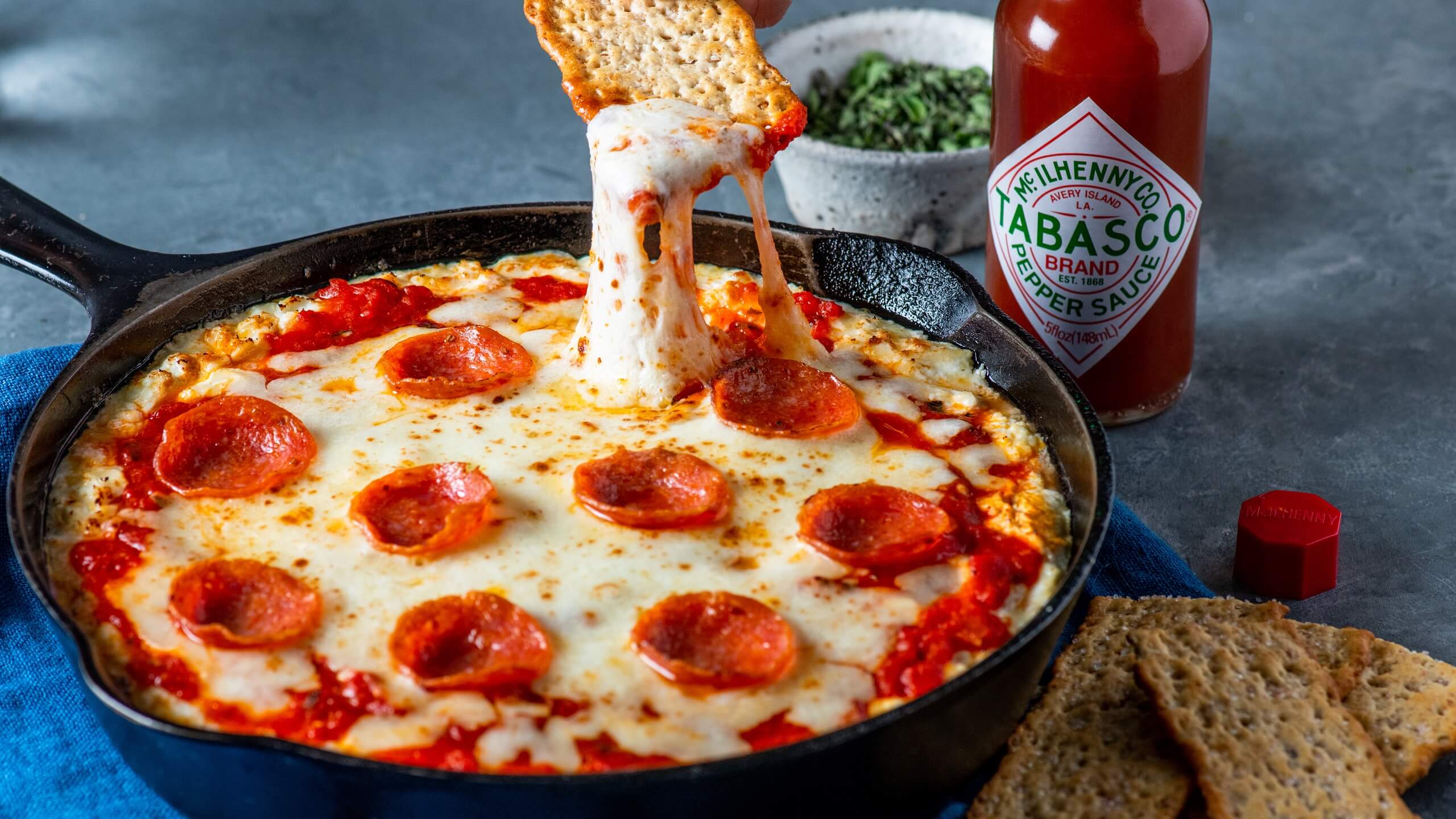 Ingredients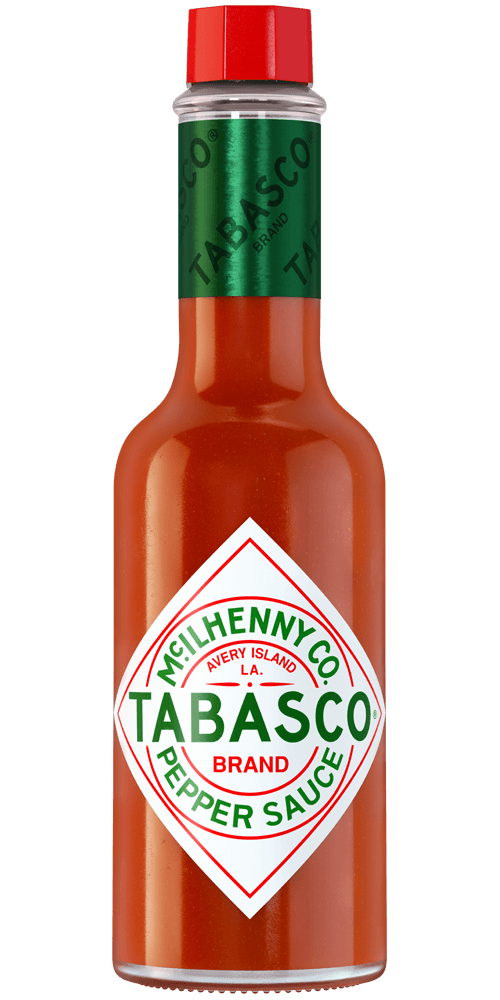 2 tsp
TABASCO® Original Red Sauce
1 cup ricotta cheese
½ cup cream cheese
1 cup mozzarella
½ cup marinara sauce
2 teaspoons fresh oregano
16 slices of pepperoni (optional)
Preparation
Preheat oven to 350º F.
Combine TABASCO® Sauce, ricotta, cream cheese and mozzarella. Set aside.
Combine marinara and oregano. Set aside.
Layer the dip by placing the ricotta blend in the bottom of a baking dish. Top with seasoned marinara and the optional pepperoni slices, if desired.
Bake for 12-15 minutes or until warmed through. Serve with slices of garlic bread, toast or pita chips.
You will need:
Original Red Sauce
Our most versatile sauce. Enliven the flavor of any meal.