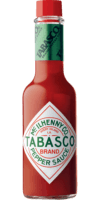 Original Red Sauce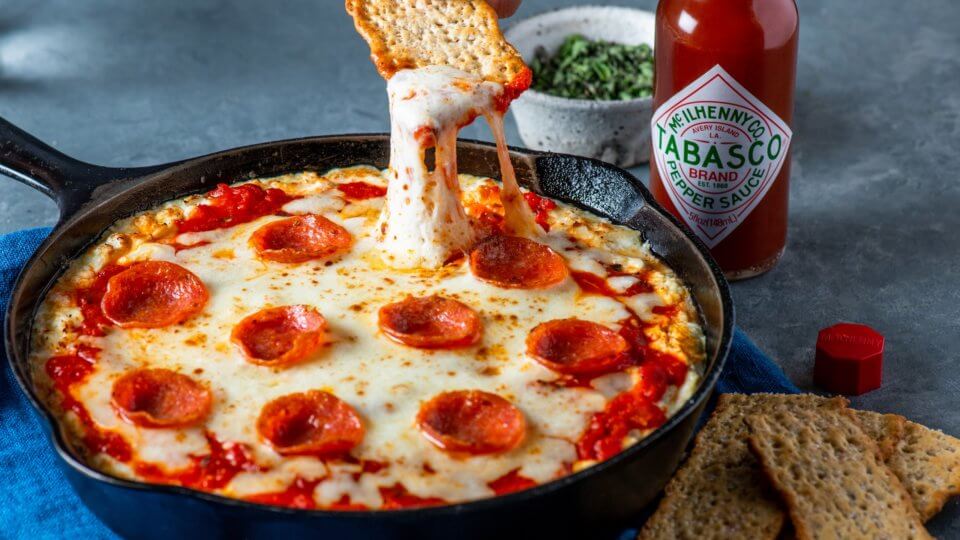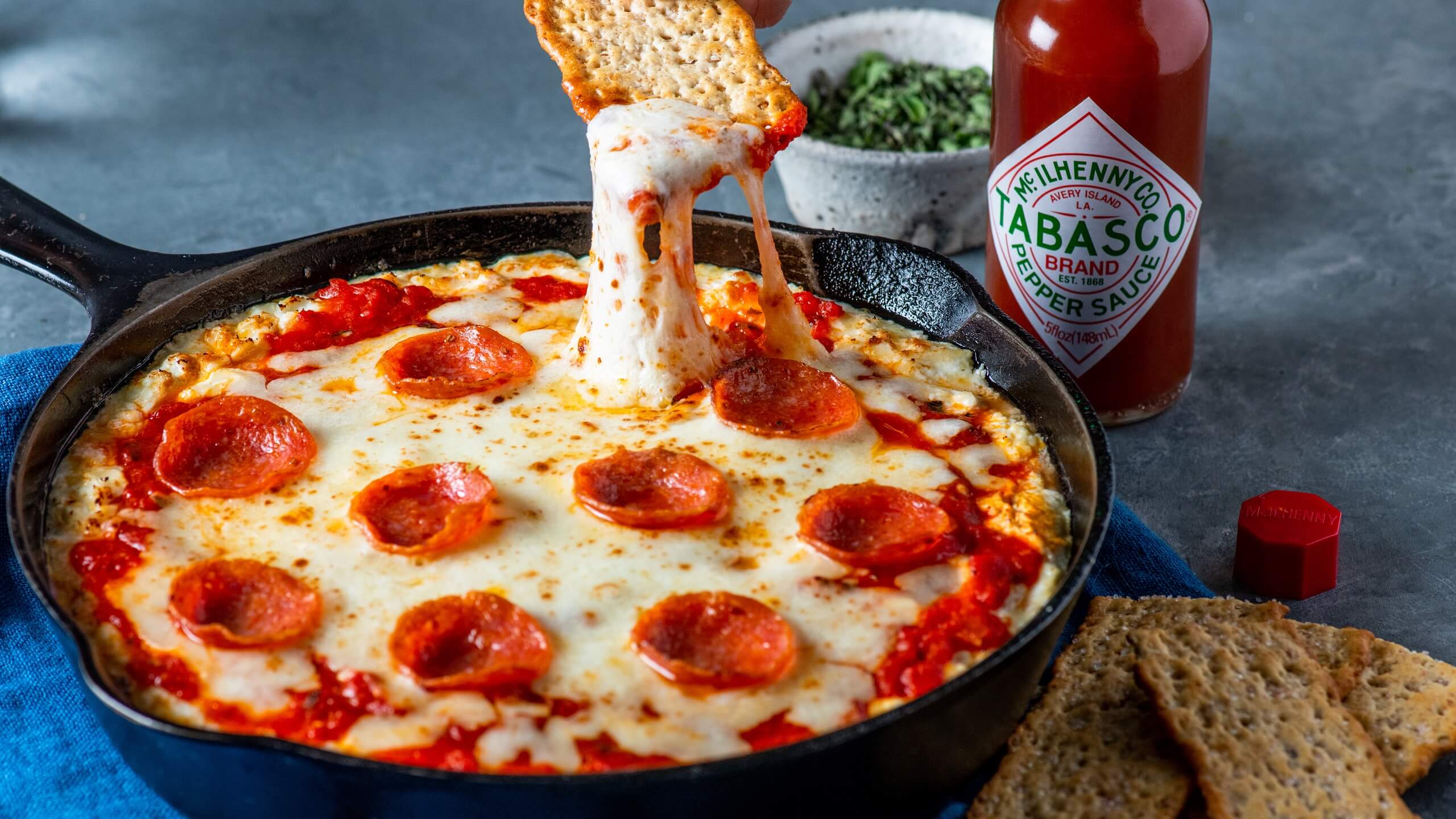 Ingredients
2 tsp
TABASCO® Original Red Sauce
1 cup ricotta cheese
½ cup cream cheese
1 cup mozzarella
½ cup marinara sauce
2 teaspoons fresh oregano
16 slices of pepperoni (optional)
Preparation
Preheat oven to 350º F.
Combine TABASCO® Sauce, ricotta, cream cheese and mozzarella. Set aside.
Combine marinara and oregano. Set aside.
Layer the dip by placing the ricotta blend in the bottom of a baking dish. Top with seasoned marinara and the optional pepperoni slices, if desired.
Bake for 12-15 minutes or until warmed through. Serve with slices of garlic bread, toast or pita chips.
You will need:
Original Red Sauce
Our most versatile sauce. Enliven the flavor of any meal.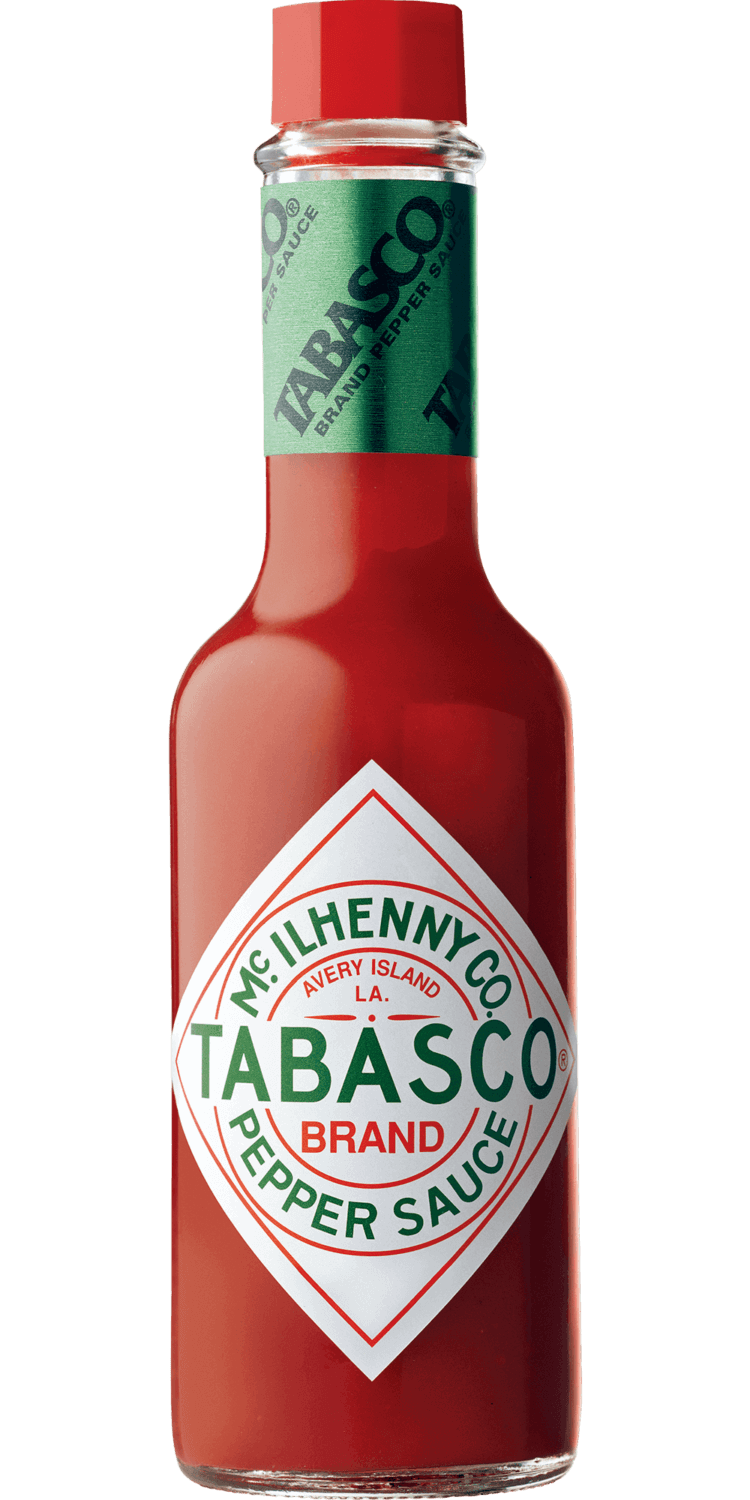 Close Email Overlay
Want to be the first to know about new products?
We want to stay in touch! We'll send you the occasional email, but only with the important stuff.