Lobster Bacon Jalapeño Poppers
Created by Dan Whalen of
The Food in my Beard
blog and featured in the 2014 TABASCO® Food-Blogger Challenge.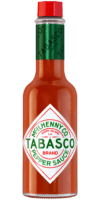 Original Red Sauce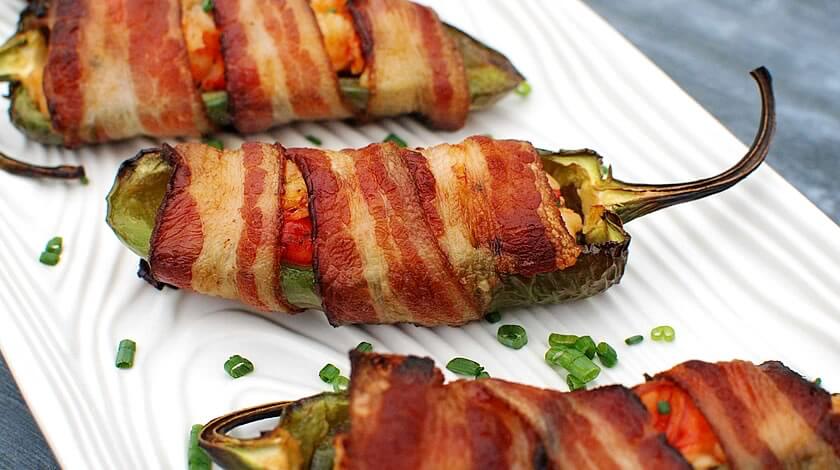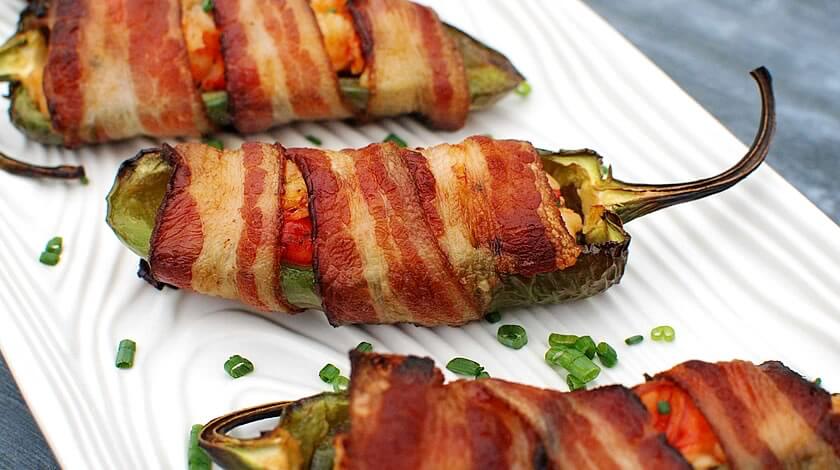 Ingredients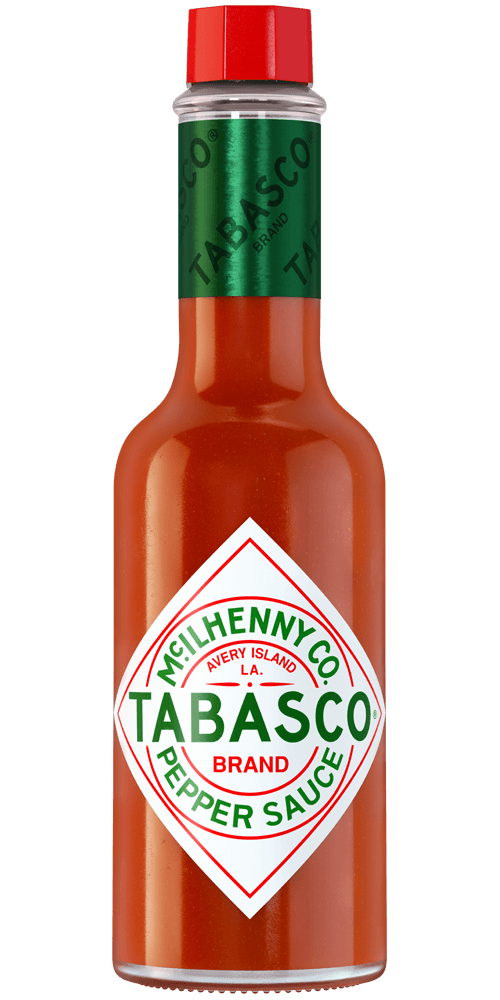 1 tablespoon
TABASCO® brand Original Red Sauce
1 (2 1/2-pound) lobster
1 tablespoon butter, melted
2 tablespoons chopped chives
Salt and pepper, to taste
3 large jalapeños
6 slices bacon, thin cut
Preparation
In a large pot, bring salted water to a boil; add lobster and simmer 10 minutes. Remove from water and break claws and tail to gather as much meat as possible; roughly chop. In a large bowl, mix lobster, butter, TABASCO® Sauce, chives, salt and pepper.
Preheat oven to 450°F. Slice jalapeños in half starting at the stem to leave it intact; gently remove seeds. Spoon lobster mixture into jalapeños; wrap tightly with a slice of bacon, about 3 times around, and remove excess bacon. Bake for 15 minutes until bacon is cooked.
You will need:
Original Red Sauce
Our most versatile sauce. Enliven the flavor of any meal.