Garlic & Jalapeño Guacamole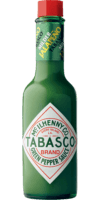 Green Jalapeño Sauce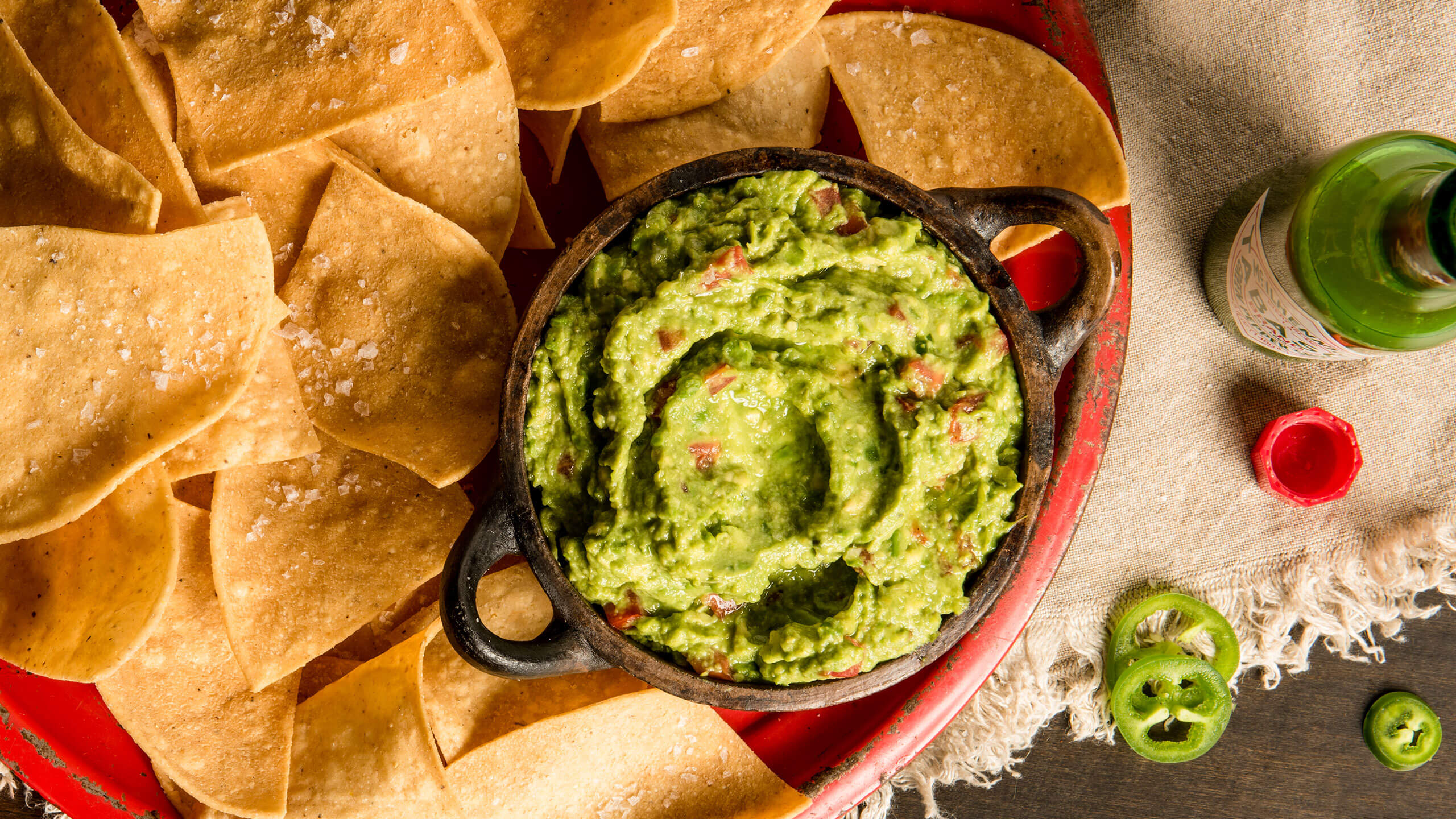 Ingredients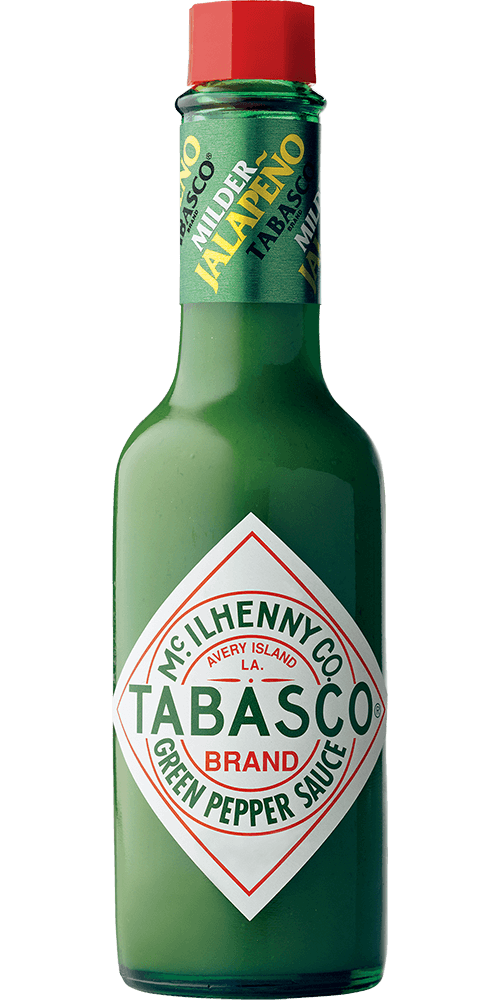 1 (2-ounce) bottle
TABASCO® Green Jalapeño Pepper Sauce
3 medium avocados, halved and pitted
3 tablespoons fresh lime juice
1/4 cup chopped fresh cilantro
2 tablespoons finely chopped onion
1 clove garlic, finely chopped
3 medium plum tomatoes, diced
Salt, to taste
Preparation
Scoop avocado pulp from shells into a medium bowl and mash with a fork, leaving some chunks. Gently stir in fresh lime juice, TABASCO® Green Sauce, cilantro, onion, garlic, tomatoes and salt.
You will need:
Green Jalapeño Sauce
Mild jalapeño flavor. Pairs well with dips and Mexican cuisine.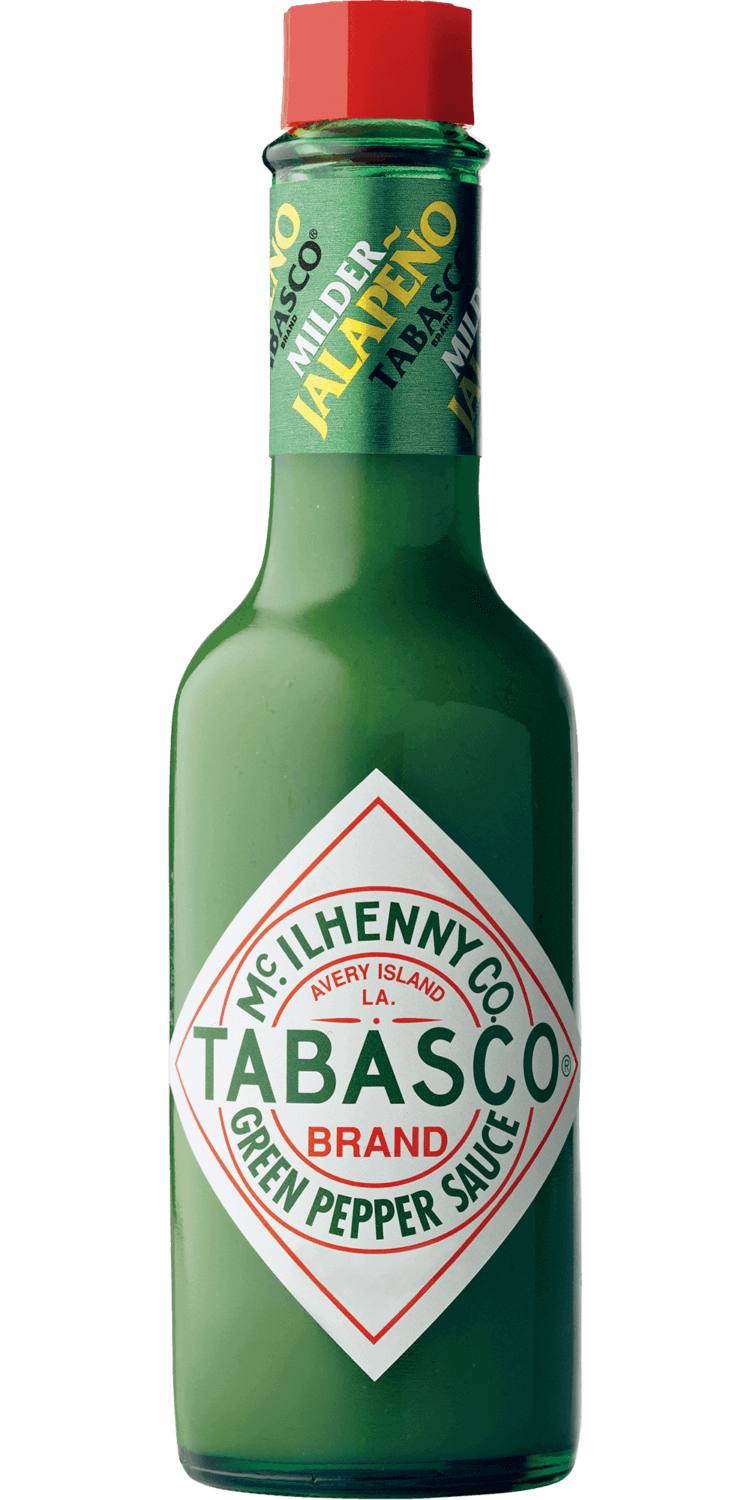 Close Email Overlay
Want to be the first to know about new products?
We want to stay in touch! We'll send you the occasional email, but only with the important stuff.