Sweet & Spicy Sriracha Wing Sauce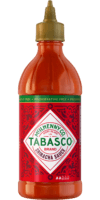 Sriracha Sauce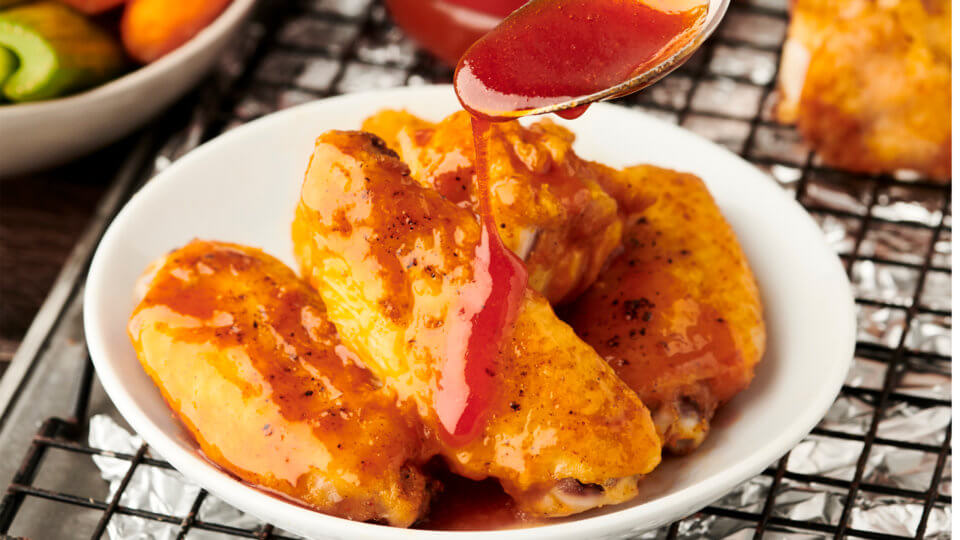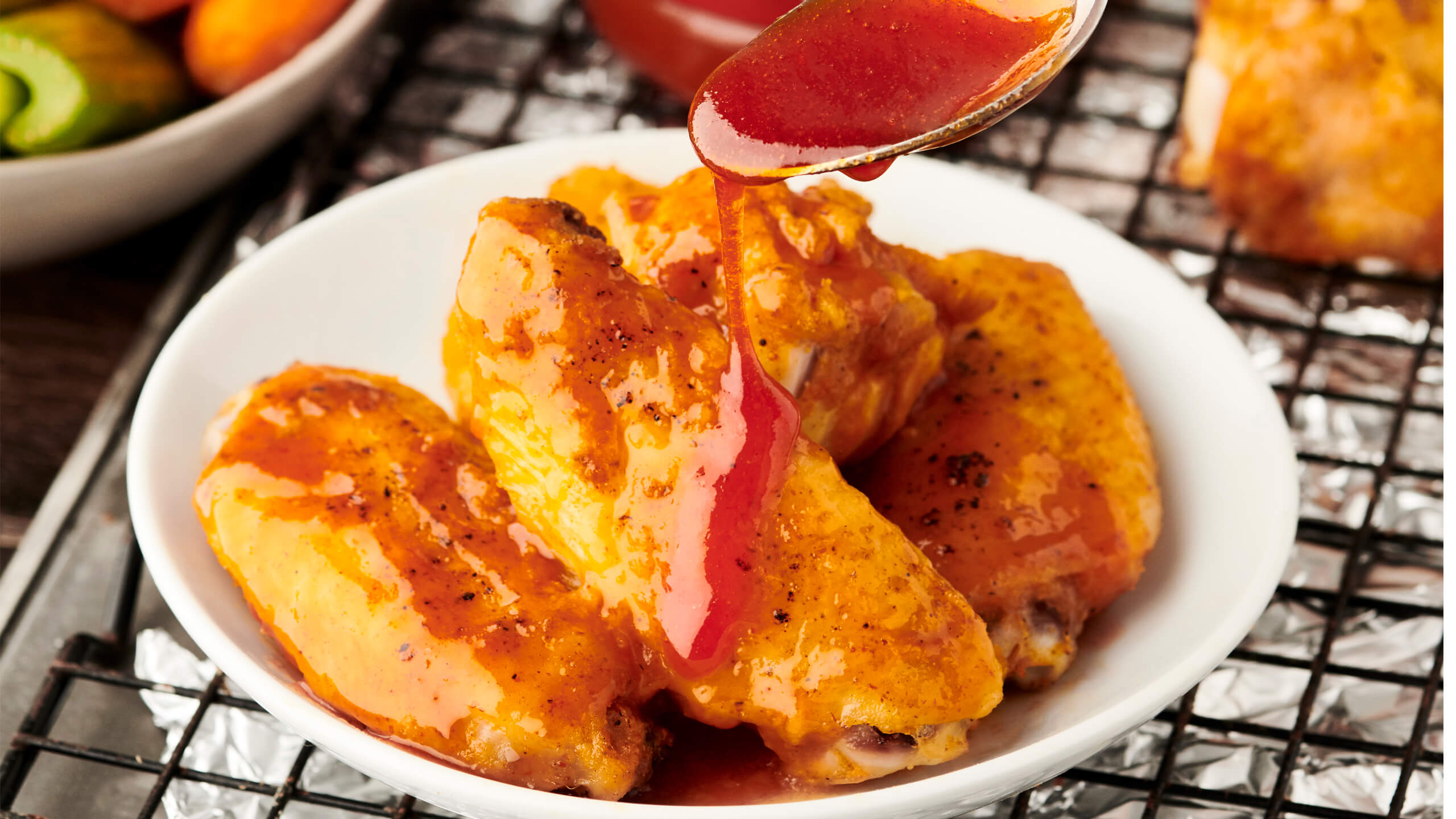 Wing Lab Tips
Use on fried chicken wings, as a dipping sauce, or with our homemade crispy baked wings recipe.
Ingredients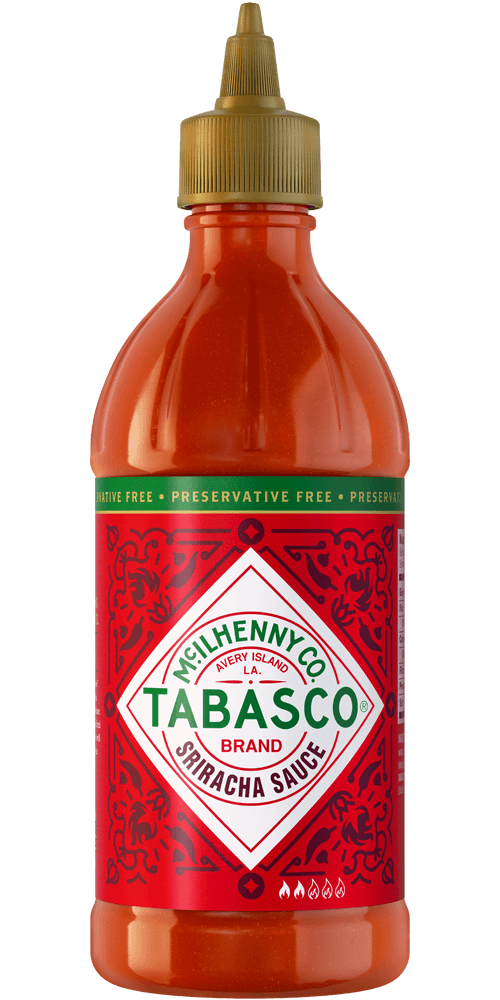 1/2 cup
TABASCO® brand Sriracha Sauce
2 tsp. Cornstarch
4 tsp. Rice wine vinegar
1/2 cup Corn syrup
1/3 cup Sugar
1 Tbsp. Soy sauce (low sodium)
1/4 tsp. Ground ginger
1/4 tsp. Salt
Preparation
Combine all ingredients.
Heat in sauce pan over low to medium heat for 10-15 minutes, or until reduced and thickened.
Toss over hot wings and serve.
You will need:
Sriracha Sauce
Flavored with oak barrel aged red peppers, our spicy Sriracha Sauce is preservative-free with a rich, bold flavor.