Three Layer Chipotle Bean Dip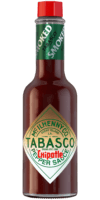 Chipotle Sauce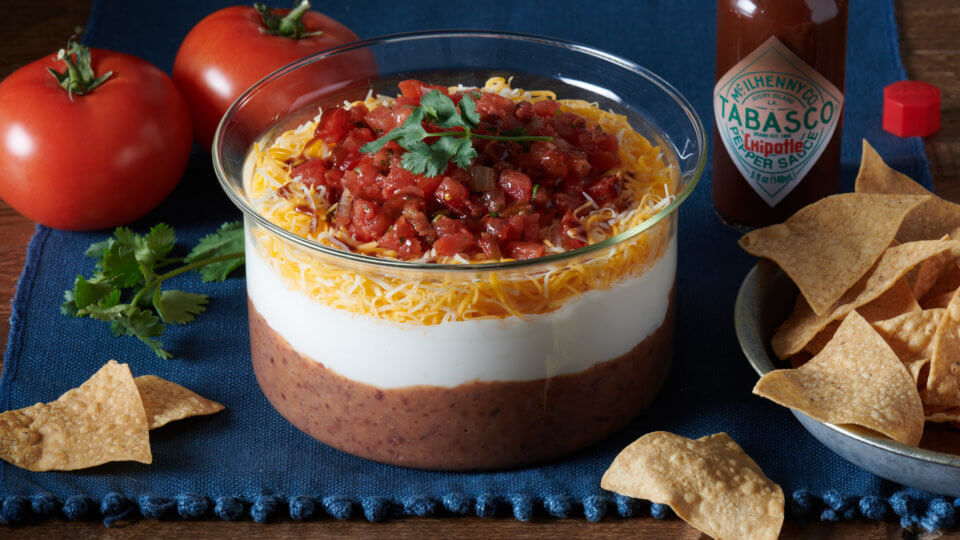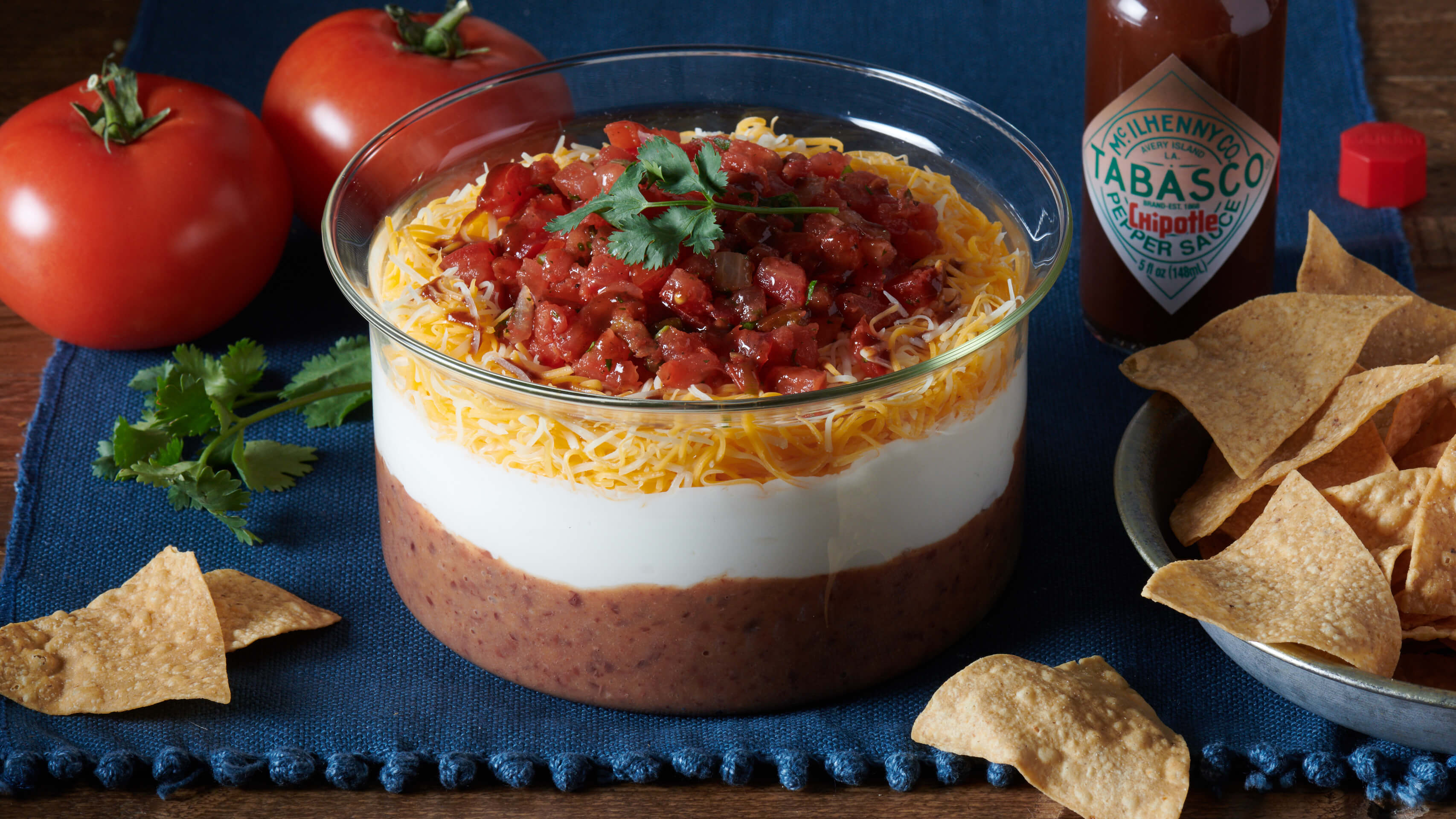 Ingredients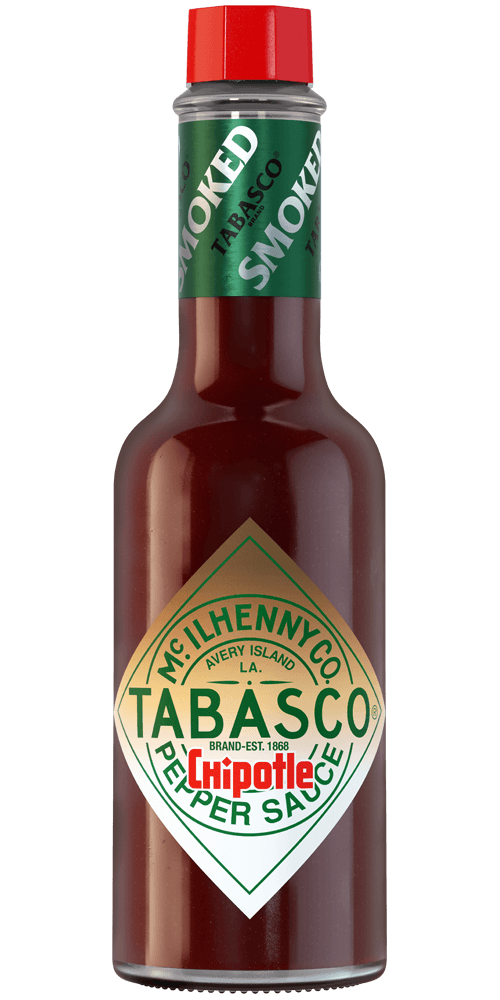 1 tbsp
TABASCO® Chipotle Sauce
1 can (16 oz) Bush's chili beans-pinto beans mild chili sauce
1/2 cup sour cream
1/2 cup salsa
1/2 cup shredded Mexican cheese
Preparation
Combine pinto beans and TABASCO® Chipotle Sauce. Process in a food processor until rough chopped. Set aside.
In serving dish, place the pinto bean mix from above on the bottom. Top with sour cream, salsa and cheese. Serve
You will need:
Chipotle Sauce
A smoky, flavorful sauce. Pairs well with any BBQ dish.