Beer-Battered Avocado Taco
These Beer-Battered Avocado Tacos are the football party starter your friends have been missing.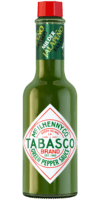 Green Jalapeño Sauce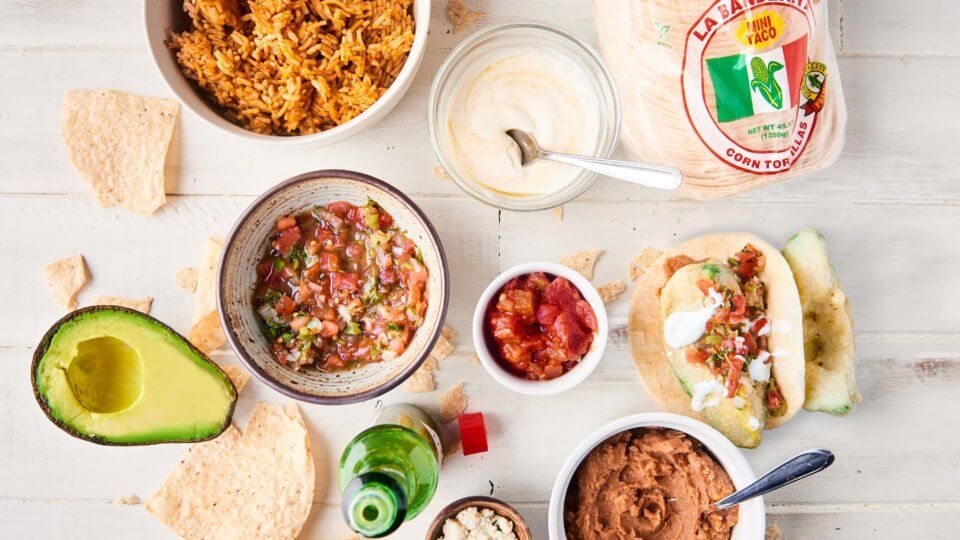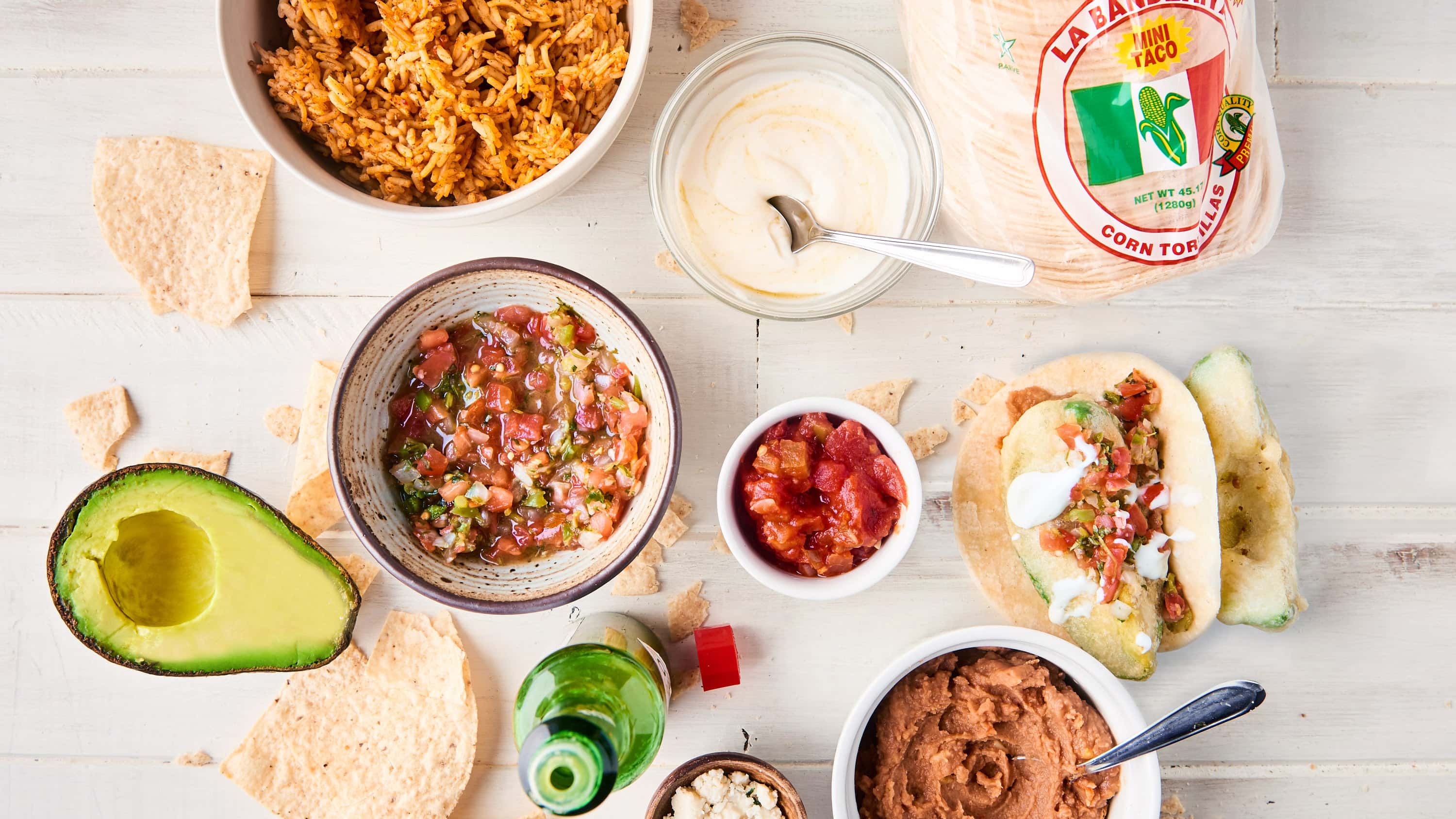 Preparation
Jalapeno Cream Sauce
Whisk together ingredients and set aside.
Beer Batter
Whisk together ingredients.
Avocado Frying
Fill a large saucepan with 2 inches of vegetable oil.
Heat to 350 - 375 degrees F.
One at a time, dip avocado into beer batter then fry for about 2 minutes, or until golden brown.
Remove from oil, drain on a stack of paper towels and immediately sprinkle with a touch ofsalt.
Repeat with remaining avocado.
Assembly
Spread a refried beans onto tortilla, place avocado in center, and then top with pico de gallo,shredded lettuce, and jalapeno cream sauce.
You will need:
Green Jalapeño Sauce
Mild jalapeño flavor. Pairs well with dips and Mexican cuisine.