Creamy Coconut Curry Wing Sauce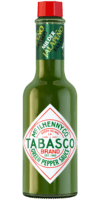 Green Jalapeño Sauce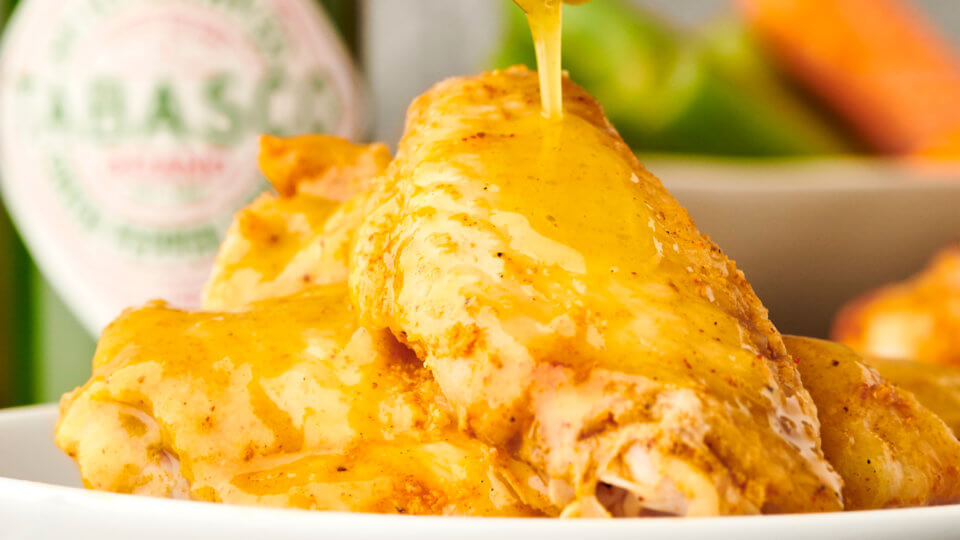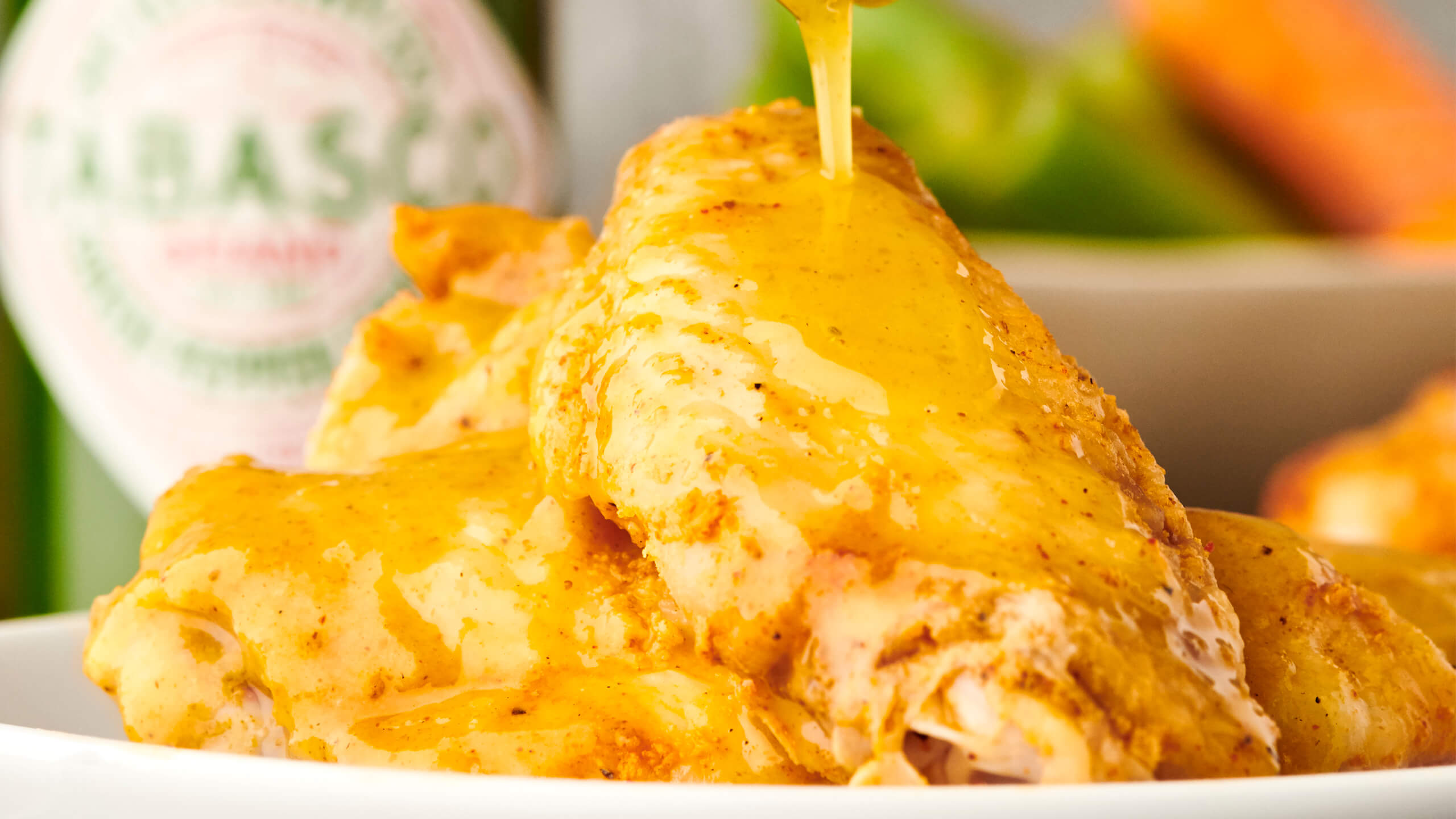 Wing Lab Tip
Use on fried chicken wings, as a dipping sauce, or with our homemade crispy baked wings recipe.
Ingredients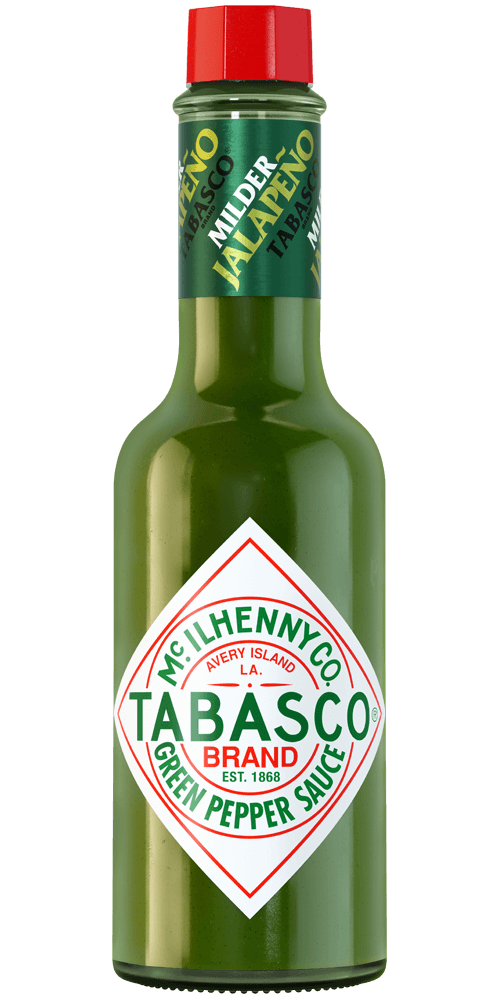 6 Tbsp.
TABASCO® brand Green Jalapeño Pepper Sauce
15 oz. (1 can) Cream of coconut
4 Tbsp. Lime juice
1 Tbsp. Curry powder
Preparation
Combine all ingredients.
Heat in sauce pan over low to medium heat for 5 minutes, or until warm.
Toss over hot wings and serve.
You will need:
Green Jalapeño Sauce
Mild jalapeño flavor. Pairs well with dips and Mexican cuisine.