Creamy Coconut Curry Wing Sauce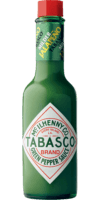 Green Jalapeño Sauce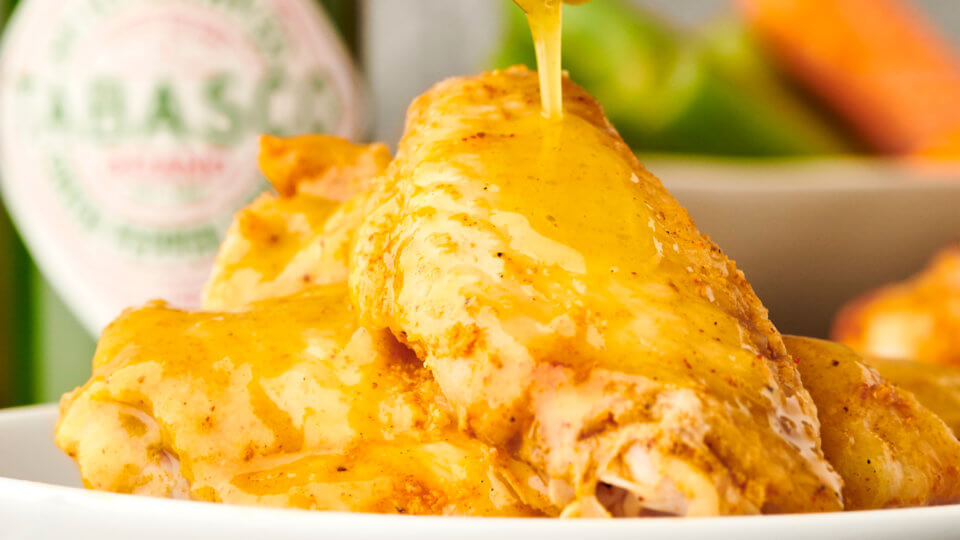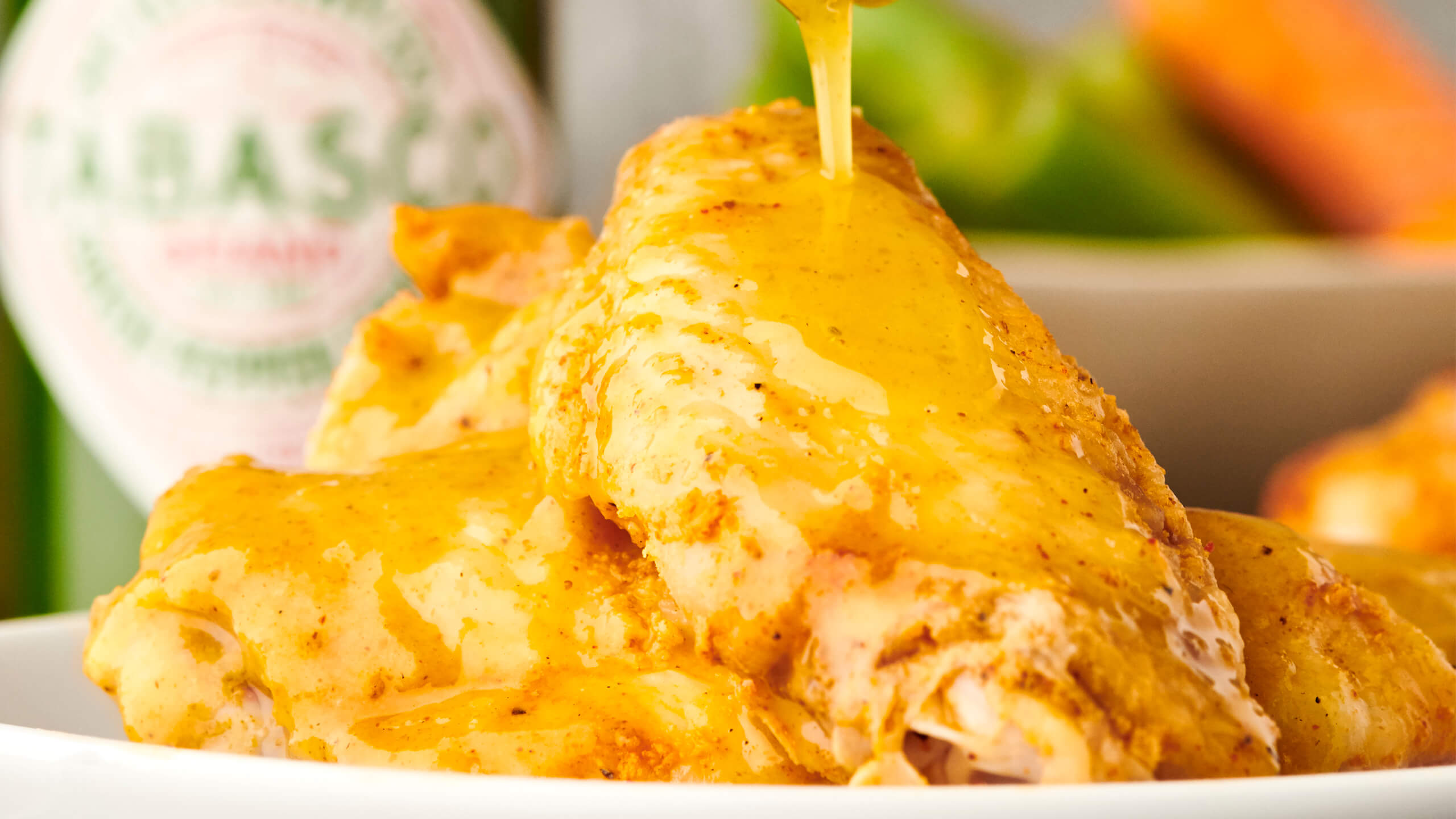 Wing Lab Tip
Use on fried chicken wings, as a dipping sauce, or with our homemade crispy baked wings recipe.
Ingredients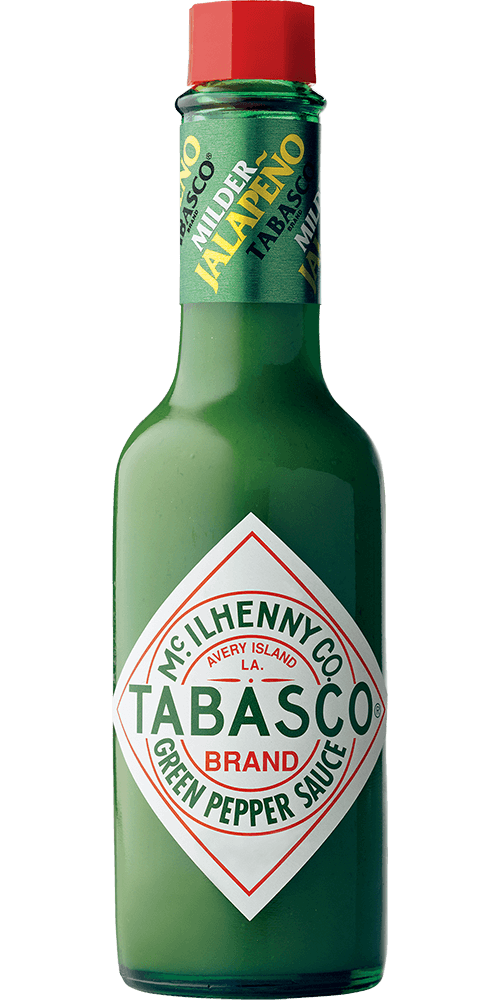 6 Tbsp.
TABASCO® brand Green Jalapeño Pepper Sauce
15 oz. (1 can) Cream of coconut
4 Tbsp. Lime juice
1 Tbsp. Curry powder
Preparation
Combine all ingredients.
Heat in sauce pan over low to medium heat for 5 minutes, or until warm.
Toss over hot wings and serve.
You will need:
Green Jalapeño Sauce
Mild jalapeño flavor. Pairs well with dips and Mexican cuisine.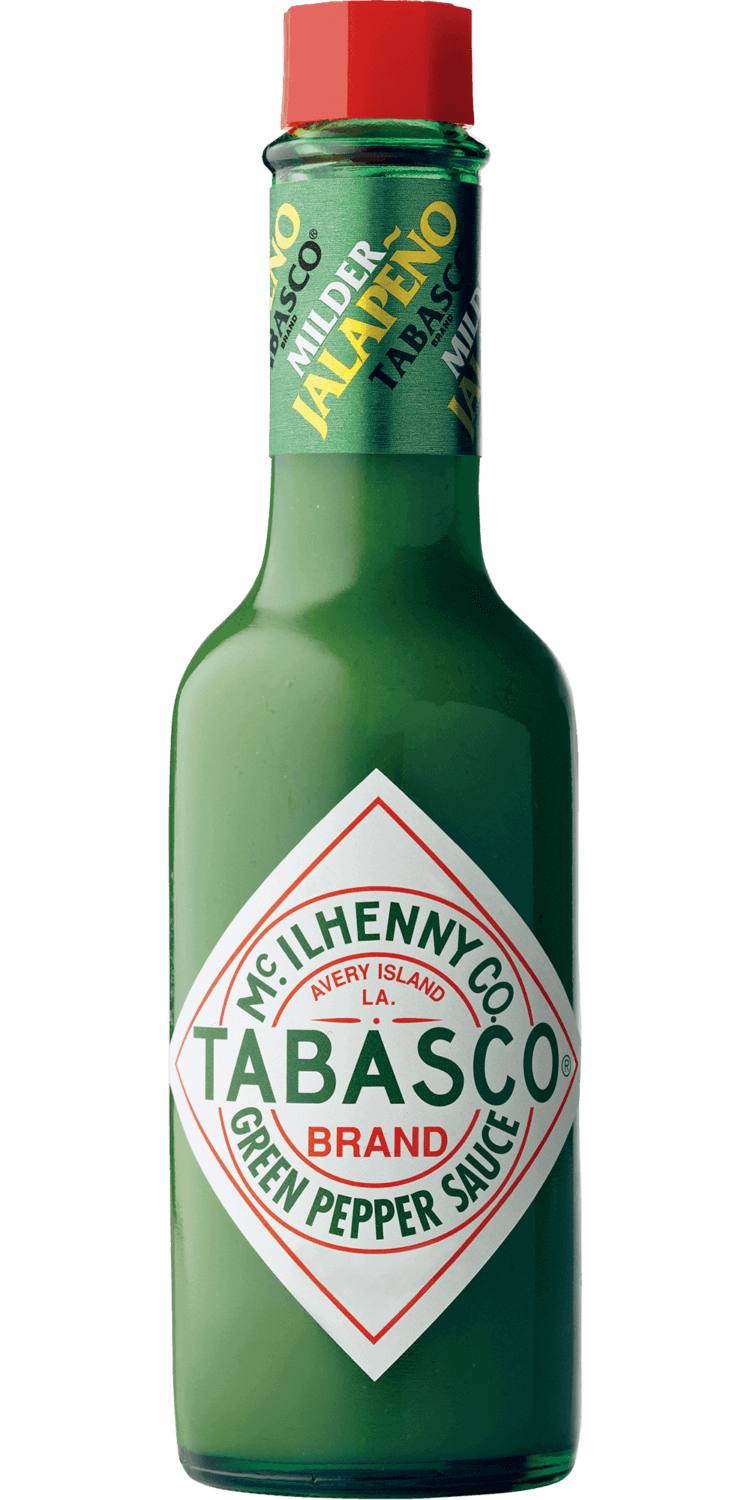 Close Email Overlay
Want to be the first to know about new products?
We want to stay in touch! We'll send you the occasional email, but only with the important stuff.