Infused Ranch-Chipotle Dip
Game day wings pair best with a classic ranch dip, and taste even better when a smoky kick of TABASCO® Chipotle Hot Sauce is introduced to the mix.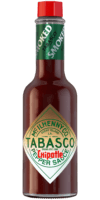 Chipotle Sauce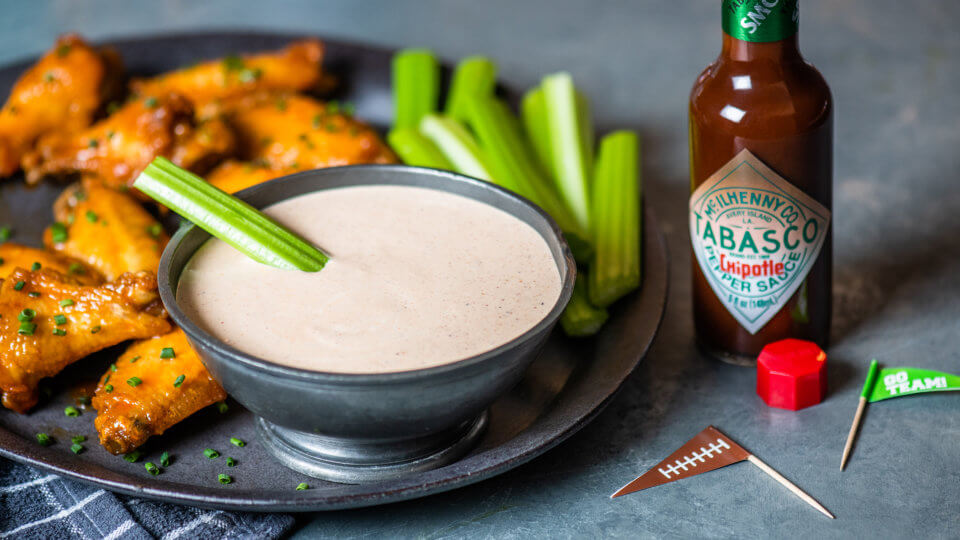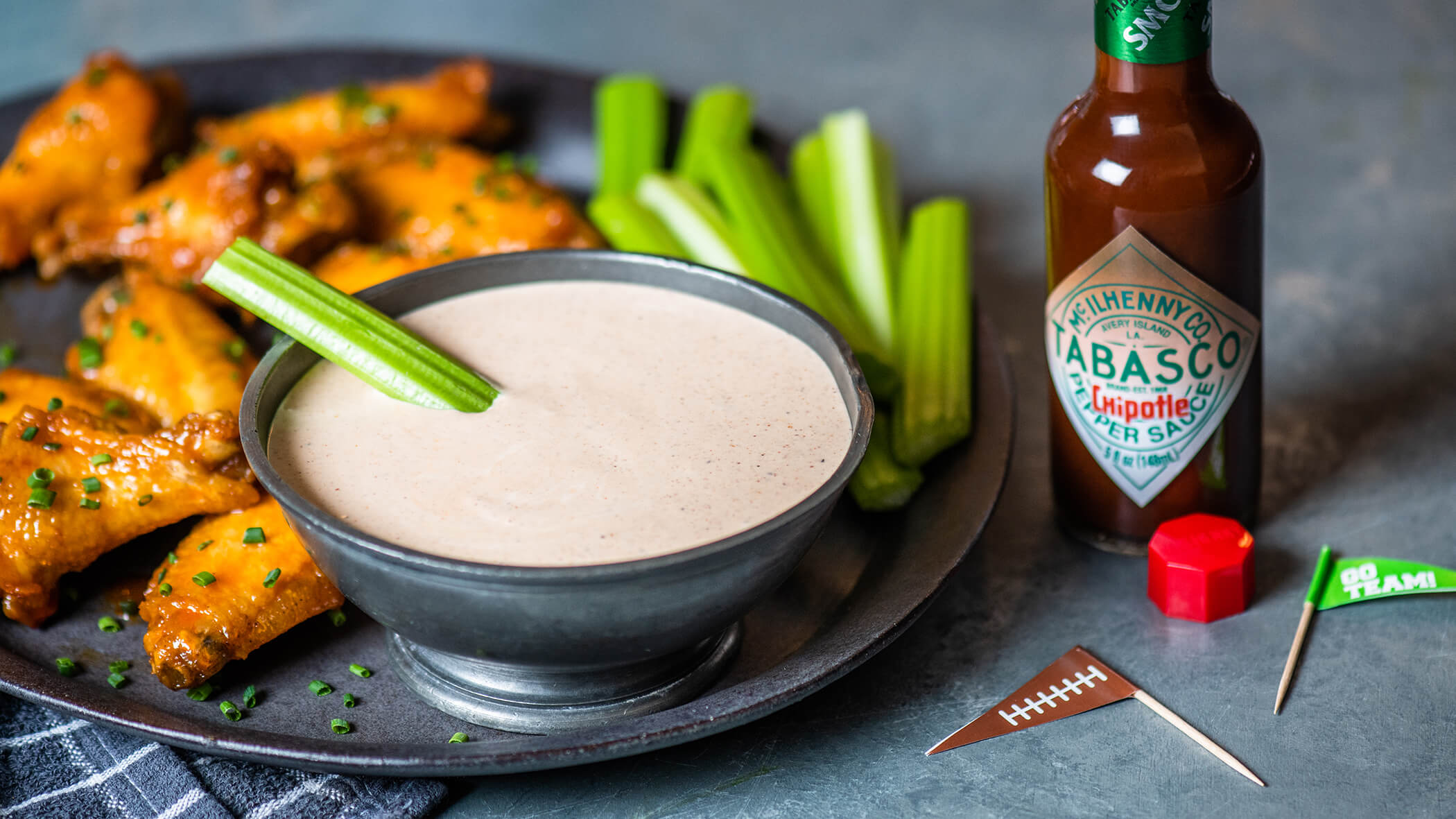 Ingredients
Preparation
Combine ingredients into a mixing bowl. Serve.
You will need:
Chipotle Sauce
A smoky, flavorful sauce. Pairs well with any BBQ dish.