Infused Ranch-Chipotle Dip
Game day wings pair best with a classic ranch dip, and taste even better when a smoky kick of TABASCO® Chipotle Hot Sauce is introduced to the mix.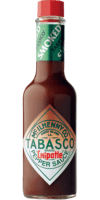 Chipotle Sauce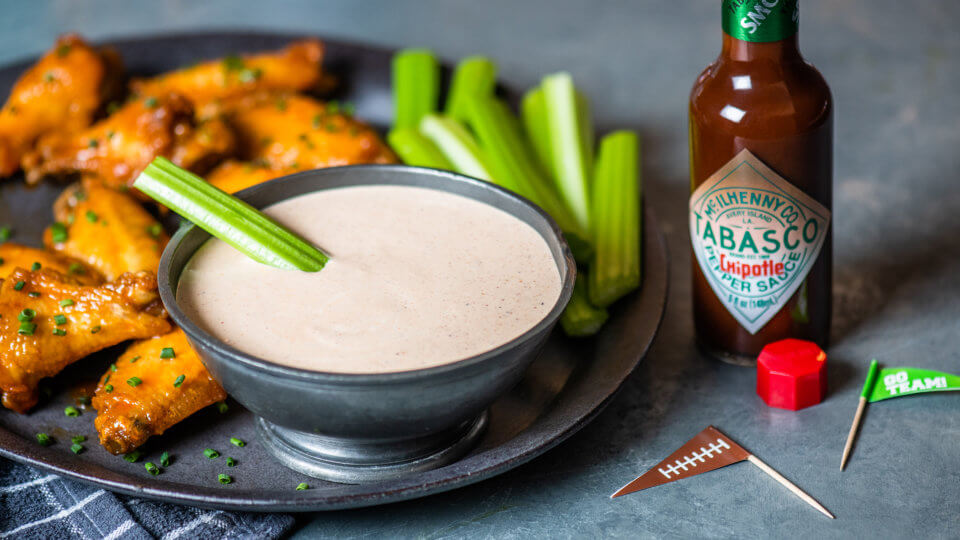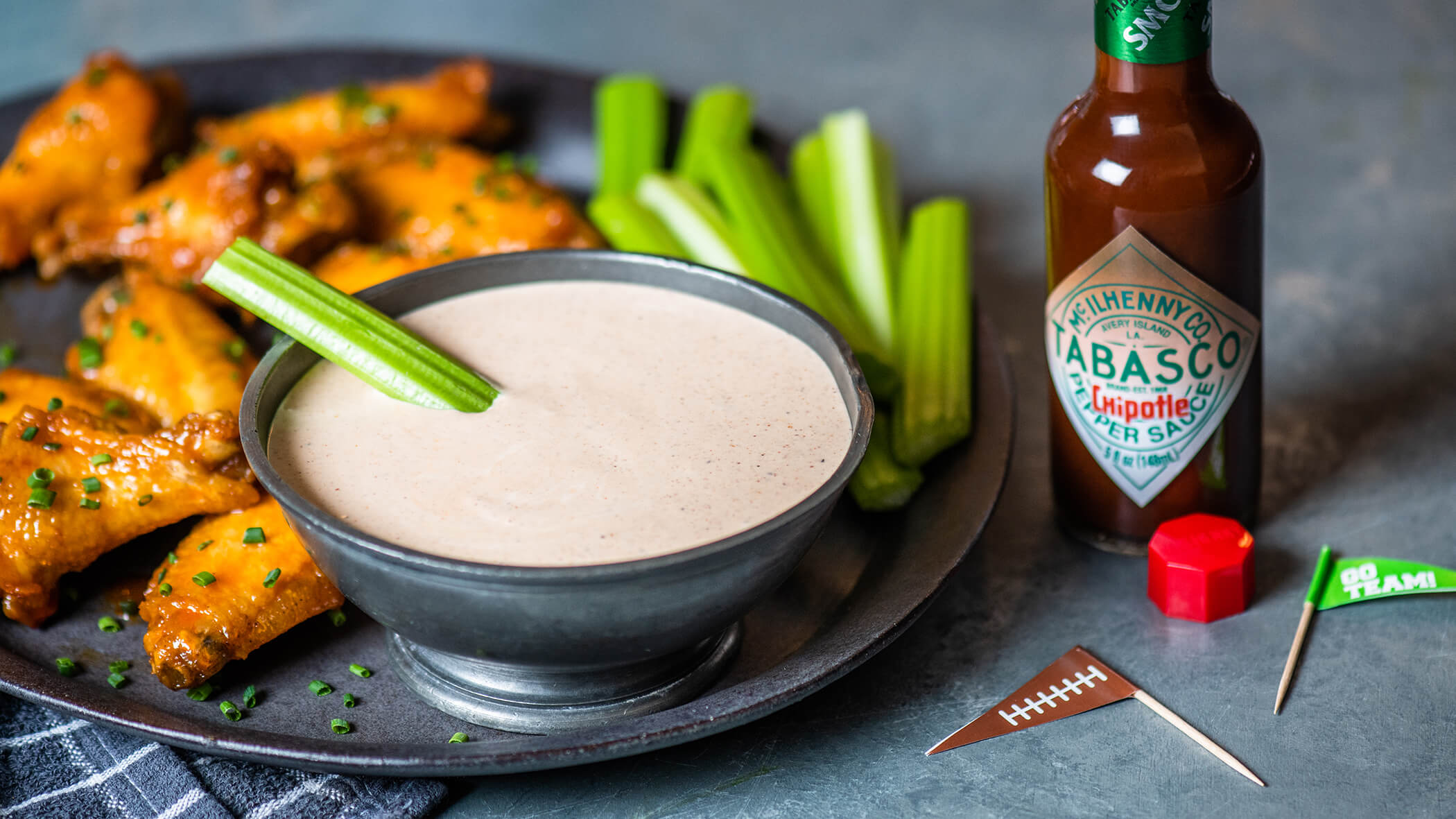 Ingredients
Preparation
Combine ingredients into a mixing bowl. Serve.
You will need:
Chipotle Sauce
A smoky, flavorful sauce. Pairs well with any BBQ dish.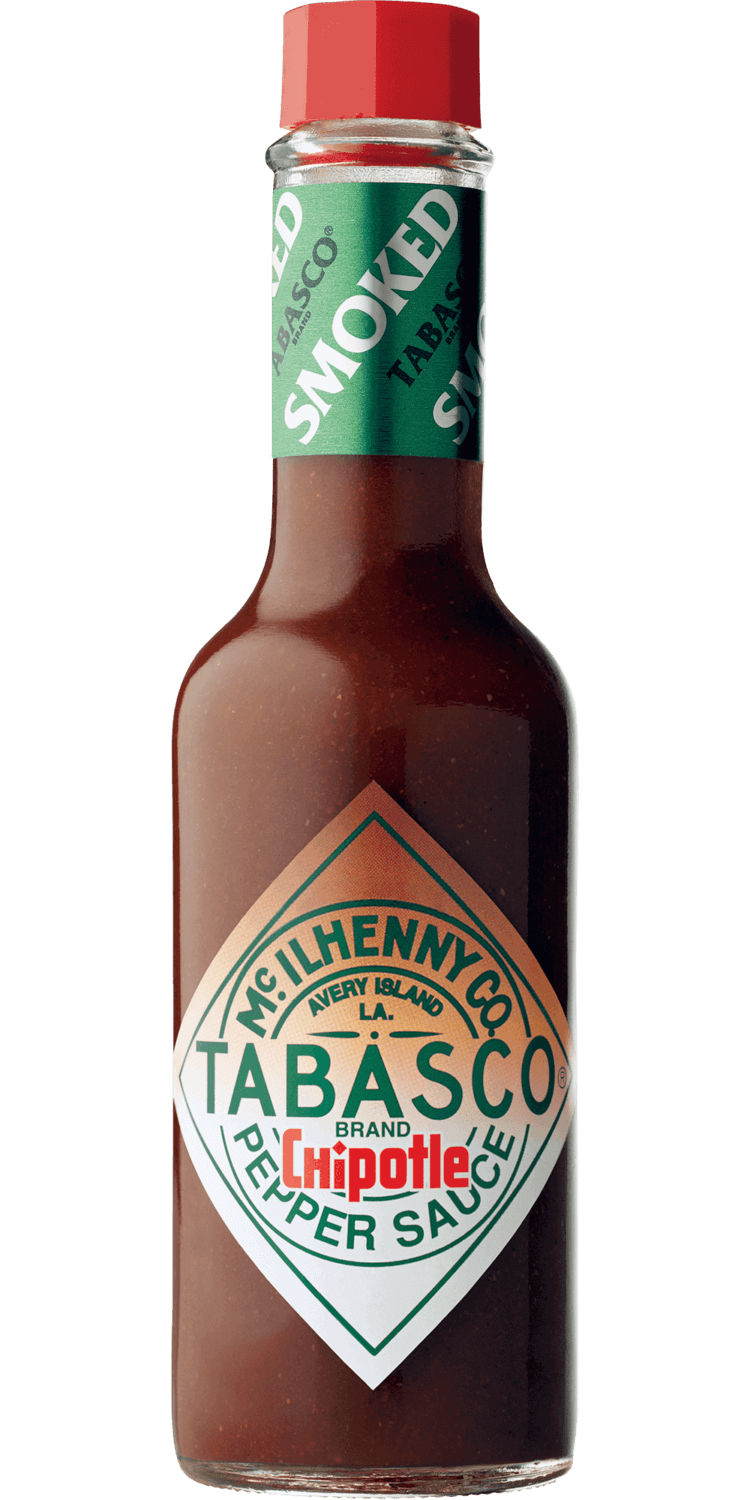 Close Email Overlay
Want to be the first to know about new products?
We want to stay in touch! We'll send you the occasional email, but only with the important stuff.