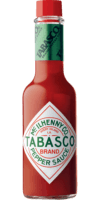 Original Red Sauce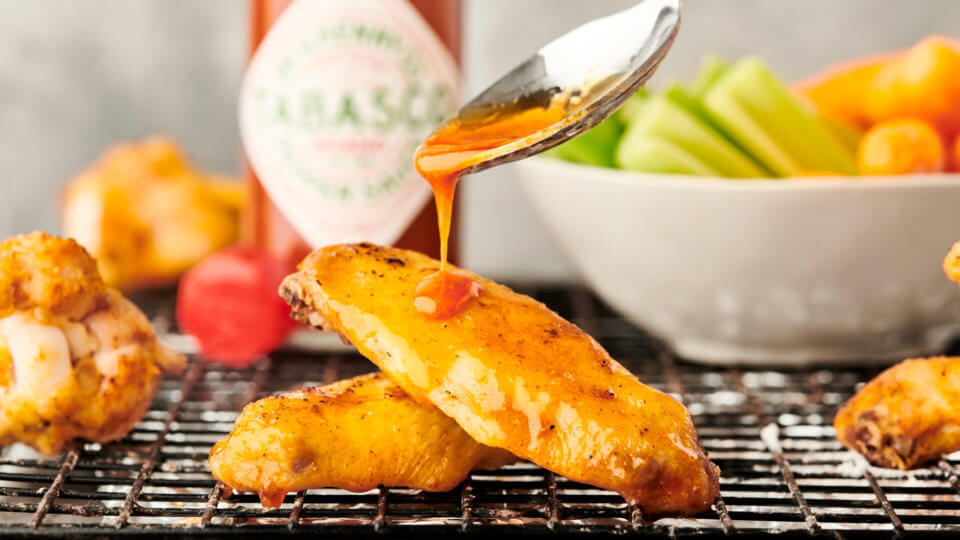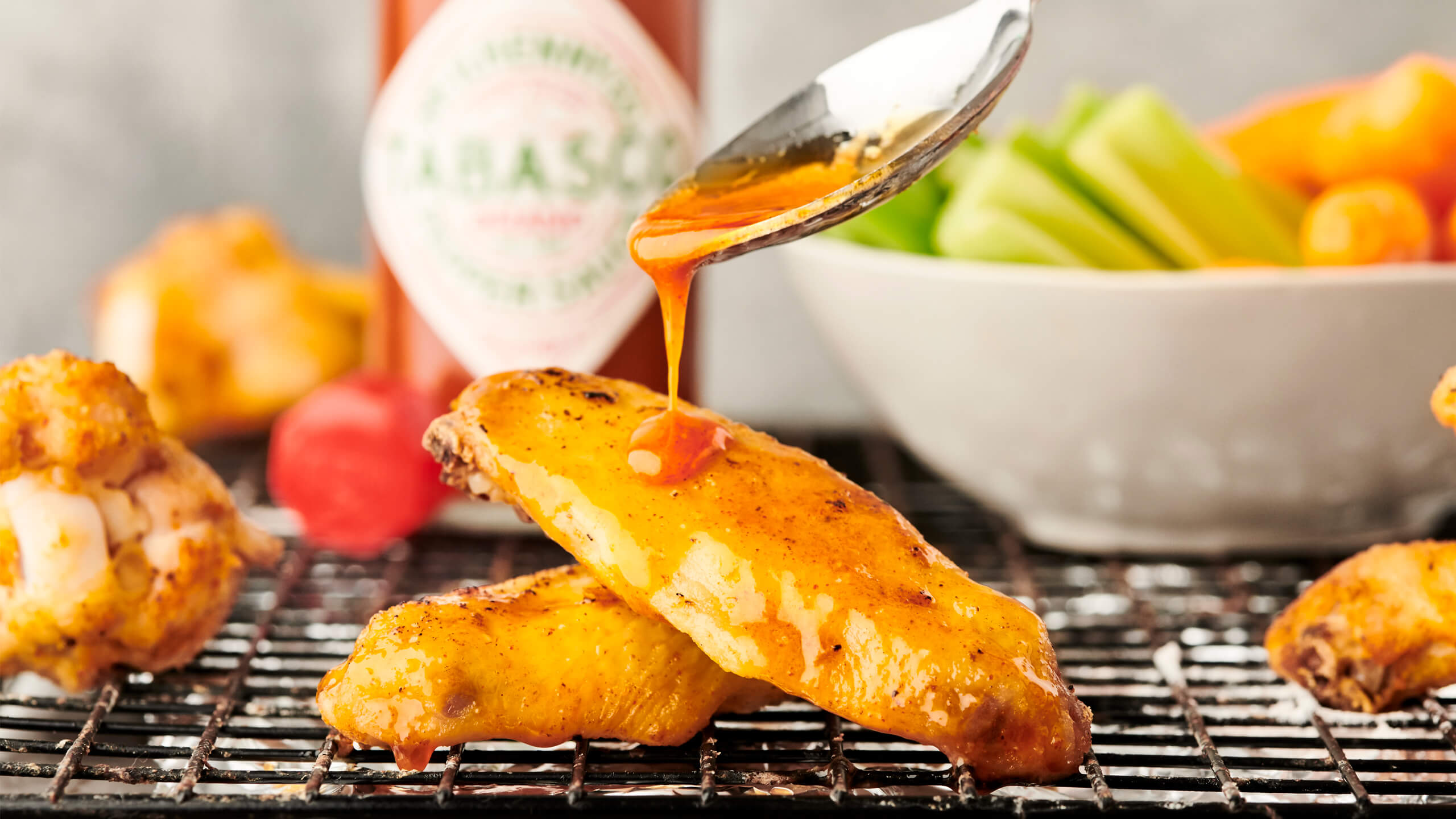 Ingredients
Baking powder 2 Tbsp.
Salt 1/2 Tbsp.
Paprika 1 tsp.
Black pepper 1/4 tsp.
Chicken wings, drums and flats separated, tips removed 12 lb.
Preparation
Preheat oven to 425ºF.
Combine baking powder, salt, paprika and black pepper. Shake over both sides of the wings.
Place seasoned wings onto a rack over a foil lined sheet pan. Place in oven.
After 20 minutes, turn wings over and place back into the oven. Continue cooking for an additional 20 minutes if convection or 35 minutes if conventional oven. Cooked wings should be at least 180ºF internal temperature and crispy.
Remove from oven, toss with desired sauce and serve.
You will need:
Original Red Sauce
Our most versatile sauce. Enliven the flavor of any meal.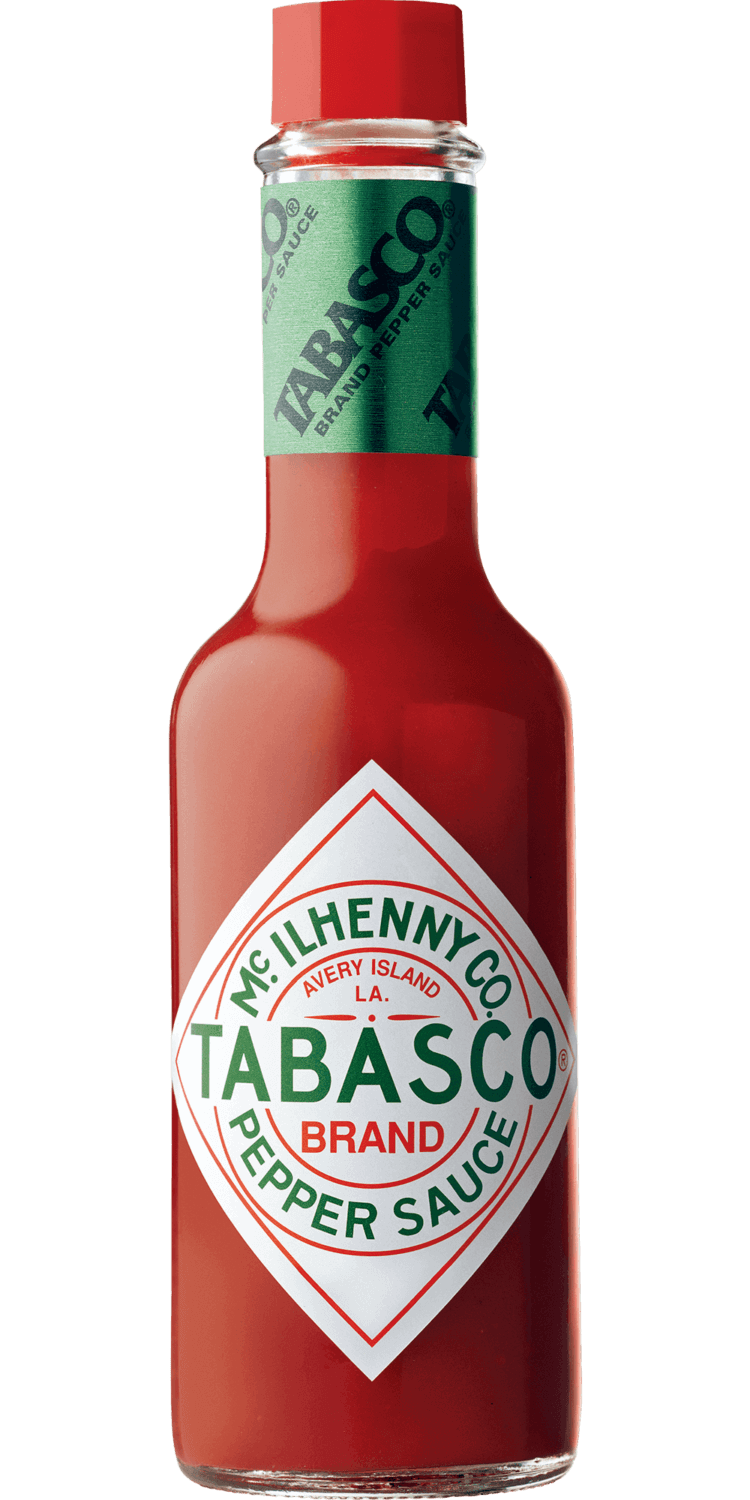 Close Email Overlay
Want to be the first to know about new products?
We want to stay in touch! We'll send you the occasional email, but only with the important stuff.