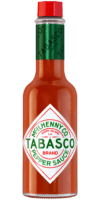 Original Red Sauce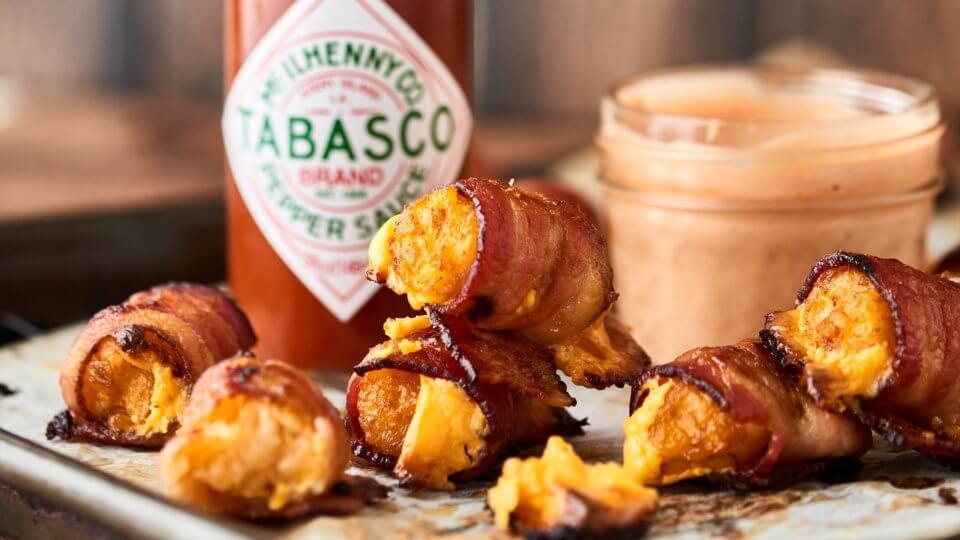 Ingredients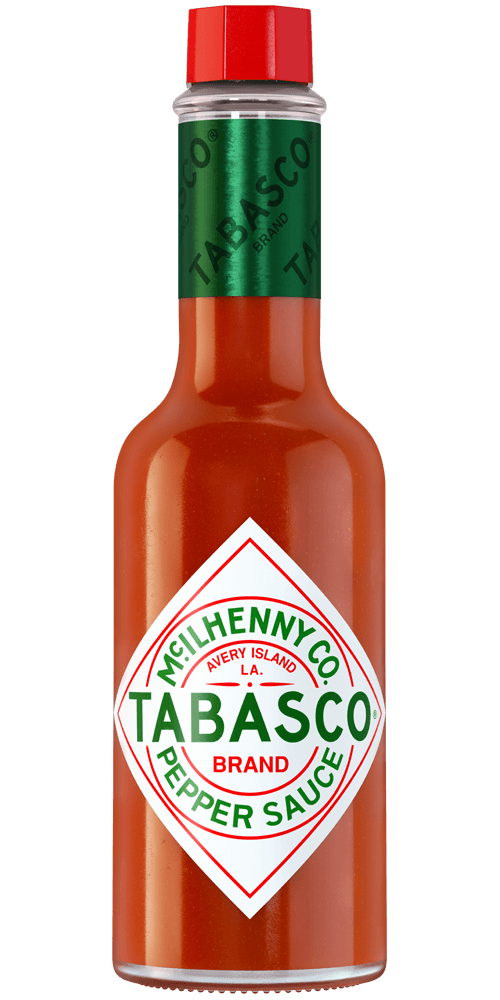 1/4 cup
TABASCO® Original Red Sauce
30 frozen tater tots
10 slices cheddar cheese
1 pound Smithfield Hometown Original Bacon
Brown sugar, to taste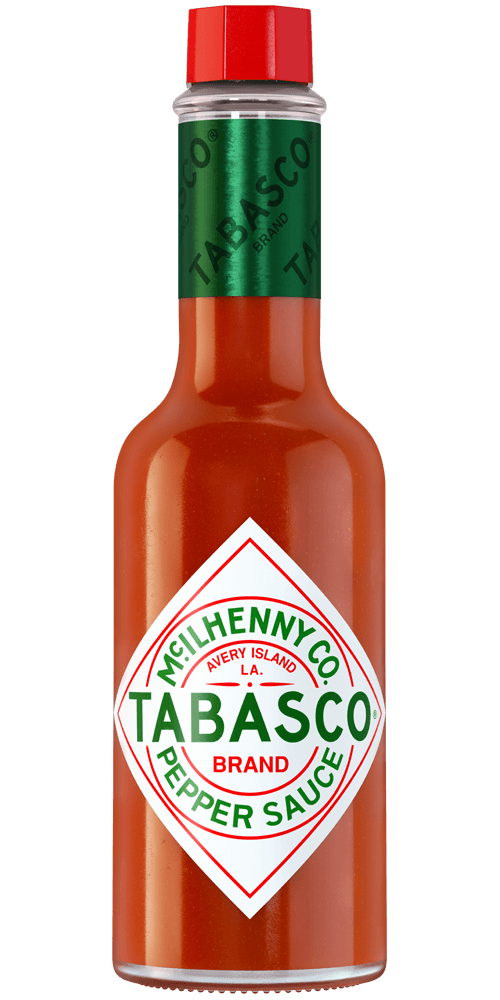 1 teaspoon
TABASCO® Original Red Sauce
1/4 cup mayo
3 tablespoons ketchup
1 teaspoon vinegar
Preparation
Bacon Wrapped Tater Tots
Pre-heat oven to 400 degrees F and line a baking sheet with a silicone mat (or parchment paper).
Place 1/4 cup TABASCO® Sauce into a small bowl.
Fully submerge each tater tot into the TABASCO® Sauce then place onto theprepared sheet. Set aside.
Stack the slices of cheese and cut into thirds to create stripts. Take each strip andfold into thirds. Repeat with remaining cheese. Set aside.
Slice the pound of bacon in half.
Place cheese onto one end of the bacon and place the tater tot on top of the cheese.
Roll to wrap the tater tot and cheese in the bacon.
Repeat with remaining tater tots.
Sprinkle each bacon wrapped tater tot with brown sugar, as desired.
Bake in pre-heated oven for 20 minutes or until bacon is fully cooked.
Serve with fry sauce (directions below) and enjoy!
Fry Sauce
Place all ingredients into a small bowl and whisk to combine.
Store in fridge, covered, until ready to serve!
You will need:
Original Red Sauce
Our most versatile sauce. Enliven the flavor of any meal.