Spicy Whole Wheat Pasta with Broccoli and Lemon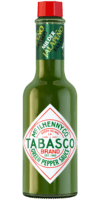 Green Jalapeño Sauce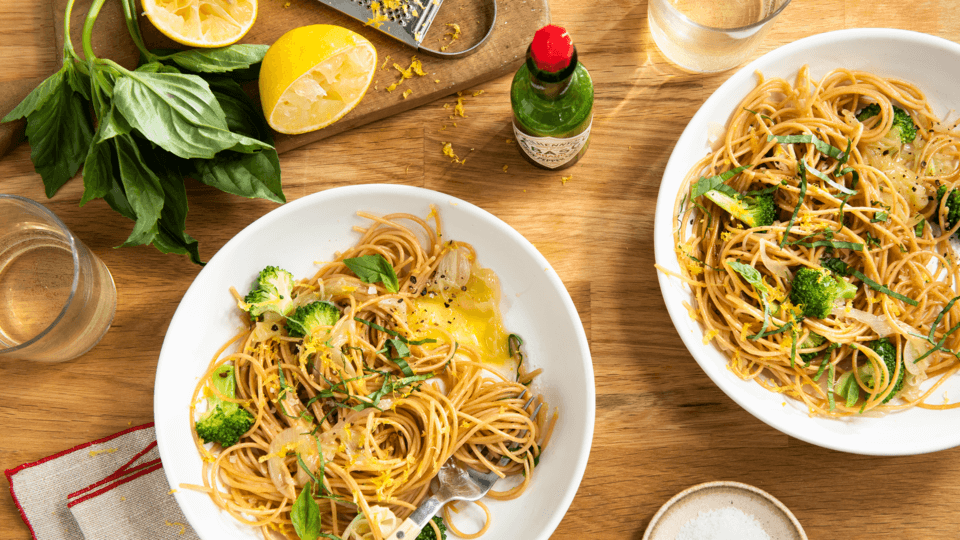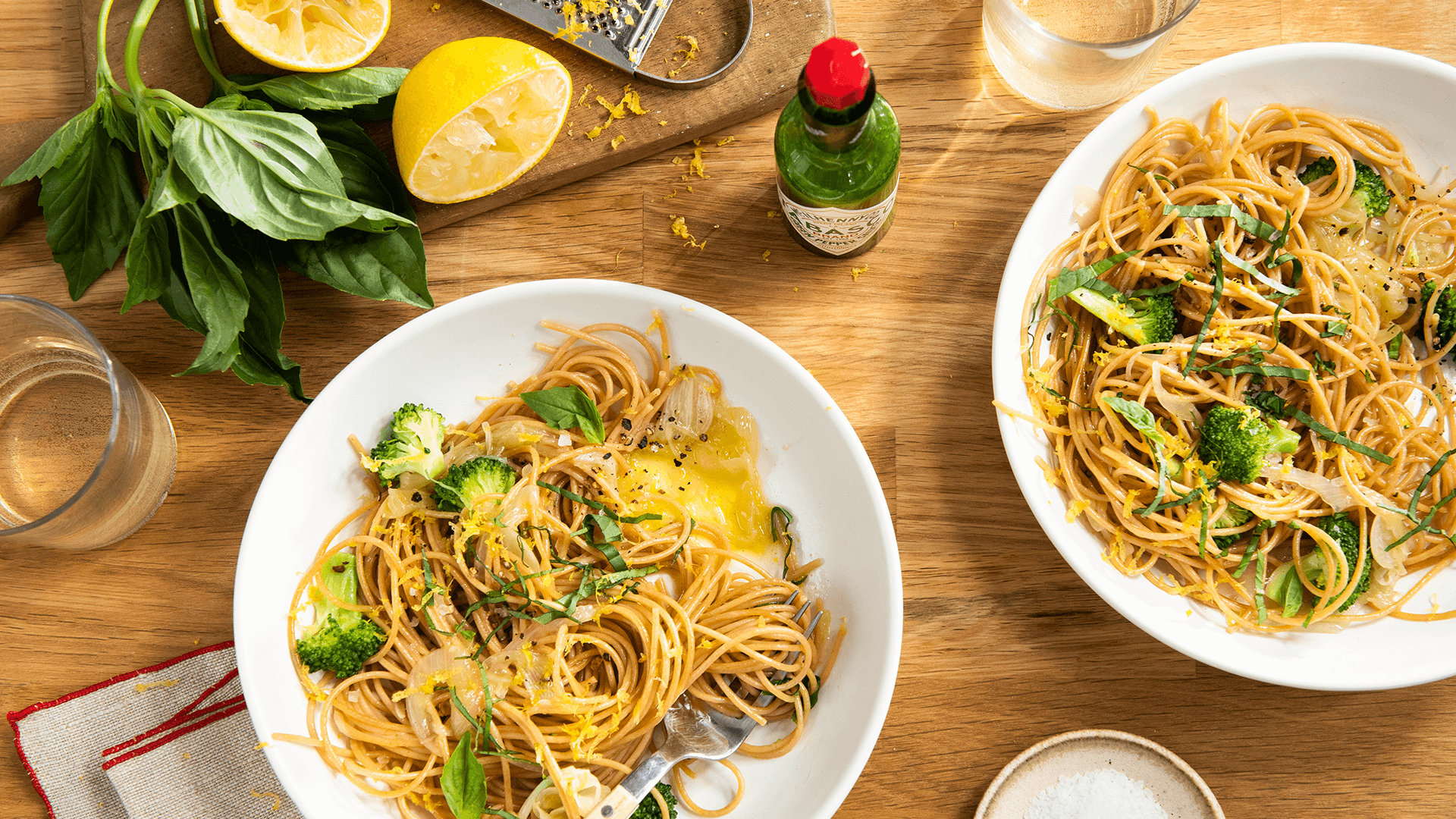 Ingredients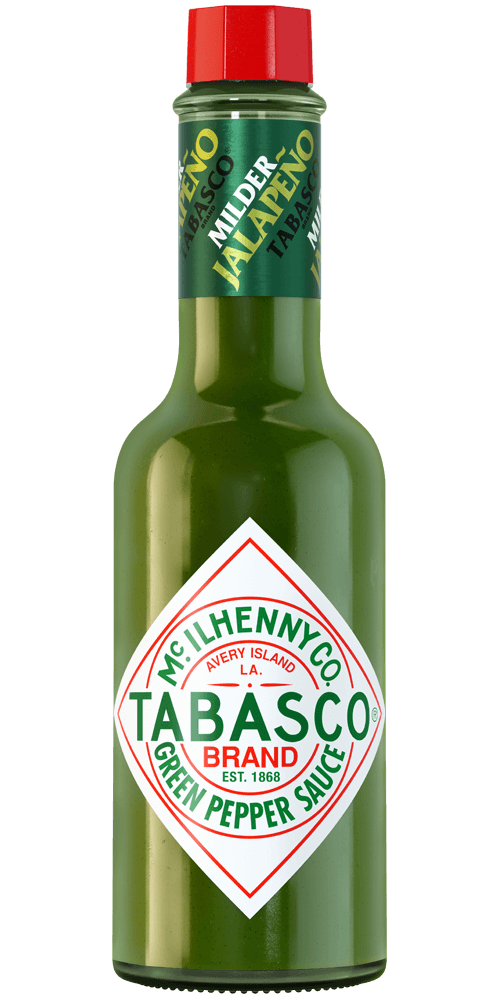 3 teaspoons
TABASCO® Green Jalapeño Sauce
5.5oz whole wheat spaghetti
11oz long stem broccoli, roughly chopped
2 tablespoons extra virgin olive oil
2 shallots, sliced
2 cloves garlic sliced
1 lemon zested and half juiced
2 sprigs of fresh basil
Preparation
Cook the spaghetti as per pack instructions minus 3 minutes so it's still al dente or just undercooked.
Add the broccoli to the pan for the last 3 minutes and drain.
Meanwhile, heat 2 tablespoons olive oil in a large frying pan, and fry the shallots and garlic slices.
When the shallots and garlic start to sizzle, add 50ml water from the pasta cooking water and continue to boil.
Add the drained the pasta and broccoli to the shallots and garlic.
Add the lemon zest, juice and TABASCO® Green Jalapeño Sauce to the pan and toss together.
Season well with salt and pepper.
Divide between 2 pasta bowls and serve with a sprig of basil.
You will need:
Green Jalapeño Sauce
Mild jalapeño flavor. Pairs well with dips and Mexican cuisine.