Quick Buffalo Chicken Mac & Cheese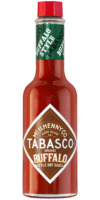 Buffalo Style Sauce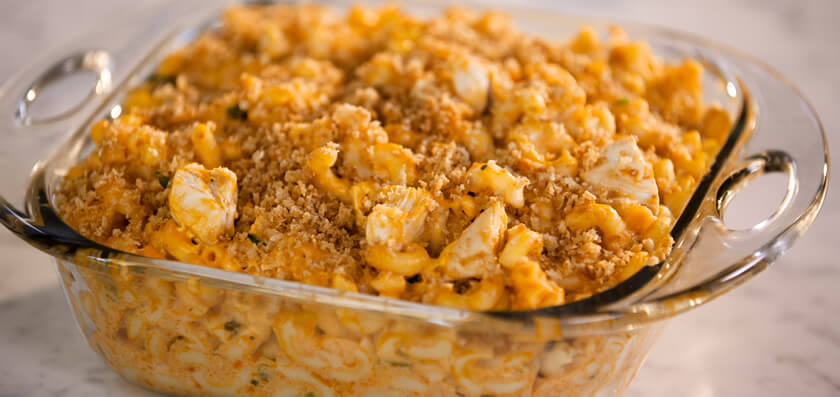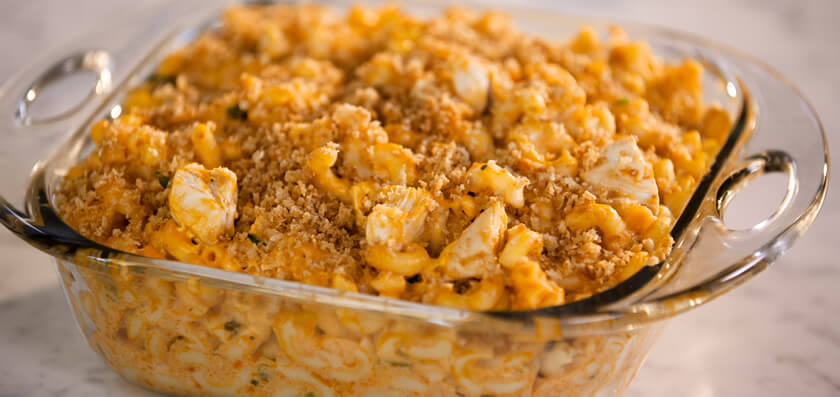 Ingredients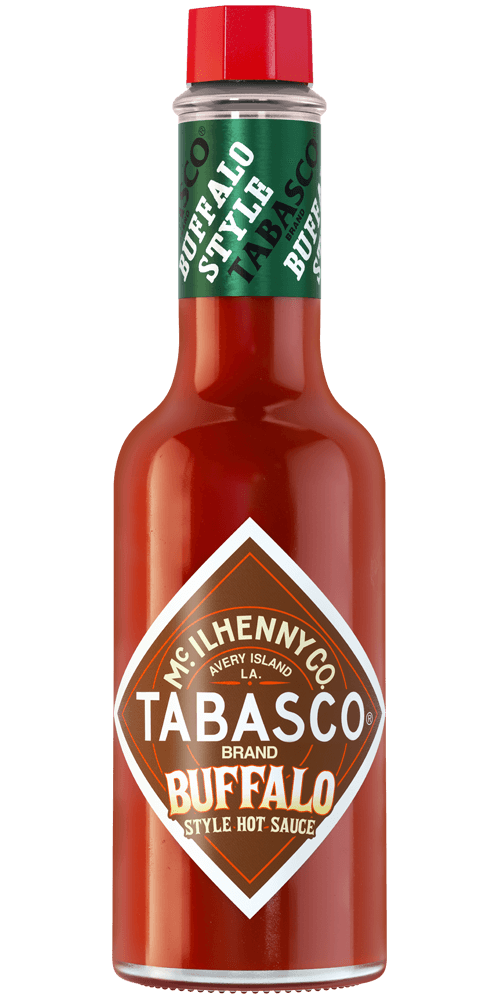 1/4 cup
TABASCO® brand Buffalo Style Hot Sauce
2 (14-ounce) packages KRAFT Macaroni & Cheese Deluxe Dinner
1 cup crumbled blue cheese
1 1/2 cups skinned, chopped rotisserie chicken (cut into 1/2-inch pieces)
1/2 cup chopped green onion
1 1/2 cups Panko bread crumbs
Preparation
Preheat oven to 350°F. Boil macaroni to al dente according to package instructions; drain and return to pan.
Add packaged cheese sauce, blue cheese, TABASCO® Buffalo Style Sauce, chicken and green onion; mix well.
Spoon into an ungreased 2-quart casserole dish and top with bread crumbs. Bake for 20 minutes or until heated through.
You will need:
Buffalo Style Sauce
Tangy and flavorful. Perfect for wings or sandwiches.