Easy Creamy Chicken Pot Pie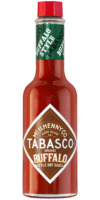 Buffalo Style Sauce


Ingredients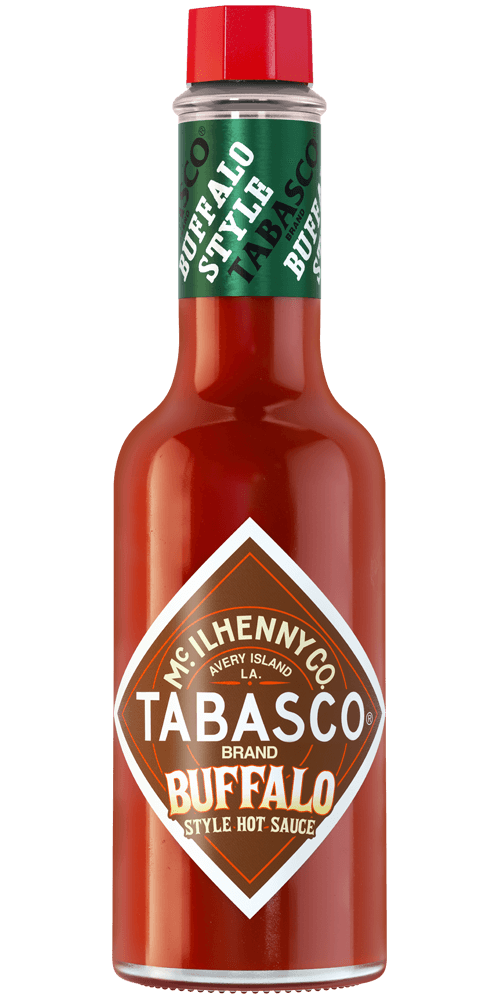 2 tablespoons
TABASCO® brand Buffalo Style Hot Sauce
1 (10 3/4-ounce) can condensed cream of chicken soup
1 cup water or chicken broth
1 (12-ounce) bag frozen peas and carrots, thawed
2 cups shredded cooked chicken (8 ounces)
1/4 cup chopped green onion
1 teaspoon dried basil leaves, crushed
1 (14.1-ounce) box refrigerated pie crusts (2 crusts), softened according to package instructions
Preparation
Combine soup, water, and TABASCO® Buffalo Style Sauce in a large saucepan over medium heat and bring just to a simmer. Remove from heat and stir in peas and carrots, chicken, green onion, and basil. Blend well and set aside.
Line a 9- or 10-inch pie pan with one pie crust. Spoon chicken mixture into pan and top with remaining crust; seal and flute edges and cut several slits in top. Bake in a 425°F oven for 35 to 40 minutes or till crust is golden brown. Let cool 10 minutes before serving.
You will need:
Buffalo Style Sauce
Tangy and flavorful. Perfect for wings or sandwiches.