Strawberry Chipotle Yogurt Parfait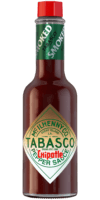 Chipotle Sauce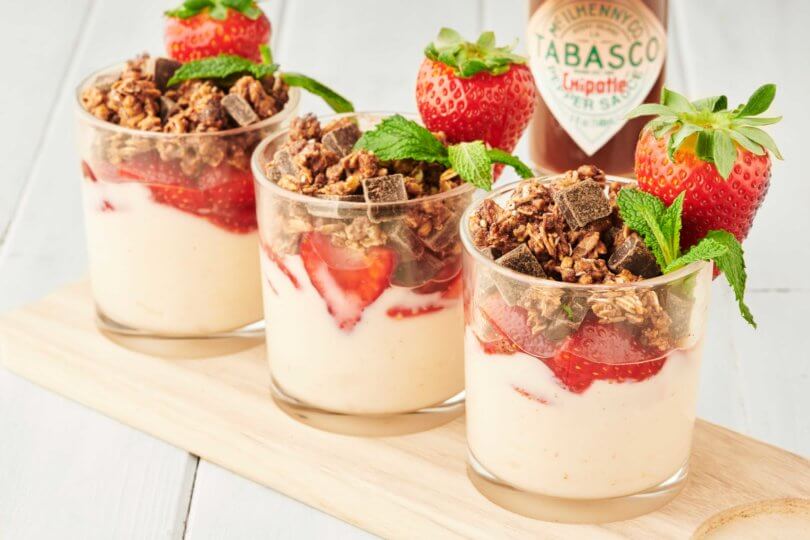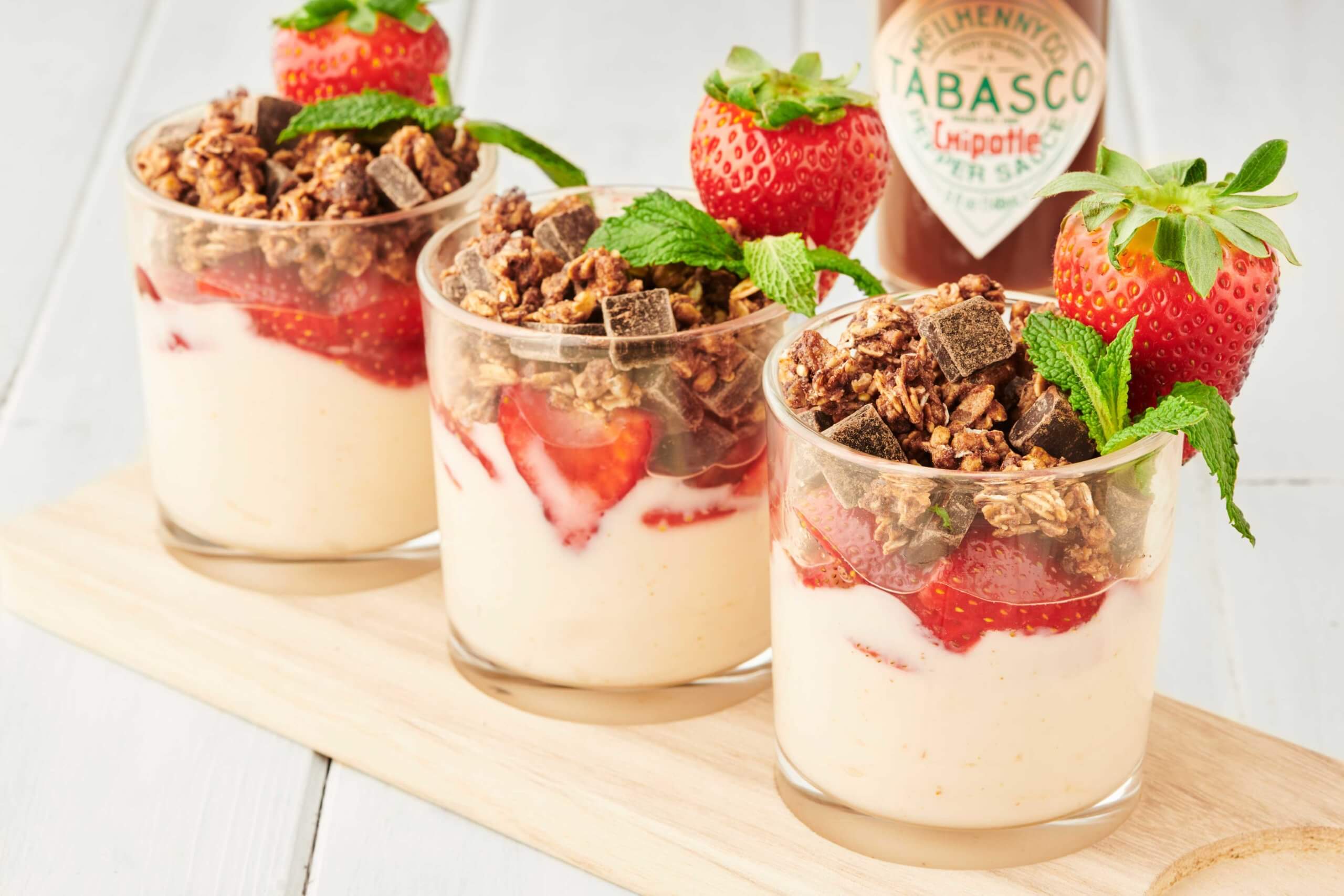 Ingredients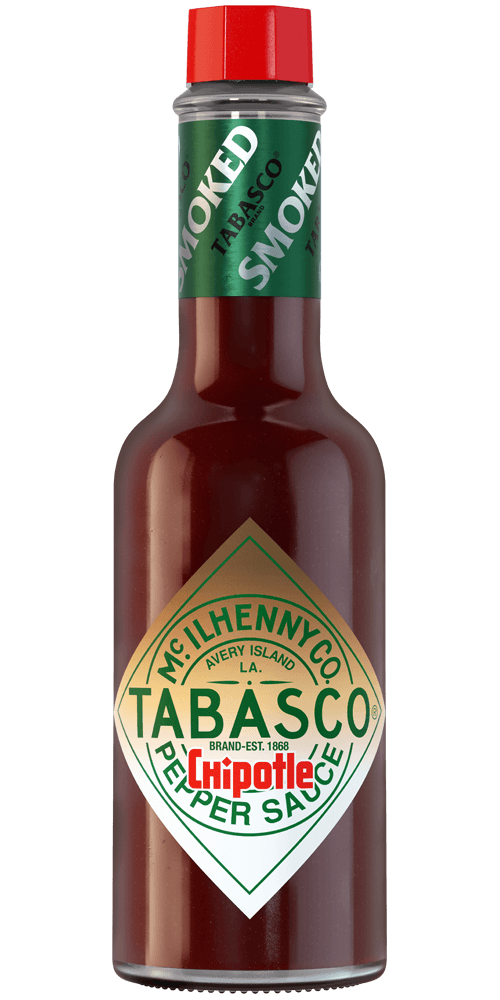 ½ cup
TABASCO® Chipotle Pepper Sauce
½ cup 5% (extra-creamy) Greek yogurt
1 tsp Organic blue agave nectar
¼ tsp Fresh strawberries, sliced
¼ tsp Extra-fine granulated sugar
⅓ cup Dark chocolate granola
Preparation
In a small bowl, combine TABASCO® Chipotle Pepper Sauce, yogurt and agave nectar.
In a separate bowl, combine strawberries and sugar.
Place infused yogurt on bottom of a cup and top with sugared strawberries. Place granola into an insert cup and place on top of yogurt and strawberries. Finish by placing the dome lid over the cup. Keep refrigerated. Serve.
You will need:
Chipotle Sauce
A smoky, flavorful sauce. Pairs well with any BBQ dish.