Iced-spiced Mexican Coffee Paletas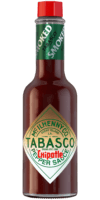 Chipotle Sauce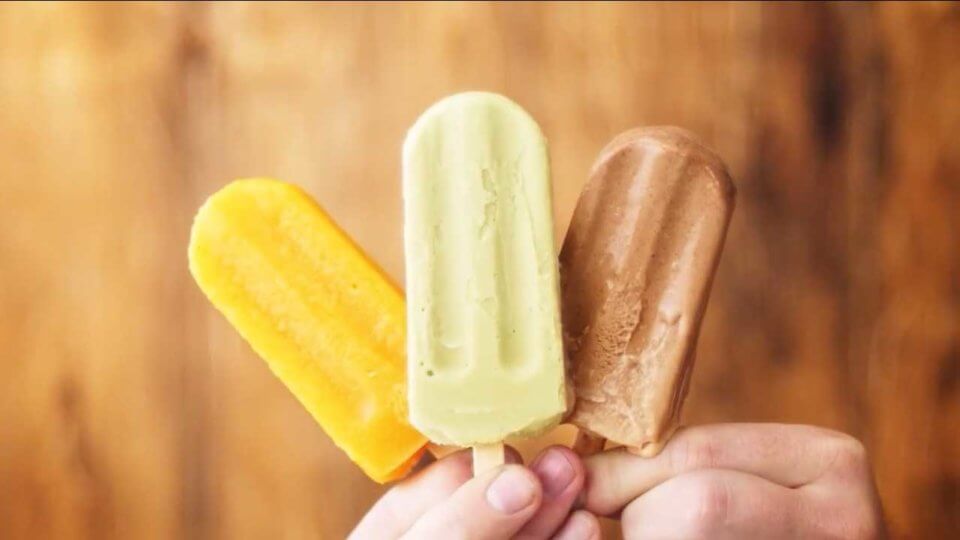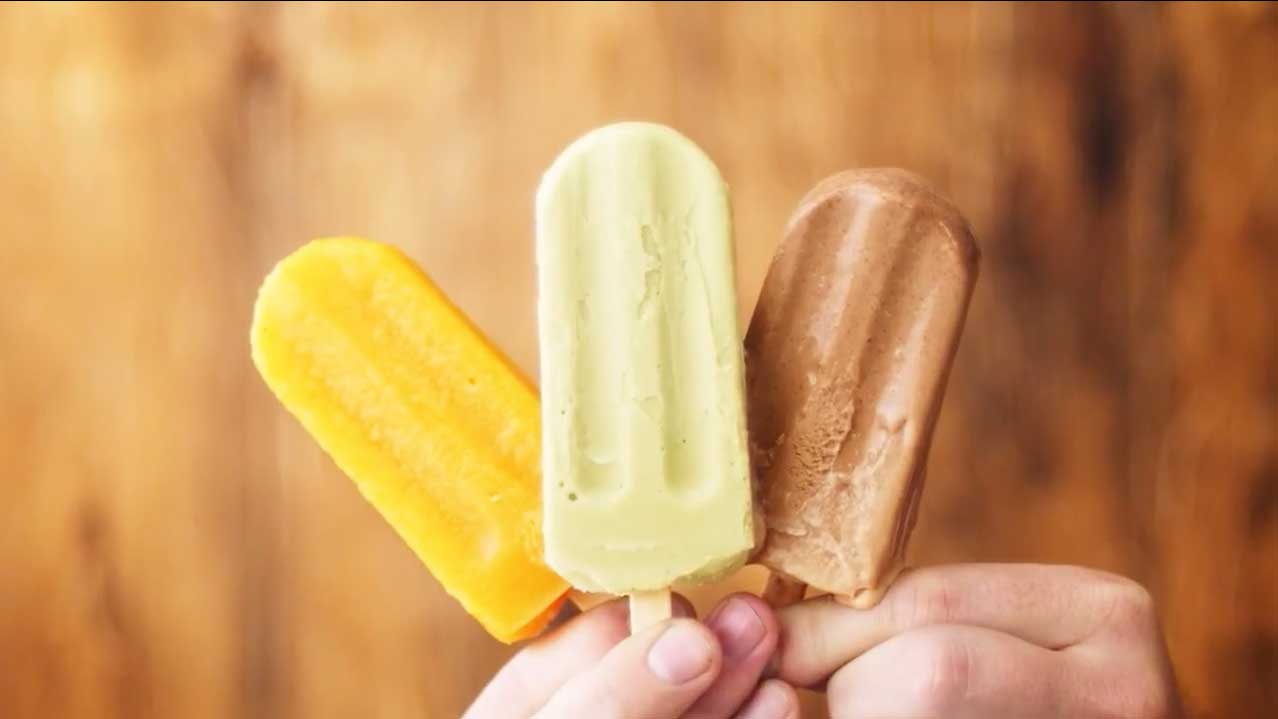 Ingredients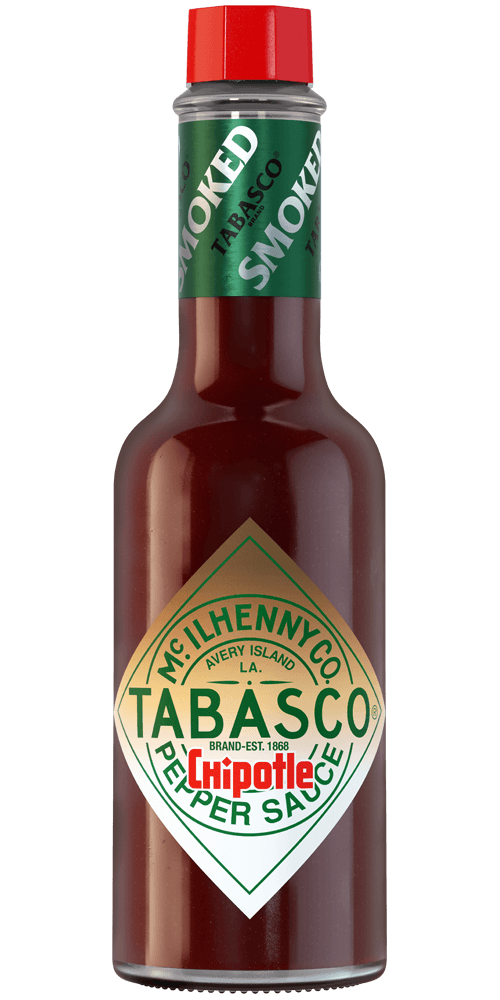 2 tablespoons
TABASCO® Chipotle Sauce
1 tablespoon instant strong coffee
1 tablespoon cocoa powder
1 tablespoon ground cinnamon
2-3 tablespoons hot water
250ml condensed milk
250ml double cream
2 tablespoons agave syrup or honey
Preparation
Dissolve the coffee, cocoa and cinnamon in a little hot water.
Then add all ingredients to a blender and blend until smooth.
Pour the mixture into moulds and place in the freezer for at least two hours or until frozen completely.
You will need:
Chipotle Sauce
A smoky, flavorful sauce. Pairs well with any BBQ dish.