Iced-spiced Mexican Coffee Paletas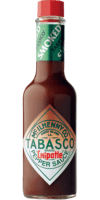 Chipotle Sauce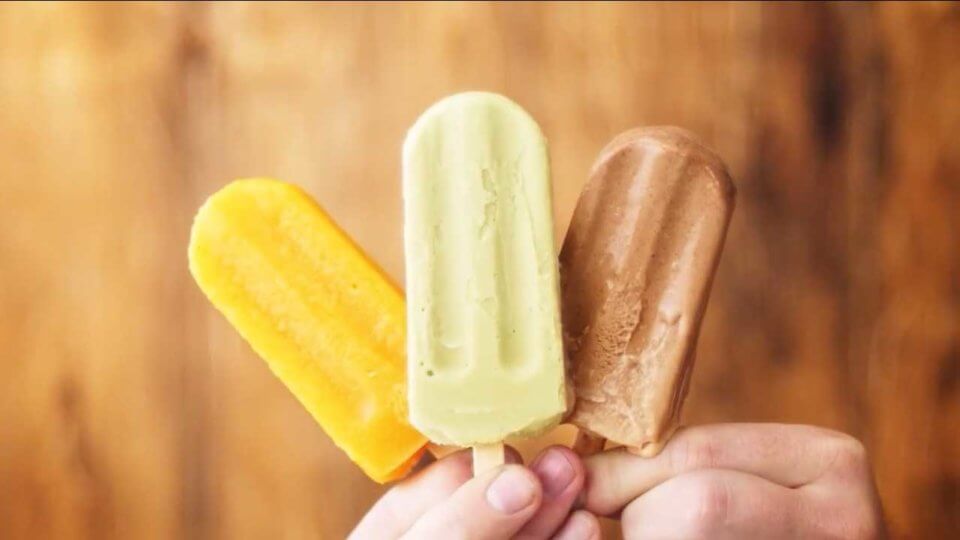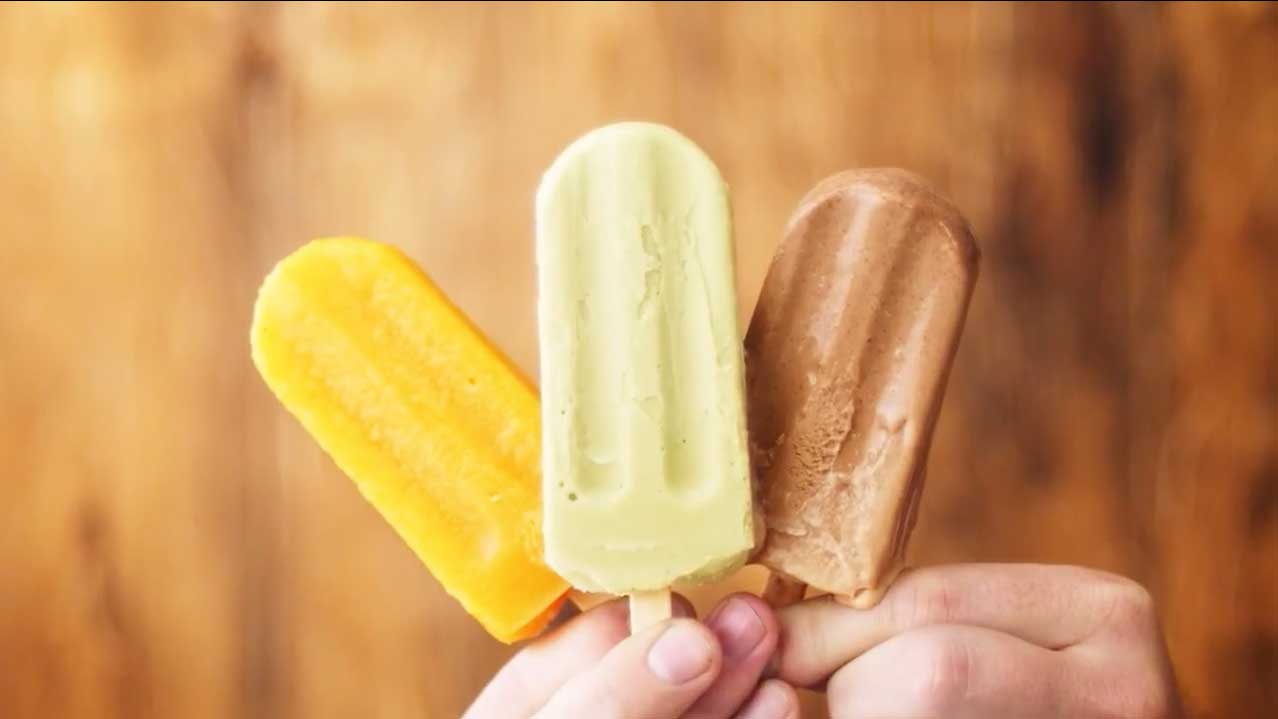 Ingredients
2 tablespoons
TABASCO® Chipotle Sauce
1 tablespoon instant strong coffee
1 tablespoon cocoa powder
1 tablespoon ground cinnamon
2-3 tablespoons hot water
250ml condensed milk
250ml double cream
2 tablespoons agave syrup or honey
Preparation
Dissolve the coffee, cocoa and cinnamon in a little hot water.
Then add all ingredients to a blender and blend until smooth.
Pour the mixture into moulds and place in the freezer for at least two hours or until frozen completely.
You will need:
Chipotle Sauce
A smoky, flavorful sauce. Pairs well with any BBQ dish.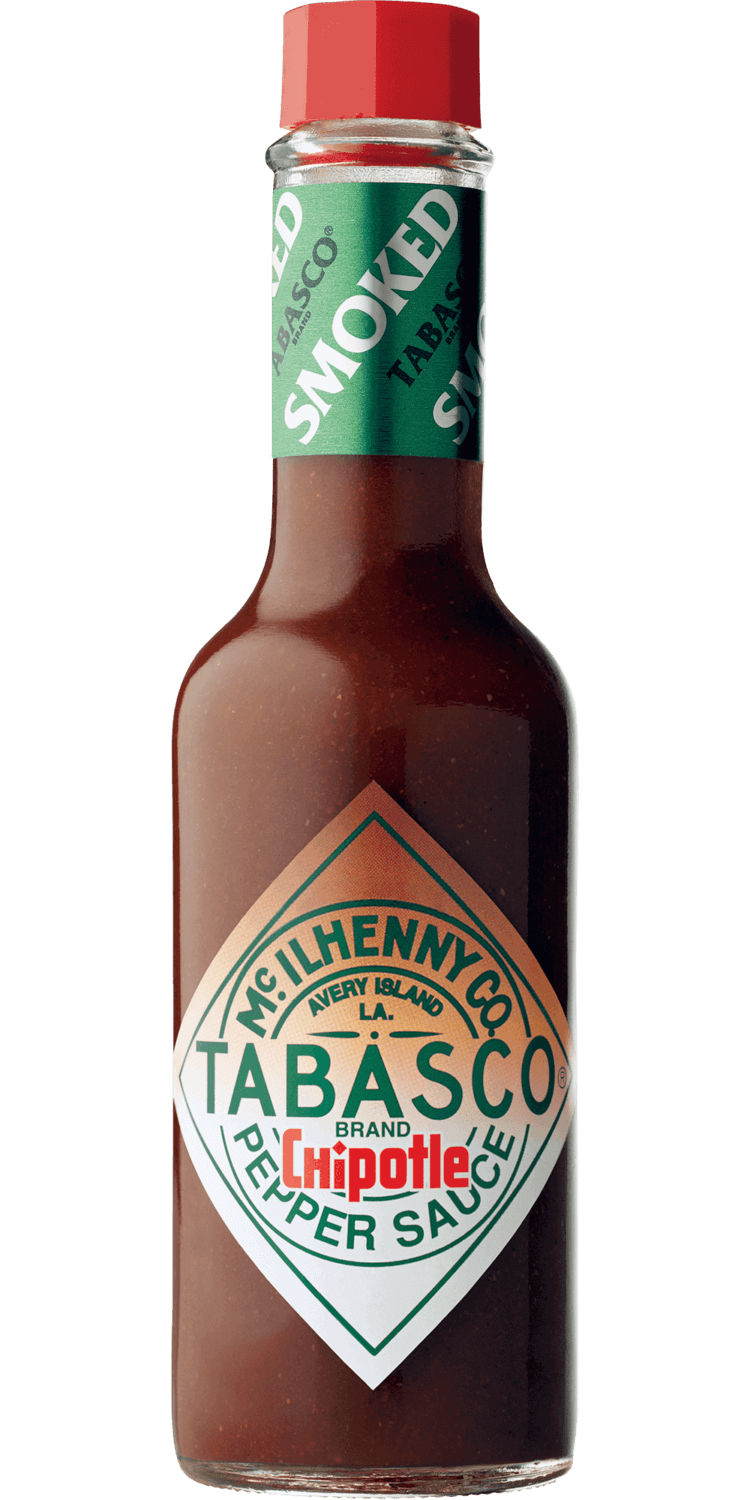 Close Email Overlay
Want to be the first to know about new products?
We want to stay in touch! We'll send you the occasional email, but only with the important stuff.