Fast 'n Easy Chili Pie
*This is also terrific with Lipton® Recipe Secrets® Beefy Mushroom, Onion Mushroom or Beefy Onion Soup Mix.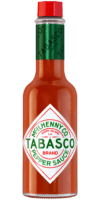 Original Red Sauce
Ingredients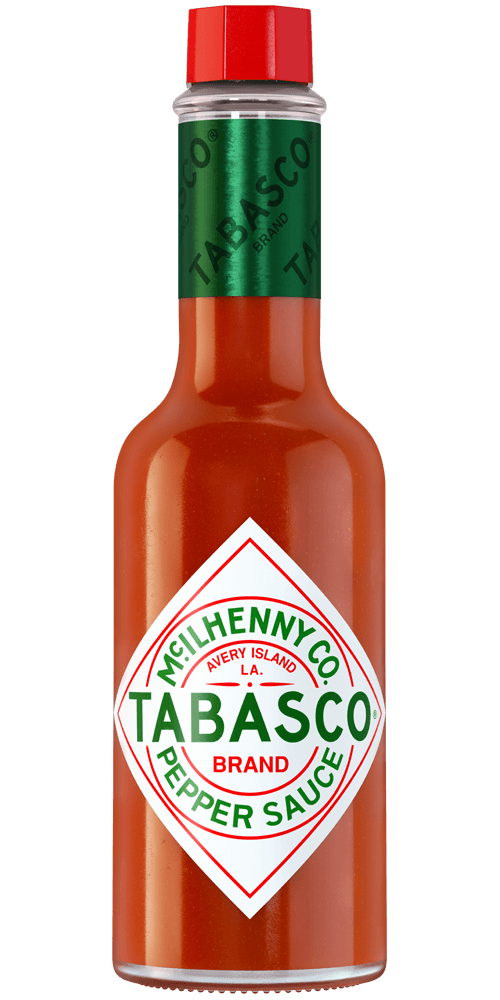 1 tablespoon
TABASCO® brand Original Red Sauce
1 1/2 pounds ground beef
1 envelope Lipton® Recipe Secrets® Onion Soup Mix*
1 (15-ounce) can red kidney beans or black beans, drained
1 1/2 cups water
1 (8-ounce) can tomato sauce
1 tablespoon chili powder
1 (10-ounce) bag corn chips
1 (8-ounce) package shredded Cheddar cheese (about 2 cups)
Preparation
Brown ground beef in a 12-inch skillet over medium-high heat; pour off drippings. Stir in all remaining ingredients except chips and cheese and bring to a boil over high heat. Reduce heat to low, cover, and simmer 20 minutes, stirring occasionally.
Arrange corn chips on a serving platter and spoon chili over top; sprinkle with cheese.
You will need:
Original Red Sauce
Our most versatile sauce. Enliven the flavor of any meal.