Rum Reviver
by Matt Varona – Bar Manager, Carousel, London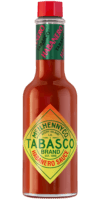 Habanero Sauce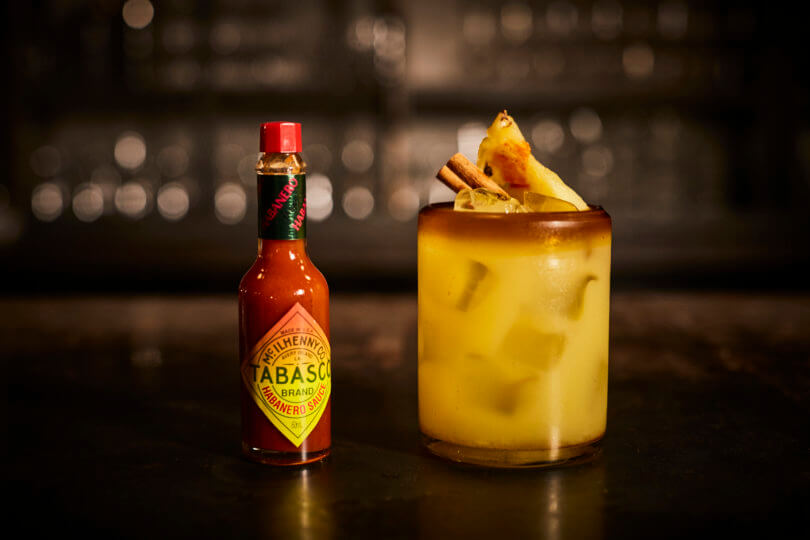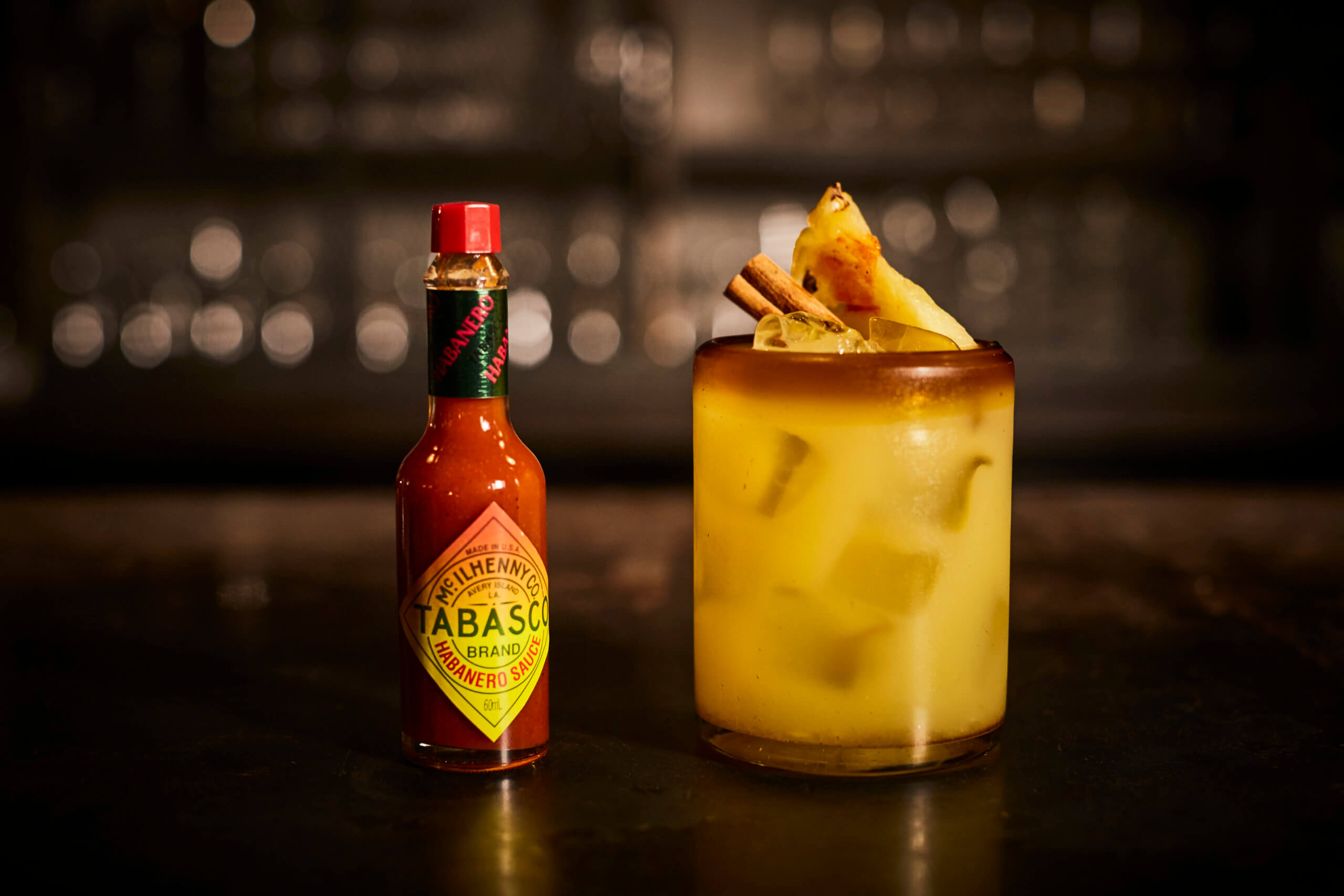 Ingredients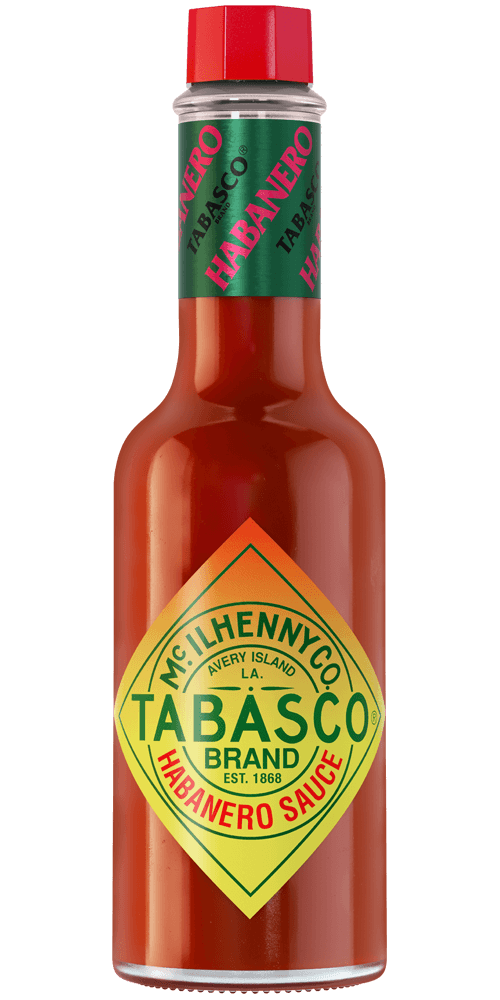 2 dashes of
TABASCO® Habanero Sauce
5 oz pineapple juice
.5 oz lime juice
1.5 oz aged rum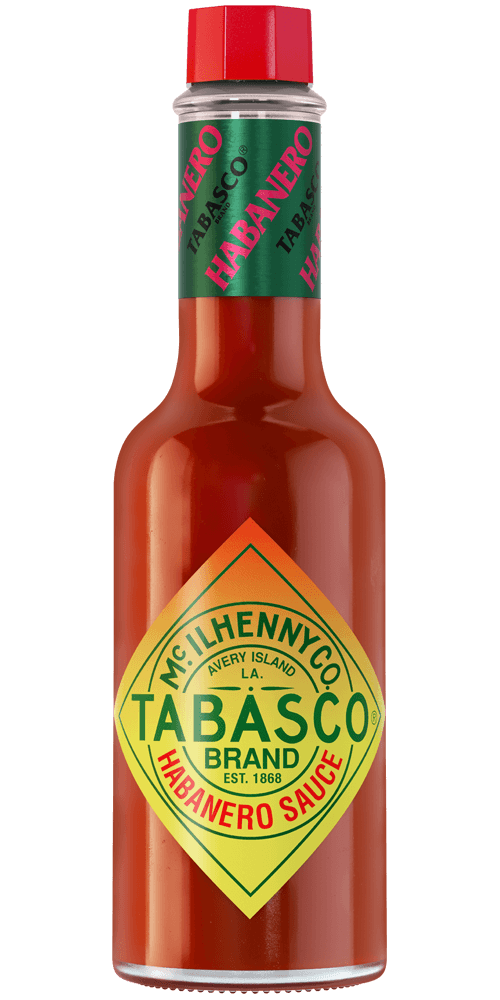 2 dashes of
TABASCO® Habanero Sauce
A quarter slice of fresh pineapple
1 cinnamon stick
A pinch of muscovado sugar
Preparation
Pour the pineapple juice, the lime juice and aged rum into a short tumbler glass. Add 2 dashes of TABASCO® Habanero Sauce, then fill to the top with cubed ice. Stir using a cocktail stirrer until some of the ice melts. Top up with more cubed ice and stir again.
To garnish, place the pineapple slice on top and the cinnamon stick next to it. Sprinkle over the muscovado sugar and drizzle TABASCO® Habanero Sauce across the pineapple to finish.
You will need:
Habanero Sauce
Our hottest sauce. A fruity, jamaican style blend.